The biggest exotic wedding planning conference
We were so delighted to be media sponsors of the fourth Exotic Wedding Planning Conference (EWPC) earlier in August. We thought we'd share some of the highlights with you.
Held in Goa, India, the conference launched with a bang! Held at La-Brise by Novotel Goa Resort & Spa, a sunset beach party kicked off the gathering, where all the attendees adhered to the 'all white' outfit theme.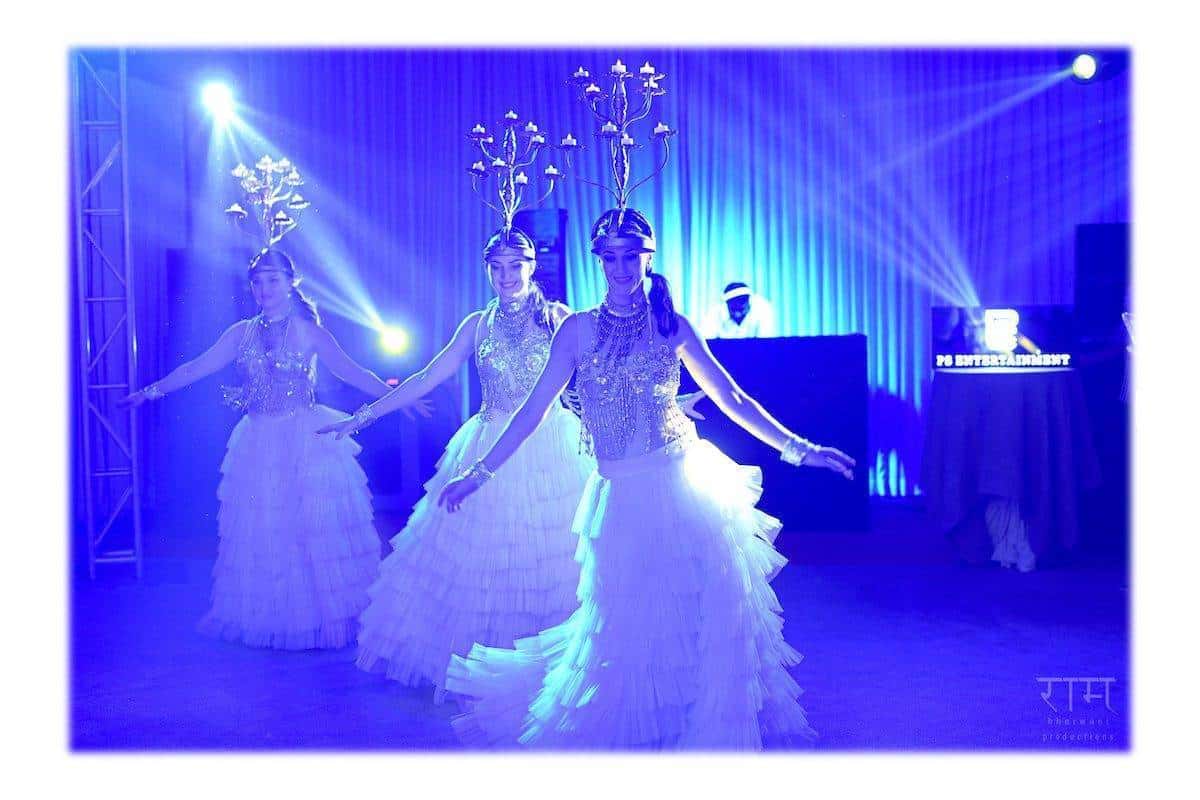 Seventeen world class speakers gave riveting talks on new and growing trends. Aspirational weddings, destination weddings, pricing strategies for wedding planners, the impact of social media on wedding promotions and much more were covered and shed light on how the industry is evolving.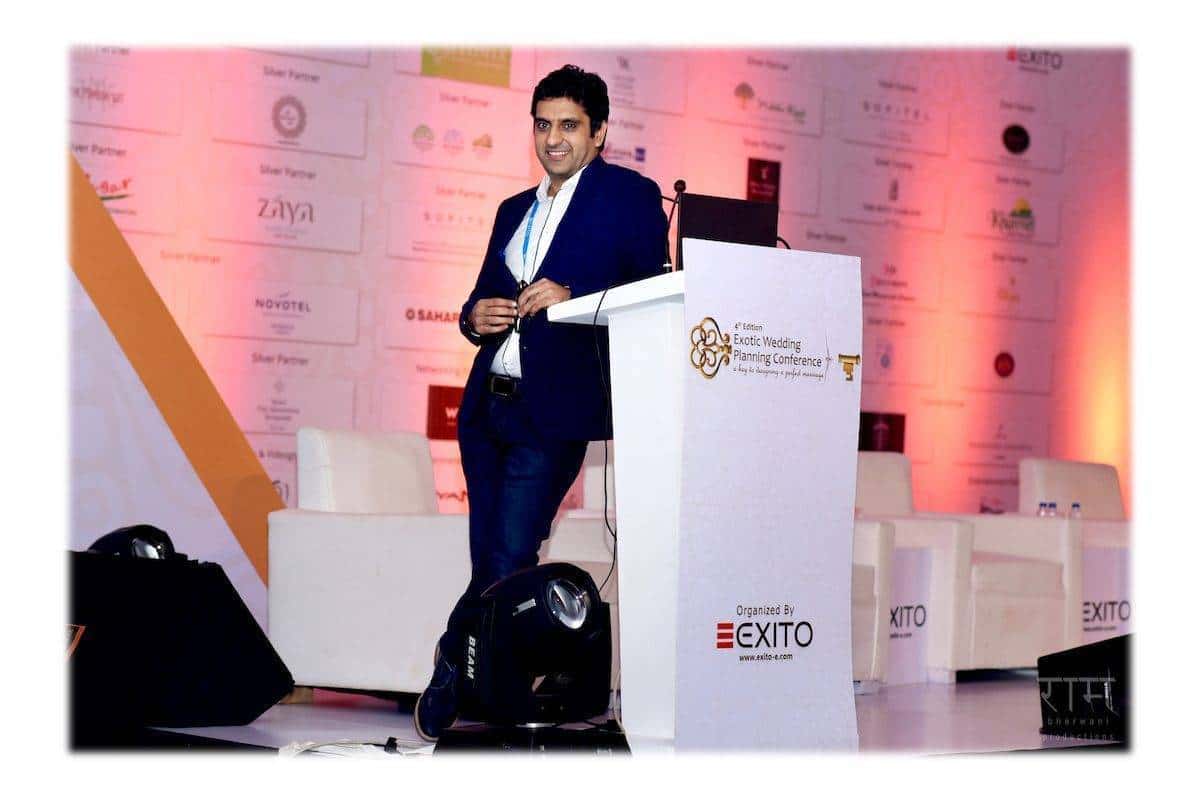 Speakers presented a case study on a "Cruise Wedding", there was a panel discussion on "World Trotter: Planner's guide to Destination Weddings" and a well received talk on "Avoiding Bad Vendors". The agenda was wide and varied, with top notch speakers throughout.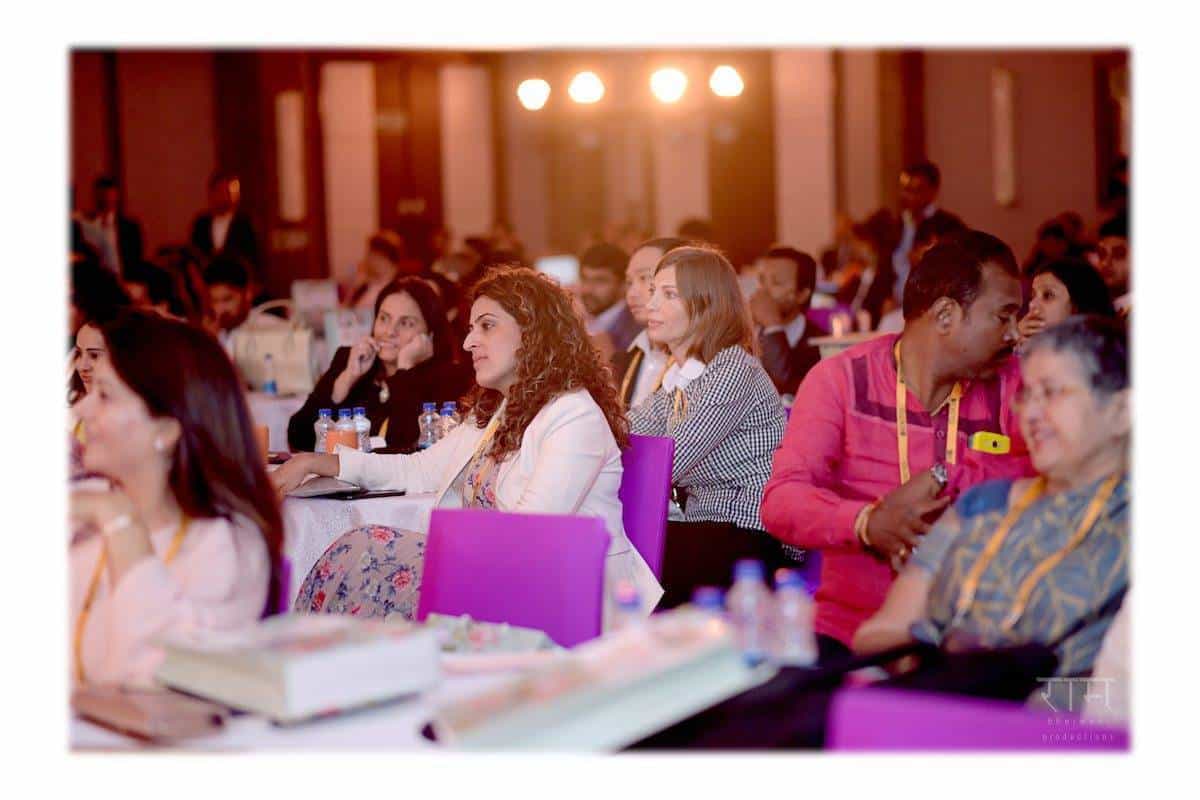 For the first time, EWPC launched the wedding planner awards which acknowledges the outstanding work of wedding planners over the course of last twelve months. The conference witnessed many young & impressive talents from the wedding planning fraternity aspiring to take this industry to greater heights in years to come.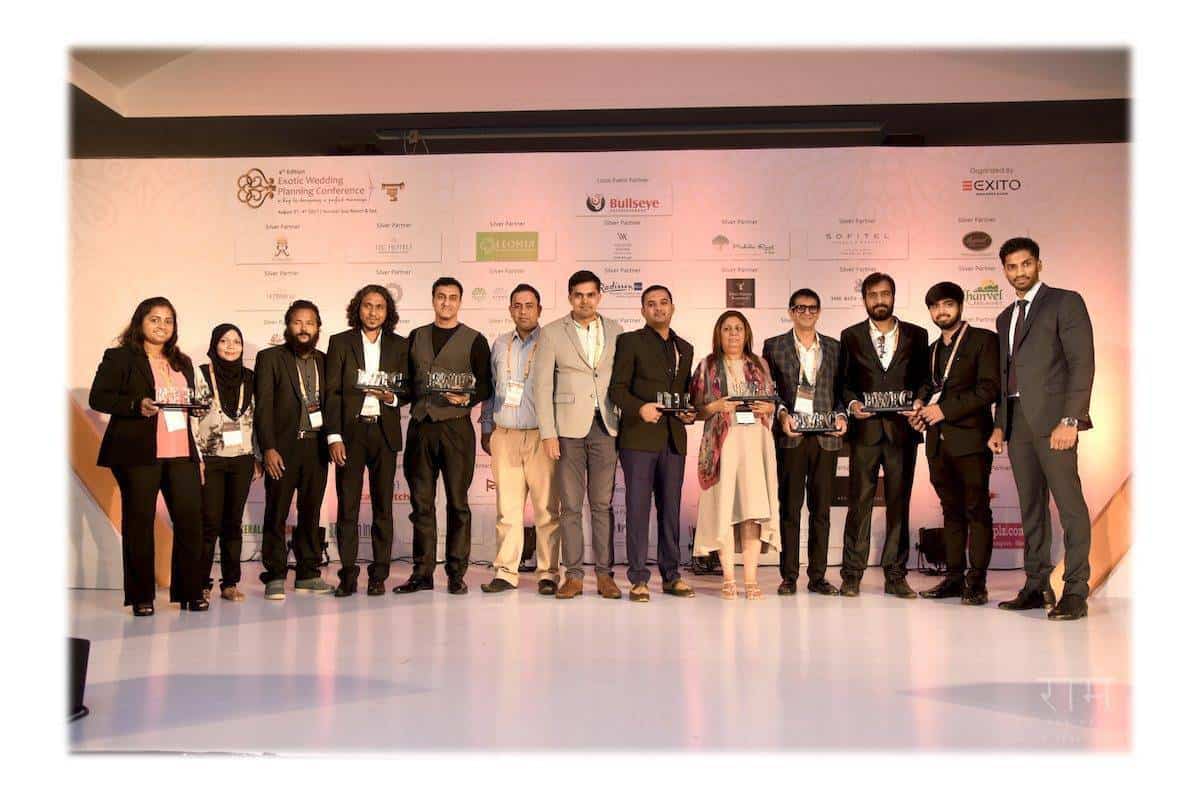 We look forward to the next event!