At the One & Only Royal Mirage Arabian Court, you can live and experience of total luxury and privacy in a unique setting. As we entered the hotel, what a welcome! A gentleman banged a gong and welcomed us to the hotel, sat us down and offered us a delicious orange, ginger and mint juice.
We were then checked in on the comfy luxurious chairs in the lavish stunning lobby and were explained about the resort and the three parts to the resort.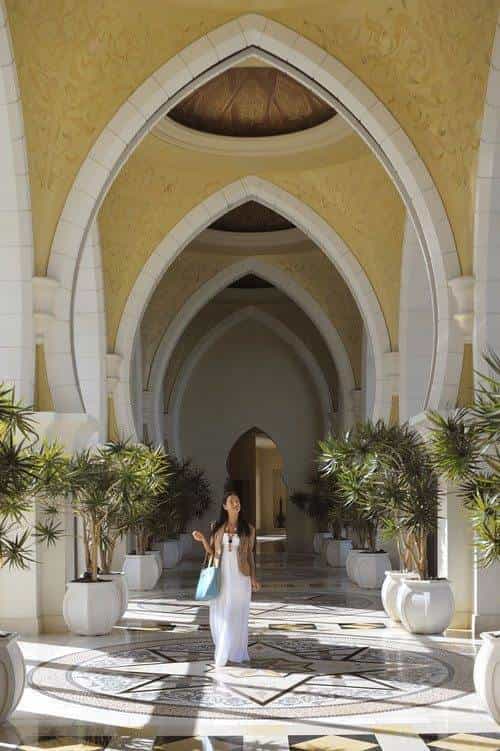 The bedroom was beautiful with views of pristine lawns overlooking a stretch of private beach and the swimming pool.
The design of the hotel is traditional with a subtle majestic theme to it. Coming back to the hotel after a meal out, it was lovely to welcoming to come back to see the beautiful lights and tea lights that are all lined up on the floor in the lobby. I found the hotel to be a place of absolute tranquillity in the midst of the hustle and bustle of Dubai Breakfast was great and to see the roaming peacocks whilst eating was very entertaining.
The staff were so attentive and not intrusive at all, and I loved the full-size Penhaligon's bath products. As the hotel is so large it makes you feel like you have the hotel exclusive just for you.
I indulged in a luxurious treatment worthy of a Sheik the hotels signature Hammam Treatment. Better known to westerns as the Oriental steam bath you will soon forget all your daily stresses. In the days of the Sultans, bides-to-be would pamper themselves for hours in the various chambers of the Hammam in the pursuit of personal beauty.
My therapist was dressed in a traditional wrap know as pestemal and loose sandals, as she guided me to the heart of the Hammam. I slowly felt the heat and moisture of the streams of water that flowed gently from the wall mounted stone basins. My mind was free to relax and all the everyday stresses were soon forgotten.
The treatment begins with a vigorous exfoliation, beginning with the back and moving on the face neck and shoulders, chest, stomach, hips legs and feet.
Between warm steam sessions, this experience consists of deep cleansing with a traditional black soap, a vigorous Loofah body scrubbing and a light massage with various stretching movements in the heart of the Hammam.
After the treatment I was walked to the relaxation room to lie down had the most delicious tea and melt in the mouth dates, I left feeling like I had new skin.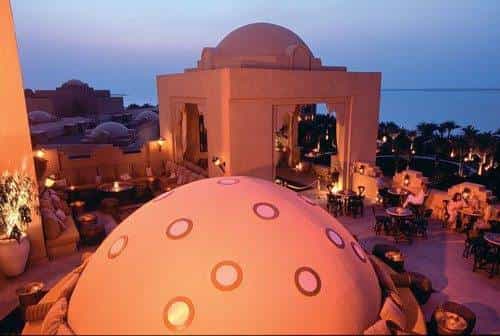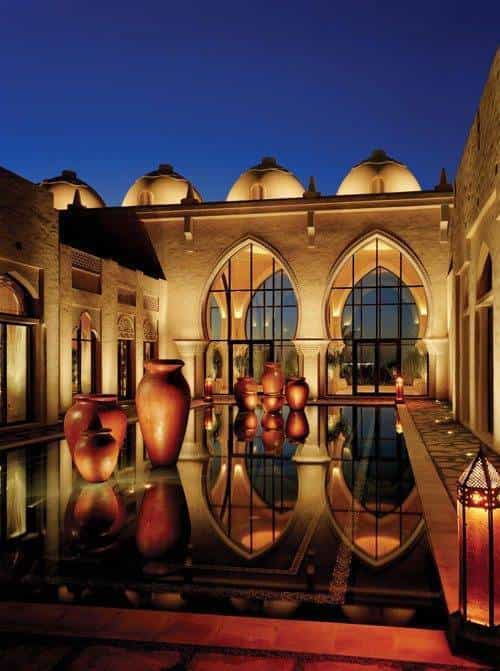 Whether you choose to follow a relaxing honeymoon or one full of adventure we guarantee you won't be disappointed!