The luxury health spa at the Chewton Glen Hotel embodies the unique purity of a New Forest and coastal location.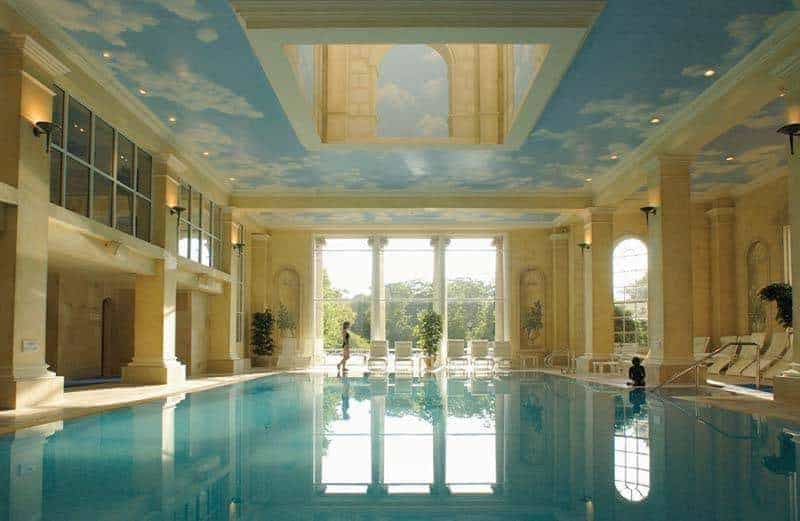 The staff at the spa hotel in Hampshire are dedicated to personalised service, holistic lifestyle programmes and indulgent spa experiences all delivered in the environment of a world-class retreat.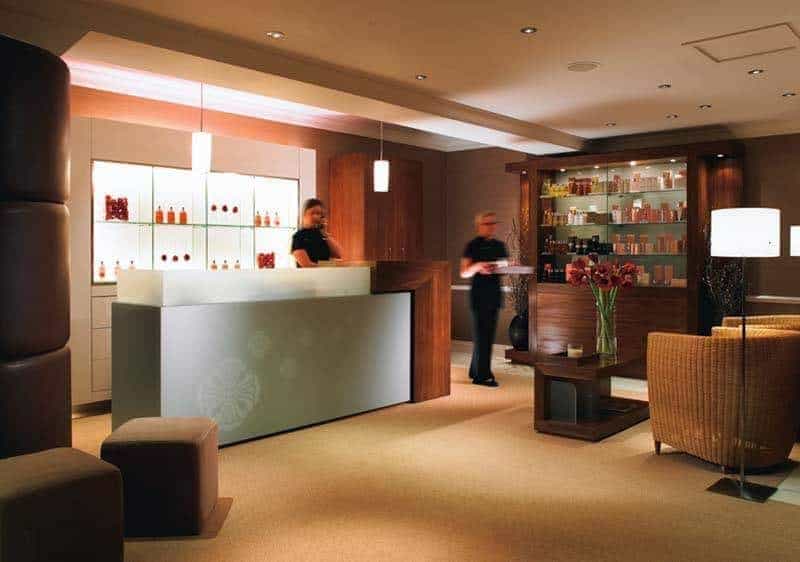 There are a number of spa days and treatments available – idea for hen celebrations or pre-wedding pampering.
At the 5 star Chewton Glen Hotel & Spa there is a wide range of facilities and services to suit your every spa need. This spa hotel in the New Forest, Hampshire features specialised therapy rooms, health and beauty services, and fitness facilities to enjoy during your visit.
A newly built treatment room for two allows you and a loved one to relax together in style, there is even a private shower/steam experience for you to enjoy after.
Once you have relaxed in the hydrotherapy spa pool or enjoyed a leisurely swim in the ozone treated swimming pool you can enjoy a tasty treat in the pool bar. Enjoy a freshly blended smoothie, help yourself to the alkaline buffet or indulge with a full afternoon tea.
Visit chewtonglen.com/spa or call 01425 282212 to find out more