Exceeding expectations
British through and through, Jaguar is the quintessential car brand for those after a little luxury. Founded in 1922 as the Swallow Sidecar Company by two motorcycle enthusiasts, the company made motorcycle sidecars before moving on to make bodies for passenger cars. In 1945 they changed their name to Jaguar and a British institution was born.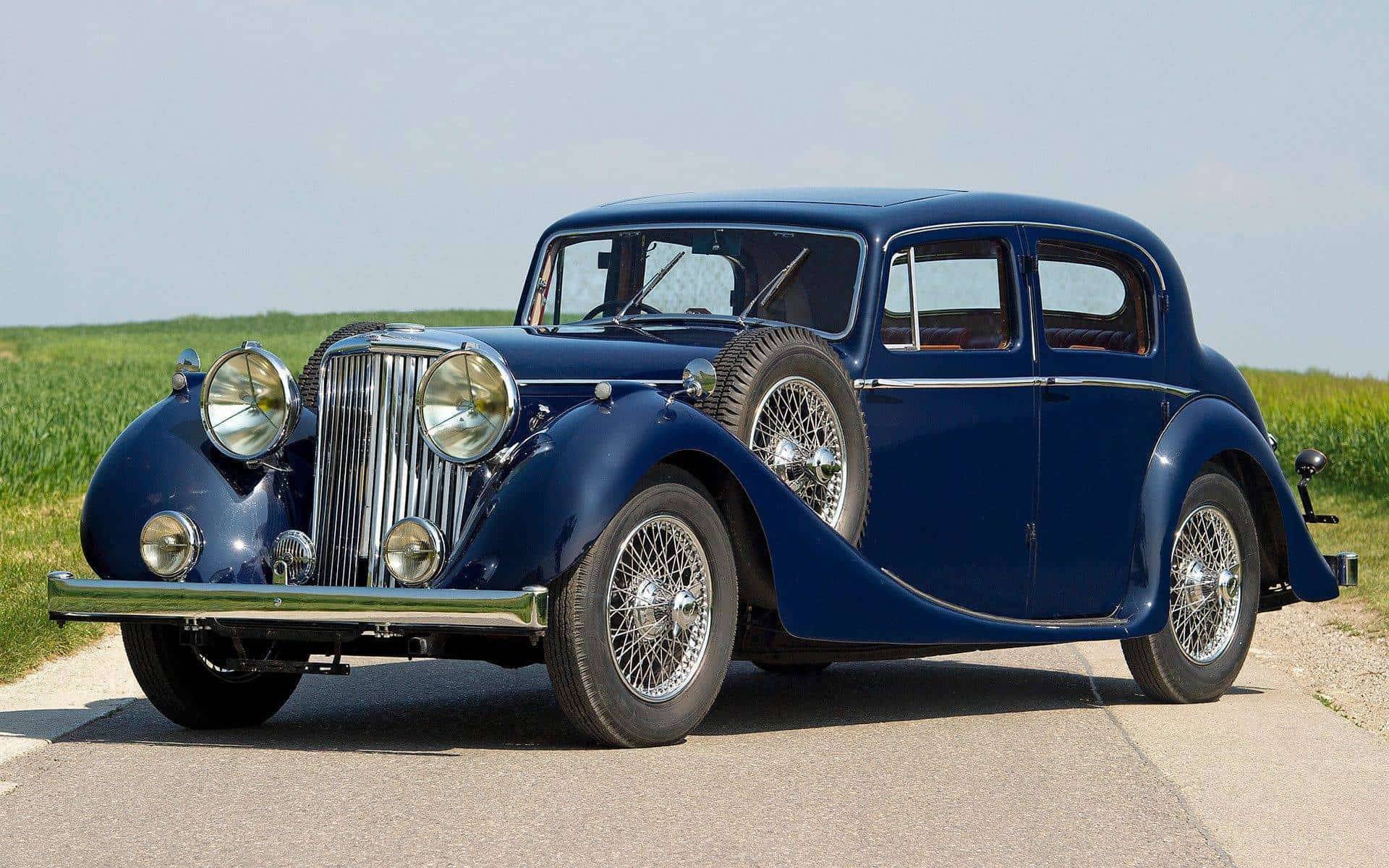 Making a name for themselves by producing a series of successful sports cars including the world-renowned E-Type, Jaguar gained success in international motorsport through the 1950s and 1960s. Jaguar won the Le Mans 24 hour race three times in 1951, 1953 and again in 1955, although this final victory was overshadowed by the worst motorsport accident in history when 83 spectators were killed and 180 sustained injuries from fire and flying debris after a collision.
Jaguar in the movies
Equipped with machine guns, missiles and ballistics, the Jaguar XKR used in Die Another Day was certainly well equipped for the silver screen. And the James Bond franchise continued to use Jaguars through Casino Royale, Quantum of Solace, Skyfall and Spectre, although the main man himself prefers an Aston Martin!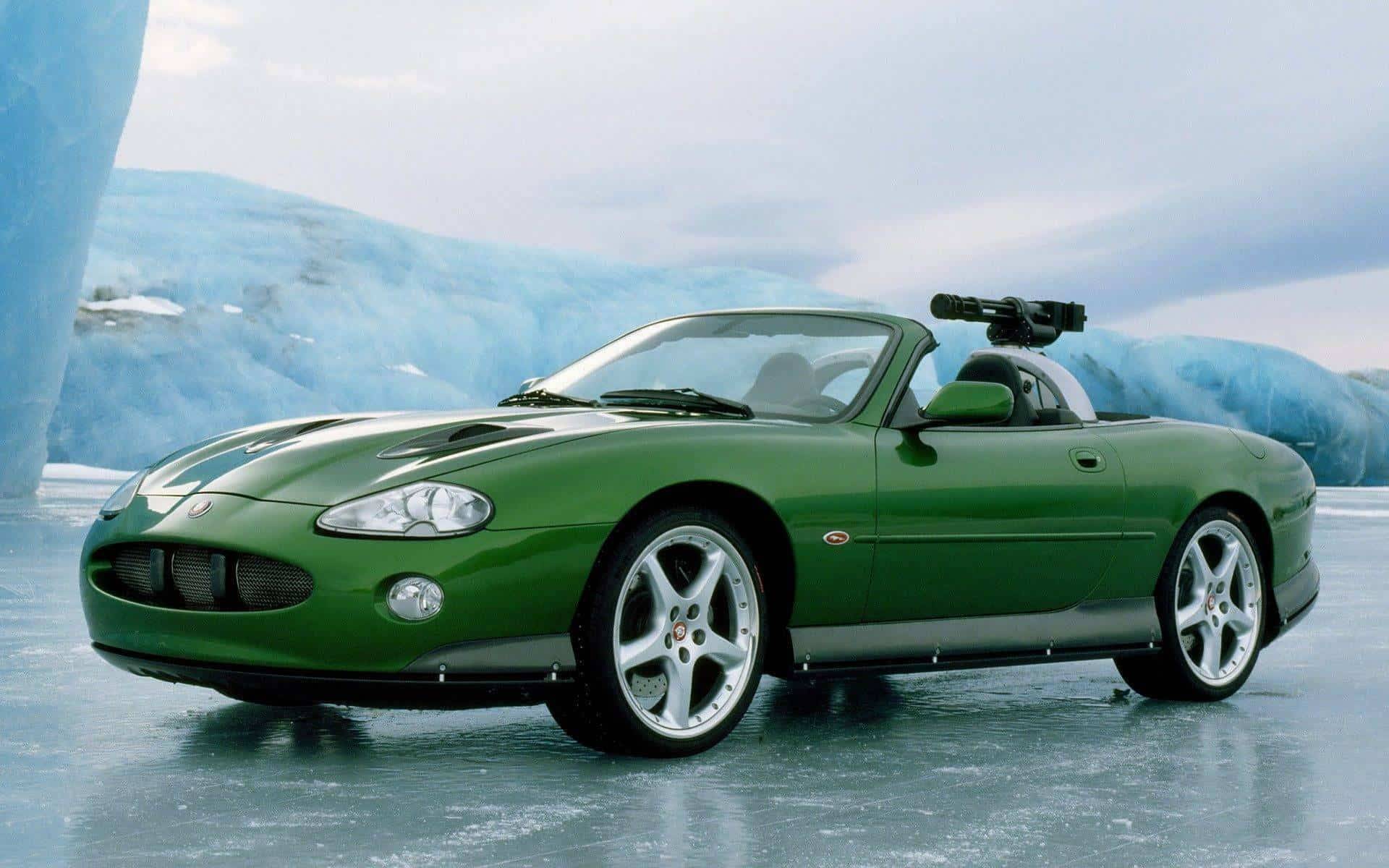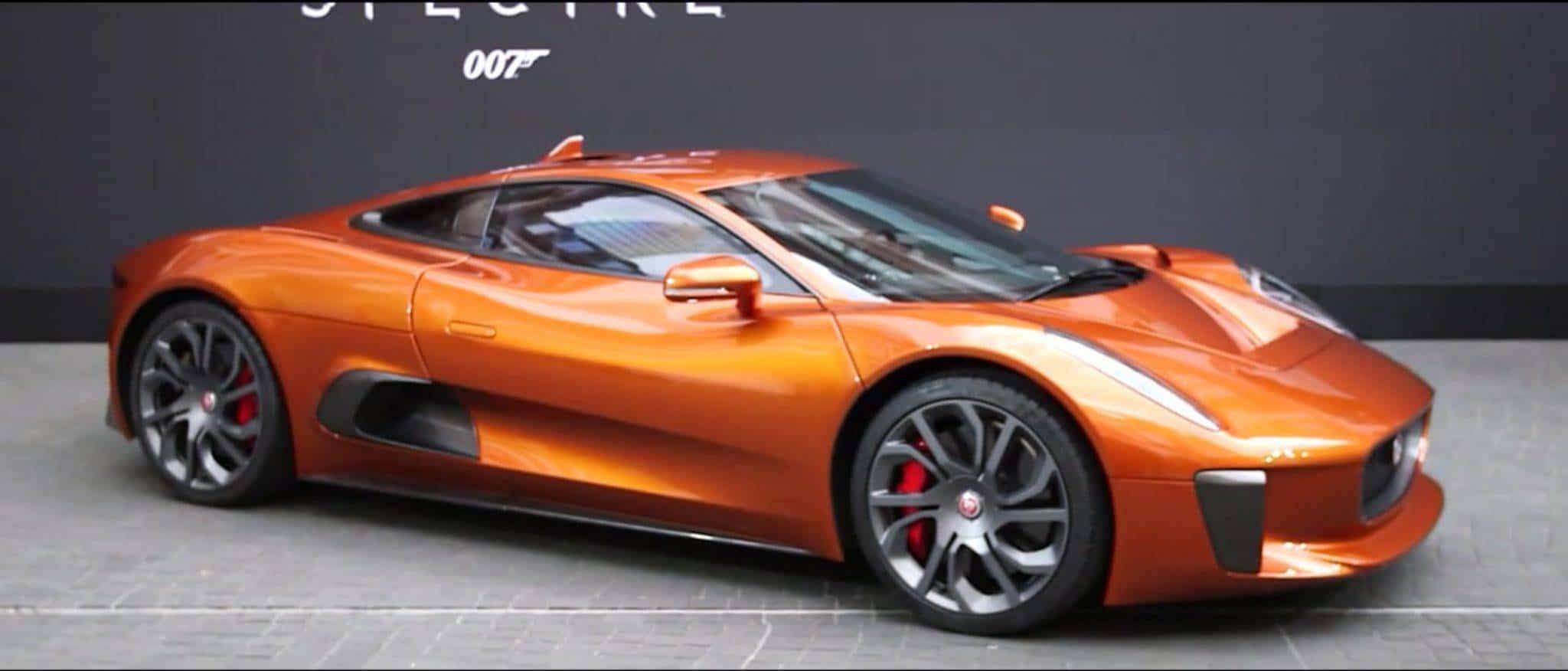 Jaguar for royalty
Jaguar holds royal warrants, supplying Queen Elizabeth and Prince Charles with their chosen motors. The Queen famously loves driving and can regularly be seen driving through Windsor Great Park, as only she and the groundskeepers are allowed to do.
Jaguar for the stars
To add to their impressive car collection the Beckhams are said to own a number of Jaguars including an F-Type and an E-Type.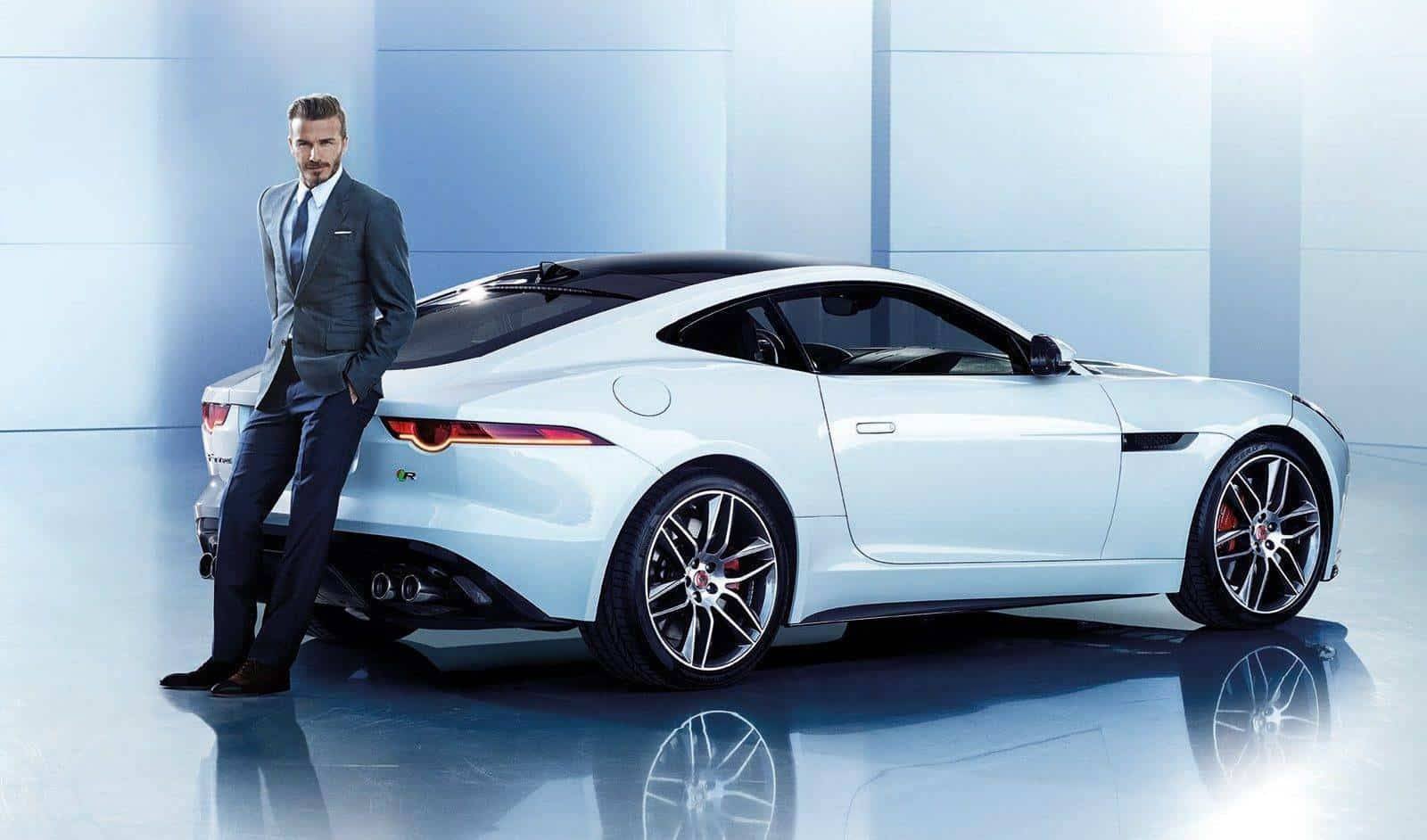 Harrison Ford is also a big fan of Jaguar The Star Wars star reportedly owns a racing green XK 140 worth an estimated $150,000. And of course Simon Cowell has one too! His 1965 convertible E-Type was featured on Top Gear and the music mogul snapped it up for a cool £650,000.
Jaguar lives by a simple set of values. They have always stood for engineering excellence and beautiful design and they pride themselves on quality, dependability and reliability. Every single Jaguar is made to order, with the most precise attention to detail to ensure the new owner's expectations are exceeded.
It's this unwavering commitment to quality and excellence that ensures Jaguar remains at the top of the motoring podium.