Come and get inspired!
With over 23 years of experience in the luxury event industry, Karen Tran in best known for creating exquisite floral displays. We are so delighted to be media partners for her event at the end of March and can't wait to see some of her glorious displays.
Hosted by Elizabeth's Cake Emporium and Planned for Perfection wedding planners, Karen is holding a royal masterclass in London at the Lanesborough Hotel, sharing her knowledge of floral design and space transformation, as well as teaching students new skills to take their wedding and event business to the next level.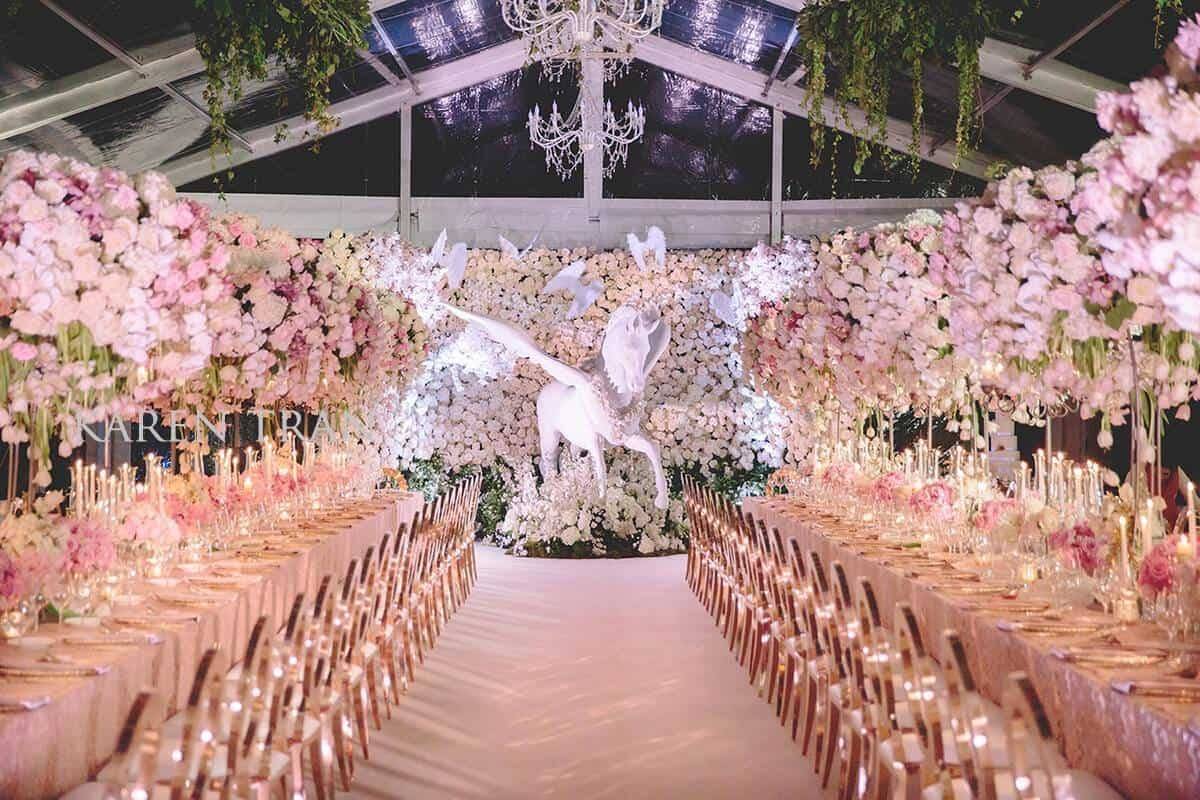 Perfect for floral designers, wedding and event stylists and planners, the event will culminate in a gala dinner to showcase the work designed through the course.
Karen Tran is an internationally recognised floral and event designer with over 23 years' experience in the luxury event industry. We simply adore the grand and exquisite floral arrangements that Karen creates and would highly recommend coming to the masterclass to pick up some of her inspirational ideas.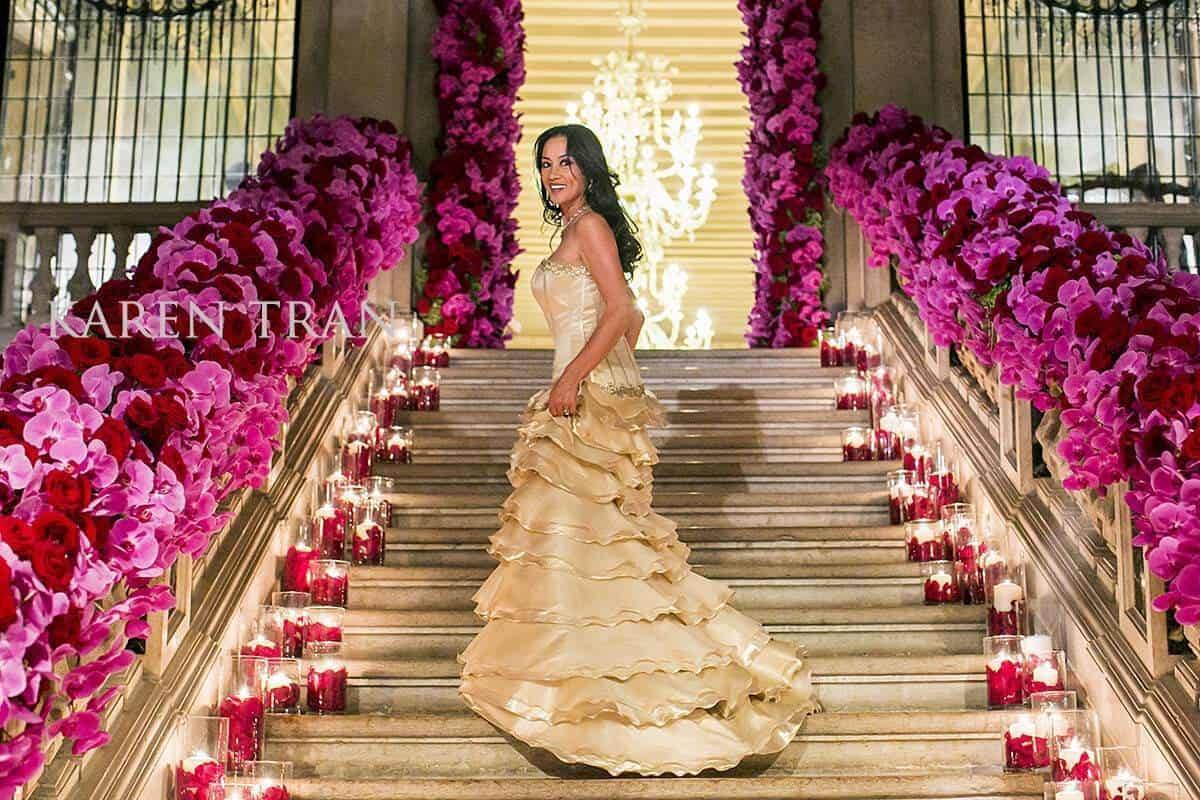 Karen Tran's "A Royal Masterclass" interactive event will take place on the 26th, 27th and 28th March with a gala dinner on the 28th. For further details and to book your place, see here.