Advice from the experts
Planning a wedding takes time, consideration and plenty of patience, which our friends at luxury wedding and event planning consultancy, Cranberry Blue know all about! We caught up with them to find out more about the role of a wedding planner and how it differs from a venue coordinator so that you can make decisions feeling better informed!
We spoke to Melanie Helen, Director of Cranberry Blue.
So is a Venue Coordinator the same as a Wedding Planner?
"The short answer is 'no'.  We often hear couples say that their venue has its own 'Wedding Planner', when in fact what they mean is a 'Wedding Coordinator', which while being a very important role is, in fact, very different.
"We're lucky enough to work in partnership with some of the best venues across the country, and while a Venue Co-Ordinator may be able to provide support in some areas, if you're looking to have a complex celebration with bespoke support across every aspect of the planning process then an independent planner maybe a better choice for you.
"It's important to say that most of the Venue Co-ordinators we work with are excellent and we work very closely with them to ensure they have all the required information they need to manage the venue responsibilities, whilst working as a team to ensure the day runs like clockwork."
So what is the difference?
In a Nut Shell…
The Venue Coordinator
"Venue Coordinators work for the venue in which they are employed and their main role is to liaise with the bride and groom and the on-site operations team.  They will work closely with you on the areas that specifically relate to the venue such as showcasing the space, menu tasting and ensuring the venue's payments are made on time.  The reality is that most venues host a large number of events (not just weddings) a year so it's physically impossible for them to hand-hold you through the process of planning a wedding as we do, as they simply don't have time.
"On the wedding day itself, their responsibility is to provide the service that they are contracted to, such as ensuring the venue is set up correctly (tables, chairs and place settings), the drinks and food are served on time and suppliers vacate the premises at the allotted time.
"It's also worth remembering that a Venue Coordinator often leaves after the meal is served.  Although they would hand over to an Operations Manager on-site, their main interest will be to finalise service and manage the bar, whereas a Planner is there solely for you to deal with whatever is required, right up until the end of the night."
The Wedding Planner
"An independent Wedding Planner works for you and is there to ensure that you have a perfect day from start to finish and it's exactly as you'd envisaged.  We will work with you on every aspect required to plan your day from putting together personalised timelines and budget plans to selecting and managing all suppliers, arranging cake tastings, dress appointments, creating the design concept and bringing it to life, through to collating detailed production plans and running orders to manage the day effectively.
"On the wedding day, we will be there early in the morning to oversee the set-up of the venue and provide that extra level of detail required ensuring the rooms look perfect.  We rigorously check the seating plan has been followed correctly, make sure the tablecloths have been pressed and cutlery is lined up perfectly etc.  Having created highly detailed schedules of the day we then manage the proceedings – timings of the drinks reception, the bride and groom's entrance, speeches, first dance etc.  We prompt the MC where required, deal with any problems that arise behind the scenes and stay late into the night to ensure everything goes as planned."
Delving Deeper…
Problems on the day
"What happens if something goes wrong – someone spills foundation on their dress, a supplier doesn't turn up or your cake is damaged?  A good Venue Coordinator will offer some assistance but a Wedding Planner will go one step further and do whatever is required to fix the problem.  We have 'emergency kits' on hand to remove the makeup, we can call in a favour from another supplier or use some cleverly placed flowers to disguise a cake mishap."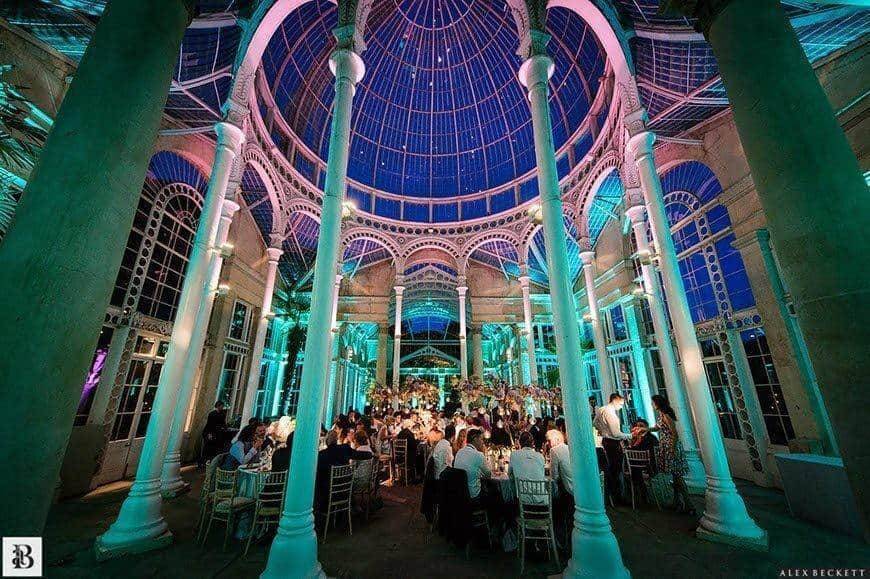 Suppliers
"Most venues have a recommended supplier list and they can certainly suggest some that might match with your requirements, but these haven't been handpicked specifically for you of course.   Having spent years building up close relationships with our range of high calibre suppliers, an independent Planner will select the suppliers who we feel would be most suited to you.  If necessary then we're happy to invest time thoroughly researching more options to find that perfect supplier for you."
Cost
"Some people sadly still view a Wedding Planner as a luxury, whereas all of our clients see us as an essential.  A wedding is undeniably an expensive occasion, whatever your budget, but we're very experienced in suggesting ways to ensure you get the most out of your budget and ensuring you receive value for money."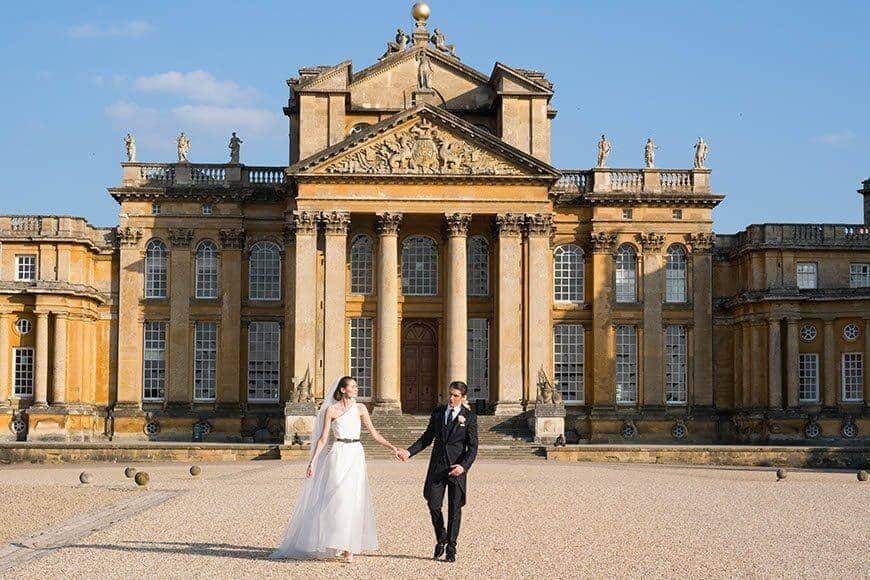 "Wedding planning is a complex task and it's easy for couples to under-estimate the time it actually takes, especially with long working hours and hectic social lives.  With so many things to arrange it's hard to know where to begin which can at times make you feel completely overwhelmed. There can be no better investment than knowing you have someone entirely on your side, ready to jump in to any situation to ensure your day is exactly as you'd imagined (if not better), and after all with such a momentous occasion you don't want to look back and wish you'd done things differently."
We're so grateful to Melanie for providing really clear and eye-opening advice. If you'd like to chat to Cranberry Blue about their expertise in wedding planning, you can get in touch by either emailing 

[email protected]

or calling 0207 4119 819. You can also have a look at their 5 Star Wedding Directory listing here.