Ines Di Santo launched in 1984 in Toronto, Canada, when her daughter Veronica was only nine years old.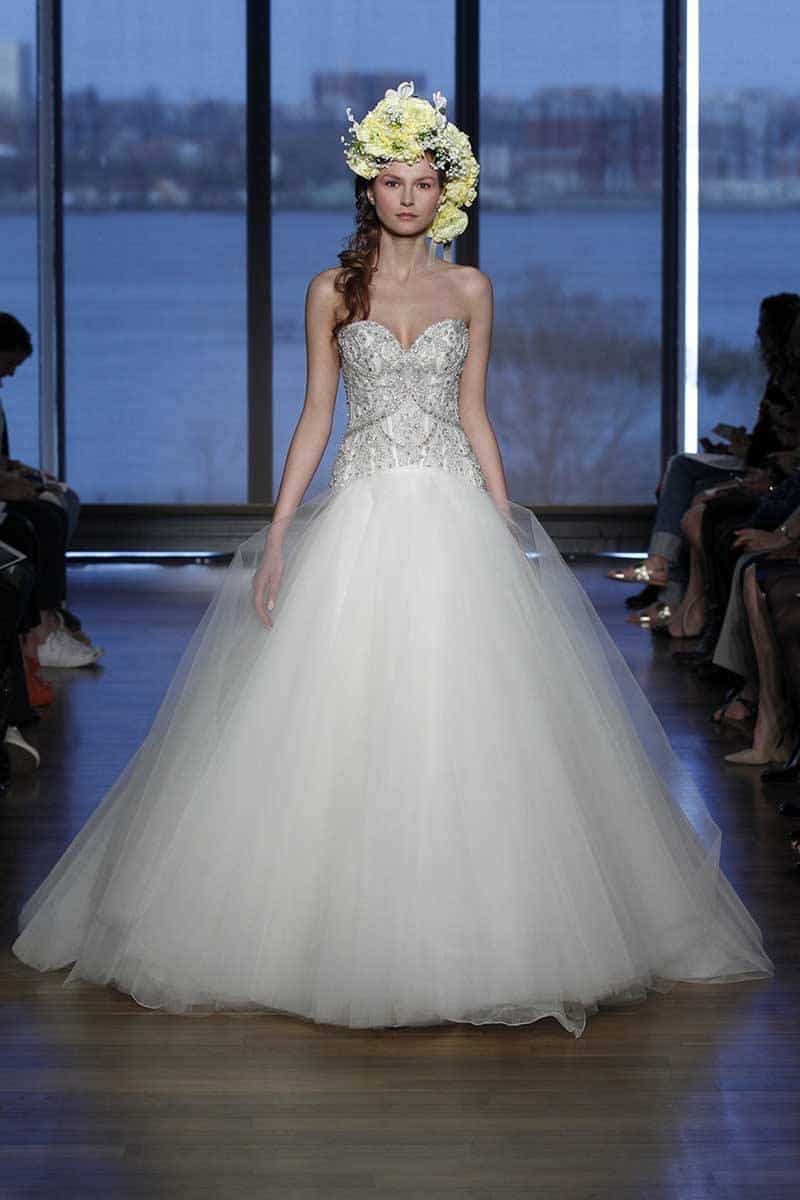 Veronica joined the business 14 years later, and together they have won global praise and media.
Their gowns have also appeared on the red carpet including the Golden Globes and made small screen debuts in Mario & Courtney's Wedding Fiesta on TLC and My Fair Wedding with David Tutera.
Whether it's bringing French Chantilly lace to life for a countryside wedding or adding vintage inspired beadwork for a city soirée, Ines and Veronica bring their mutual love of the little things to every gown.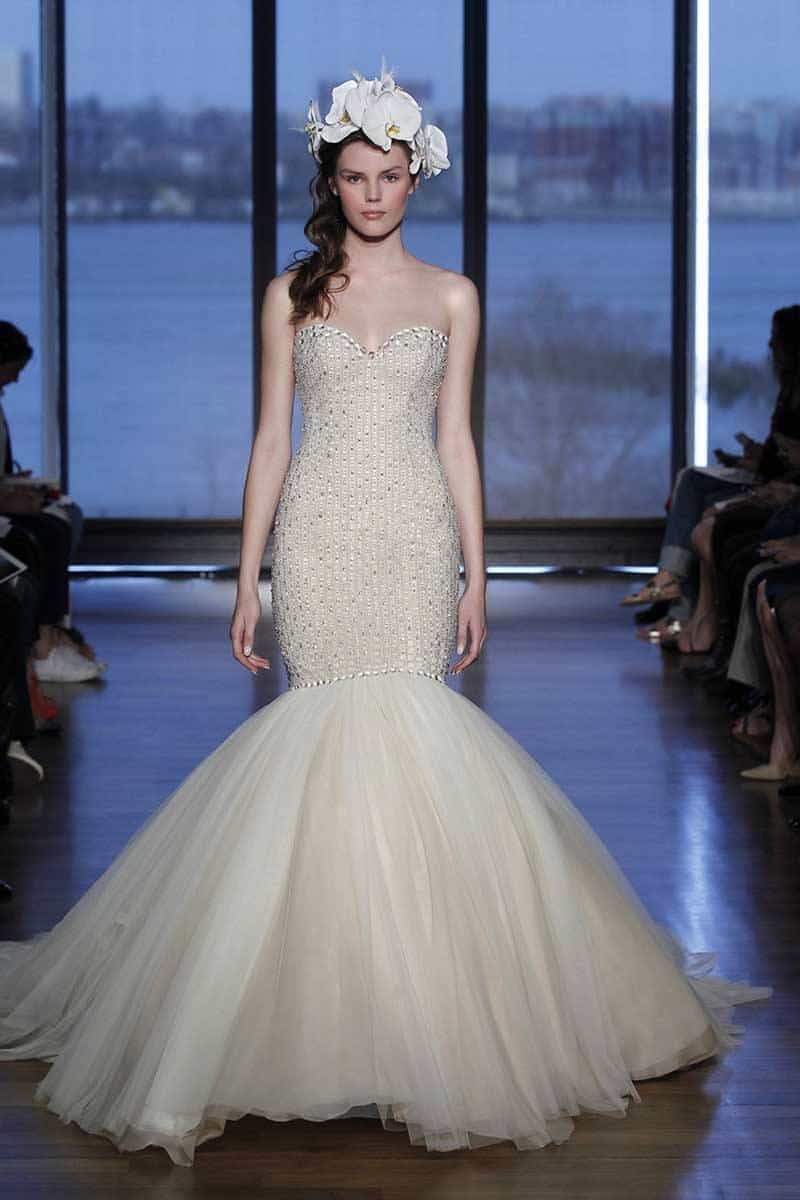 Their chic stylings are never completed without luxe necessities such as silk organza and taffeta, sparkling Swarovski crystals, downy Ostrich feathers or intricate Aleçon lace.
Make a red carpet statement on your wedding day. Imagine a figure-hugging lace gown with a boho chic veil to spark drama on a ranch at sunset or a train of blush pink ruffles swept up by a warm, sea breeze.
Your dream dress can come true with Ines and Veronica's openhearted guidance.