Our friends at Amore London specialise in luxury weddings and events. They plan, design and coordinate special events within London, Europe and beyond. Established in 2008 by Urvashi Kandhari and Hemali Karia, Amore London has fast become a respected brand within the industry for delivering excellence.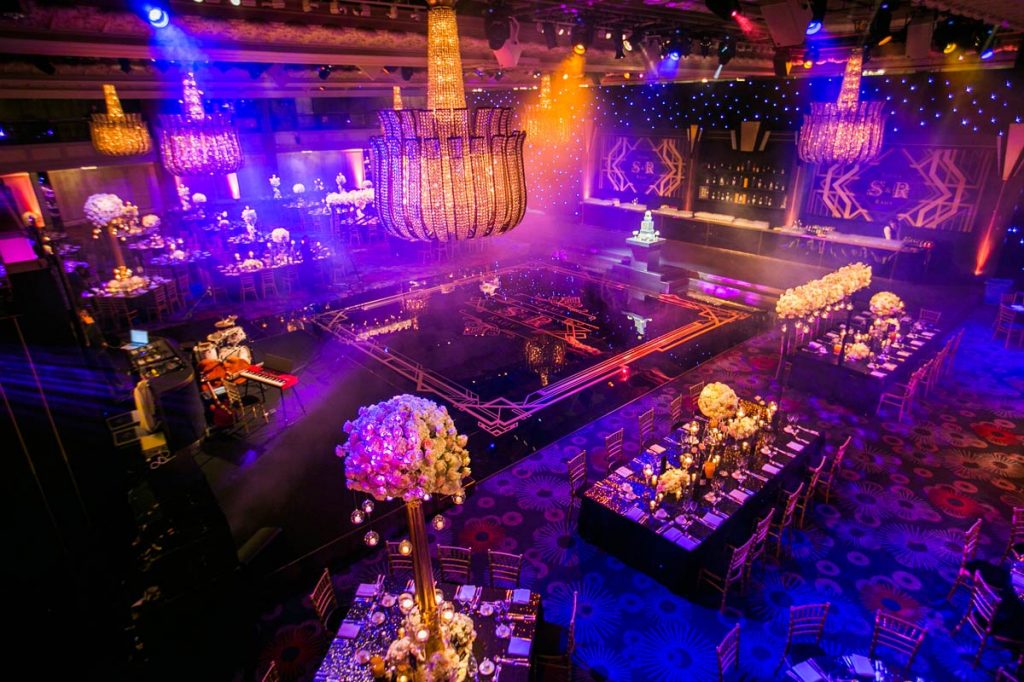 We just love the weddings that they plan. As an intimate team of four, they choose to dedicate their time to a limited number of events. Their aim is to provide the utmost attention to detail and do so by having multiple highly skilled personnel attend to specific aspects of the planning process.
Having been involved from start to finish, Amore London are known to develop long lasting friendships with their clients. They work collaboratively with you to deliver a stand out event for guests and the family. They are renowned for bringing innovative designs to life; the icing on the cake comes when their clients remark on how the event exceeded their expectations.
We've fallen in love with some of the looks they've created; beautiful florals, exquisite table decor and joyful ceremonies in landmark and luxurious venues around the globe. With Amore London you can truly have the most extraordinary day.
Amore Weddings & Events Ltd
London, U.K.
Telephone: +44 (0)7939 318 932 & +44 (0)7939 318 934
Email: [email protected]
Amore are a 5 Star Wedding Directory trusted supplier. See their listing here.