Pearl Island Bahamas: On today's spotlight list, we are delighted to present the outstanding Pearl Island Bahamas.
The Bahamas have been a hot spot destination for millions of couples, whether it is to enjoy their honeymoon or have their wedding ceremony at the most magical location. Pearl Island Bahamas has been the ideal luxury location for thousands of couples to have the wedding of their dreams.
You can also celebrate your big day on a glamorous private island in the Bahamas where you and your partner, along with your loved ones, can experience the absolute Bahamas experience. The Pearl Island Bahamas is well known for its modern-décor, glamour, attention to detail and exclusivity. Their brilliant service will elevate your wedding celebrations, from your rehearsal dinner to your ceremony and reception. You will celebrate in a stunning location that will make you and your guests feel effortlessly elegant and endlessly romantic.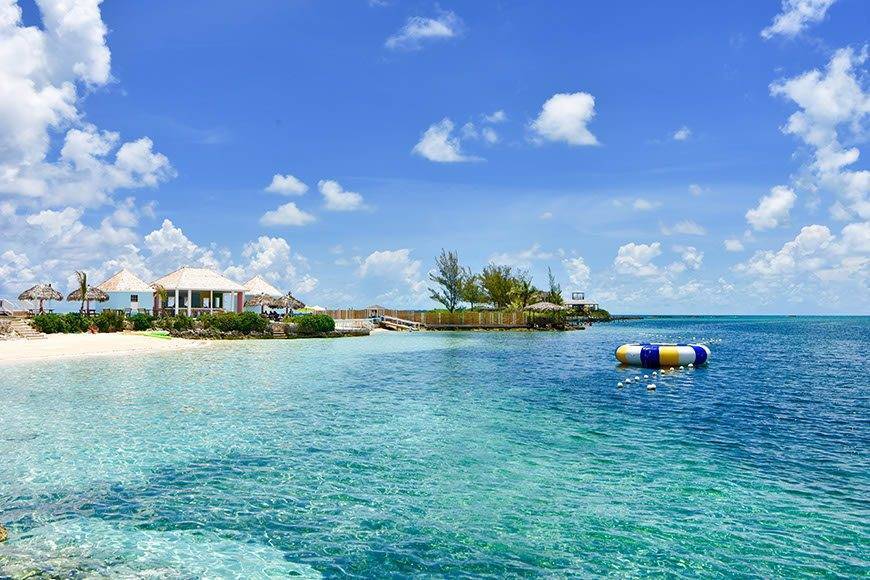 There is a variety of breathtaking and exquisite ceremony settings for you to choose from for your special day. The locations are surrounded by untouched nature, elegance and flexibility to be personalized with your own décor that will fit with your style and vision for your ceremony. You could also exchange your vows in a private ceremony on the beautiful Pearl Island beach, where you and your guests will enjoy the unique Caribbean atmosphere and a mind-blowing sunset.
Right at the heart of the Caribbean ocean, you can choose Pearl Island's spectacular Lighthouse for your ceremony and your reception which can include a delicious dinner and cocktails. The deck and patio area is included. Another fabulous option is the Ocean View Terrace for you to have a magical ceremony, accompanied by a 5-star dinner and cocktails to dance the night away in the key of the ocean.
The Pear Island offered a variety of outstanding packages which will help inspire you for your big day. You can also customize the packages according to your own choices to match your unique personal style and preferences. The dedicated Pearl Island wedding team will work closely with you and your partner and create the wedding you always dreamed of.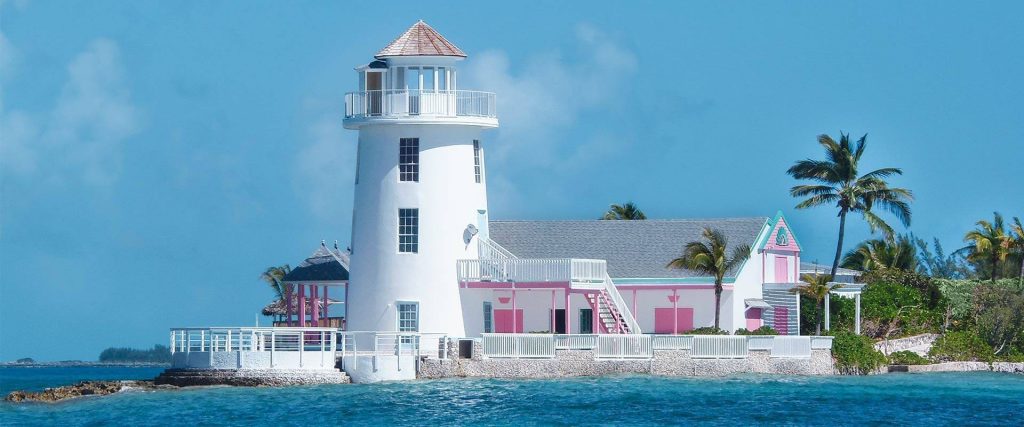 They have a fantastic menu with delicious tastes, which explore local and international cuisines, that can be tailored to your cultural preferences and diet. Whether you will have a grand wedding or an intimate gathering, the amazing chefs will work to make your wedding dinner glorious. Get a taste of the local flavour and be presented with unforgettable Bahamian hospitality.
At the Pearl Island Bahamas, their goal is to create an environment of celebration, elegance, warmth and peace with breathtaking settings, first-class customer service and delicious food from all over the world. Their extraordinary attention to detail, excellent planning and luxury setting, is what makes Pearl Island a star choice for your special day
Make an inquiry
Get in touch today and get started on creating the wedding of your dreams!
Tel. : +1.242.422.2211
Email: [email protected]