Escape to Spain for a beautiful wedding day
If you've dreamed of a sunny Spanish wedding (or even if you haven't!) our friends at Spain4Weddings.com have got the perfect formula for your perfect day.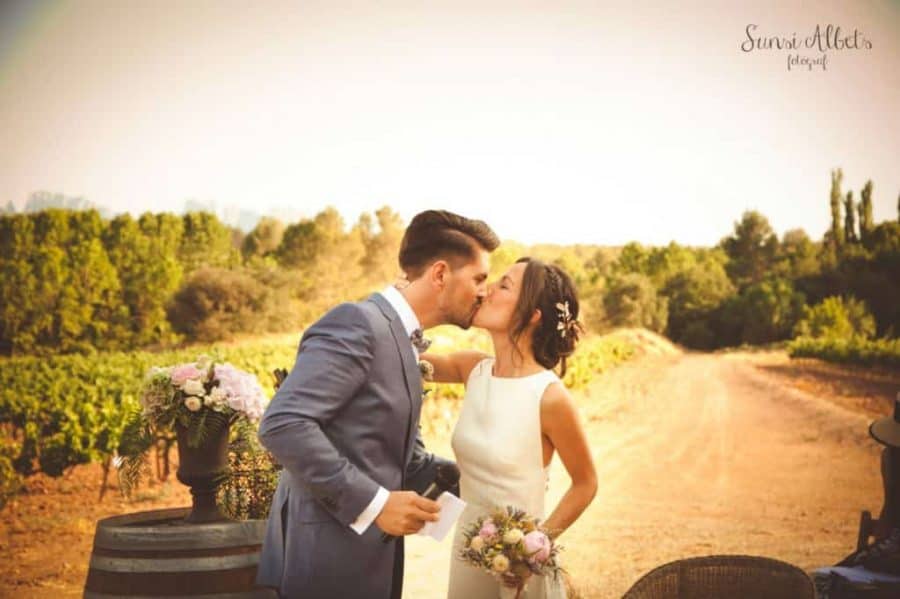 Spain4Weddings.com knows that your wedding day is not just an event, but a beautiful experience to make some treasured memories. Which is why they work hard, investing their time to make sure every detail of your wedding is unforgettable.
From the décor to the food, the photographer to the all-important location, Spain4Weddings.com has a vast network of trusted suppliers who they work with closely to make sure your day is unique and personal to you as a couple.
Available through Skype, WhatsApp, email, phone and live chat, Spain4Weddings.com makes sure there's always a way you can get in touch, to make sure every detail and idea is conveyed so your dream wedding can be a reality.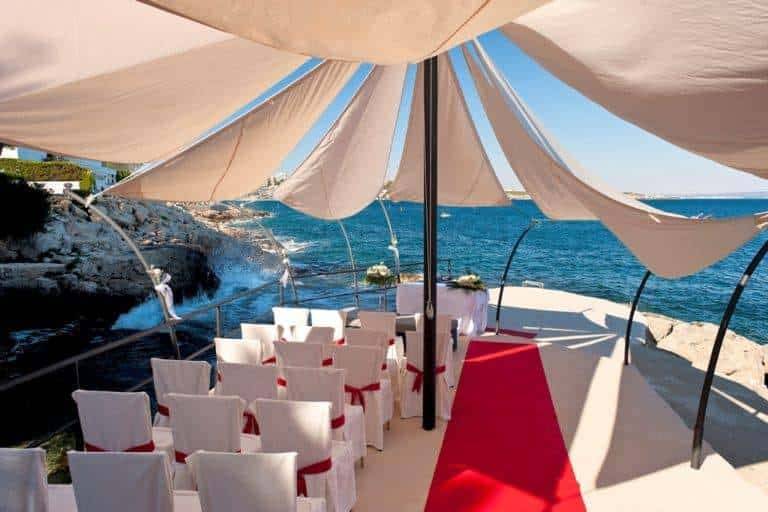 Spain4Weddings.com has a range of wedding packages which you can choose from based on location, style and number of guests, and they can also plan a romantic proposal as well as your honeymoon. From Valencia to Barcelona, the Canary Islands to the Balearic Islands, their packages include a sea view wedding, intimate wedding or even a wedding on a nature reserve. They really do have something for everyone.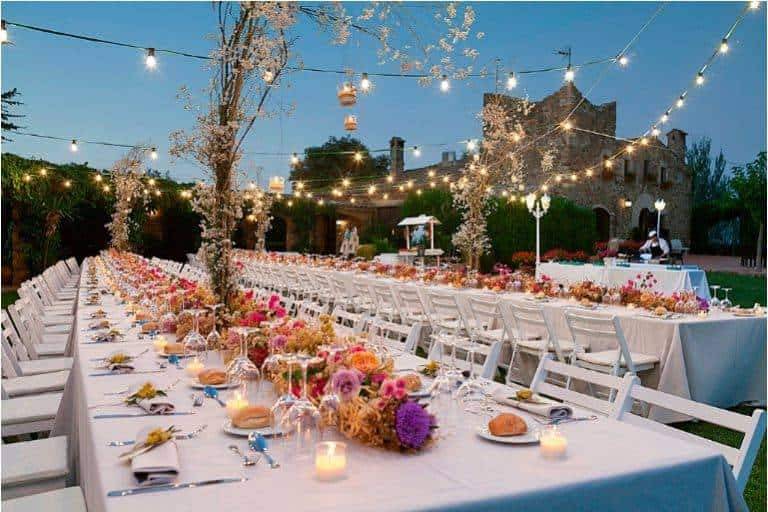 With beautiful, diverse landscapes, amazing local food and gorgeous weather, Spain is a fabulous place for a luxury destination wedding. It's also not too far for you and your guests to travel to and has 10 international ports and airports, so getting there is easy. And once you're there, it's the ideal place to spend your honeymoon as well. We love Spain, and we definitely think you will too – find out more about a wonderful Spanish wedding at Spain4Weddings.com.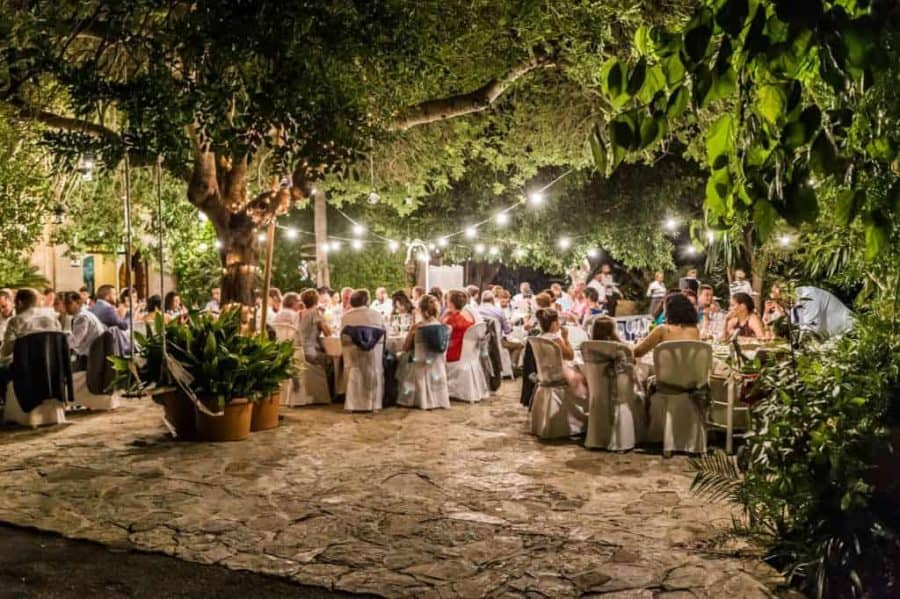 Spain4Weddings.com is a trusted 5 Star Wedding Directory supplier. See their listing here.