The ultimate post-wedding getaway
Planning a wedding can be all-consuming. Your big day can be so exciting, that the thrill of the honeymoon get a bit lost. If you'd rather savour the planning of a luxurious break, why not opt for a mini-moon to relax and regroup after your beautiful day. Having a few days' break after your wedding gives you the perfect getaway, with the promise of a luxurious break a little further down the line. And you'll have plenty of time and headspace to plan the holiday of a lifetime.
Here's our top picks for mini-moons close to home.
City Break
If you can't quite bear to leave the hustle and bustle behind yet, opt for a city break. Check in to an exclusive hotel and spend a few days enjoying all that the bright lights of a big city can offer. Cocktail bars, theatre shows, Michelin starred meals, strolls round exclusive parks and maybe even a relaxing trip to a spa. Sounds like the perfect break before heading back to reality! How about a stay in one of London's top hotels? We love the Corinthia, or The Ned.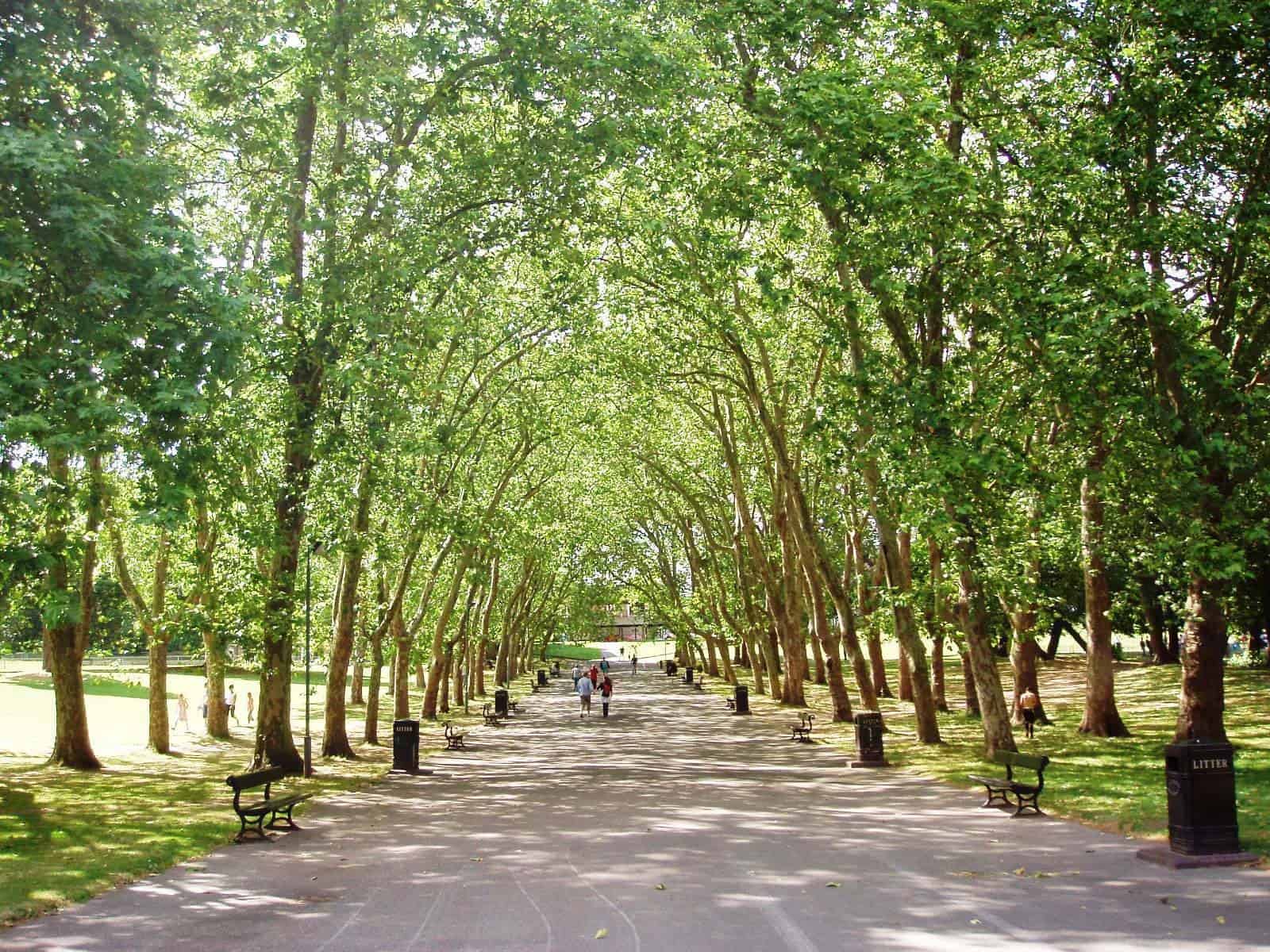 Country Escape
Escape to a green and pleasant land. Give you and your new spouse a bit of space to take a breath and unwind after the culmination of all that planning. The time after your wedding runs the risk of being a bit of a come-down, so why not take a trip to the countryside and marvel at nature's majesty. That's sure to restore the natural balance of things. Take a trip to Cumbria's grand Armathwaite Hall, or Devon's quirky Deer Park.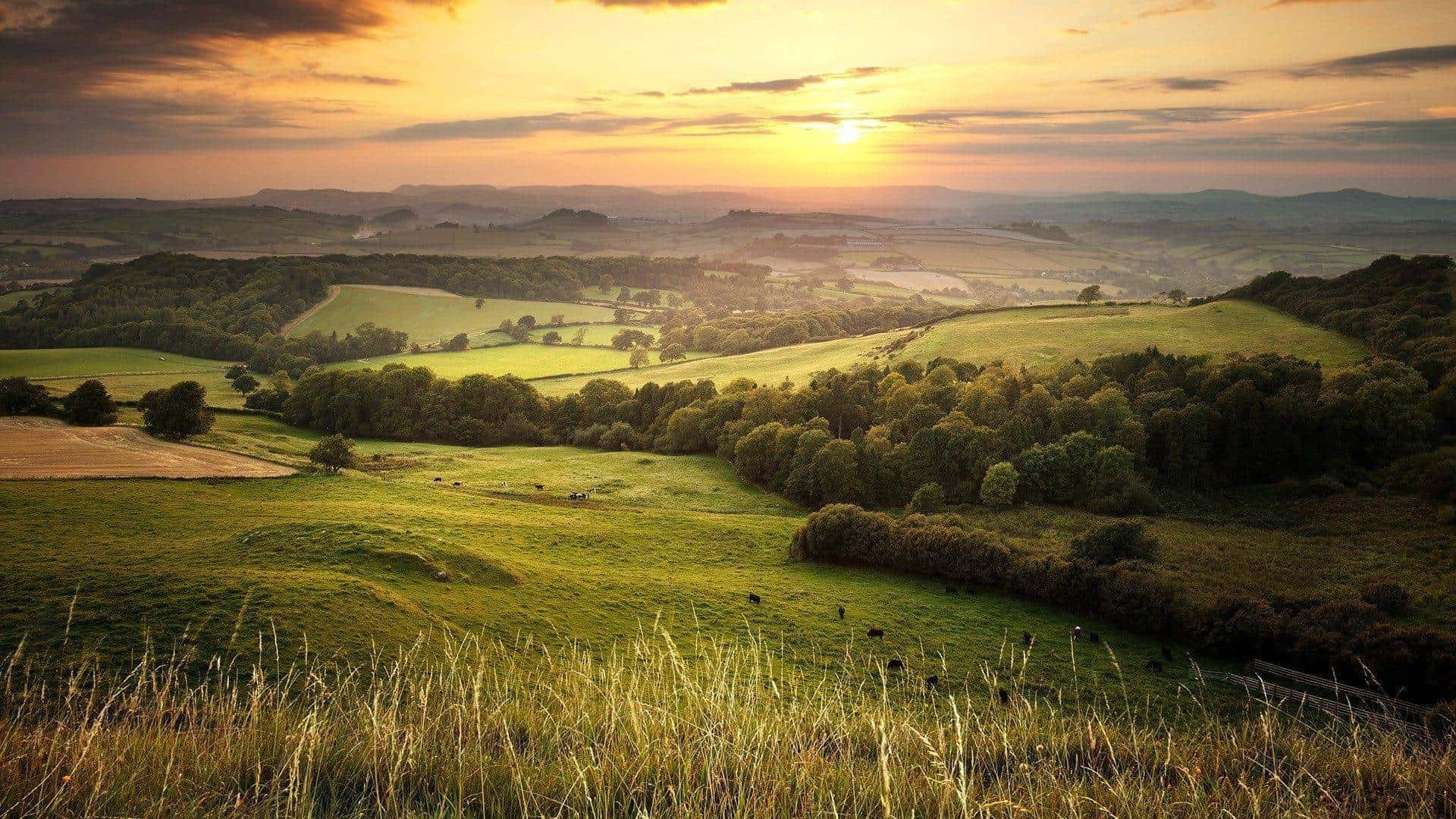 Forest Retreat
Hide away in a cosy woodland and reminisce about the fabulous celebrations you've shared. Get lost in the forest, find an unexplored hidden jewel, and maybe even indulge in a little forest relaxation. The New Forest is packed with luxury hotel treasures. Try Lime Wood with its forest cottages, or the spa at Chewton Glen.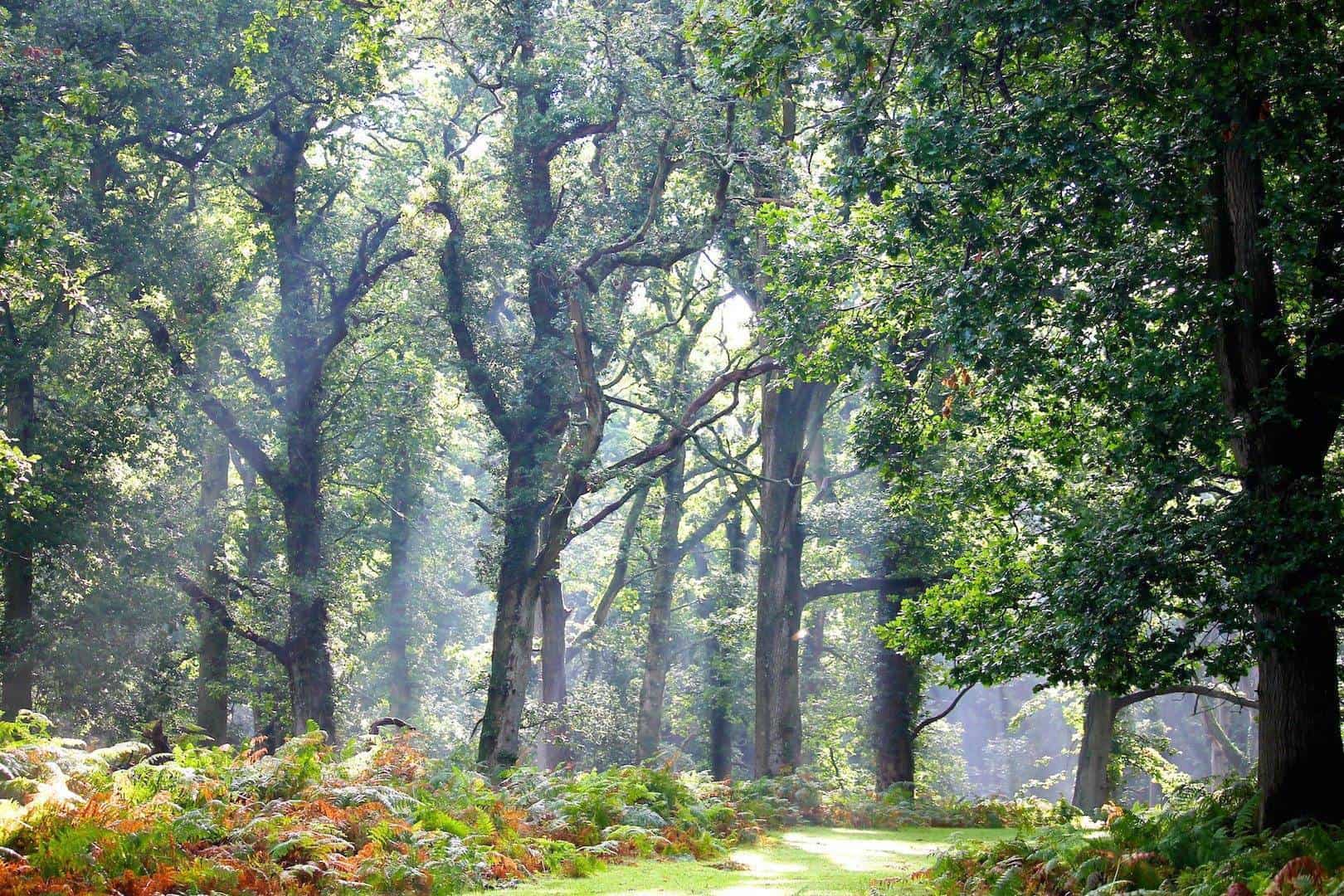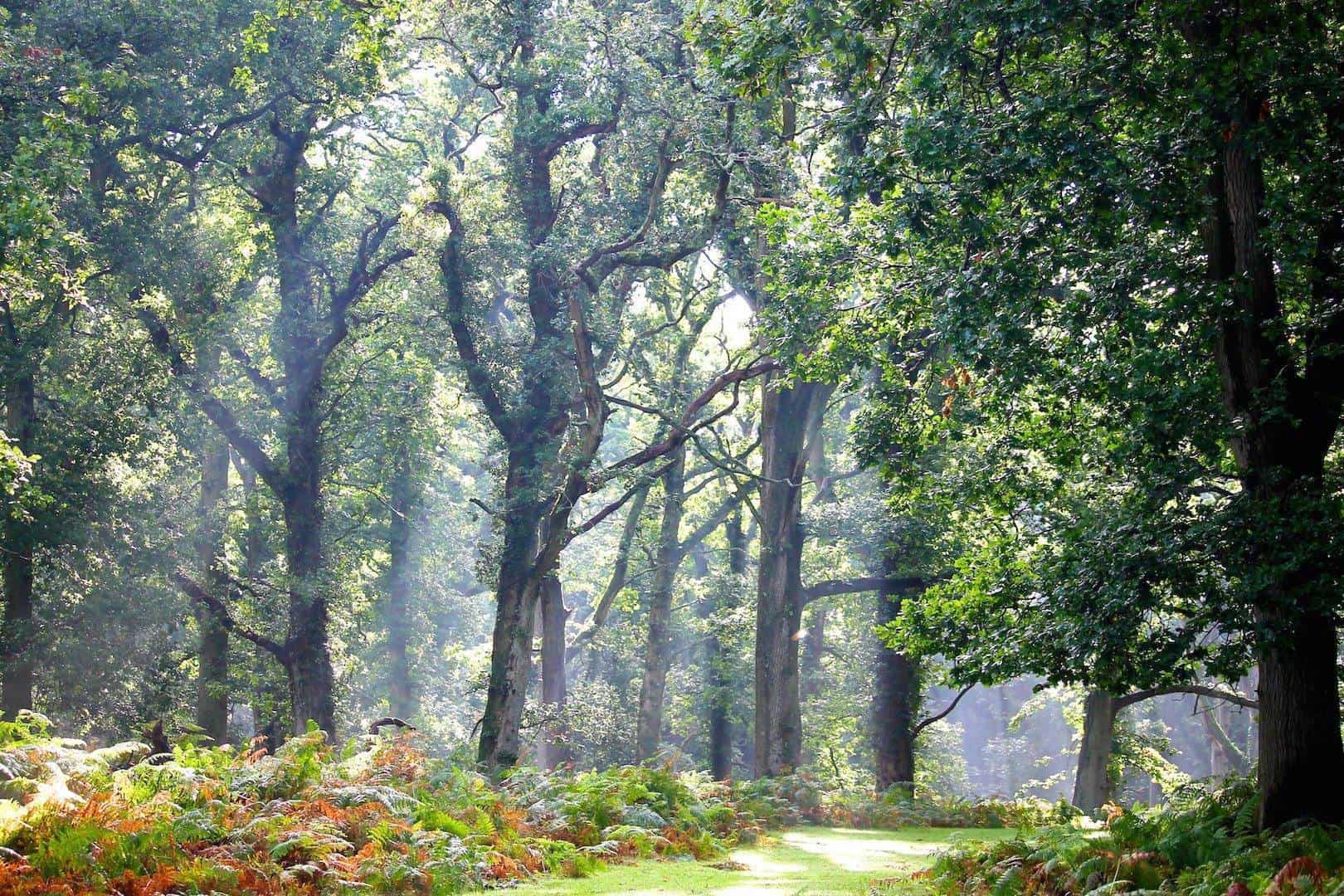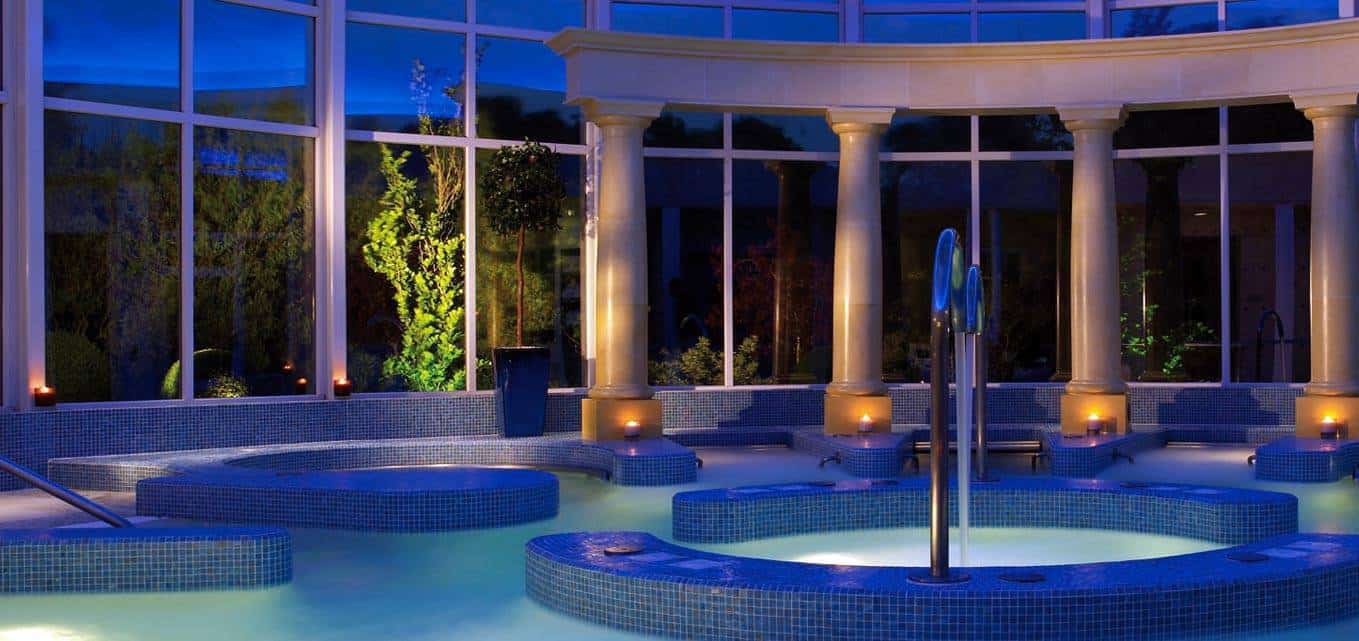 Seaside Fun
Cut loose and seize some childlike fun. Weddings can be serious business, so a trip down memory lane will definitely help you escape the demands of normal life. Have some fun with your new Mr or Mrs – a trip down a pier, lazy days on the beach, and plenty of ice cream. Go green at Bournemouth's Green House, or throw yourself into Brighton's unique atmosphere at The Grand.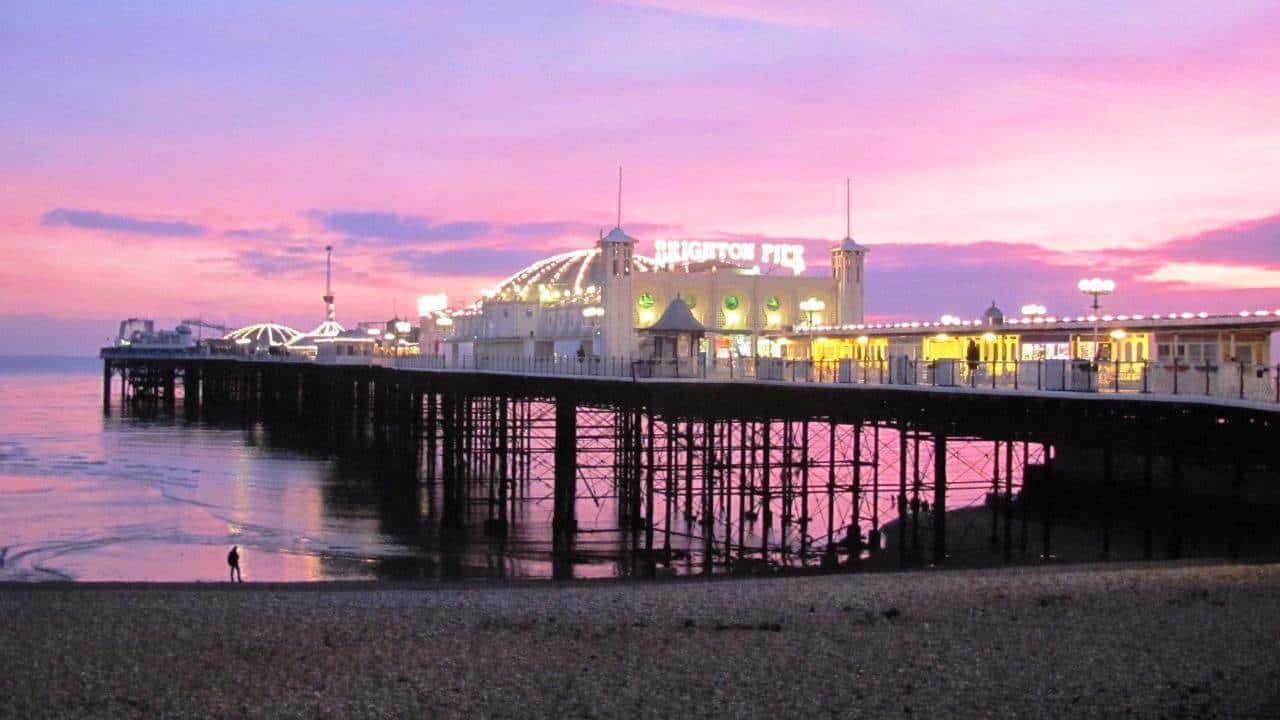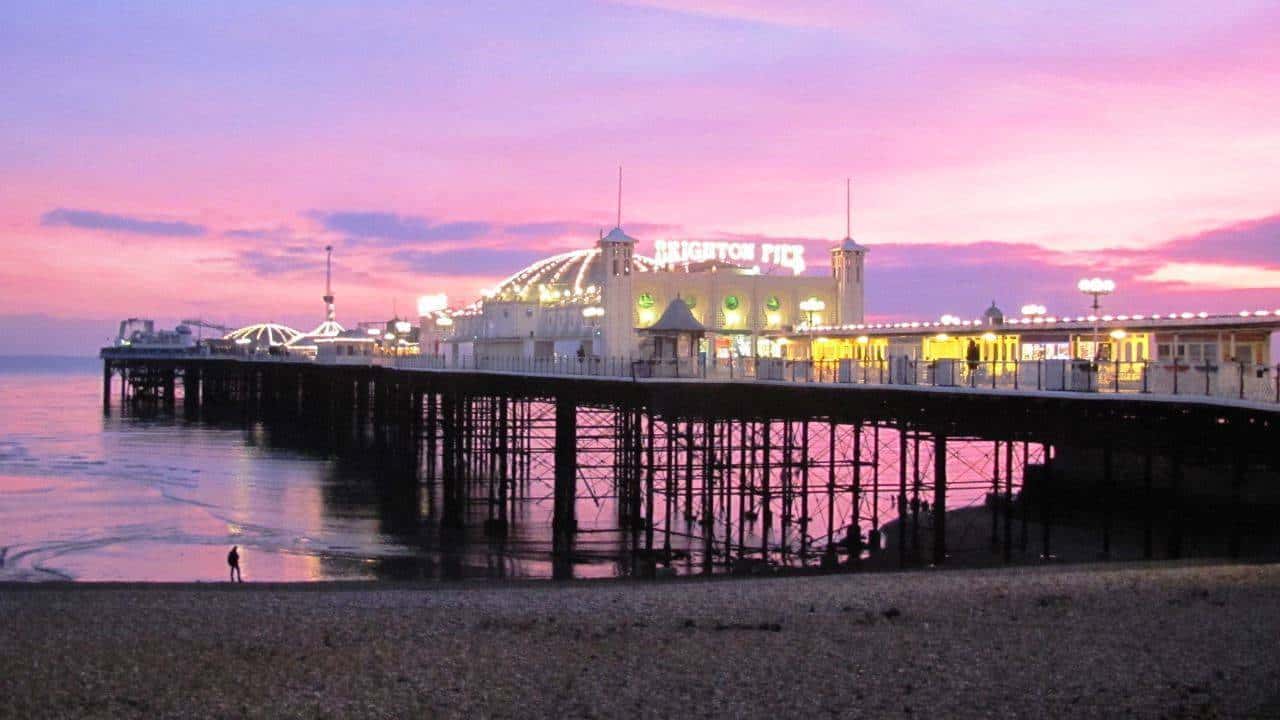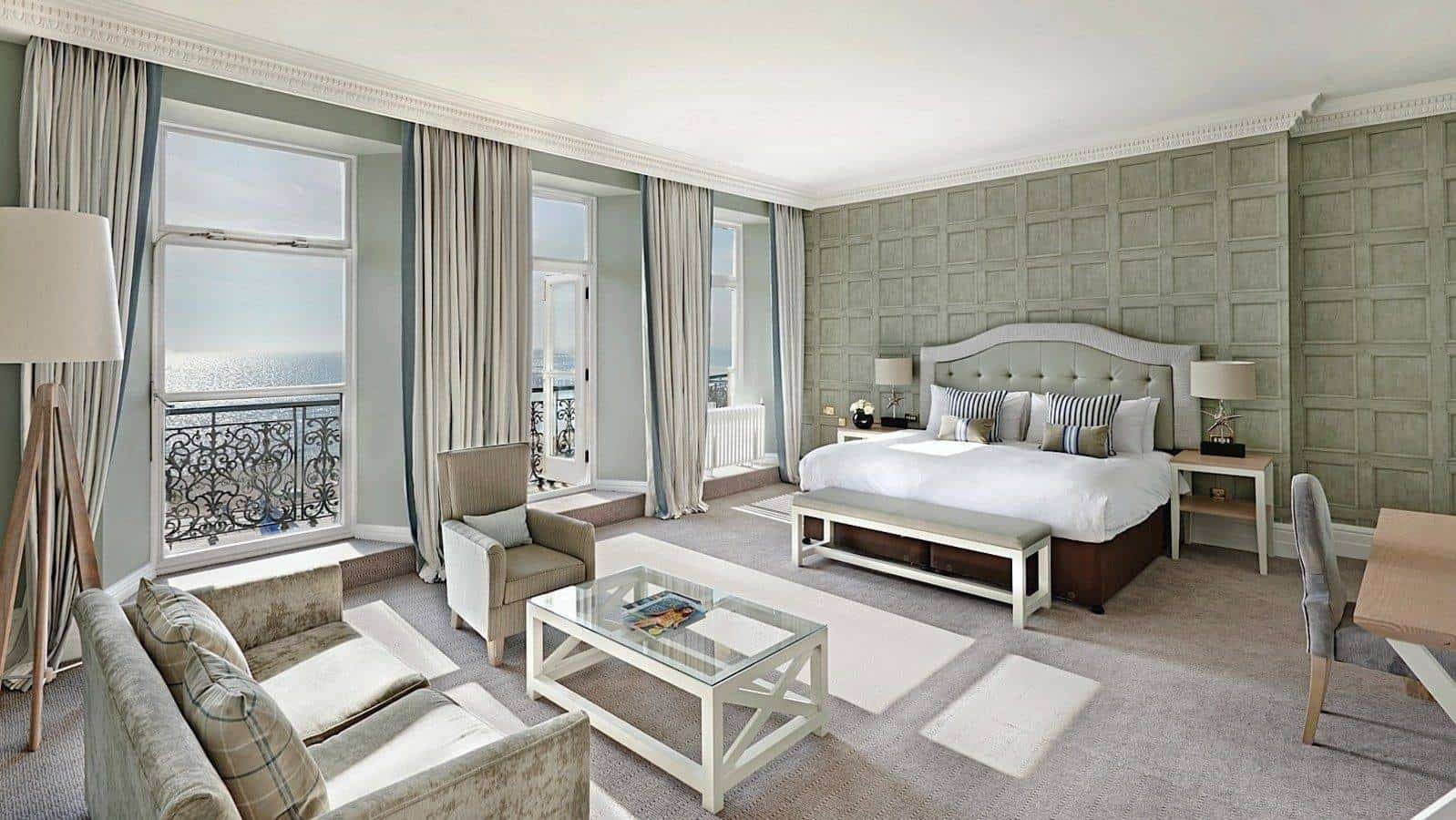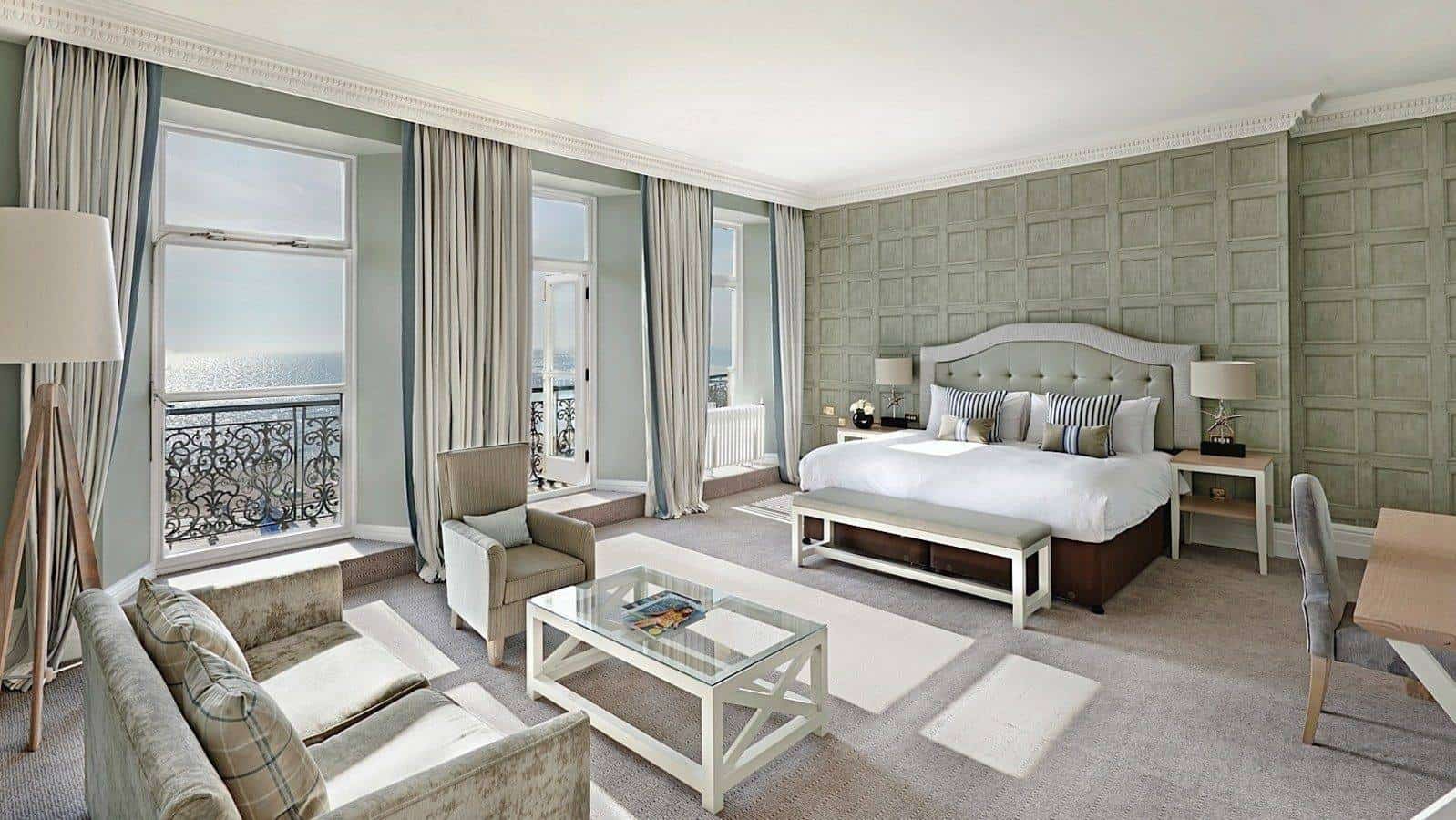 And then, once you're ready to plan the honeymoon of your dreams, head over to our honeymoons and travel page for some ultimate luxury inspiration.