From fabrics to fragrance
It's that time of year when gorgeous candles fill our homes with beautiful, luxurious fragrance to lift our wintery spirits and create a cosy atmosphere. Diptyque candles have to be some of our very favourites, but the famous Parisian brand started life a little differently.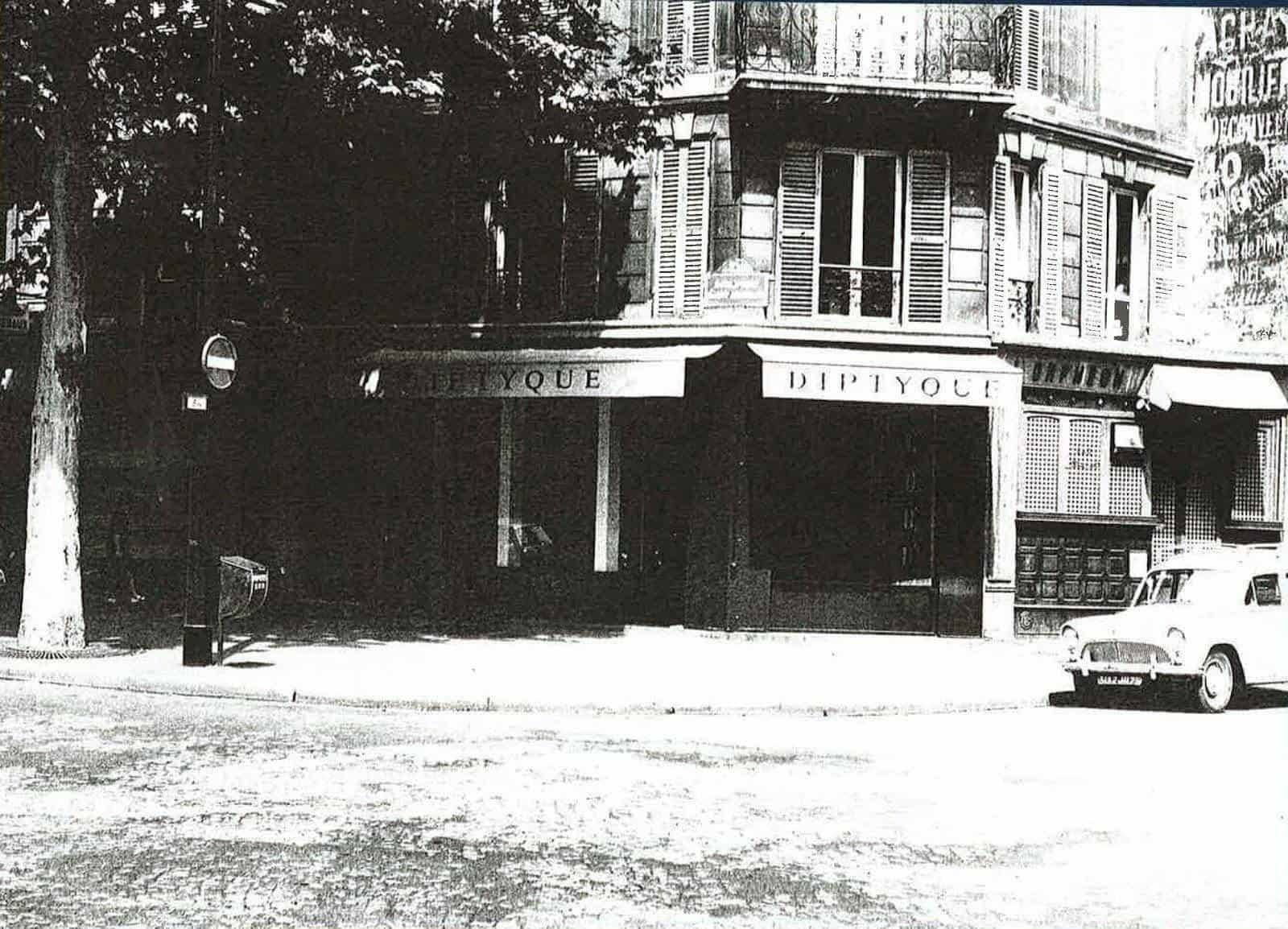 The little shop on the corner
Two of the founders, Christiane Gautrot, an interior designer and Desmond Knox-Leet, a painter, collaborated, designing fabric and wallpaper for Liberty and Sanderson. Opening a shop on Paris' Boulevard Saint-Germain in 1961 to display these exquisite designs they were joined by Yves Coueslant, a theatre director and set designer and they created a beautiful bazaar from which to sell their fabrics alongside one of a kind trinkets they picked up on their travels around the world.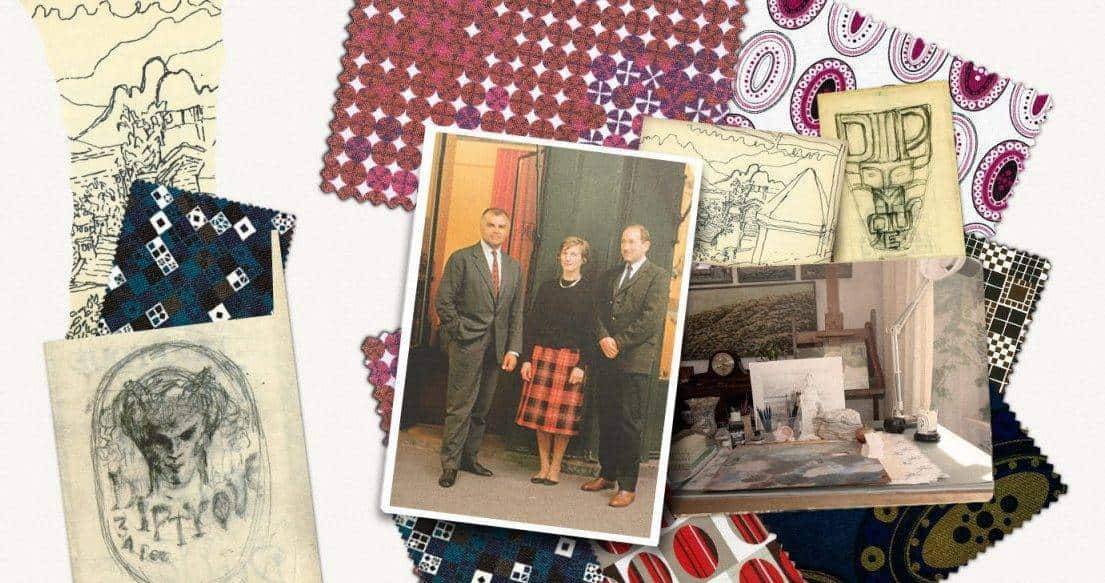 The candles arrive
Soon these objects and fabrics were joined by candles, fragranced with rich exotic scents and capturing the senses of Paris. Their first scents were Aubépine, Cannelle and Thé (Hawthorn, Cinnamon, Tea), gracing the shelves as Diptyque's first candles and not long after, in 1968, a signature scent was created and sold as an eau de toilette –  simply called L'eau and inspired by a 17th century potpourri recipe with notes of cinnamon, rose, clove, geranium and sandalwood.
More beautiful fragrances
Diptyque's creations were inspired by the travels of their founders and soon a myriad of fragrances found their way to the little boutique's shelves.
Diptyque meets Chanel
Skip forward to 1983 and Karl Lagerfeld steps into the chief designer shoes at Chanel and looks for a signature scent to fragrance Chanel stores. Searching for beauty and style, he chose Diptyque's Baies to enchant customers. A bouquet of roses, sweetened with blackcurrant leaves, the fragrance graced Chanel boutiques, as well as the runways themselves as Lagerfeld placed candles on the catwalk whilst models, displayed Chanel's latest collection, and Diptyque's popularity grew.
The oval
The iconic Diptyque oval echoes the shape of an 18th-century Roman medallion which was part of a 1963 fabric design by founder Knox-Leet. Representing a shield, the signature shape can be found on all Diptyque products with their famous address filling the rim – 34 Boulevard Saint-Germain, where their store still stands today.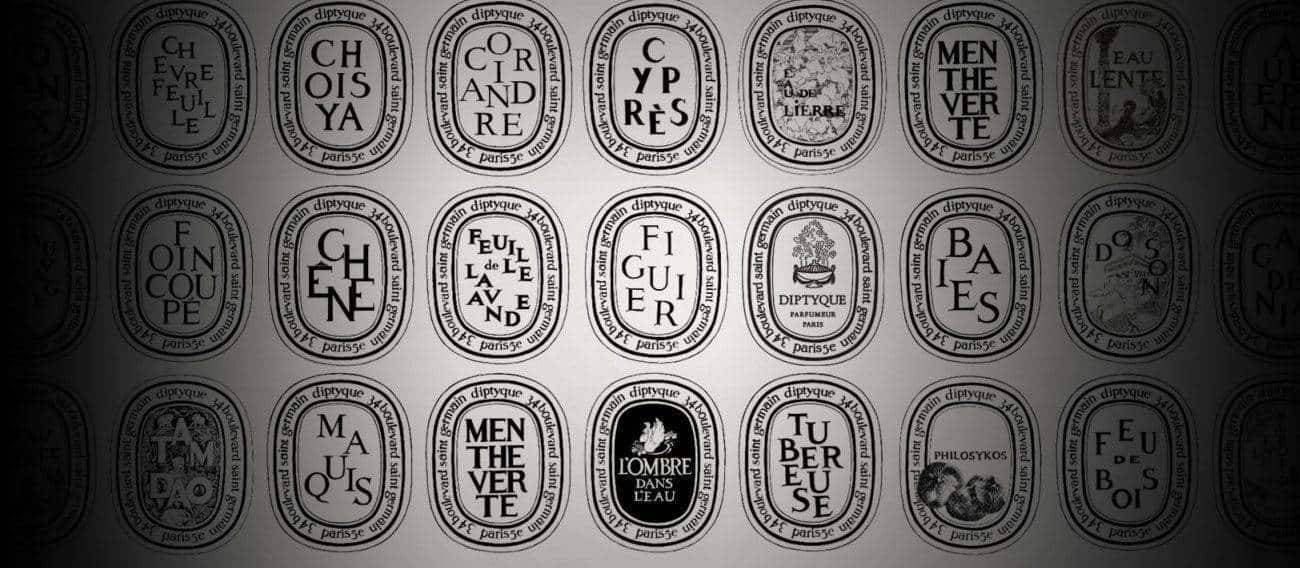 Famous fans
Celebrities and famous faces the world over have been captivated by the stunning Diptyque fragrances. Princess Diana loved the cinnamon scented Cannelle, Victoria Beckham's favourite is Figuier, and Beyonce famously said that even when she was away from home she had someone light Vanille Diptyque candles in her home to make sure the scent was beautifully bound to her pillows.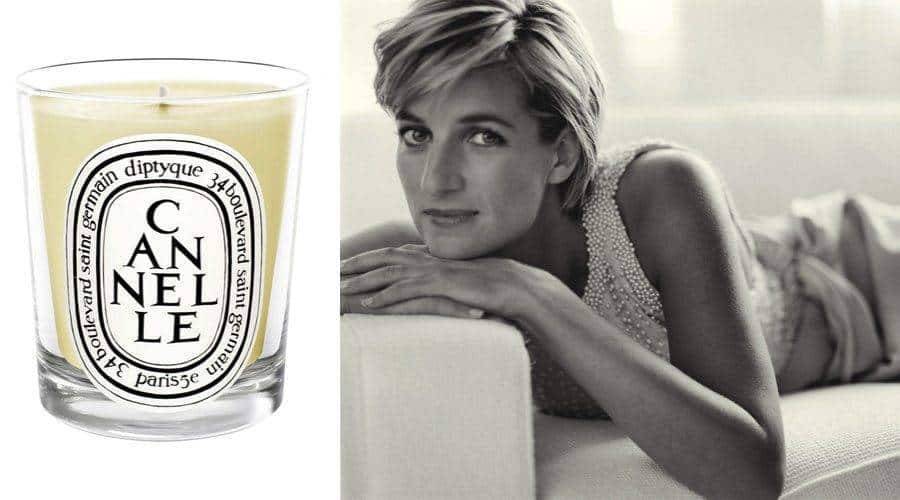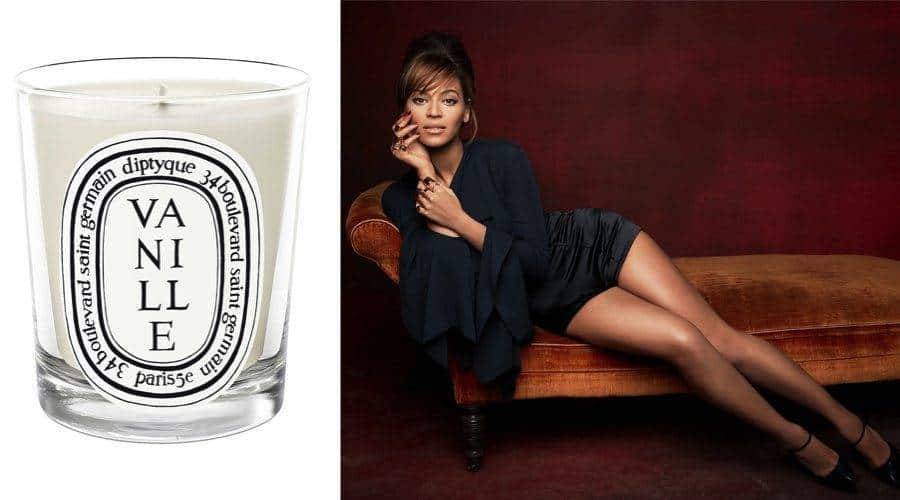 So what's next?
Diptyque now create beautiful home fragrances, body fragrances and face and body products and for 2017's Christmas season have produced a beautifully handcrafted ornament. Iridescent and with solar effects, each piece is unique and in the darkness or daylight this pretty orb takes on the brilliance of a fire.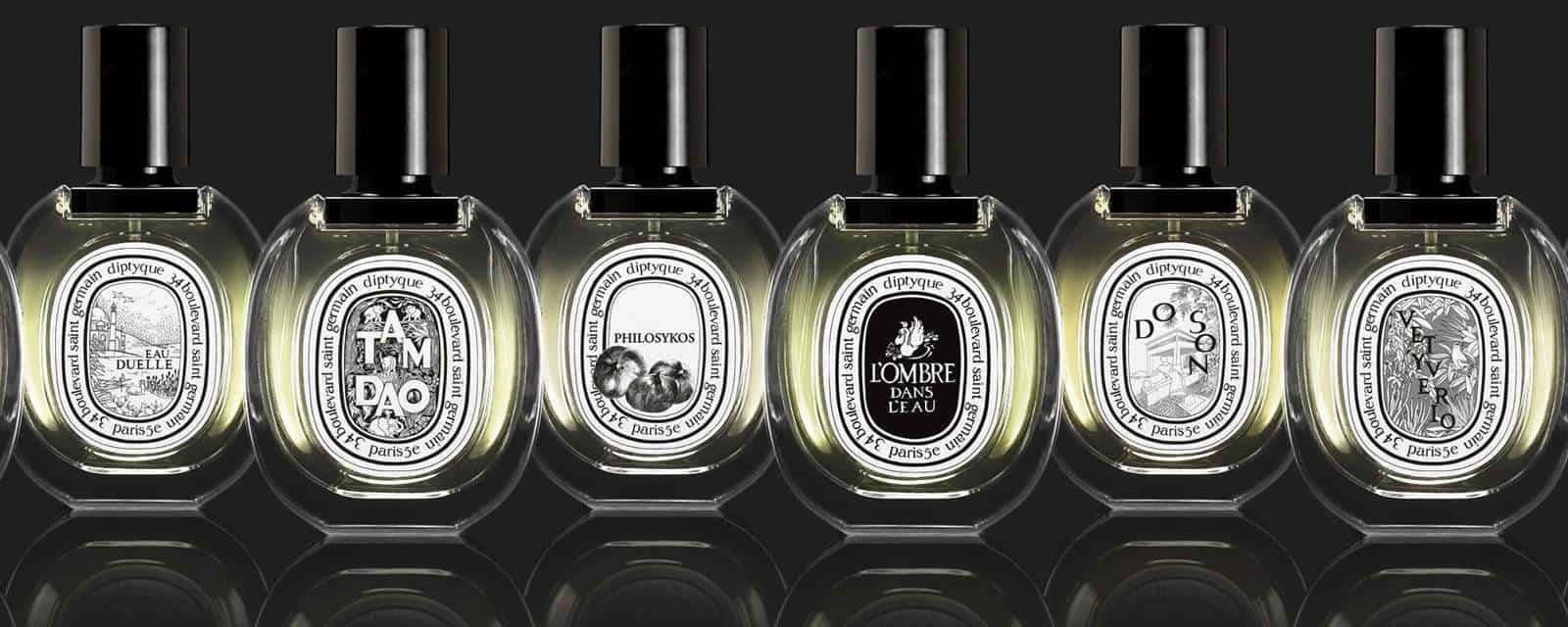 It's love at first sniff for Diptyque. We'll definitely be lighting some beautiful candles this Christmas – how about you…?