Perfect Proposal Advice
We adore a good proposal story and our friends at The Proposers can make sure you get the perfect proposal. Here are their top tips for a proposal to remember forever. The Proposers are the UK and Europe's leading Marriage Proposal and Romantic Event Planners, so they are definitely the experts!
As the festive Christmas period arrives, so does marriage proposal season! Studies show that 39% of 10,000 people 'pop the question' on Christmas Eve or Christmas Day. To those who are thinking of proposing, here is that the extra little bit of expert advice!
Marriage proposals are getting more unique and elaborate each year. The first thing that people do when getting engaged is ask 'how did your partner propose'! The story is utterly important in the modern day society and will be told time and time again.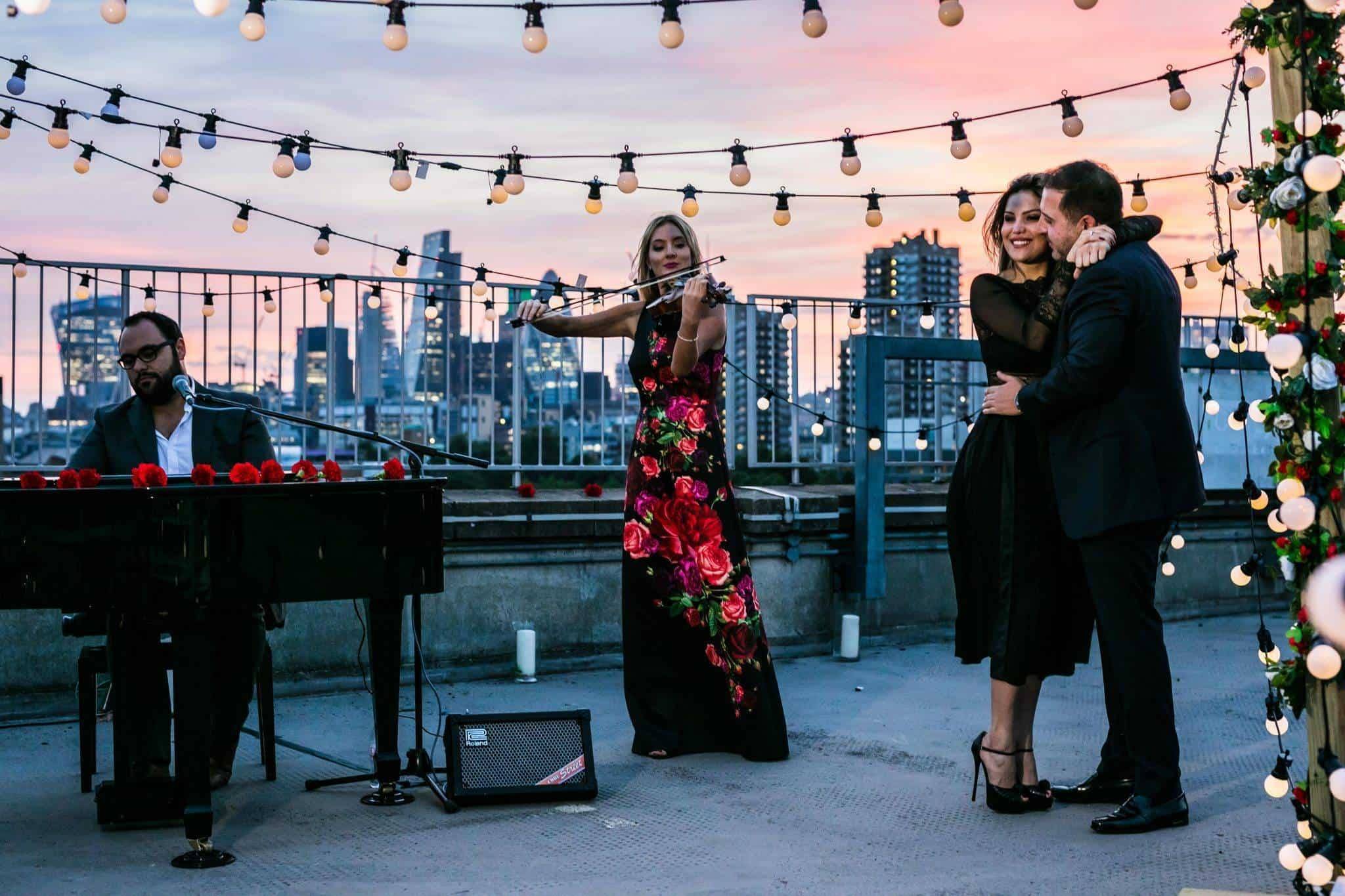 Smile & Say Cheese!
Capturing your proposal is definitely our top tip for proposing. Yes, you and your partner have the incredible memory of the moment you got engaged, but having it captured for your entire life is so important. In today's society, it's natural to upload a photo of that special moment for all to see.
Give That WOW Factor
Make it unique. It's as simple as that! Do you really want to propose in the most typical way possible? Give it that 'wow factor' and make your marriage proposal something that has never been done before or just completely personalised and thoughtful to your relationship. The reason you are proposing is because you love your partner, so give them something to be completely speechless about!
Location, Location, Location
Really think about where you want to propose, we recommend that this location is somewhere memorable to you both or it has the most breath taking backdrop. Take into consideration if your partner would prefer a private or public proposal. Please do not propose in a football stadium, if your partner hates football and being the centre of attention in public!
We Are Family
It is becoming more and more popular to involve your family and friends in your proposal! Make sure that once you have 'popped the question' that you share the exciting news straight away and celebrate all together. You could even have both of your families watching whilst you propose and then surprise your partner after with a celebration party. Remember to watch her reaction because it will be completely priceless!
Hello, is it me you're looking for!
There is so much more to your perfect marriage proposal and if it already sounds stressful then it is going to get even crazier closer to the date! So how about saving the hassle and hiring a professional marriage proposal planner to take the stress off your shoulders for the biggest day of your life (to date)!