Nymphi launches it's exciting new collection this week, and we want to share the most recent photo shoot by Dryads & Oreads and also announcing the launch of their exciting new website.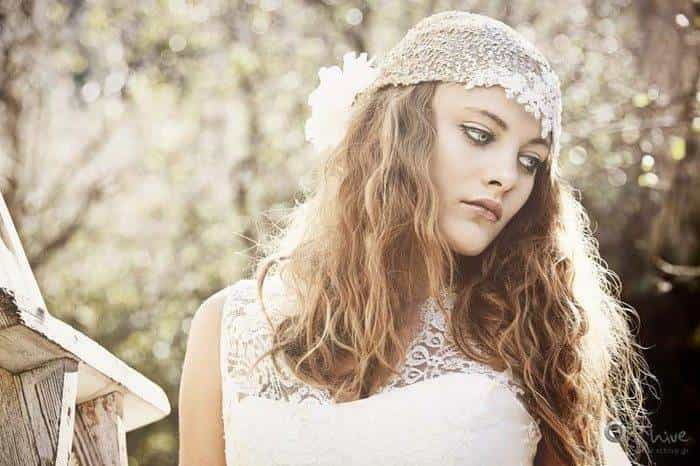 Every year Nymphi set out on a photo shoot to not only present to you their new pieces but also to share with you the essence of their brand – The Nymphs.
This year's shoot followed the tale of the Dryads & Oreads and was set in the wonderful mountains of the Mani Southern Greece, home of "The Dryads and Oreads were the beautiful Nymphs of the trees, groves, woods and mountain forests. They were the ladies of the oaks and pines, poplar and ash, apple and laurel.
For those known as Hamadryades, trees sprung up from the earth at their birth, trees to which their lives were closely tied. While the tree flourished, so did its resident nymph, but when it died she passed away with it."
Dictionary of Greek and Roman Biography and Mythology Nymphi are also excited to be exhibiting at this year's White Gallery event.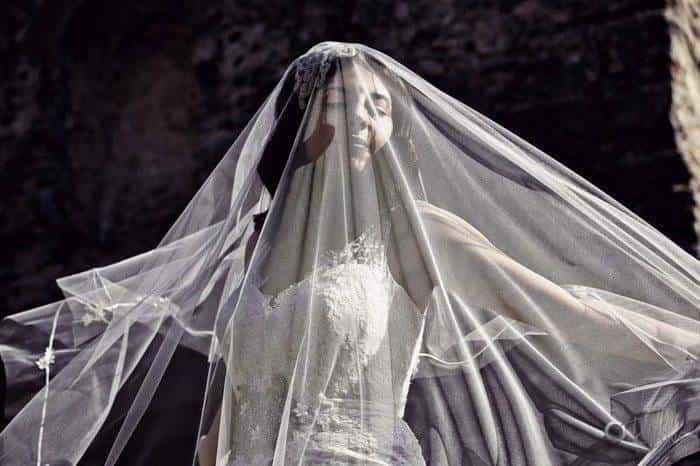 White Gallery is an international forum at the forefront of bridal fashion and is fast becoming a must for those seeking fresh and innovative design.
This is the second time Nymphi will be exhibiting at the event and they are planning to follow up on the success they had as new comers to the show last year by showing their brand new collection which has already been receiving praise in the US.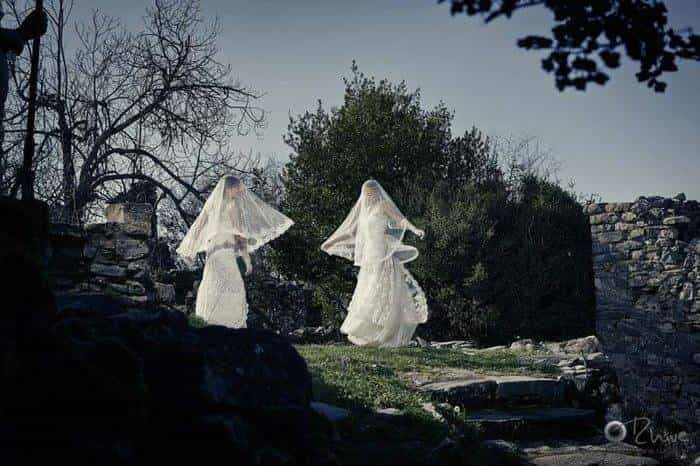 Barbara Dimitrea, Designer at Nymphi stated "Our White Gallery experience last year was amazing on so many levels.  As new comers we were unsure as to what to expect but our collection was so well received and we managed to connect with many wonderful stores throughout Europe that there was no question about returning for the 2014 show"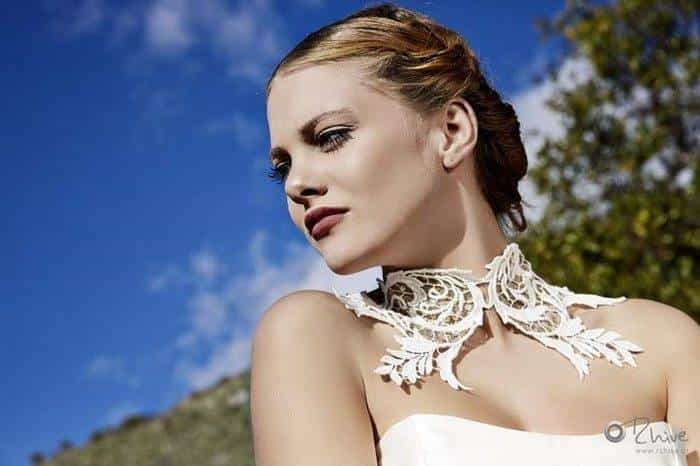 Nymphi and was shot by Rchive Photography.