As we emerge from the depths of winter into the warm embrace of Valentine's Day, many couples are keen to move their relationship up a gear. And, luckily, leading wedding and party planner Bruce Russell is on hand to share his top tips with those contemplating this exciting 'next step' to ensure this special moment has a real 'wow' factor.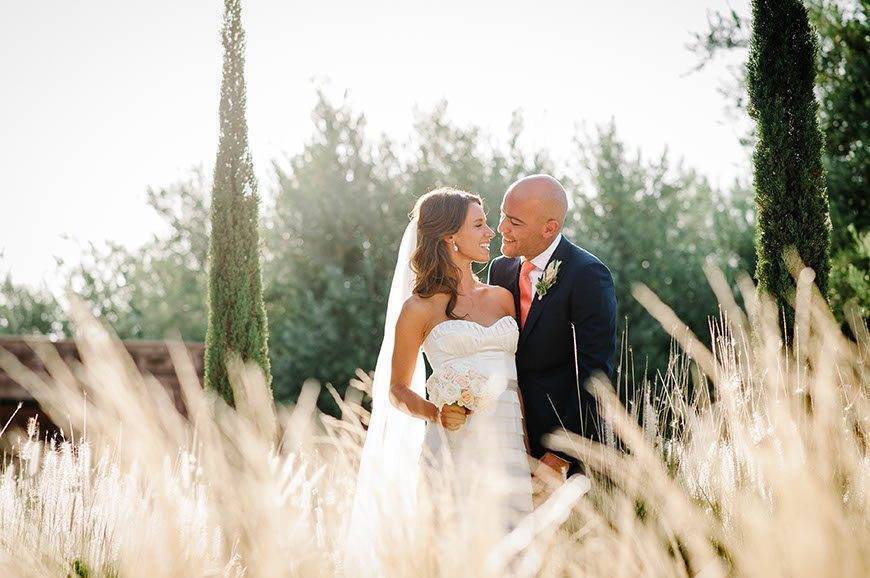 Be original– nobody likes a cliché and this is a moment that cries out for being truly personal and thinking about what reflects you as a couple. Put some real thought into how you'd like to do this – will you go for something highly creative and exciting that's never been done before or stick to the traditional 'down on one knee' approach. There's no right or wrong here, it's all about choosing the right setting, location and timing and knowing what will best appeal to your beloved
Surprise Surprise– I always find that the most perfect proposals include an element of surprise – try to pop the question when least expected. It may be that the date, trip or setting triggers a few bells in their head but try to pick a moment when they can be caught off-guard. Remember – this is a story that they will be telling over-and-over again!
Don't lose the love– clearly nerves will set in and there is no small amount of planning involved but try to relax and enjoy the moment. After all, it's the most romantically-charged declaration you will ever make!
Try to exceed expectations – which isn't to say you need to be looking to do things on a ludicrously extravagant scale. Take time to plan something that will really sweep your partner off their feet.
And when it comes to destinations, the world really is your oyster. Bruce cherry picks three very different, but equally inspiring, ideas.
Ask for her Hand in the Sand – There's something so perennially, enduringly romantic about a classic beach proposal and where better to pop the question than beneath a starry sky amidst the bridal-white sands of your own paradise island, gently serenaded by rustling palms and the rolling turquoise waters. For me, the Maldives is about as close to paradise as possible – check out one of the tranquil havens such as Reethi Rah and wait for them to agree to be your one and only!
Plane & Simple – Whisk your intended off for the ultimate night out in one of Europe's most romantic capital cities. For unadulterated luxury, charter your own plane and touch down in time for dinner somewhere truly special – perhaps in the shadow of Paris' Eiffel Tower or iconic Arc de Triomphe, before checking into an opulent suite (try the Hotel George V for quintessential Parisian elegance) and heading out the next morning to peruse the jewels in Place Vendôme or the Chams-Élysées.
Dining with a Difference – Order in and surprise the one you love with a carefully curated menu of their favourite dishes. But when it comes to dessert, serve up something truly special by inviting your jeweller de choix – think Cartier, Harry Winston or the best of British from Boodles – to turn up with a trolley of diamond rings. Now that's one 'baguette' she wouldn't have been expecting at the table!