It's not always possible for your partner to buy or design a ring they know you'll love and receiving an engagement ring that you just don't like is every woman's worst nightmare.
Grooms-to-be often require additional help from your best friends and family, which could ultimately lead in even more stress and pressure on him to find the perfect one.
However, Lewis Malka offers a stress free approach to proposing this Valentine's Day; proposing with a diamond.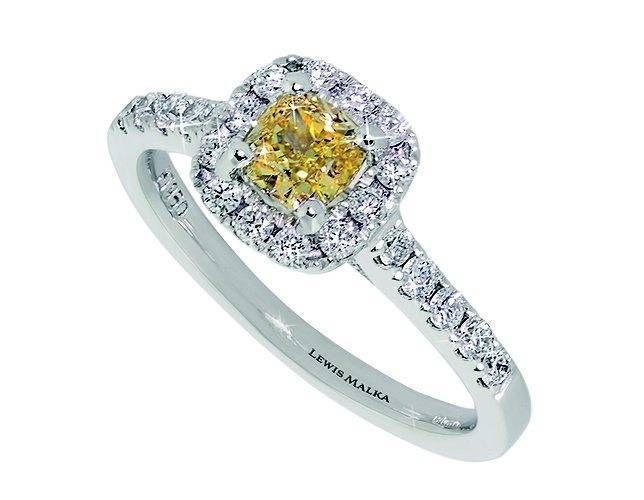 As the youngest member of the London Diamond Bourse, Lewis' reputation for outstanding design and incredible craftsmanship precedes him. Lewis continues to hand craft all orders himself, taking immense pleasure in the beautiful pieces of jewellery he creates and have enabled him to have some high profile clientele across the world.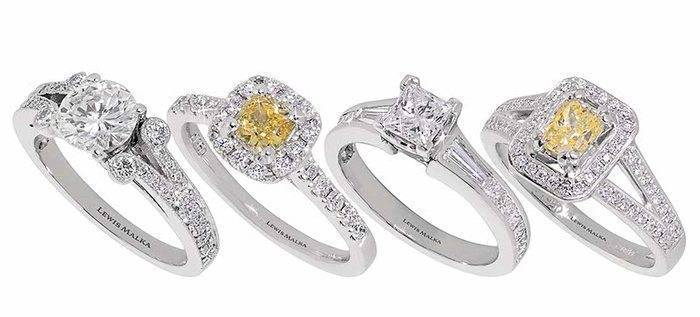 Renowned for his one-on-one approach and experience in creating stunning bespoke designs, Lewis makes the time to educate you on the different characteristics and qualities of the diamonds, and assist you in finding the ideal shape and sized diamond whilst getting excellent value for money – always a bonus! Lewis then packages the diamond beautifully in a presentation box ready to pop the big question on Valentine's Day.
Once you've said yes, you can then re-visit Lewis together to discuss the designs from the Lewis Malka Collection, or creating an entirely unique bespoke piece to suit both your styles exactly and ensuring it is something she will love wearing for the rest of her life.
Illuminating Yellow Diamonds From Harry Kotlar
Dazzling Engagement Rings By David Marshall
De Beers Bridal Collection