Speed, Luxury and Wealth
Rated as the most powerful brand in 2014 by Brand Finance, Ferrari is famed for its powerful, beautiful luxury cars – on the road and on the racetrack.
On the Road
In 1929 when Enzo Ferarri formed a business to buy and prepare Alfa Romeo racing cars for gentleman drivers, he had no intention of producing road cars. Jump forward nearly 20 years and the first Ferrari 125 S rolled out of the factory and onto the roads of Italy. Since then a plethora of high class, finely tuned engines have found their homes inside a beautiful Ferrari shell.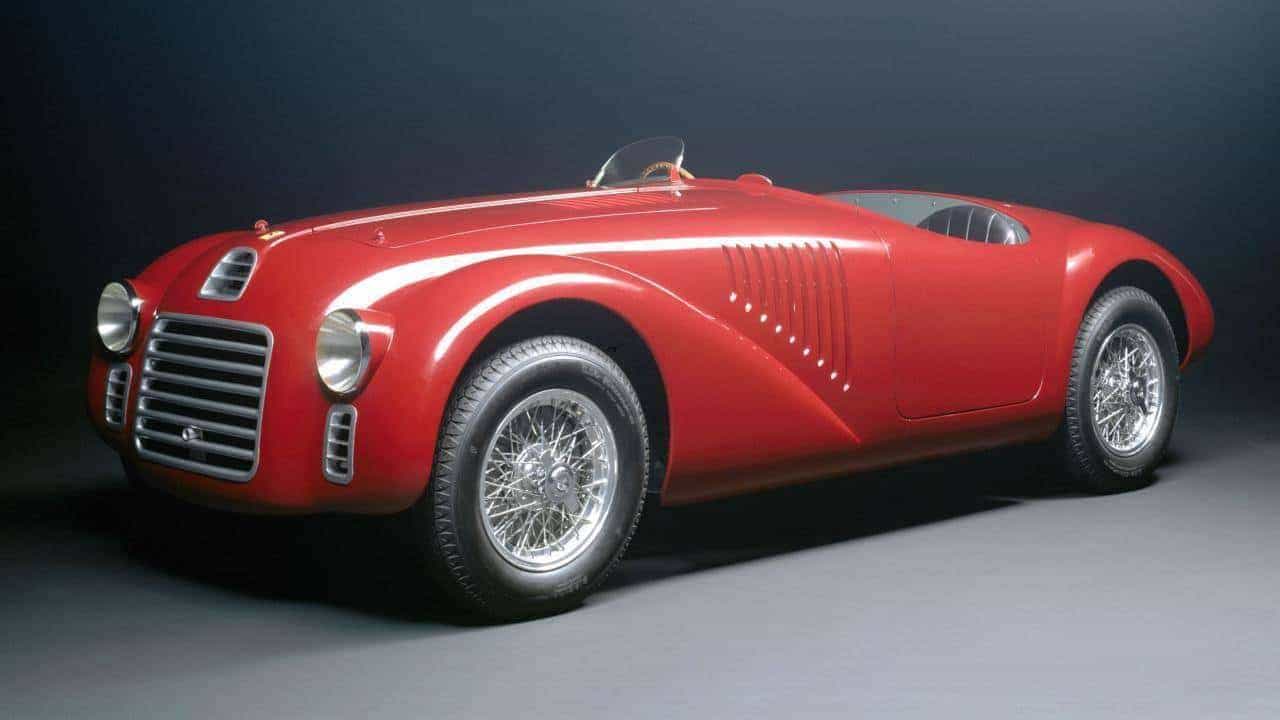 In 1988, Enzo Ferrari oversaw the final model produced before his death, the F40, one of the most famous supercars ever made. The model had a retail price set at $400,000, however buyers were reported to have paid as much as $3.6million for their own slice of Ferrari. Designed with aerodynamics and speed in mind, the F40 was produced for the die-hard Ferrari owners who wanted nothing but sheer performance from their car. And they got it.
Ferrari's latest model, the Ferrari 812 Superfast lives up to its name. With more power and performance than any previous model, it does 0-62mph in 2.9 seconds, it's 60kg lighter than its F12 predecessor and its V12 engine sounds magnificent, revving high and packing a punch on road and racetrack.
On the Racetrack
It was well known that Enzo Ferrari reluctantly built and sold his cars to fund his passion – racing.
Ferrari is the most successful team in Formula One history with sixteen constructors championships and fifteen winning drivers under their belts. Scuderia Ferrari or The Prancing Horse as it is known, is also the oldest Formula One team, having competed in every world championship since 1950.

But it wasn't always plain sailing. Enzo Ferrari's company started as the racing team for Alfa Romeo, building racing cars under the Alfa name until management decided they wanted to race under their own name. By taking Scuderia Ferrari in-house, Alfa had all but removed Ferrari and his name from racing and in 1939, Enzo Ferrari left Alfa Romeo. He was banned from using his name in motorsport for four years, but World War Two temporarily pressed pause on his racing dreams anyway. After the war he recruited some of his former colleagues and Enzo Ferrari established Scuderia Ferrari one again, ready to set his name in the racing history books.
On the Badge
The prancing horse, or 'Cavillano Rampante' was the symbol that World War One fighter pilot, Francesco Baracca, would paint on his fighter planes. Baracca's parents were friends of Enzo Ferrari's and suggested he use the symbol, telling him that it would bring the company good luck. The canary yellow background is a nod to his hometown of Modena, as this is the city's colour.
Ferrari continue to design and manufacture performance cars that their founder would be proud of. On road and racetrack they continually prove themselves to be at the top their game, leading the way in auto-expertise with that world renowned Italian style.