Yesterday, November 22nd, Hollywood favourite Sofia Vergara married fellow actor, Joe Manganiello in a beautiful ceremony in Florida. Sofia, a hot social media pro, has shared plenty of pictures of the gorgeous wedding on her Instagram account so we can all enjoy the happy couple's day! The stunning Modern Family star, Vergara, and True Blood actor Joe Manganiello got engaged last December, and finally tied the knot yesterday surrounded by family, friends, and a few famous faces…
Sofia, whose curves are legendary, looked radiant in a strapless Zuhair Murad gown with a split front. She accessoried with 55 carat, pear shaped diamond earrings by Lorraine Schwartz, whom she thanked along with Murad, wedding planner Mindy Weiss and florist Jeff Leatham in her last Instagram post of the night:
"Goodnight. Gracias @mindyweiss @jeffleatham @zuhairmuradofficial @lorraineschwartz for helping us make our dream come true."
Sofia's son from a previous marriage, Manolo, walked his beautiful mother down the aisle towards her husband-to-be, with whom she exchanged vows in English and Spanish. Friends Reese Witherspoon, Channing Tatum, and Modern Family co-stars Ty Burrell, Jesse Tyler Ferguson and Eric Stonestreet were present at the incredible reception. Deep red, velvety roses were scattered across tables topped with glowing, glass candle holders. Sweetly, the orders of service for the day were emblazoned with "He had me at hola". After Sofia and Joe took to the dancefloor for their first dance, to Frank Sinatra's The Way You Look Tonight, the wedding party celebrated late into the night.
Check out the new Mr and Mrs Manganiello's wedding album, then scroll down to plan your wedding like Sofia!
All images from Instagram.com/sofiavergara #jofia
Plan a wedding like Sofia
Zuhair Murad, Fall 2016
Sofia's amazing dress was the creation of Lebanese designer Zuhair Murad. Sofia's unique piece was designed in line with Murad's fall 2016 collection, and comprised a svelte floor length column gown, with a separate, split overskirt to create two looks.
Images: from zuhairmurad.com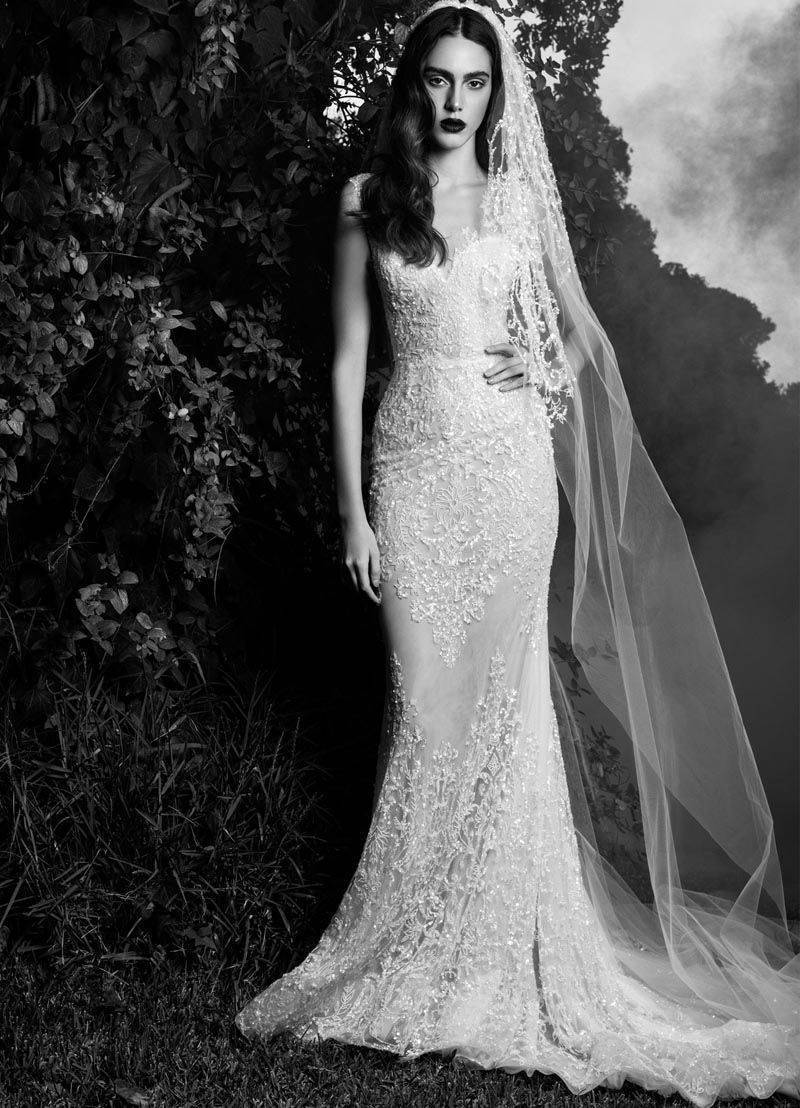 Mindy Weiss Party Consultants
Sofia's wedding planner was Mindy Weiss, a planner with over 20 years' experience and a client book containing such mammoth stars as Ellen DeGeneres, Heidi Klum, and Serena Williams. Having started her business originally as a bespoke wedding invitations company, Mindy's career as an events consultant grew organically as her clients jumped at the chance to take advantage of her creativity for elements well beyond their invitations. Check out some of Mindy's amazing portfolio, below: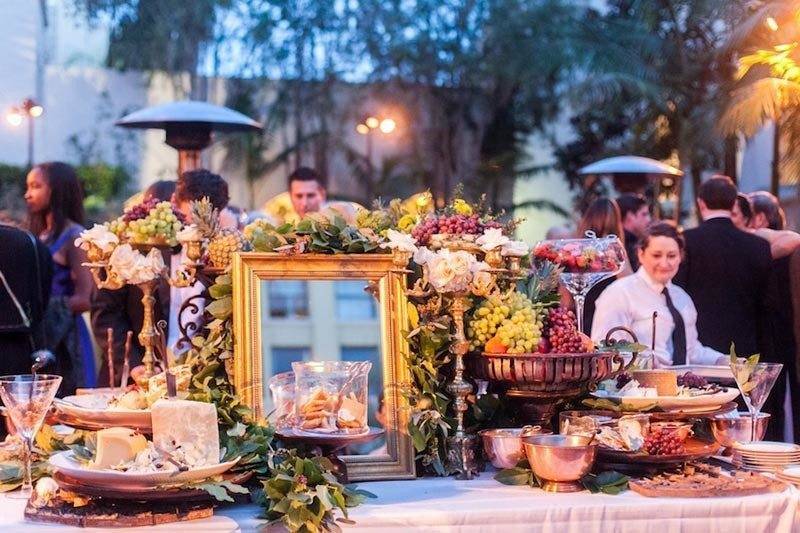 Images: by Meg Smith | Dalal Photoraphy | SDK Photo all from Mindy Weiss
Jeff Leatham Floral Designer
The magnificent florals at Sofia and Joe's wedding were the creation of Four Seasons Paris artistic director and floral designer Jeff Leatham. Jeff has written three books about his passion for floristry and design, 'Flowers by Jeff Leatham', 'Flowers by Design', and 'Jeff Leatham – Visionary Floral Art and Design'. See some of Jeff's gorgeous creations from his website portfolio: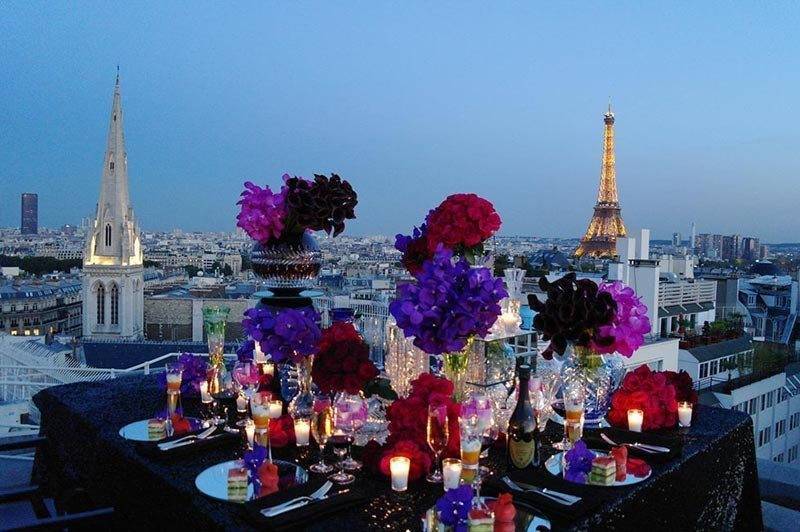 Images: Courtesy of Jeff Leatham Gallery