Magician to the stars
Having entertained world famous A-listers, musicians, movie stars, royalty and sporting legends, David Redfearn has quite a name among the rich and famous as one of Britain's most sought after magicians. But who is the man behind the magic, and what makes him so good? We decided to find out a little bit more about this man of mystery.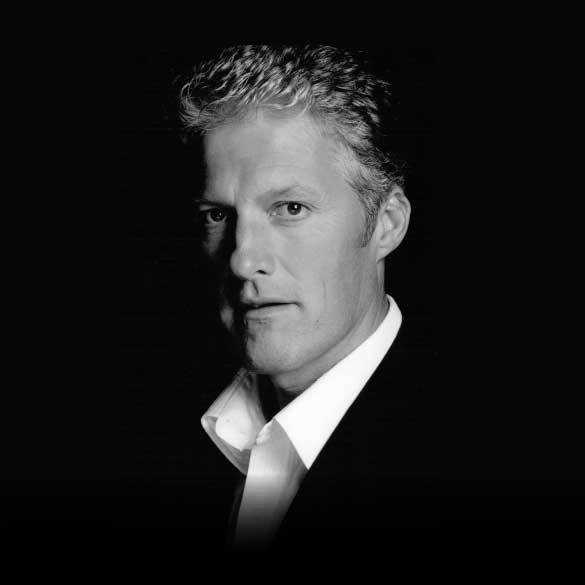 David always loved drama and the thrill of action, which is why he always dreamed of being a fireman. The adrenaline rush of getting a shout and the hard work and determination of doing a job that truly made a difference. But a passion for magic and card tricks had always lingered in the background, and slowly it began to grow until 15 years later he decided to go for it and became a professional magician.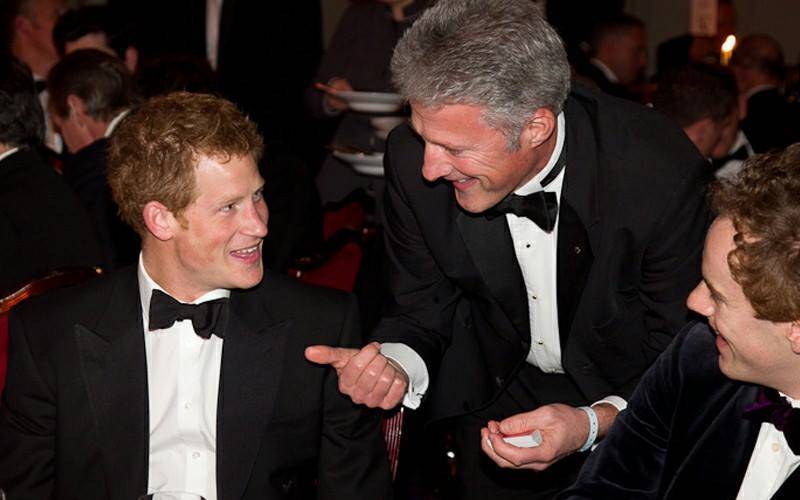 Now performing close-up and performance magic worldwide, David has been lucky enough to entertain royalty numerous times as well as performing private shows to many celebrities who have requested him by name, including Sting and Michael Jackson.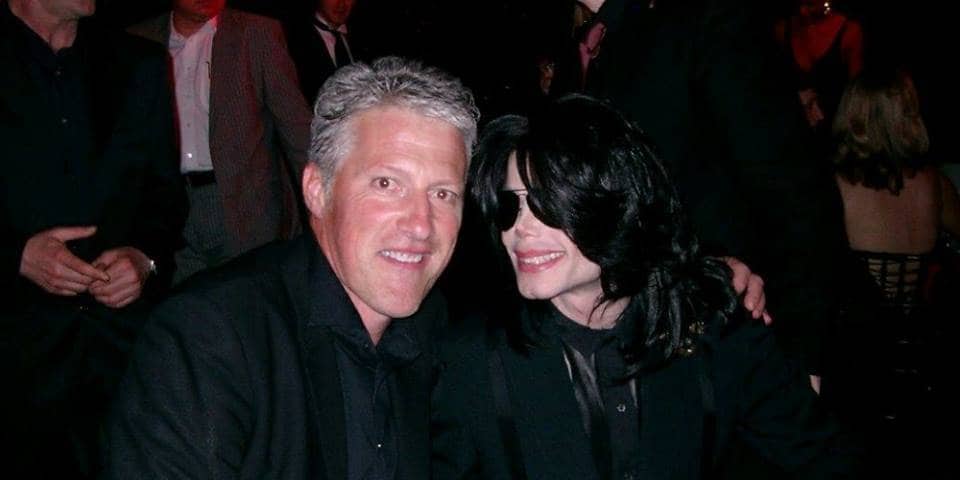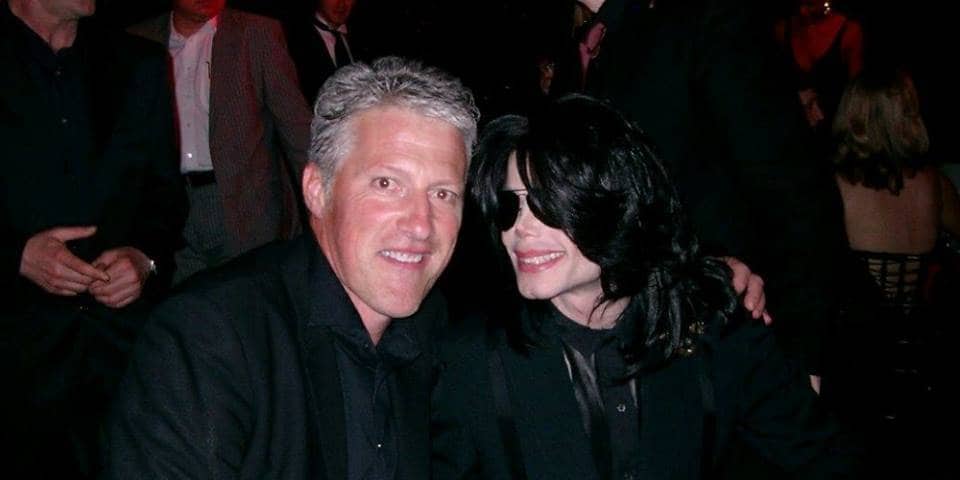 It's this talent that he brings to us here at 5 Star Wedding Directory, ready to offer our lovely couples an unforgettable experience at their wedding. World class magic that fits seamlessly into your day as he mingles with guests between photographs and drinks, performing close-up magic and mind reading, entertaining all friends and family, from small children to your oldest and dearest relatives.
David is a master of magic and innovative illusion, and is a gold star member of the Inner Magic Circle, of which there are only 200 members worldwide. His charm and infectious style of close-up magic leaves audiences mesmerised and thoroughly entertained.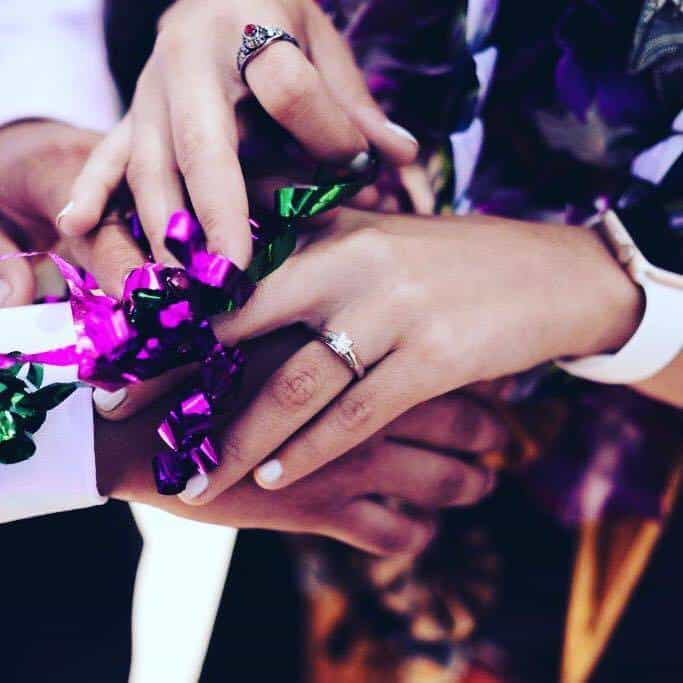 David Redfearn IS A TRUSTED MEMBER OF 5 STAR WEDDING DIRECTORY. VISIT David Redfearn's PROFILE