We are delighted to welcome to the 5 Star Wedding Directory our star supplier in today's Spotlight edition, the outstanding and Italy's finest luxury wedding and event planners, the Wedding SugarEvents.
At SugarEvents, they strive to deliver the utmost luxurious wedding that will fit your needs and demands as they make your visions into reality through their perfect wedding and event planning, whilst creating the wedding of your dreams.
They were founded in 2011 by Daniela Galimberti and have since created some of the worlds most glamorous weddings and rightfully earned the reputation of the most experienced Wedding and Event planners in Europe. They have vast knowledge in the Wedding industry help contribute to creating the most special event for you and your loved ones.
One of their secret ingredients to creating wonderful and luxurious weddings is their amazing attention to detail. At SugarEvents the make sure to consult with you and your partner and write down everything you desire to have for your big day. They make sure everything is done perfectly and along with their brilliant customer service, they ensure that you will have the vent you always dreamt of and a stress-free experience to sit back and enjoy your special day.
Their beautiful location choices throughout the world will help guide you to find the perfect and most romantic setting where you will create truly unforgettable memories for you and your guests to cherish forever. Daniela Galimberti will stand by your side by assisting you with your venue choices, location, music, photography, catering, hair and makeup and of course your accommodation.
SugarEvents has a large variety of venues that will be individually selected to fit with your unique style, luxurious details and the absolute geographical positioning to fit your needs. Whether one wishes to have it in a big event venue or have a smaller gathering at a modern villa, the locations will transform in the hands of the SugarEvents professionals as they add their touch of elegancy and glamour to your big day. SugarEvents are known to tailor everything accordingly to your needs and to create weddings that are filled with love, romance, cherished memories and of course have lots of fun.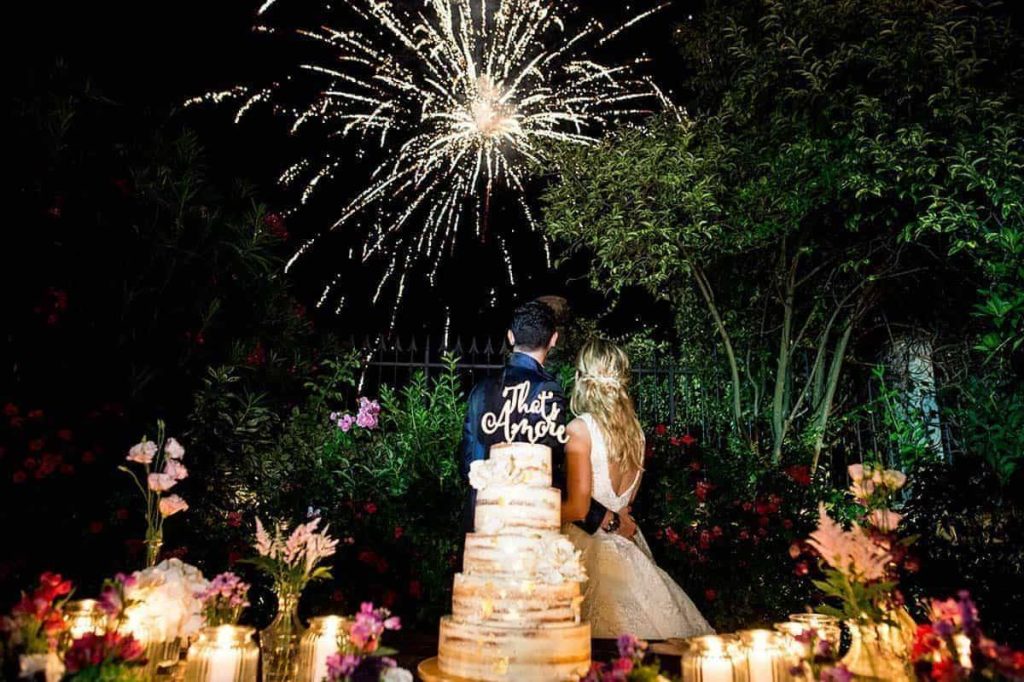 Choosing SugarEvents will take the stress out of your special day and allow you to enjoy the day by reassuring that everything has been taken care of. Their precise attention to detail, dedication and care in their event planning and will give you the wedding day that you have always dreamt of leaving you and your loved ones with the most cherished moments and memories to have in your hearts forever.
Make an Enquiry
Get in touch below, we would love to create an event tailored especially to you!
T: + 39 3473110379
E: [email protected]
PEC: [email protected]
Address: MILANO: Via Fontana n° 11 – 20122 Milano (Italy) COMO: Via Soldino n° 11 – 22010 Laglio, Como (Italy)
SugarEvents Luxury Wedding and Event Planner is a 5 Star Wedding Directory trusted supplier.