The Healing Power Of The Red Sea – Soma Bay is an exclusive holiday resort destination on Egypt's stunning Red Sea and is home to one of the largest and best-equipped spas in the world, The Cascades Spa & Thalasso. This acclaimed spa harnesses the ancient preventative and curative properties of the sea to reinvigorate both body and mind for an unforgettable spa experience.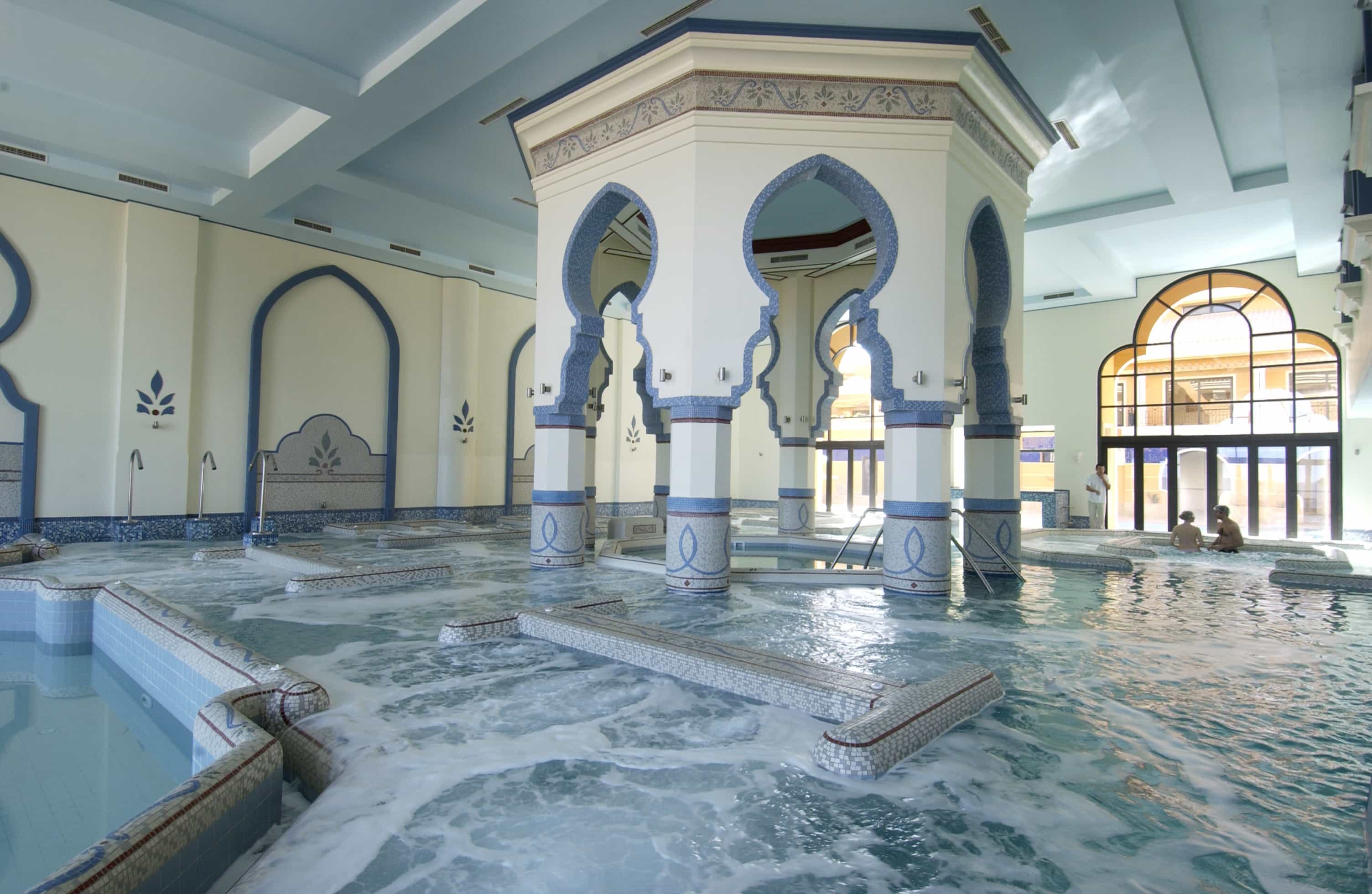 Thalassotherapy is a concept based on the restorative properties of seawater and seaweed ideal for anti-ageing, improved blood circulation and cellulite reduction. For centuries, the waters, sand and climate of Soma Bay were known for their beauty, rich vitamin and mineral content, temperance and natural healing power. Now, these sought-after health and beauty benefits can be experienced in a contemporary and elegant setting where expert staff have created state-of-the-art treatments to respond to any need.
The deluxe spa is operated in cooperation with Raison d'Etre, the elite Swedish spa consultancy who manage more than 100 award-winning spas across 60 countries. With this, the spa's luxurious treatment cabins are cleverly divided between two floors – a dry area and wet area- to tailor treatment packages depending on guests' diverse needs. 'Dry' massage treatments from around the globe including Swedish, Thai, Balinese, Shirodhara and reflexology take place in one of the 24 tranquil massage cabins or 5 Royal Thai massage cabins where relief and relaxation are emphasised. The specialised facial and beauty treatments including endermology, pressotherapy, micro-dermabrasion and power plate are set in their own mechanical treatment cabins to ensure the perfect setting for all guests' desires.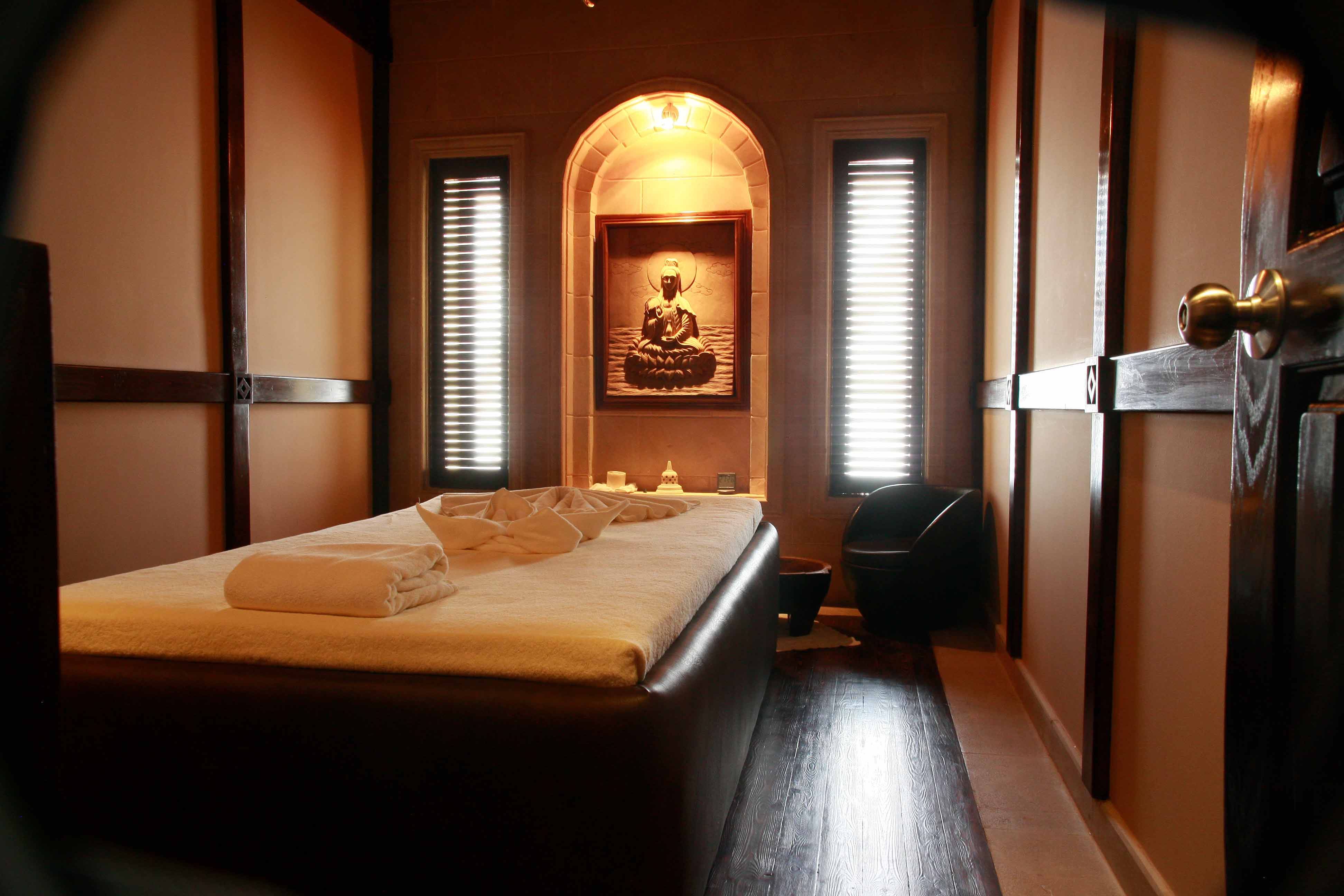 The separate hydrotherapy treatment cabins house a wide array of underwater massage facilities and hydro baths that all use filtered fresh sea water for maximum benefits. Guests wanting a touch of the Red Sea can spend a day at the outdoor sea-water pool, sauna & hammam or experience the breath-taking 750 m2 indoor Thalasso-Tonic Pool that is divided into a number of distinct zones of water jets, currents, showers and bubbling baths expertly designed to provide comfort and to regenerate and tone specific parts of the body.
This incredible spa retreat is within easy reach as Soma Bay is conveniently located 45 kilometres from Hurghada International Airport which receives a large number of direct flights from the UK.  Whether guests want to detox and slim down or just rejuvenate and unwind, the lavish Cascades Spa & Thalasso is the ultimate indulgence – only a short four-hour flight away.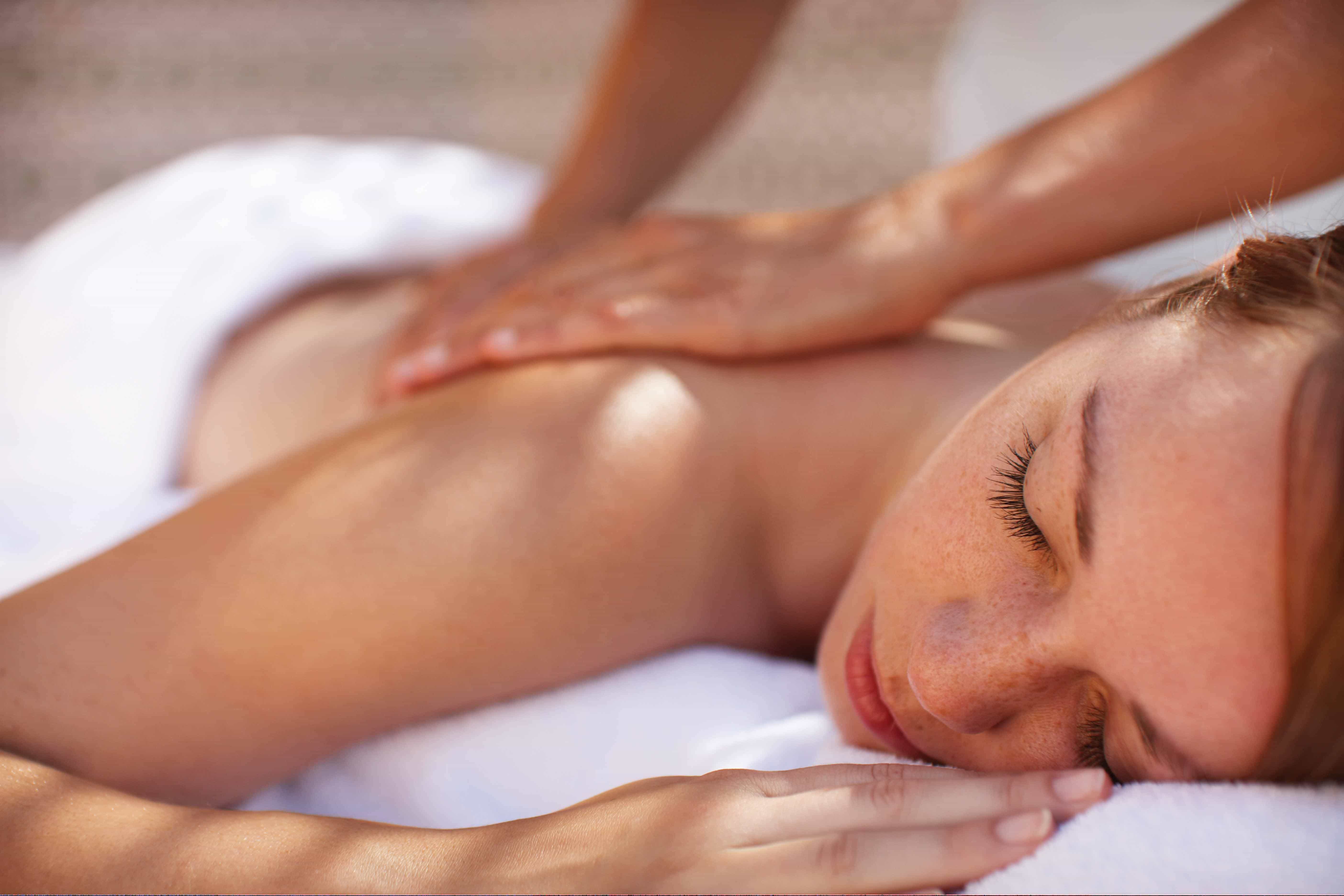 Soma Bay has cultivated the epitome of luxury, style, and quality from around the world to create the most complete holiday experience. With luxurious accommodations, dazzling beaches, clear blue skies and unrivalled spa facilities, it truly is the idyllic location to relax and explore.