Previously an exclusive little black book bespoke fashion destination, The State of Grace clothes, accessories and styling have graced shoots and red carpet occasions for an array of women including Jerry Hall, Sade, Kate Moss, Helen Mirren, Lucy Yeomans, Keira Knightley and Claudia Schiffer. A private client appeared on the front page of The Daily Telegraph this summer as the best dressed at Ascot; Paloma Faith chose The State of Grace to design her sell-out UK tour look; and Prince Harry's latest amour, Florence Brudnell Bruce, wore The State of Grace for many of her 2011 red carpet events.
Now its head-to-toe bespoke design, styling and beauty service and its increasingly renowned cutting-edge expertise is available to retail clients to enable them, as The State of Grace's Founder and Creative Director, Lucia Silver, puts it, "to express their personal style and capture their individual femininity. No more snap syndrome."
The fashion treasury
A few minutes' walk from Ladbrook Grove tube station at 53 St Helen's Gardens, London, W10 6LN, the showroom now features a treasure trove of dresses, jewellery (vintage and modern,) shrugs, capes, coats, veils, hats and head-pieces, shoes, bags and more. They believe that every woman can be empowered to take control over how she wants to look and express herself. Everything can be custom-made or created for everyone from globetrotting businesswomen to busy mothers and individual brides.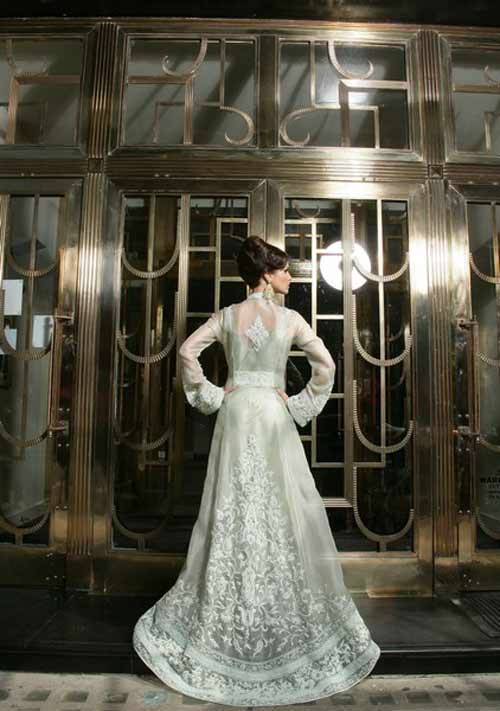 "The Jubilee and The Olympics are creating an incredible sense of anticipation and preparation in the fashion world." Said Lucia. "Women have already begun to prepare for the season, for Ascot, for spring and summer weddings and for wearing something new, personal and exciting as a spring tonic coming out of the economic gloom. My team and I are looking forward to helping our existing, new and local clients, express their own femininity, style and beauty."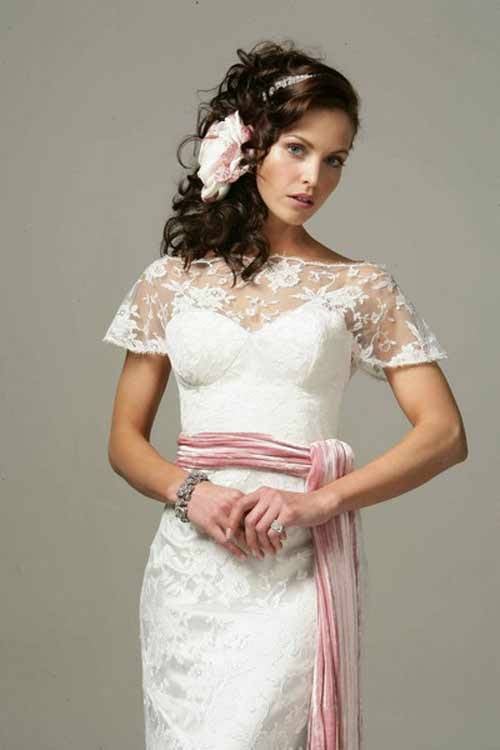 This elite service is still 'by appointment only' and can be made by calling 0207 183 2729 or through the appointment form on the website at thestateofgrace.com.