Dreamy December Décor
Winter weddings just beg for a warm colour palette. We adore rich burgundy, deep navy blues and indulgent plums, with maybe just a sprinkling of gold to add some elegant luxury. Here are some of our favourite looks for a warm winter palette.
Jewel-toned flowers
Gorgeously decadent florals are simply so luxurious. We adore the tones in these beautiful bouquets.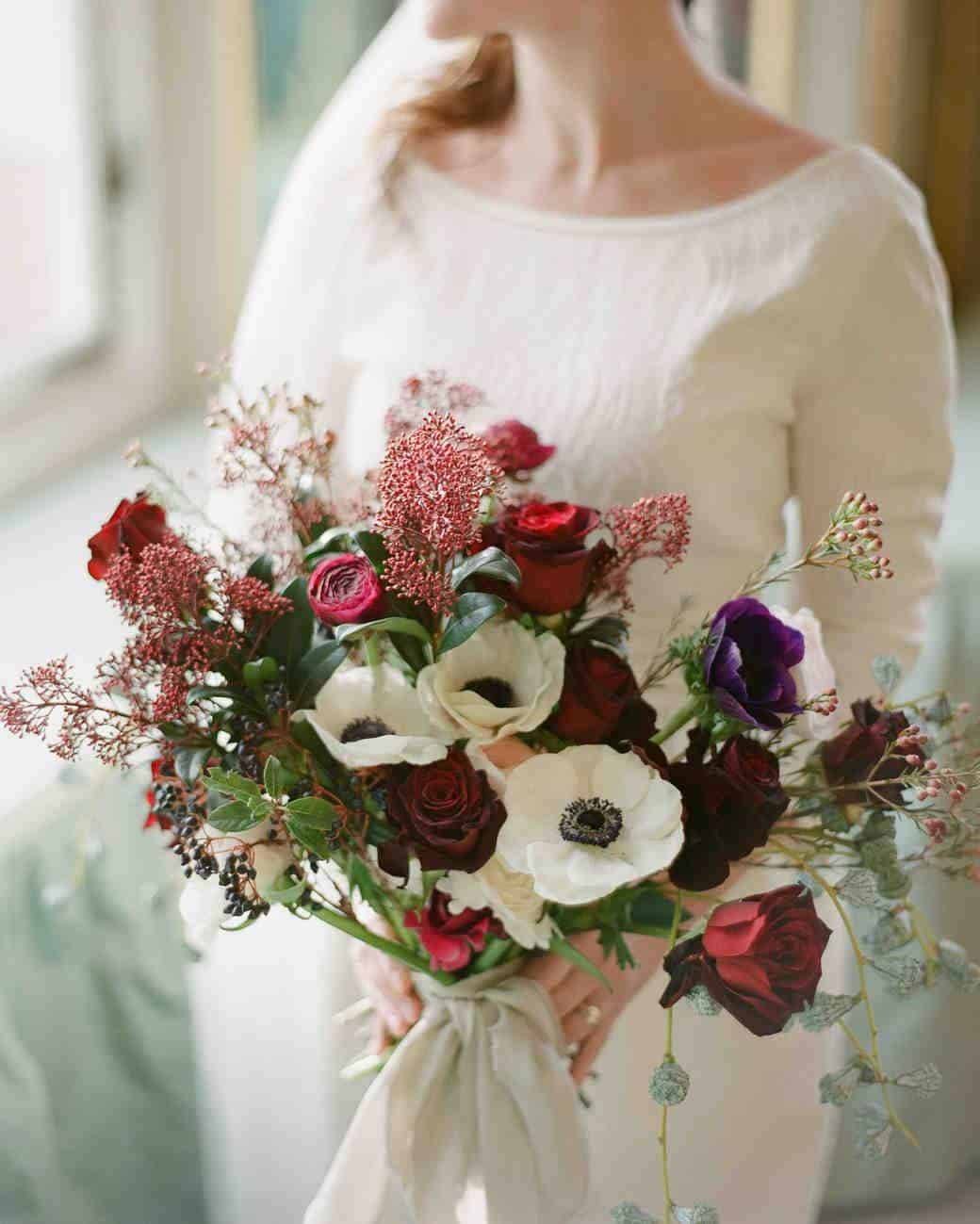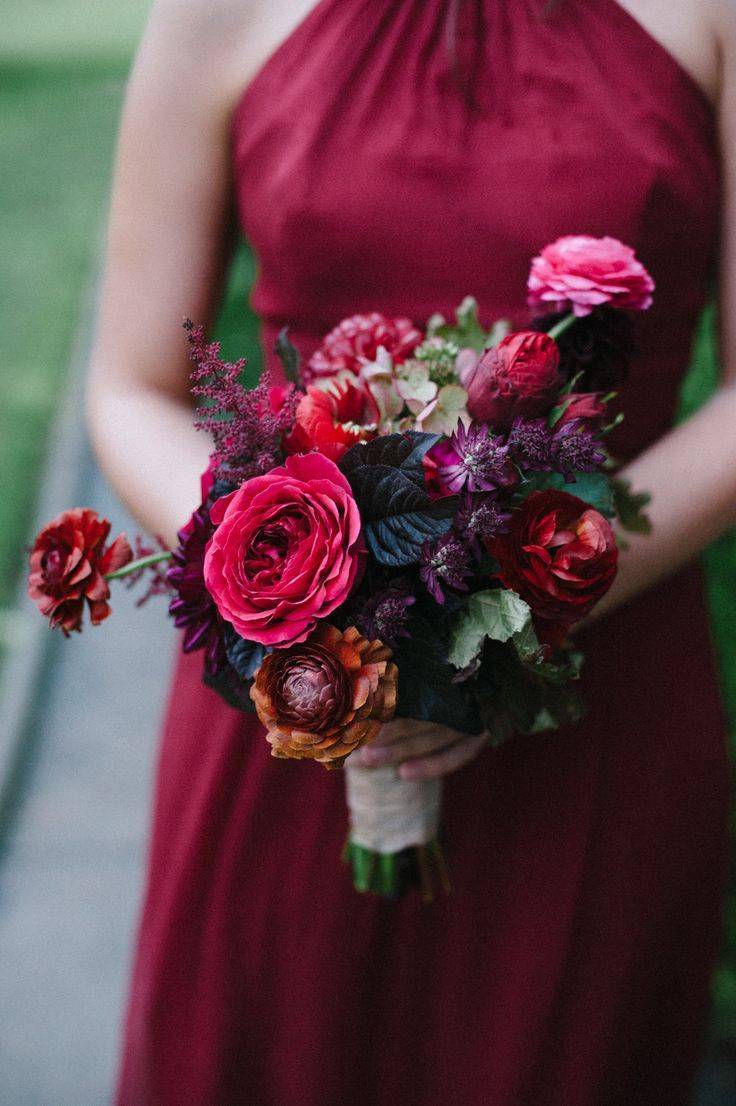 Make the groom stand out
Such a fun idea to be creative with the groom's suit. It runs the risk of being slightly overlooked and overshadowed, but there's so much potential to make the main man really stand out.
Blend plum and navy
Mix up colours. Winter palettes can be darker and maybe slightly oppressive, but blending plums and navys adds interest and broadens the palette.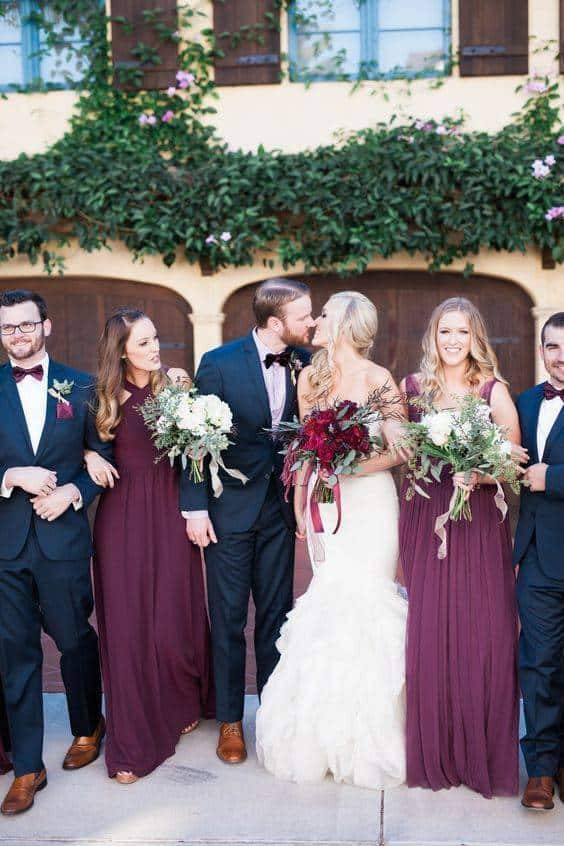 A touch of gold
Metallic touches add a hint of luxury sparkle. Amp up the luxe with flickering gold candles and touches of gold leaf.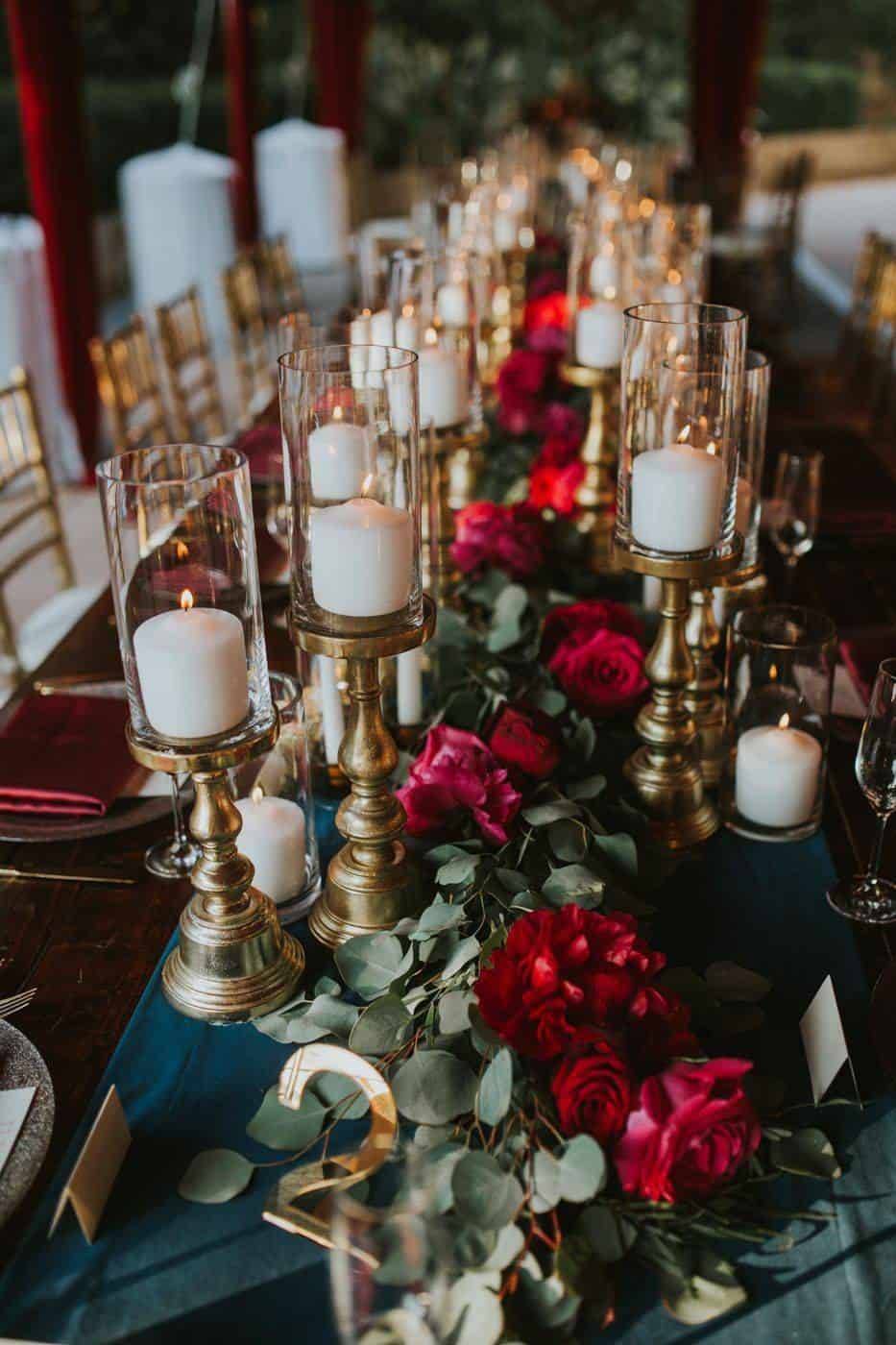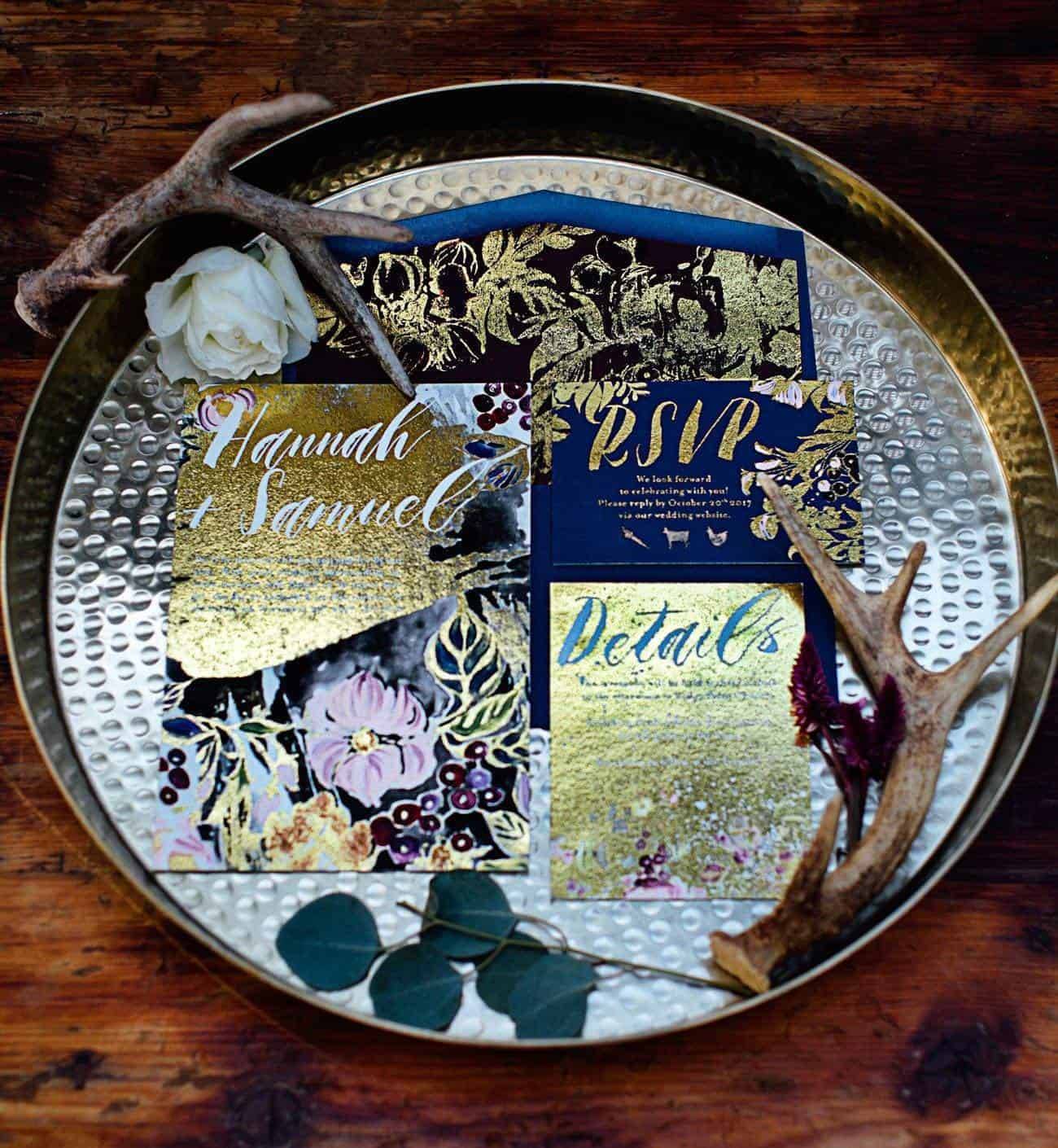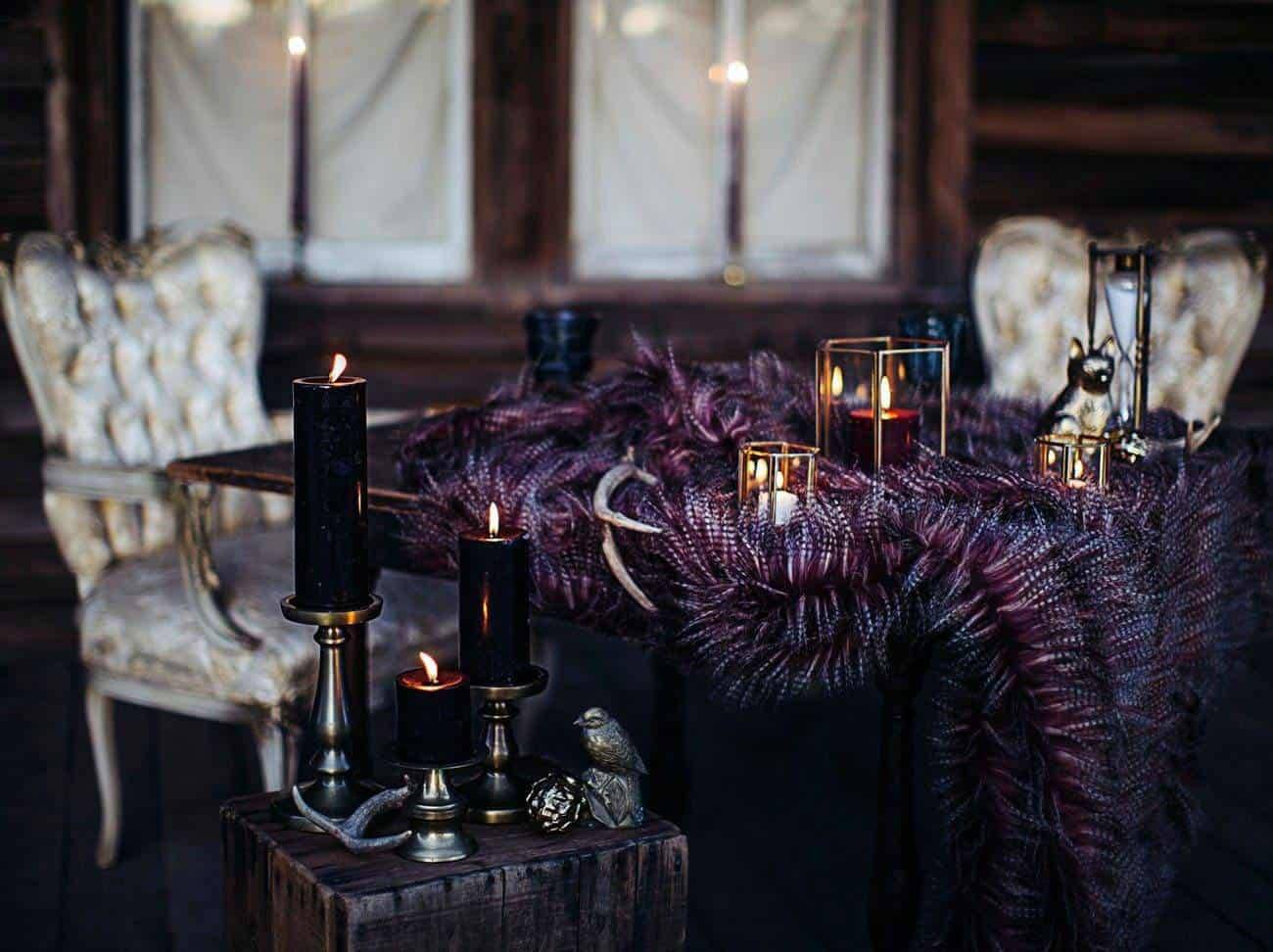 Navy cakes
Dare to go dark? Navy cakes are stunningly show-stopping – and there's that hint of gold again!
Add a touch of colour to your outfit
Dark colours make a white dress perfectly pop, so add dark ribbons, warm fabrics and elegant décor to make your beautiful dress and your beautiful self really stand out.
Introduce the palette
Your stationery is where it all starts. Lift the invites with a lighter script on a darker background, or ease into the palette by using warm colours on a lighter background.
Purple and grey
Thought about a purple-grey palette? Greys can be snuggly warm and mixed with purple they make a gorgeously warm winter palette.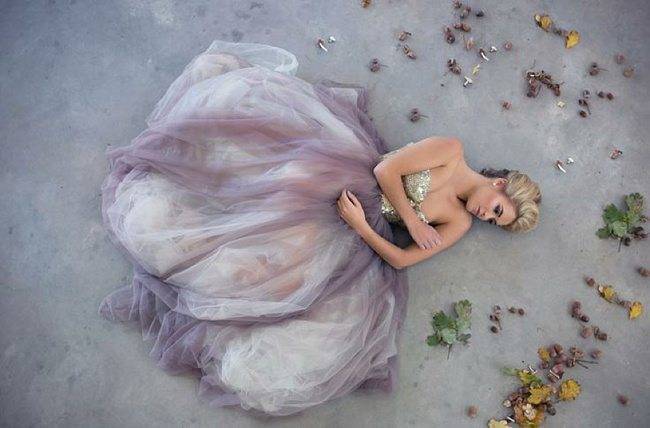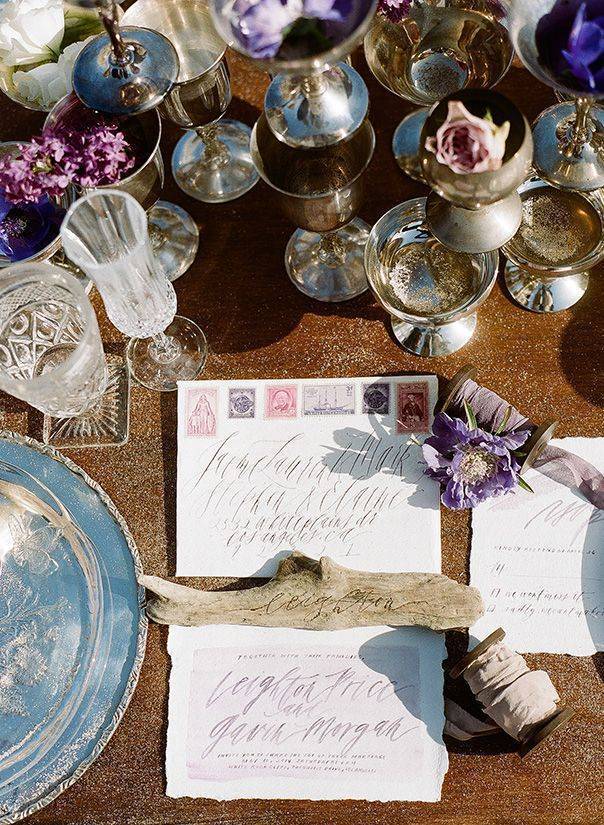 Gorgeously warm winter colours! For more colour palette inspiration, head over to our palettes page.