Siobhan Craven-Robins is renowned for her imaginative flair; no two weddings are ever the same. Her goal is to achieve a wedding that is truly representative of the couple involved. A wedding that is individual to them, and one that guests enjoy and appreciate.
We are excited to share these top tips from the expert Siobhan Craven-Robins.
1. Start planning early.
Wedding venues, photographers, musicians, florists and others can get booked many months in advance, so the earlier you're able to start planning the more likely you are to secure your first choice of supplier.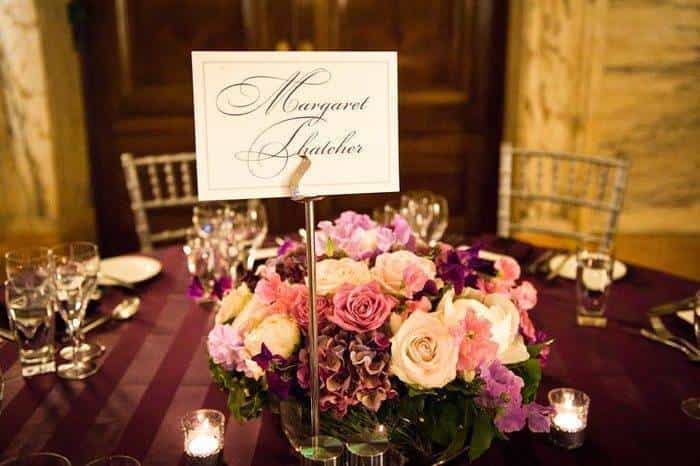 2. Include key family members.
It's your big day but it's also a big day for other close family members, particularly the bride's parents. By making them feel part of the planning process and addressing their expectations early on you can help to avoid rows and stressful situations further down the line.
3. Communication is key.
You may have a clear vision of your dream wedding but don't expect other people to be mind-readers. Take time to discuss your wishes – face-to-face if possible – and make sure all of the details you've agreed with suppliers are put in writing.
4. Don't try to do everything yourself.
If you haven't hired a wedding planner; don't forget to share the organisation with your partner and see if any tasks can be delegated to the best man, maid of honour or family members. Most people are more than happy to help out.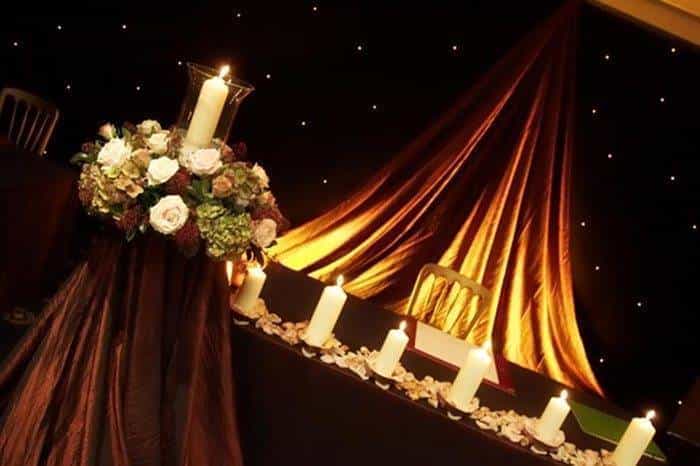 5. Keep it in perspective.
At times it can feel as though organizing your wedding is taking over your life, so when the smallest things don't go according to plan it can feel like a monumental disaster. In reality there's always a solution.
6. Enjoy it!
You're getting married! This is a happy occasion and the planning is an exciting part of the build-up, so try not to get too stressed-out and find time to enjoy the moment.
Image Credits
Ken Bruce

Nikki Holland Photography

Pippa MacKenzie

Lloyd Dobbie