Welcome to our winter wedding!
A cosy winter wedding needs a fabulously warm thank you to your guests, and what better way to do it than some cute favours?! So whether you're planning an intimate, cosy gathering or a lavish festive bash, here are some of our favourite favours for winter weddings.
Baubles
Well it is the Christmas season! A pretty personalised bauble will be used year after year, reminding your special guests of your beautiful day.
Candles
Who doesn't love a candle?! Especially on a chilly winter night! Fragrance them with your wedding scent and your guests will have memories of the day drifting back as they enjoy the flickering flame over the days to come.
Cocoa
Do it yourself cocoa is a great favour, especially if you're having a small wedding. Rent out a cottage for all your guests and leave these in their rooms to enjoy over the weekend or take home for a cold winter's night.
Sloe Gin
A wintery treat, sloe gin is a lovely favour for your guests to take away and enjoy a cheeky tipple over the festive season. Even better if it's homemade or local!
Cosy wraps
If you're determined to have any part of your day outside (and it's YOUR day, why shouldn't you?!), why not give guests a cosy pashmina or shawl to keep them snug on the day and then take away to snuggle under at home?!
S'mores
We love a festive food station, but we love taking home a treat even more! Give guests all they need to recreate the magic of a campfire.
Candy Canes
A wedding close to Christmas deserves a definite nod to the festive, and these candy cane favours are so cute! Everyone loves a sweet treat, and if you go for a simple white decor, or choose festive colours, these will brighten up your tables perfectly!
Snow globes
How enchanting to have a personalised snow globe marking your place! Something for guests to keep and display every Christmas to remember your special day.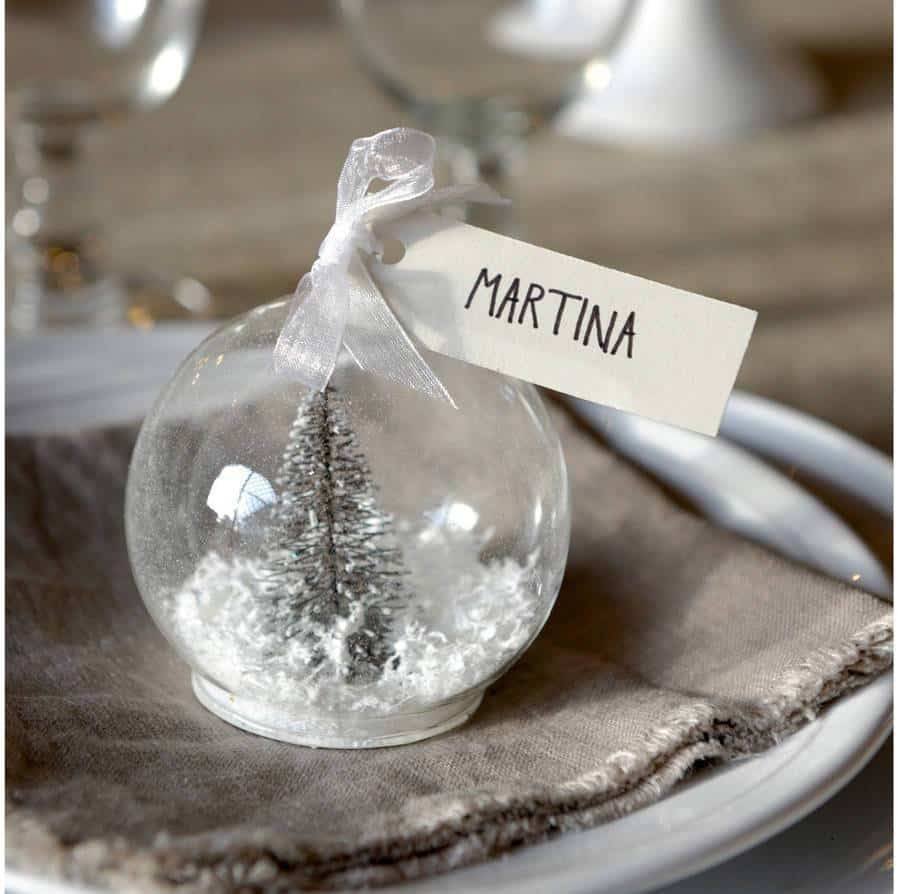 Crackers
It's up to you what they're filled with, the options are endless, but how fun to pull a cracker on your big day!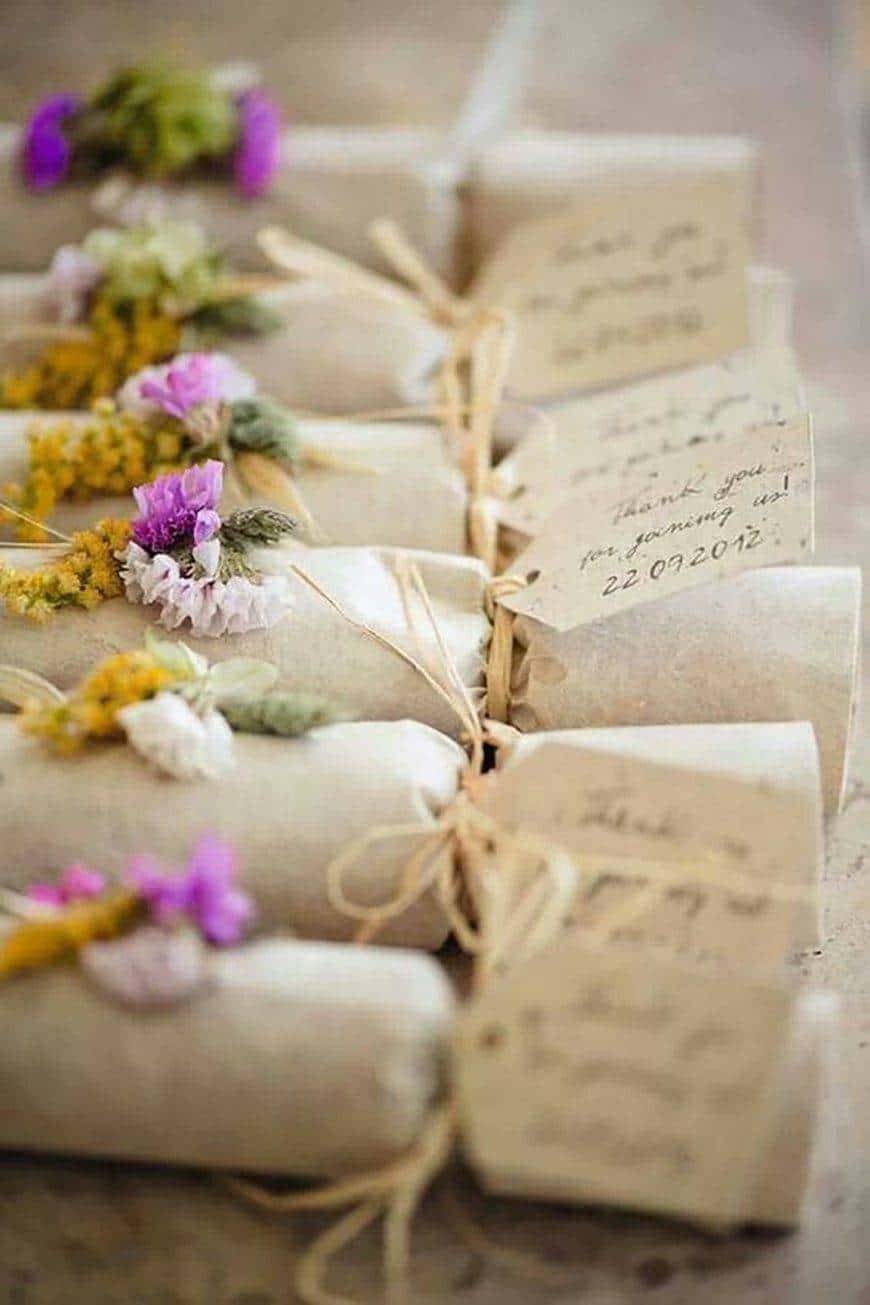 Cookies
Like a hug in a mug, delicious cookies hidden in a cup just screams comfort. Such a special gift to curl up and enjoy after the wedding whilst resting those aching feet after all that dancing.
We're feeling all cosy about a winter wedding! If you're after more inspiration, head over to our gifts and favour ideas page.