Cranberry Blue
---
About

Cranberry Blue specialises in creating high-profile weddings and events for a global client base. Having built a reputation as one of the leading luxury wedding Planners in the industry we offer a bespoke service which is tailored to suit your exacting requirements. Planning all manner of luxury weddings and events we work in partnership with some of the best international suppliers to create something truly exceptional.
---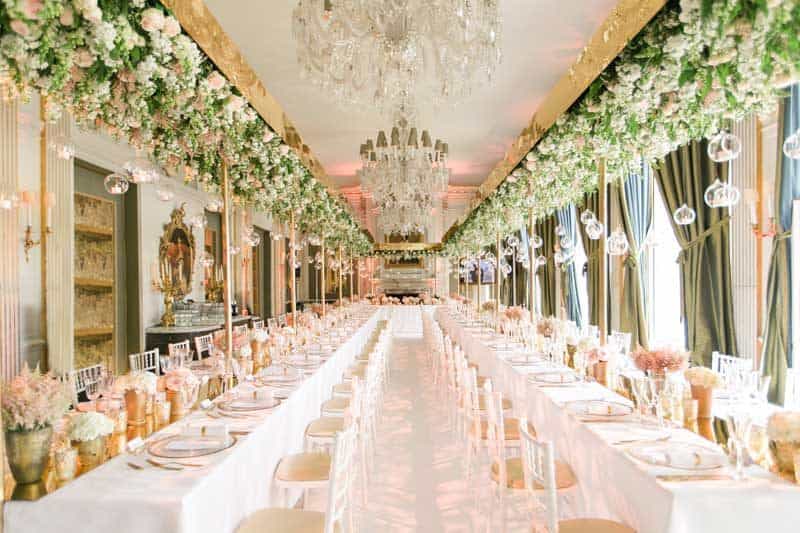 ---
Our clients have busy and demanding lives, so our role is to not only to alleviate the stress that comes with planning a wedding but also allow you to really enjoy the process from start to finish. Founder Melanie and her team are passionate about luxury weddings and will go to extraordinary lengths to ensure perfection. To maintain a hands-on personal approach, Melanie only accepts a limited number of wedding clients each year, this enables us to provide unfaltering dedication to creating a show-stopping wedding.
---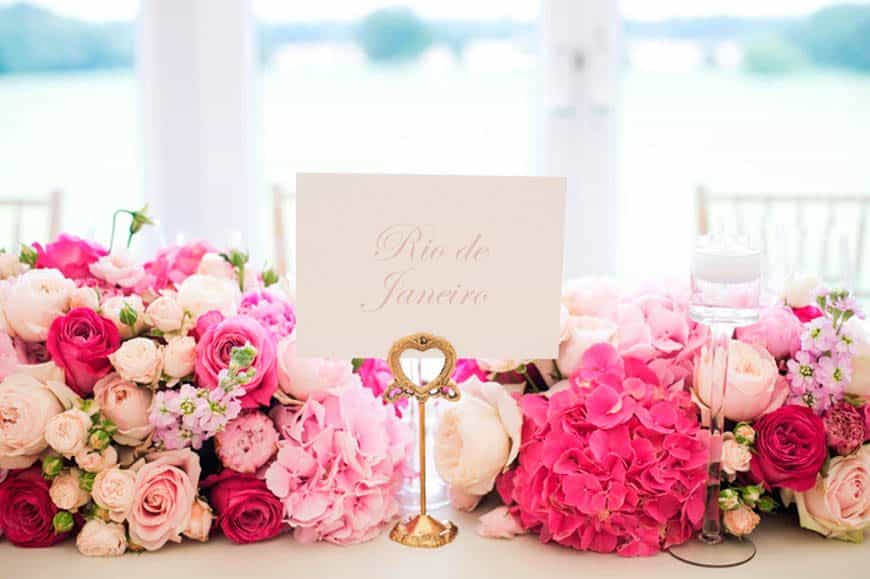 ---
Cranberry Blue is proud to be on the recommended supplier list of a range of prestigious venues in London and across the UK, such as Blenheim Palace, Cliveden, Hedsor House, The Corinthia and The Mandarin Oriental to name a few, which re-enforces our reputation in the industry.
Based in central London but covering the UK and abroad, we offer a complimentary consultation to discuss your requirements in more detail. Please get in touch to discuss your wedding and how we can help by emailing [email protected] or calling 0207 411 9819 – we look forward to working with you soon!
---
Additional Information
Spring Lux Wedding
Elegant wedding in the co
Luxury wedding at Claridg
Contact
London, England
United Kingdom
Reviews

Torey & Glenn Willis
United Kingdom
Spectacular weekend
We just got back and attempting to adjust after such a magical few weeks. We cannot thank you enough for all you did for us and the spectacular weekend. It was flawless and just beyond anything we could have imagined! You and your team executed what I think is the most amazing wedding anyone had ever been too. Everyone is sending us photos and I am just blown away and so grateful to you - thank you!"
September 2017
Did you find this review helpful?
1
0

Rachel & Alex Winchester
United Kingdom
Best day of our lives
It's taken a while to write this testimonial because it's been difficult to put into words just how incredible Melanie and her team were for us on our wedding day. The brief was complicated, the location remote and our expectations high. Melanie helped us execute our vision perfectly. The results were outstanding. So perfect, we want to do it all again next year! If you're looking for someone who truly cares, Melanie is the perfect choice. Her attention for detail is outstanding and her efforts tireless. Our guests were simply blown away by the end results and we couldn't be more thankful. It was the best day of our lives".
September 2017
Did you find this review helpful?
1
0

Sir Clive and Lady Woodward
United Kingdom
Attention to detail
Our decision to work with Cranberry Blue was the first and best decision that we made in the planning of our daughter's wedding. It has been a joy to have Melanie involved every step of the way, her attention to detail, commitment, high levels of professionalism and positive personality have been hugely appreciated by the whole family. The day surpassed our already high expectations, it could not have gone better – it was absolutely perfect in every way. We had the most wonderful time and will be forever grateful to Melanie for all of her discretion, support, ideas, hard work, patience and meticulous planning. We will never, ever forget what an incredible day it was".
September 2017
Did you find this review helpful?
1
0