Rula Parties
---
About
Rula and her hand-picked team will plan your event with a certain flair, executed with style, sophistication and glamour. She consistently produces fresh, diverse and beautiful weddings and events that transform the ordinary into the extraordinary.
---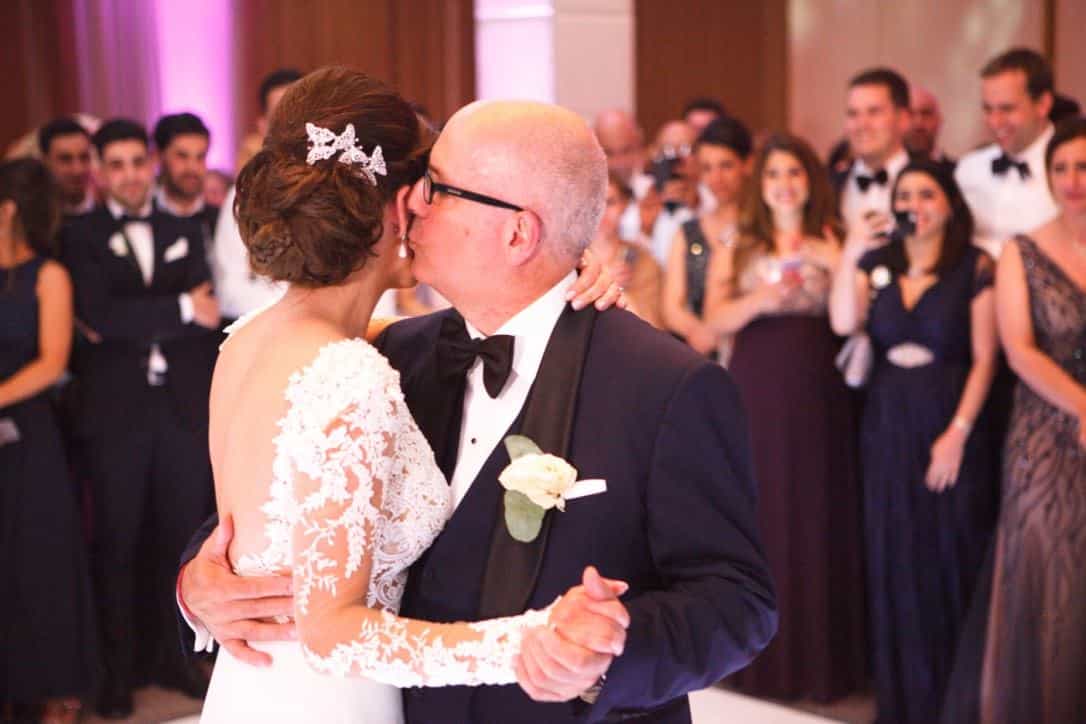 ---
Combining her family background in fashion and hospitality together with her organisational skills, and with an innate understanding of quality craftsmanship, Rula has developed a craft and specialist delivered at the highest level of attention to detail – some would say that it is part of her DNA. Given her warmth, passion, dedication and creative vision, she has gained wide respect through the industry for her professionalism and creative attention to detail. From working at some of London's most iconic 5-star venues to parties at home, Rula has gained a wealth of experience in producing events of every scale and size from the warm and intimate to the lavish and luxurious.
Homing in on a client's innermost wishes, Rula will translate dreams into reality, always striving to exceed expectations.
---
---
Rula's way of working is open, honest and with integrity, at all times centred on her client's requirements and desires. The process to create and produce any celebration is very personal to Rula. It is her passion and she makes herself exceedingly accessible to her clients. She limits the number of events she produces to ensure that each of her clients receives personalised attention.
Rula believes that the planning process should be as fun and memorable as the day itself. With a wealth of expertise, Rula will guide and support you tirelessly every step of the way. She will take care of every little detail and element of your day with effortless professionalism and a tailored approach that is entirely unique to you. Every little detail is discussed and considered to ensure that your styles, personalities, and wishes are effortlessly weaved into your celebration ensuring that you have the wedding or event of your dreams and one that is truly your own unique celebration and where details shine.
---
---
Although Rula's first language is English she is also fluent in Greek and understands the methods, style, and approach in which the Mediterranean venues and locations tend to be guided by.
Above all, Rula and her team understand the importance of discretion and privacy, at all times respecting her clients' request for confidentiality.
Contact
London, England
United Kingdom