Alan Hannah 'Watercolours' Collection – White Gallery London 2015
Award-winning British designer Alan Hannah unveiled his 2016 collection 'Watercolours' today at White Gallery London 2015. Inspired by the delicacy and beauty of floral print and watercolour artwork, designer Marguerite Hannah has used lots of silk chiffon and soft satins to emulate 'water' with its movement, its waves on the ocean and its shimmering colours which are transported and subtly changed by the reflections of the light.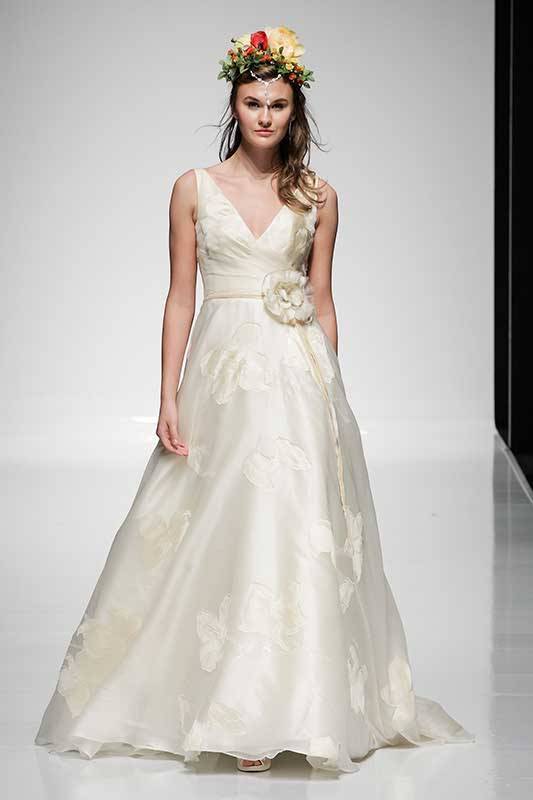 Photo credits – Alan Hannah at White Gallery London 2015'. (Photography by Chris Dadey).
Leave this field empty