A stylish styling event
Our friends at Blue Ribbon hosted an interior design bar at London's Mayfair recently in partnership with Homewings, an online interior design platform to talk about interior design solutions and trends that we've seen in 2017.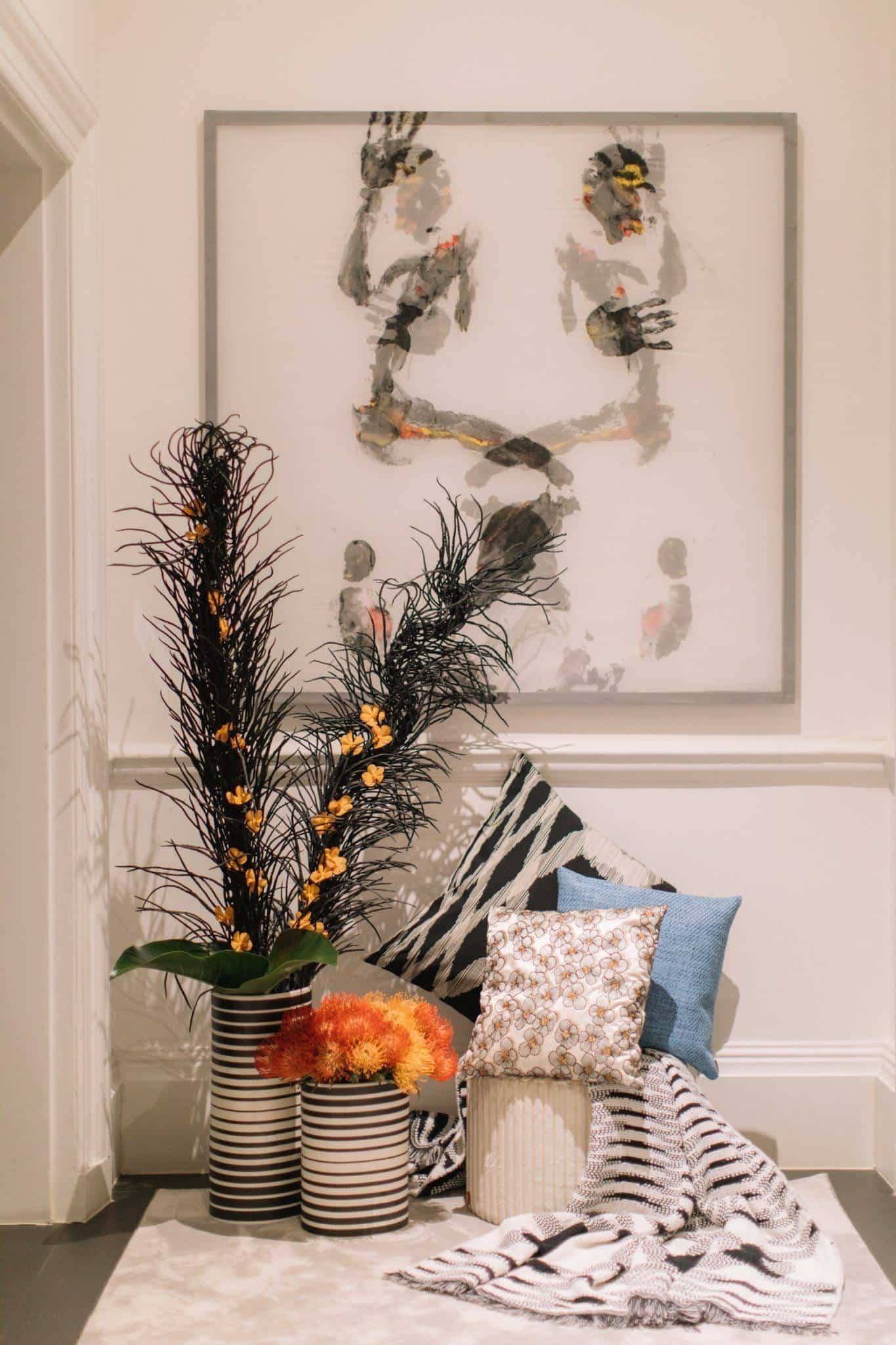 Blue Ribbon offers a curated collection of the world's most exciting and iconic homeware brands. From exquisite tabletop, linens and silverware to top of the range kitchenware, Blue Ribbon's edit showcases must-haves from brands such as Christofle, Wedgwood, Missoni Home, Baccarat and Vitamix.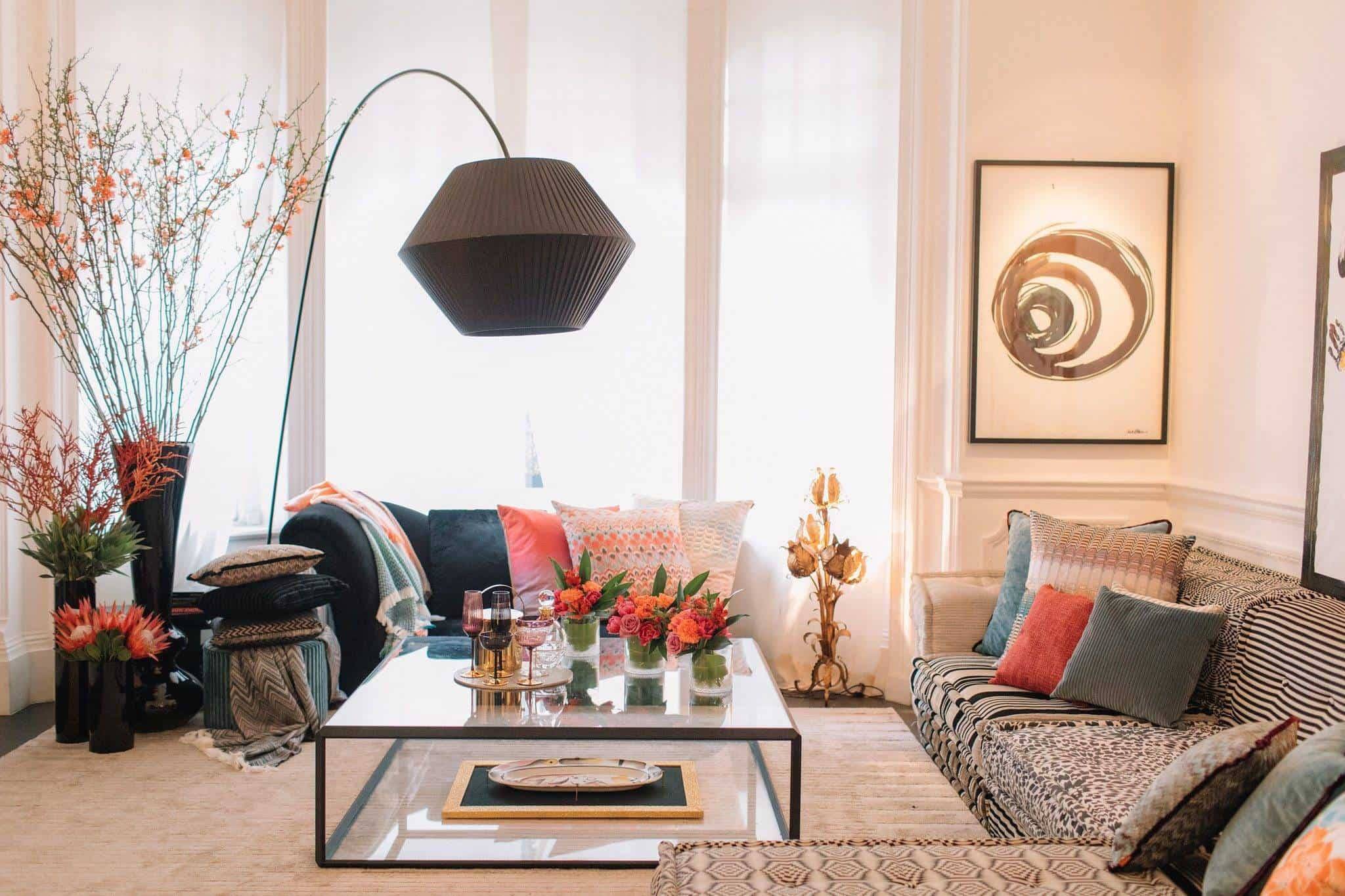 Blue Ribbon transformed a Mayfair flat by bringing in Missoni Home's collections and styling the kitchen, living room and bedroom. They wanted to provide an interactive and relaxed experience for guests, who got a chance to play with accessories, throws and cushions as well as beautiful Murano glasses whilst enjoying gorgeous champagne and delicious canapés.
Senior interior designers were on hand to offer one-to-one consultations, solving interior design dilemmas and offering personalised solutions.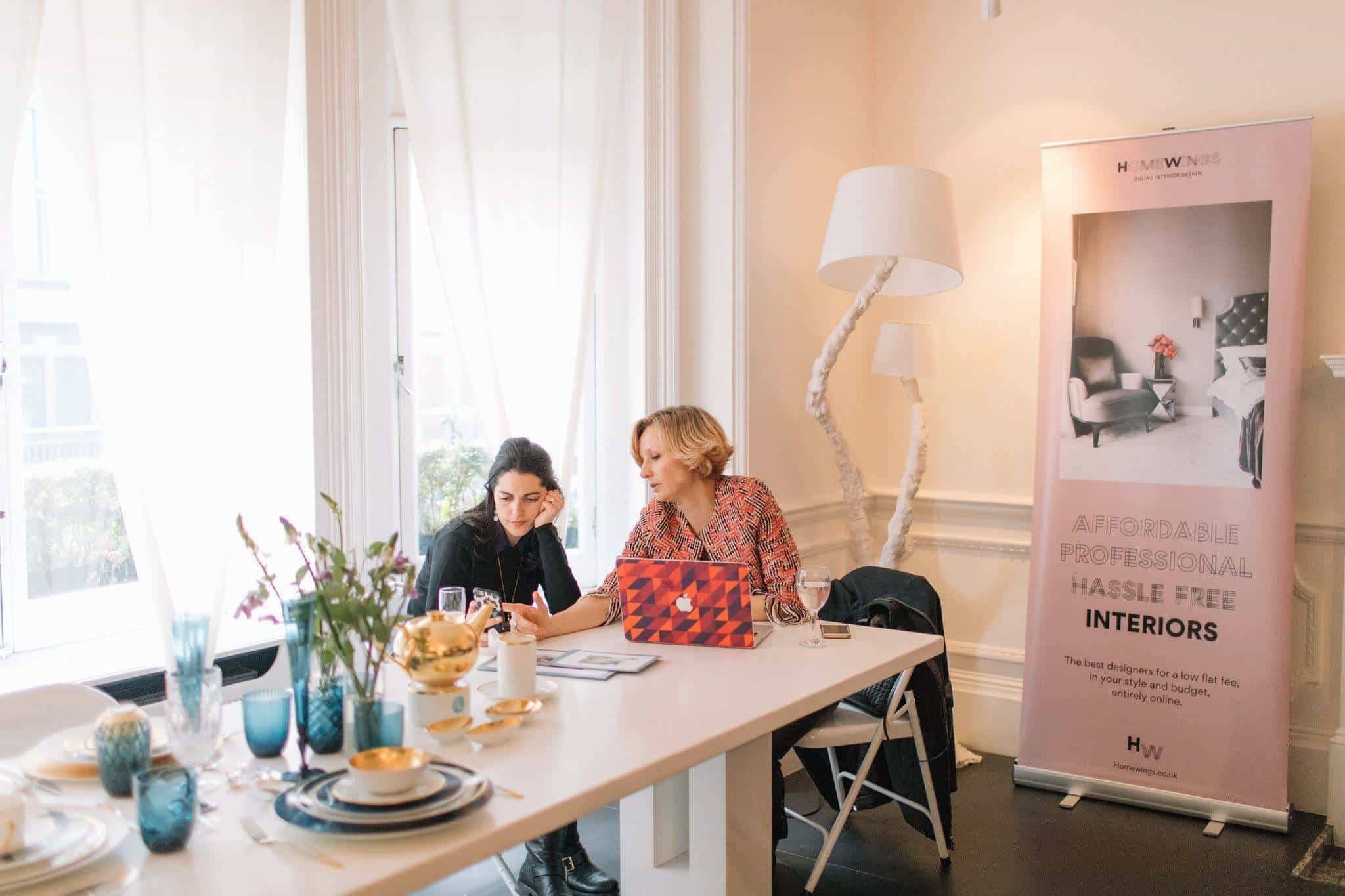 Homewings and Blue Ribbon believe that there's a huge sense of wellbeing that comes with having spaces in your home that really work with you and your lifestyle. Interior designers can work with a huge range of budgets and they believe it's not about buying expensive decor, it's about making a difference in your day to day life for the better.
"This is how Homewings was born — by the desire to offer the finest design service at an affordable flat fee per room, with the added convenience of working flexibly through a state-of-the art online platform" says the founder of Homewings, Cornelia de Ruiter.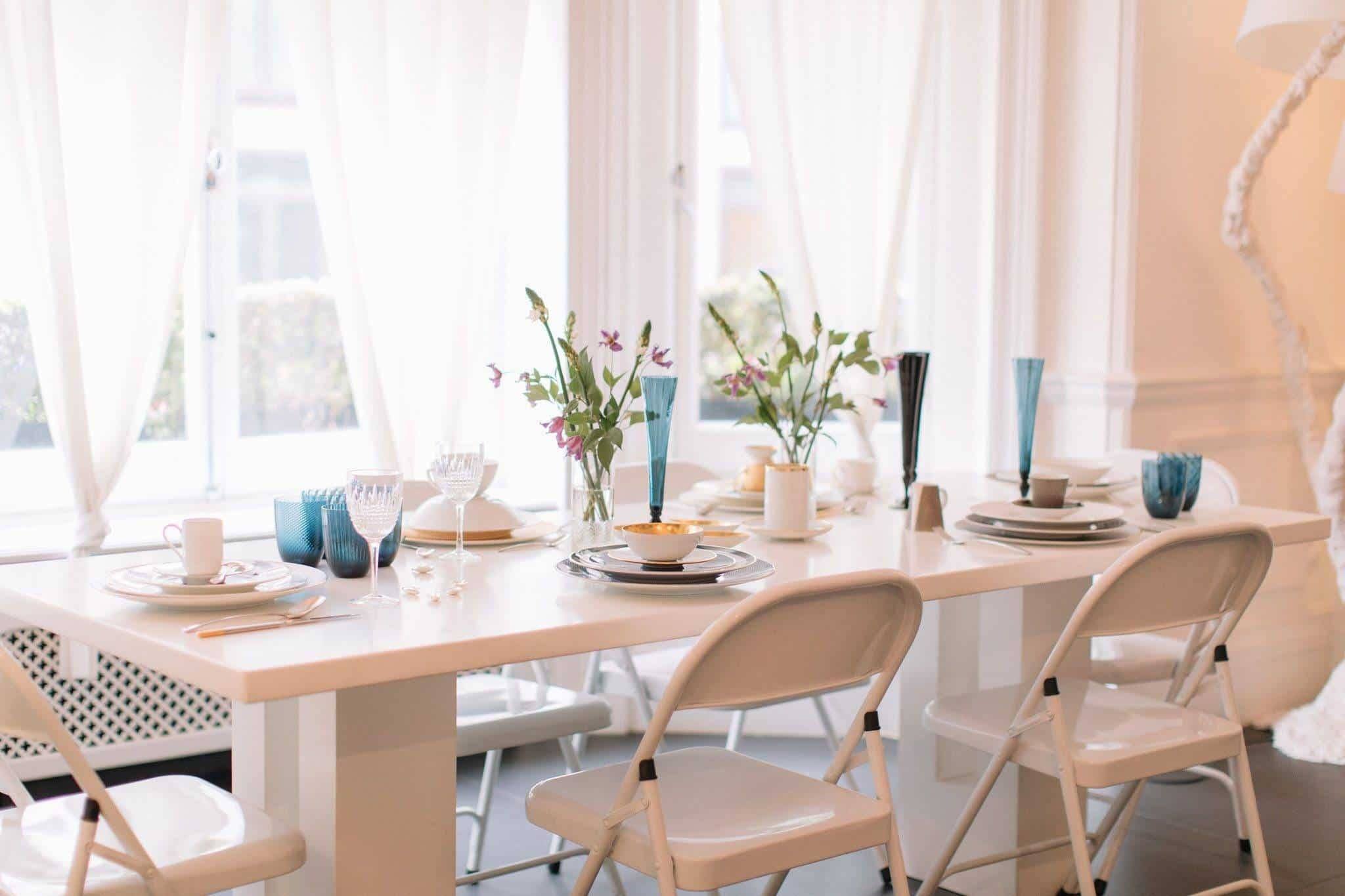 Such gorgeous styling and a fabulous event!
Suppliers
Stationery – Ananya Cards and Cutture / Photography – Holly Clark Photography / Flowers – Hybrid / Styling and all products – BLUE RIBBON