Joyful jewel tones and frosty flowers
I adore Christmas. The excited feeling, the build-up to the big day, the planning… it all seems so similar to planning a wedding, albeit on a smaller scale, and an annual event! But there's the same sense of anticipation and fizz of excitement, and plans for both always aim for a memorable, amazing day.
Around Christmas though, nature seems to have hunkered down for the winter and hidden its colour under a white blanket of snow or grey and misty sky. So if you're looking for some colourful festive floral inspiration to bring a pop to the coldest season, we've pulled together some of our favourites.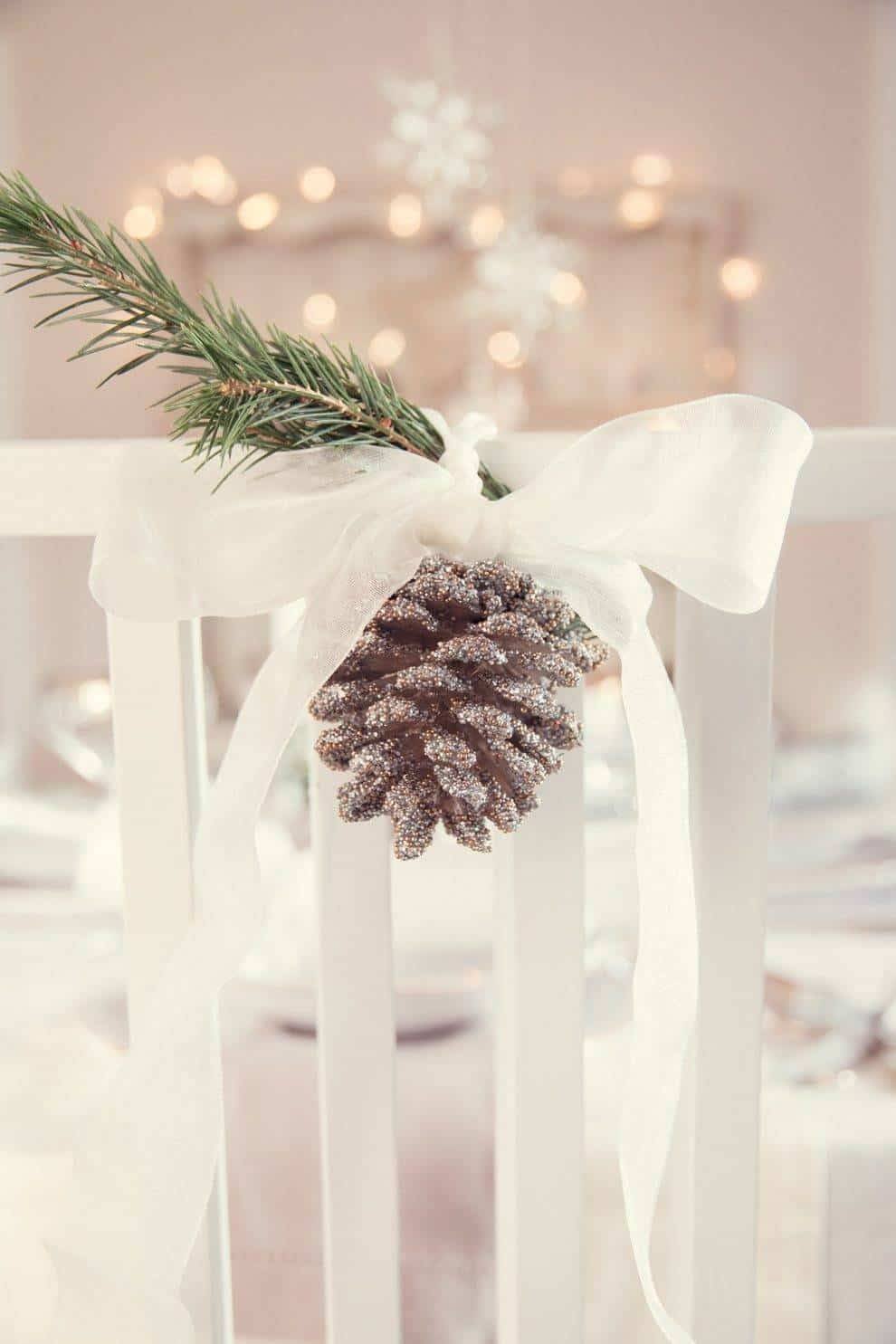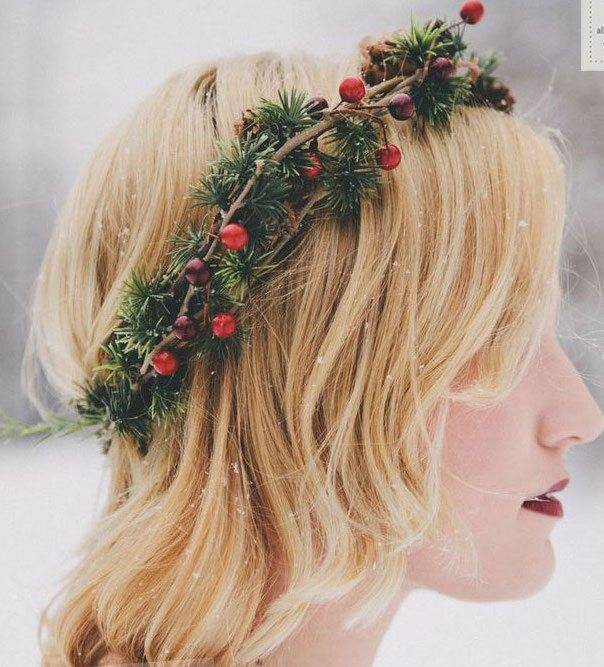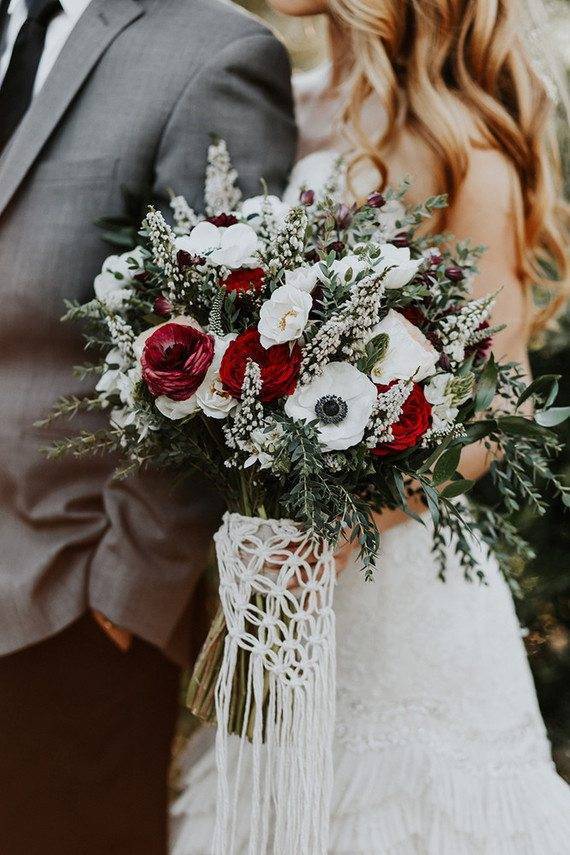 We love a Christmas wedding! If you're planning a festive wedding, don't hold back, it's definitely a good time for a great celebration! For more floral inspiration, head over to our flowers and decor page.