Planning is done – time to breathe…
If like us, you've been glued to the news, just waiting for royal wedding updates, I'm sure you'll be looking forward to tomorrow as much as we. We've speculated over the wedding party, colour theme, flowers and, of course, the dress, but we've also been thinking about the happy couple themselves. If you're engaged, you'll probably know first-hand the excitement, stress and chaos that befalls a couple planning a wedding. Doing that in the spotlight, with millions of eyes and the world's media on you must add that little bit of extra pressure. Knowing that at your wedding it won't just be your friends and family, but millions of well-wishers that you've never met watching your big day unfold. All those details that you've carefully planned are being noted, commented on and enjoyed by people beyond your circle. So every detail must be right.
Which made me wonder, how can you plan a personal wedding when there's so much expectation and responsibility? Meghan will have had guidance on the right dress, and the correct invitation format, there may well have been a suggested guest list and colour theme (no hot pinks or neon greens, I would imagine!). So we're glad that we can already see some of the personal touches that will make Meghan and Harry's day their own. The private evening reception, the role of Harry's army friends, the non-traditional lemon and elderflower cake and their choices of charities for their wedding donations show that they are putting their own spin on their special day. And we hope that we see more of the couple's personality stamped onto the wedding day itself.
As Harry prepares at The Dorchester Collection's Coworth Park, and Meghan at the beautiful Cliveden House, both of which we've had the pleasure of visiting, I hope that they get a final chance to take a breath, away from the limelight, and revel in the joy that their wedding day will bring to them as a couple. For Meghan, about to step into a royal role in the public eye, full of new and challenging responsibilities, I hope she is able to relax and reflect on the decision she's made to embark on an exciting new life, and for Harry, that he is able to look forward to sharing the life he's so used to with a new partner that he can guide through the traditions and conventions of the royal family, whilst navigating their way together as newlyweds.
It's so important to take that little bit of time and space before your wedding. I'm so glad that Harry and Meghan have escaped for some country air before the big day! So, if you're planning your wedding, make sure you follow the newest royal couple's example and take some time before the excitement of your wedding day to relax and reflect.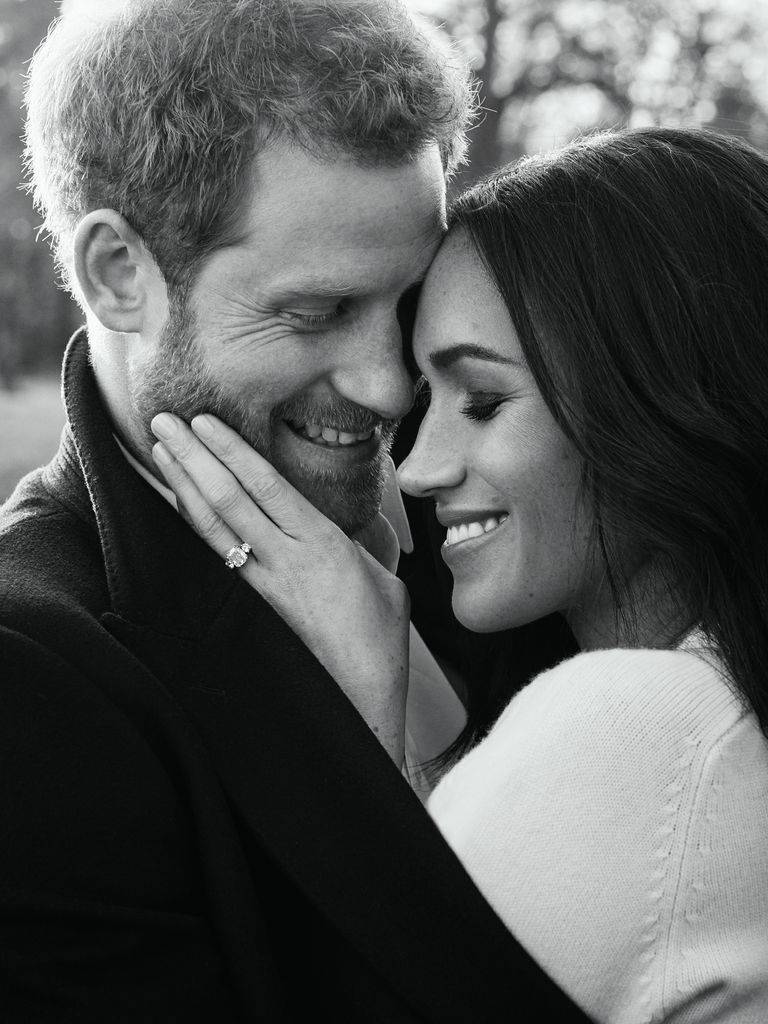 Here's to a lifetime of love, laughter and happiness for Harry and Meghan. We wish them all the best!