With only two weeks before Kim Kardashian's wedding day in Paris, her close friends threw the bride-to-be a surprise bridal shower.
Close friends and family threw a surprise bridal shower at the stunning  Peninsula Hotel in Beverly Hills.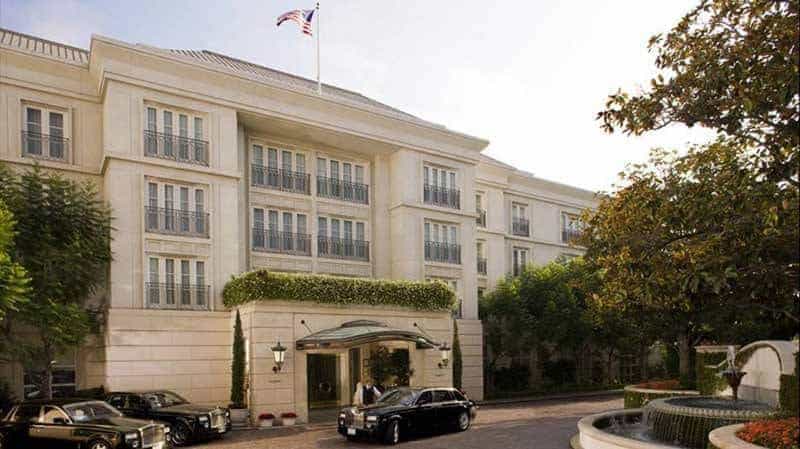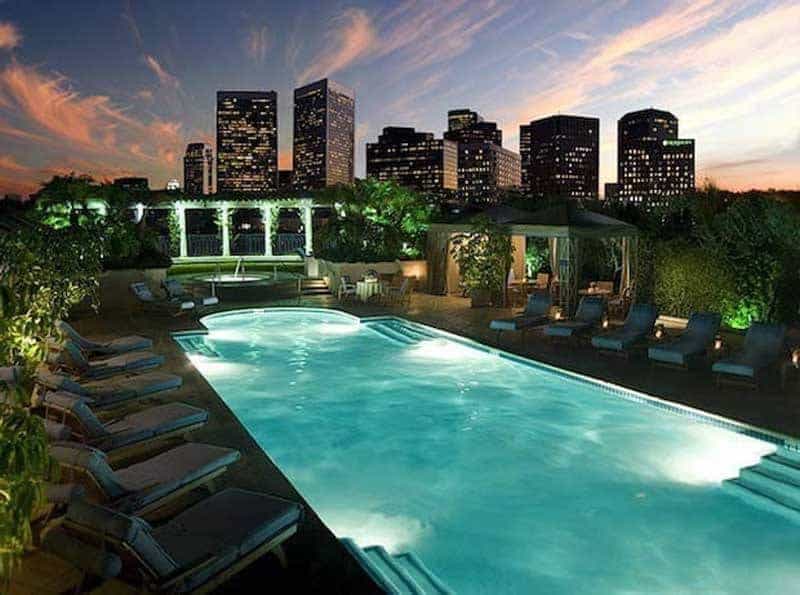 The bridal shower had a beautiful Parisian-theme and to keep all the guests entertained Kim had a amusing photobooth, and it looks like they had a ball!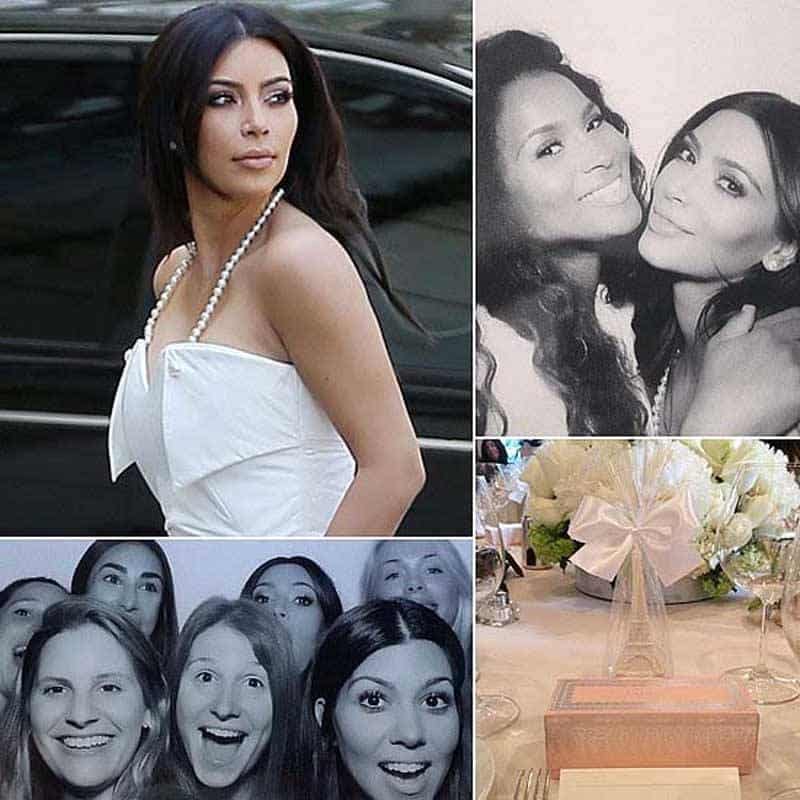 Kim invited her nearest and dearest to celebrate her big moment ahead of her wedding to fiancé Kanye West.
Here is Kim in an elegant beautiful white strapless dress, ready for her bridal shower.
She posted a series of funny photos to Instagram shortly after, with friends including singer Ciara and family including her mum Kris Jenner and sisters Khloe and Kylie.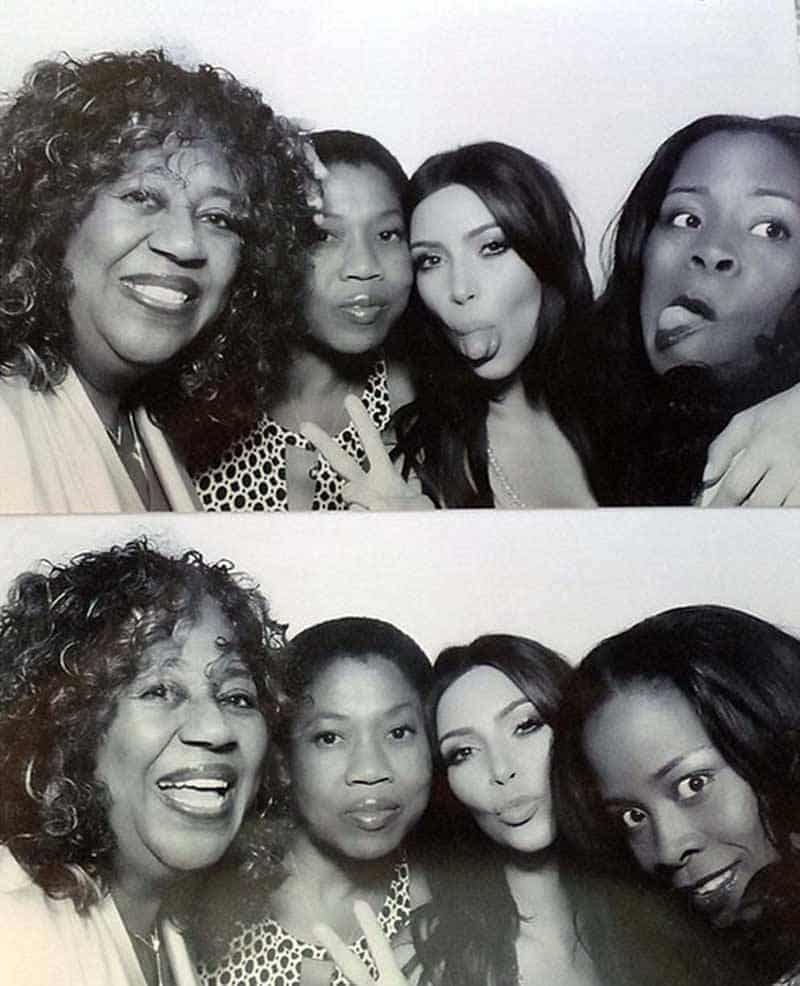 A heavily-pregnant Ciara managed to get a real natural moment with Kim in the booth, as they began by posing before throwing their heads back in fits of laughter.