Congratulations to La Toya Jackson, the 58-year-old singer & TV personality is set to marry her longtime Manager & Business Partner Jeffré Phillips who asked her to marry him on their vacation to Hawaii. Jeffré popped the question to La Toya with a whopping 17.5 carat diamond engagement ring .
Disclosing how he popped the question, La Toya tells People Magazine she was caught off guard by the proposal so "it wasn't a fast yes".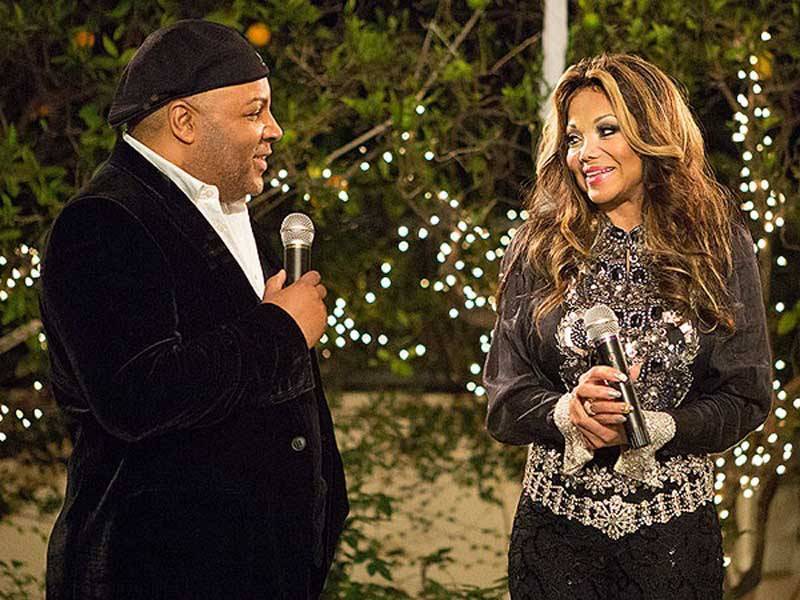 According to People; She followed a path of white rose petals and gardenias out to their hotel balcony, where Phillips, 46, arranged a romantic dinner of her favorite foods, including chicken soup. Then, he surprised her with a 17.5 carat diamond ring, hidden under her dessert tray.
La Toya explained how shocked she was by the proposal and she was wondering why he was so nervous. But when he dropped to his knee "My heart just stopped", says Jackson. "I was in total shock". "We're best friends and we've been business partners forever. It was always professional – no one really crossed those boundaries.
To view more celebrity and engagements and weddings visit here.