The "Nutcracker" theme was the inspiration for this style shoot and accordingly, incorporates beautiful ballet, imagery from the story and professional dancers as the bride and groom.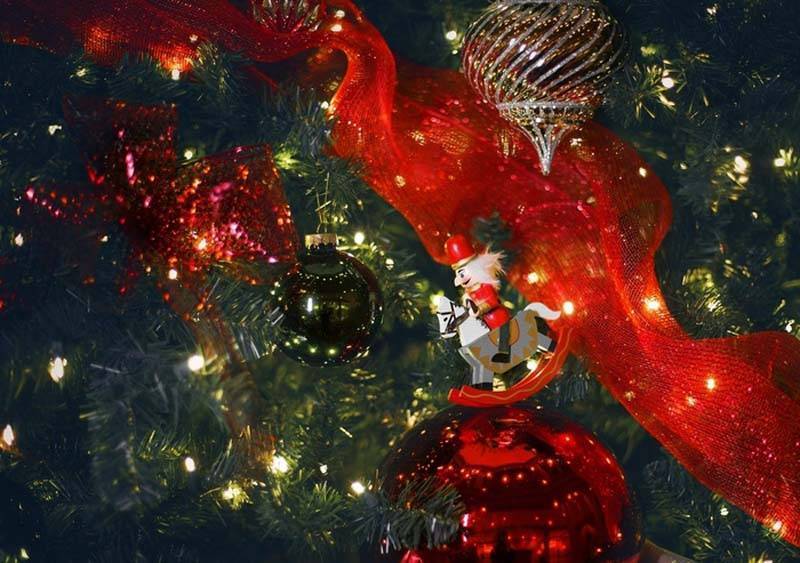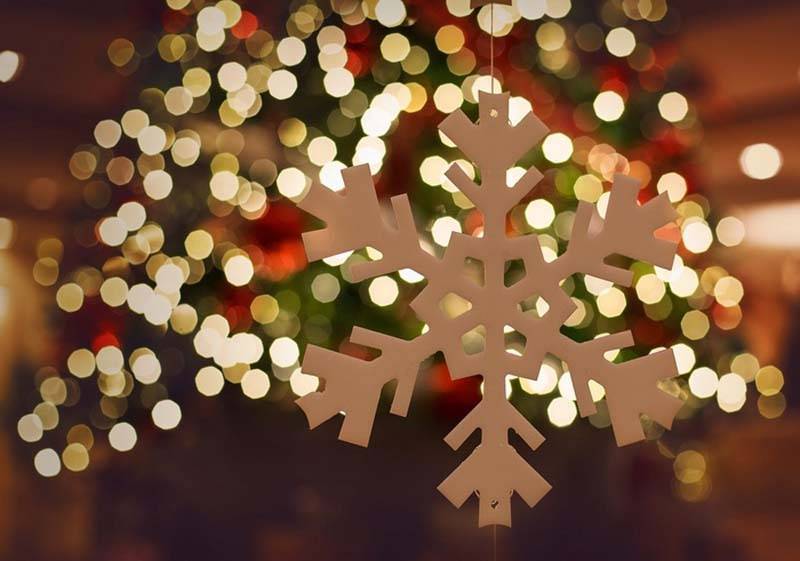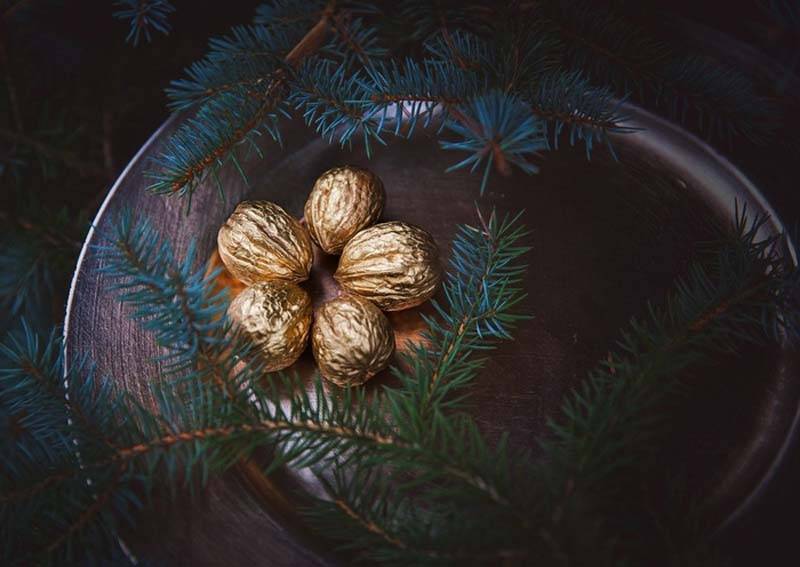 This styled wedding is unique and shows that you can have both a themed and traditional wedding that balances elements from each very well.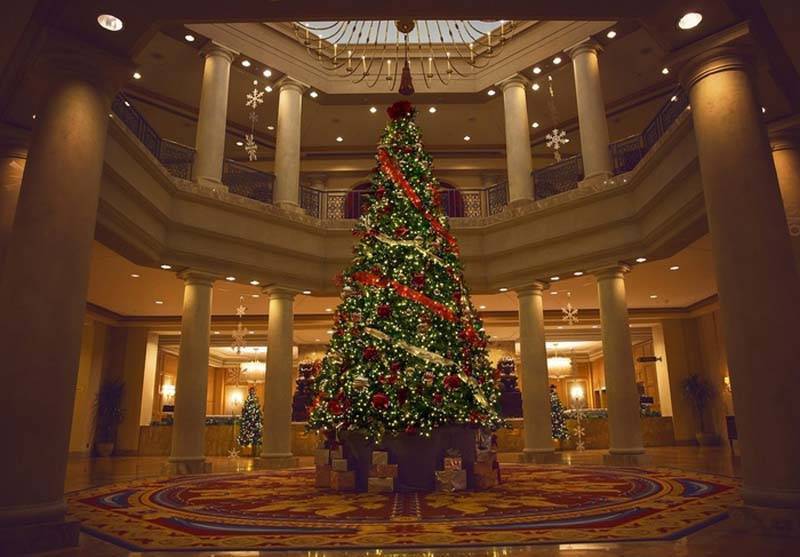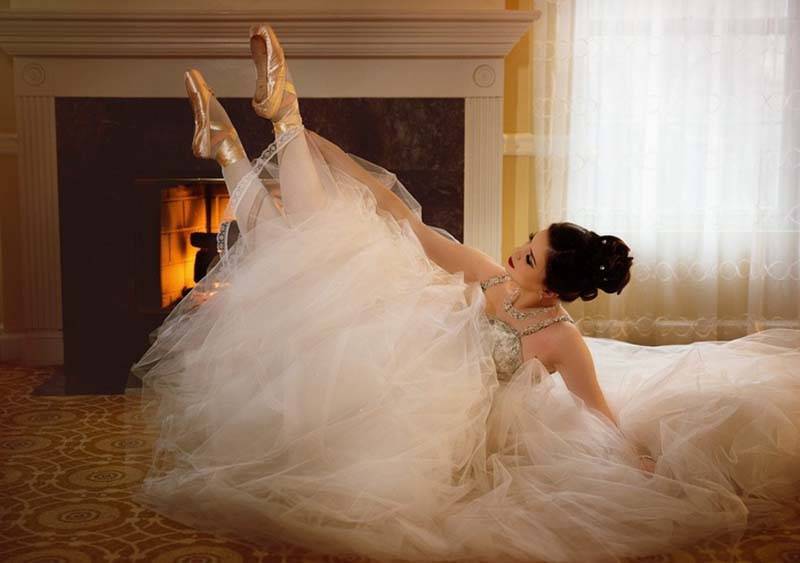 This was a true collaborative effort by all involved, from beginning to end.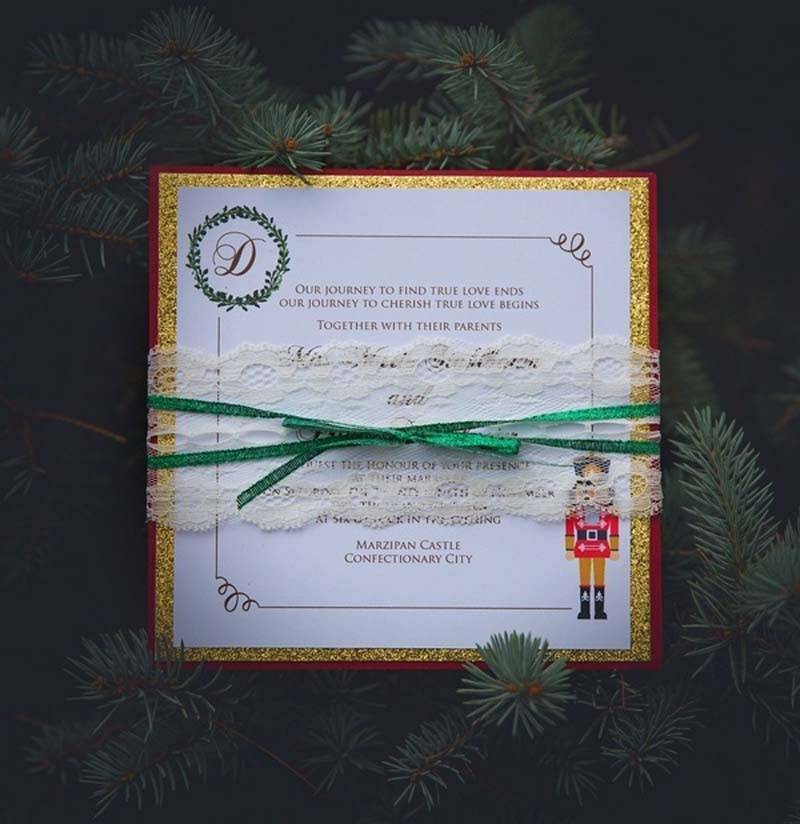 The dedication and hard work are evident in every detail; individually, hand craft Invitations and Stationary, hand painted details, real art decor of the venue, elaborate design of the cake, and a gorgeous bridal gown.
Suppliers: