Your first chance to make a fabulous impression
From Save the Dates to Thank You notes, your stationery is the thread that links your palette, theme and personality with your special day, and it's the first taste your guests will get of your wedding. But if you're feeling the pressure of making a good first impression, don't worry, we've got you covered here with some of our favourite luxury wedding stationery picks.
Calligraphy
Calligraphy is so personal, gives a really classic feel and can be so eye-catching. Modern calligraphy can add a funky twist to stationery and definitely beats address labels or a lazy scrawl!
Watercolour
If you've got a special moment that you want to share with your guests, why not get an artist to suspend that moment in time with a personalised drawing or painting? Or if you want to introduce your colour palette, a painted stationery set is so elegant and gentle, it's a great way to start a theme.
Acrylic
Acrylic stationery is slick, clever and versatile. Having a chunky, solid feel but a 'nearly not there' appearance, you can add some cool sophistication to a chic and simple wedding.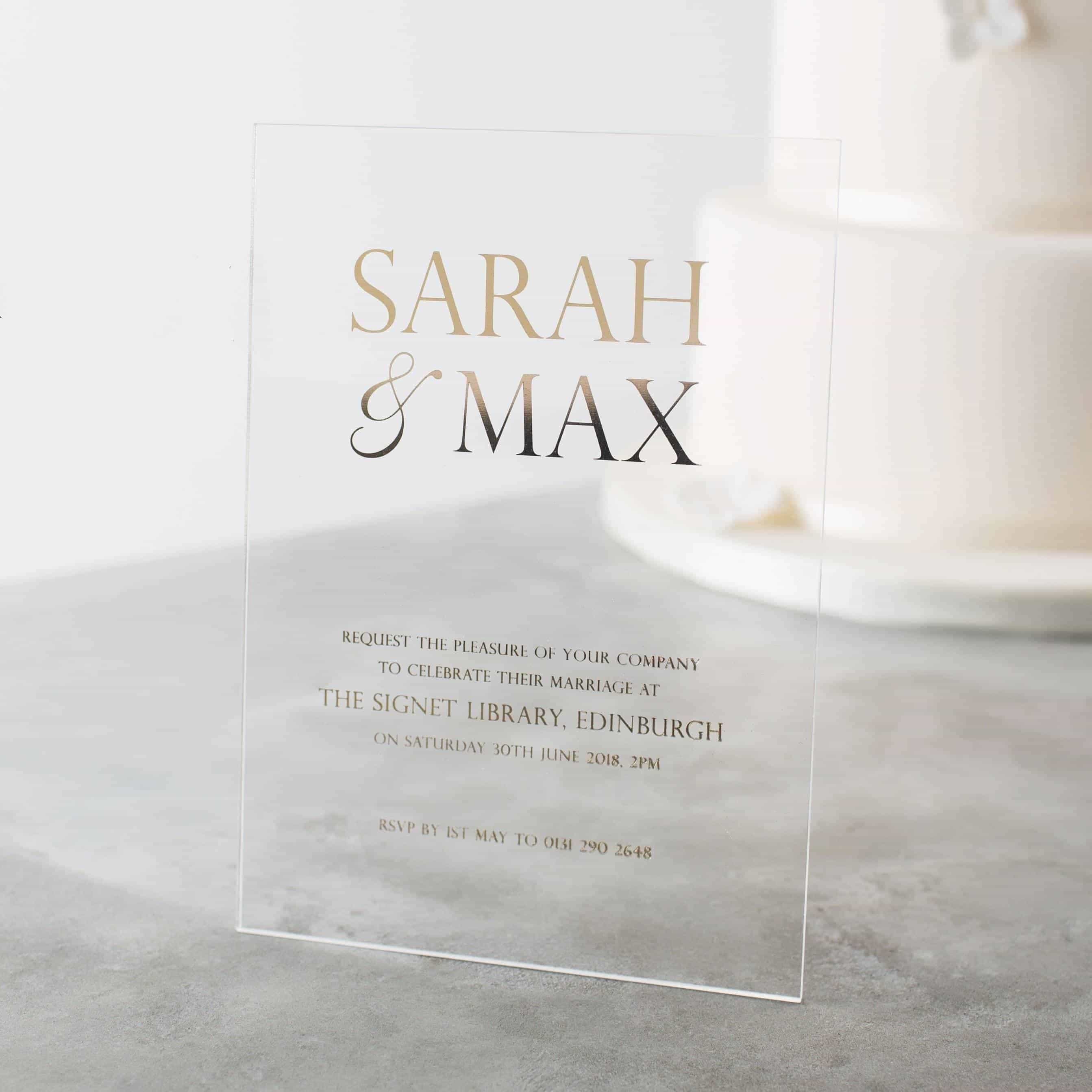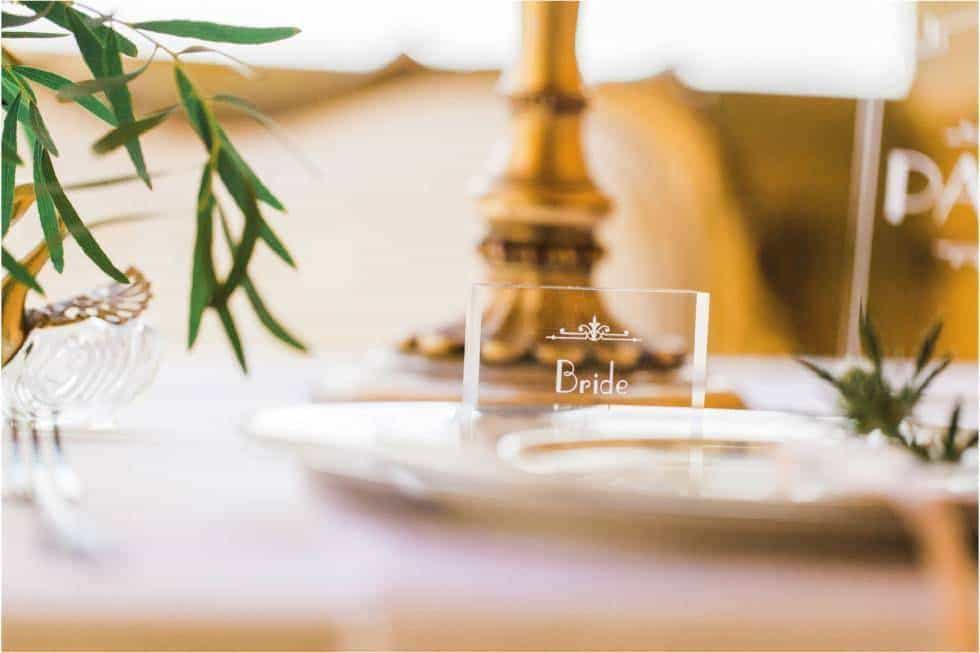 Wax Seals
We love wax seals. A chance to get all historic and stamp your seal of approval on your beautiful stationery. It truly does make the invites incredibly exciting to open and gives you a chance to design a new monogram!
Stationery gifts
If you want to go all out, sending a gift along with your invite is the only way to do it. A beautiful cake or some luxury chocolates will help to get the celebrations started well before the wedding day and make sure your guests' anticipation is sky high. We love these luxury couture invites – beautifully bespoke!
Whatever you choose, make sure it's personal and perfect – it's the theme that will run through your day. There are so many gorgeous luxury choices out there, have a look at our directory to see our favourite stationery suppliers.