Dine in sparkling style
Exciting news from Milan as Dorchester Collection announce that their Hotel Principe di Savoia has launched a unique and exclusive gourmet experience at Acanto Restaurant.
Partnering with top interior design brands Stefano Ricci Home, Luxury Living, and Swarovski the restaurant now offers a personalised menu created by executive chef Alessandro Buffolino within a stylish and refined atmosphere.
Launched on the 17th October, the Tavolo Cristallo dining experience takes place in a gorgeous dining room surrounded by crystal panels, jointly created by crystal manufacturer Swarovski and local interior designer Celeste Dell' Anna.
As part of this new concept, executive chef Alessandro Buffolino will create a menu specially customised according to each guest's personal preferences, which will have been pre-selected by a dedicated ambassador of Tavolo Cristallo prior to their dinner. Guests will also be able to personally interact with the chef and sommelier and discover a selection of fine wines from the region as well as from some of the most prestigious vineyards worldwide.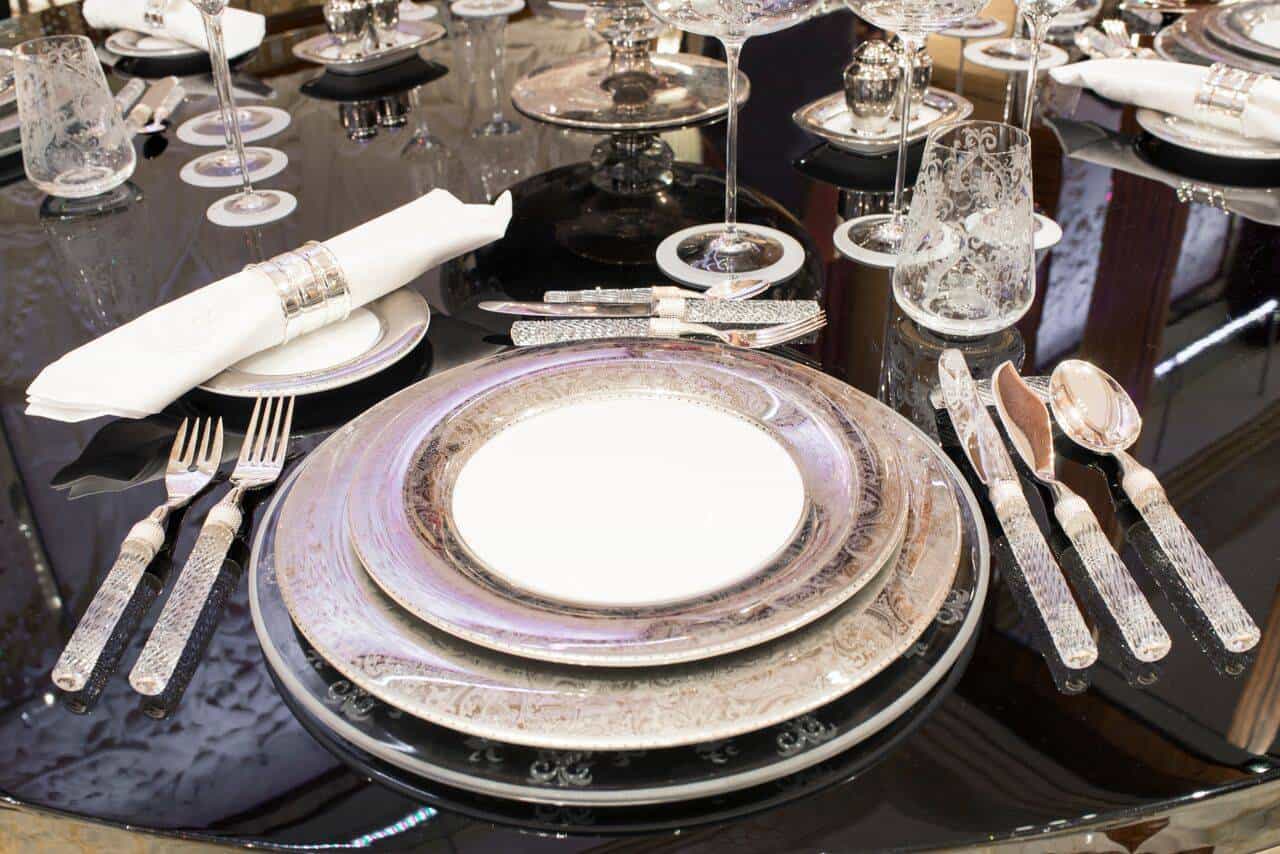 Ideal for groups or simply for couples celebrating a special occasion, the Tavolo Cristallo experience can host from two to six people. A perfect honeymoon experience or a gorgeous proposal celebration, we think it sounds simply divine.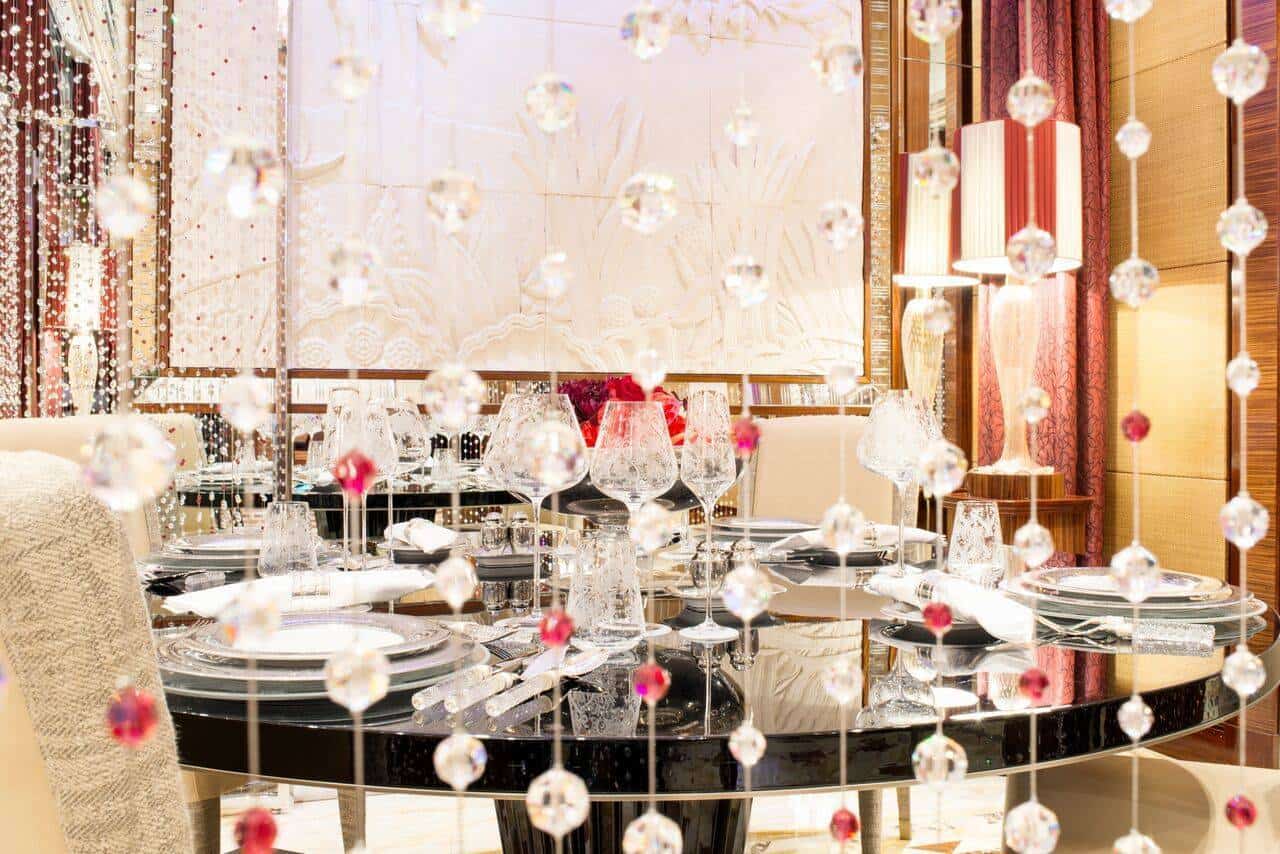 For a price list or for reservations for the Tavolo Cristallo experience, please contact Sales. [email protected] or telephone the reservation office on +39 02 6230 4029.