Qiana Bridal Launch their new 'Love & Romance' Collection 2015 at White Gallery, London Semi couture bridal gown designers.

The new 'Love & romance' Collection has been inspired by the heroines from classic romantic novels and consists of 11 semi couture bridal gowns and one decorative organza coat. Each of the designs is different making sure that there is something for everyone offering brides high quality, beautiful and designer bridal gowns.
Designer and owner of Qiana Bridal Wendy Peddlesden said: 'We are delighted to be launching out new collection at White Gallery in London. We want to create the gowns that brides dream about, with an hint of now, combined with all that's best from the past — those gowns that taught us so much about elegance, style and great design and our new collection showcases that'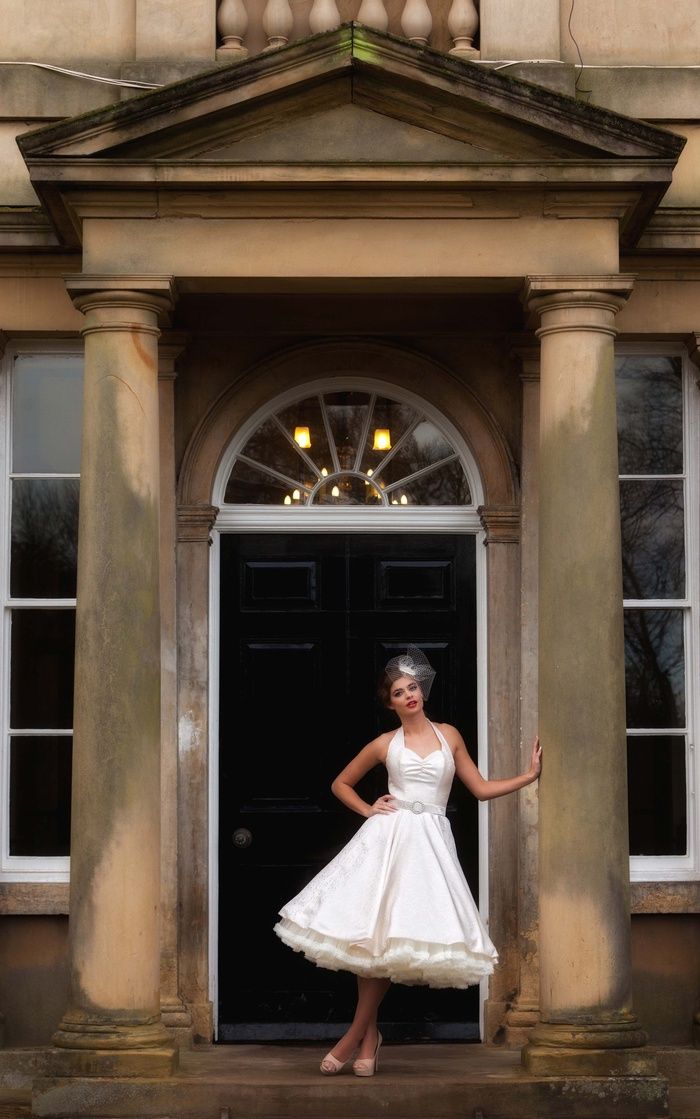 Qiana Bridal has more than two decades of experience from within the bridal industry and leading London Couture houses. Designer Wendy Peddlesden adores the glamorous dresses of the 1950's and is truly inspired by famous style icons of the time.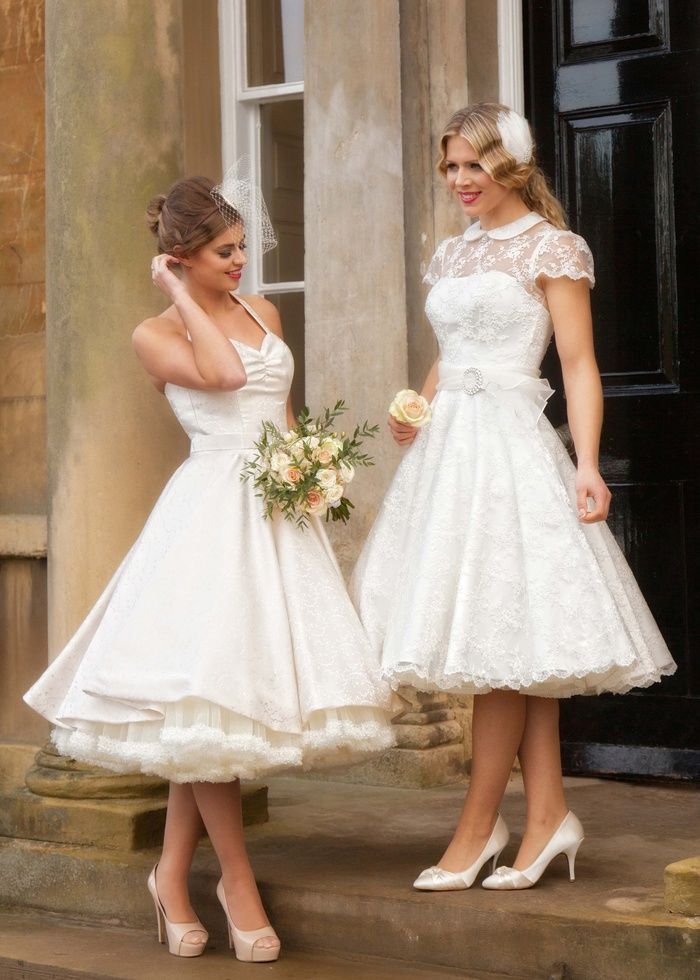 Wendy designs and cuts all the dresses as she believes that the pattern cutter has their own unique hand writing that enables the design to be beautifully and magically transformed into that very special glamorous gown.
For more information please visit qianabridal.co.uk

Images: Steve Ramsden Studios

Venue: Bowcliffe Hall

Flowers: Pamella Dunn