Blake Hall Wedding Photographer Katie and Matt were married at the beautiful Blake Hall in Essex, which was captured by Blake Hall Wedding Photographer's Michael O'Sullivan and Simon Burgess.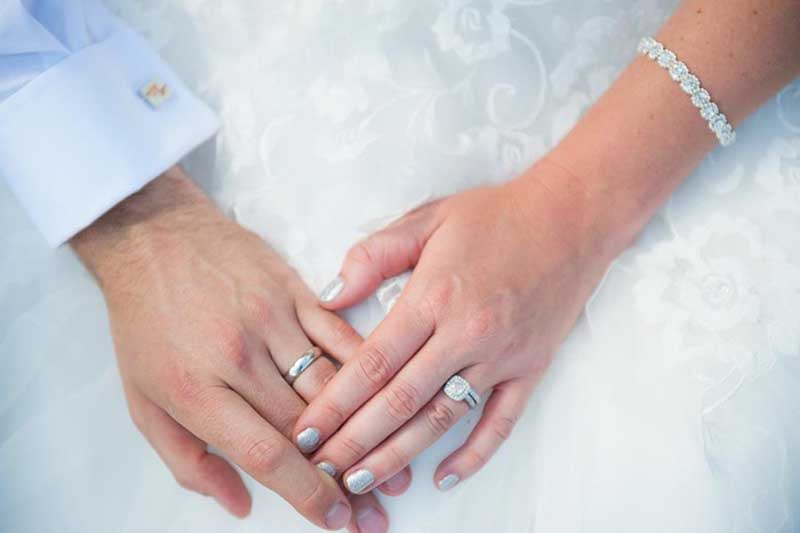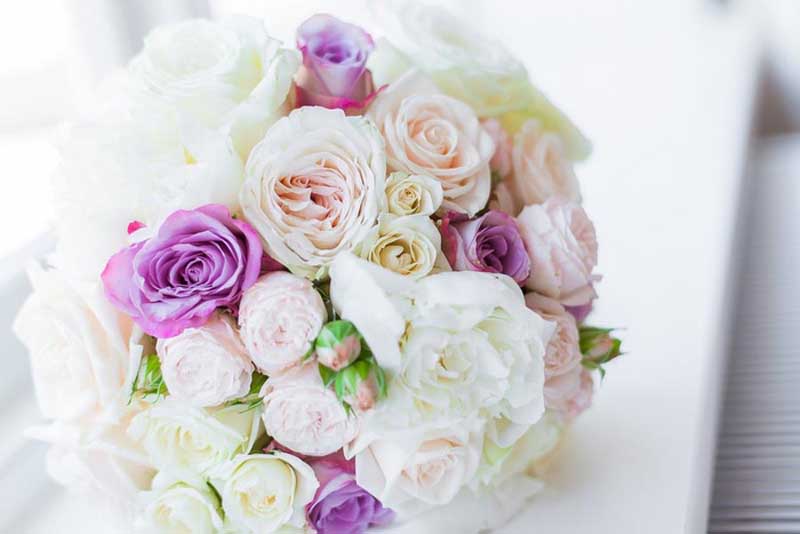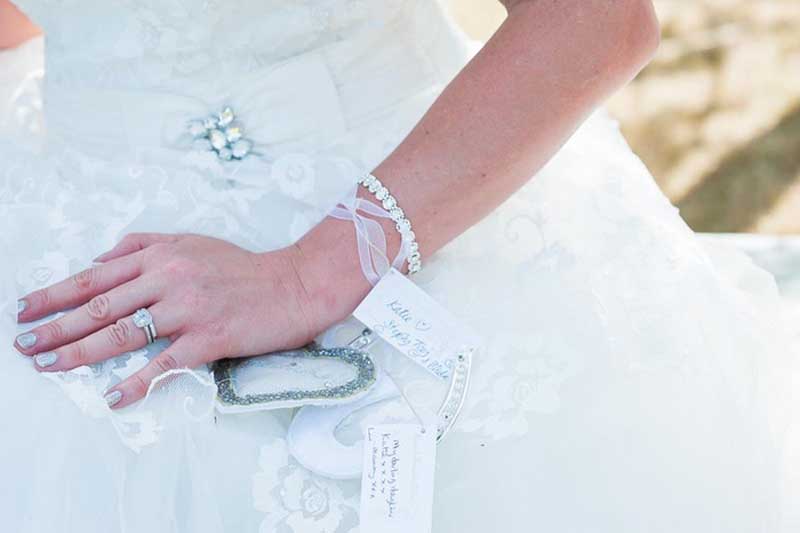 It is simply a stunning venue with the most picturesque grounds; just the perfect setting for a summer wedding. When Katie and Matt asked me to be their wedding photographer, I was so happy.
They are a stunning couple together and clearly much in love. I arrived on the wedding day at Blake Hall, Essex to see that the barn had already been dressed by Katie and her bridesmaids. It looked perfect with fairy lights and nice little touches including Polaroid photos of all the guests hanging from one of the walls.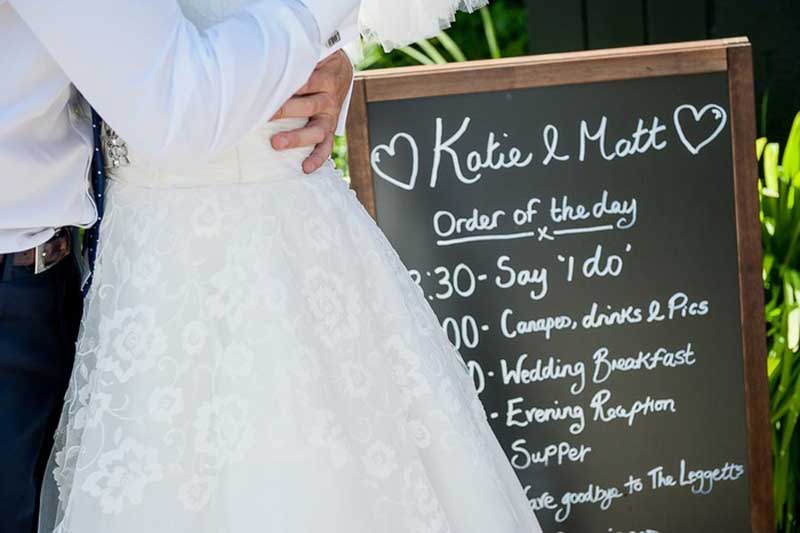 I headed over to the old coach house to see Katie and her bridesmaids as they got ready for the day ahead. A frenzy of activity was taking place from dresses being prepped to make up and hair being styled. Katie looked beautiful as she appeared from behind closed doors in her stunning wedding dress.
After taking a few snaps in the old coach house, I decided to head over to the venue and get some shots, whilst the venue was empty, of some of the stunning details; from the flower arrangements by Halo Blossom to the little jam pots Katie had laid out on the head table for both families.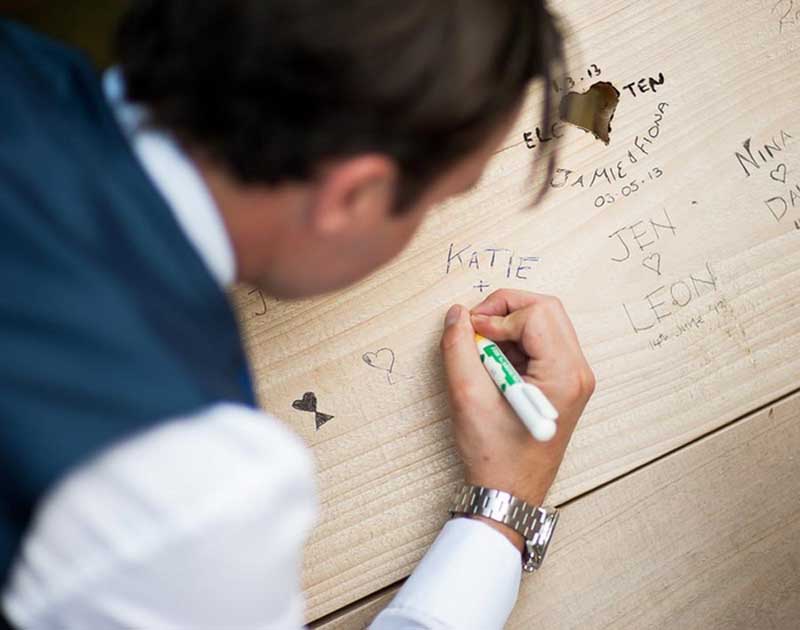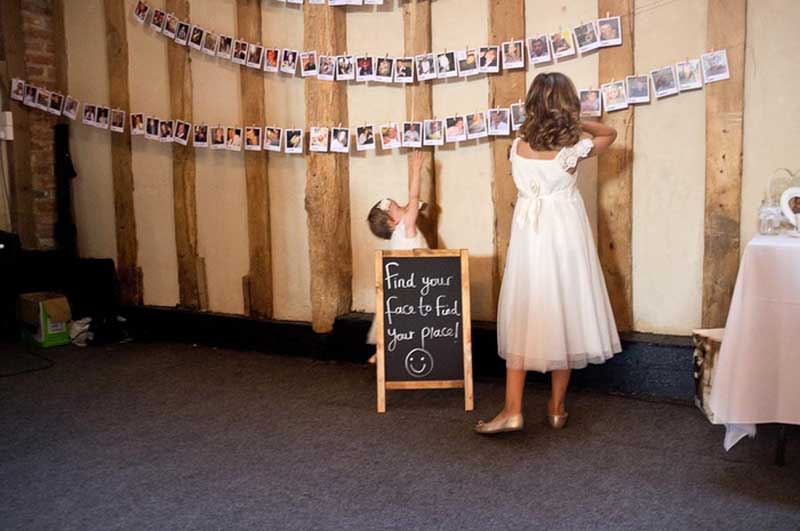 Meanwhile my thoughts turned to my friend and second photographer on the day Simon Burgess who was with the boys and unbeknown to me having to help them with the broken down Morris Minor that they had hired. Luckily after piling into several other cars they made it to Blake Hall on time.
The day was wonderful and full of fun, laughter and excitement. The ceremony took place in the grounds opposite the barn with the sun beating down upon us. It was followed by a drinks reception, then the wedding breakfast and onto some dancing with fish and chips later on. Katie and Matt had hired a photo cab for the guests to climb into and dress up, which was great fun and the band they had were also brilliant.
All in all a truly amazing day with everyone having fun, and myself and Simon were so happy to have been asked to capture it for them. We wish Katie and Matt all the best for the future. You are an awesome couple and we hope you enjoy the photographs for years to come. Mike & Simon