A stunning new collection from Unique Cakes by Yevnig
We had an incredible evening at The Ritz celebrating a 'Uniquely Exclusive Experience' and the launch of the new cake collection from Unique Cakes by Yevnig.
But before we tell you about that, first, the invitation – and what a breathtaking creation it was by Armorial Paris, Mayfair! Nestled in a lilac envelope with a personalised wax seal, the invite was beautifully luxurious, with a gold embossed script – just gorgeous! You don't say no to an invite like that, so off we went!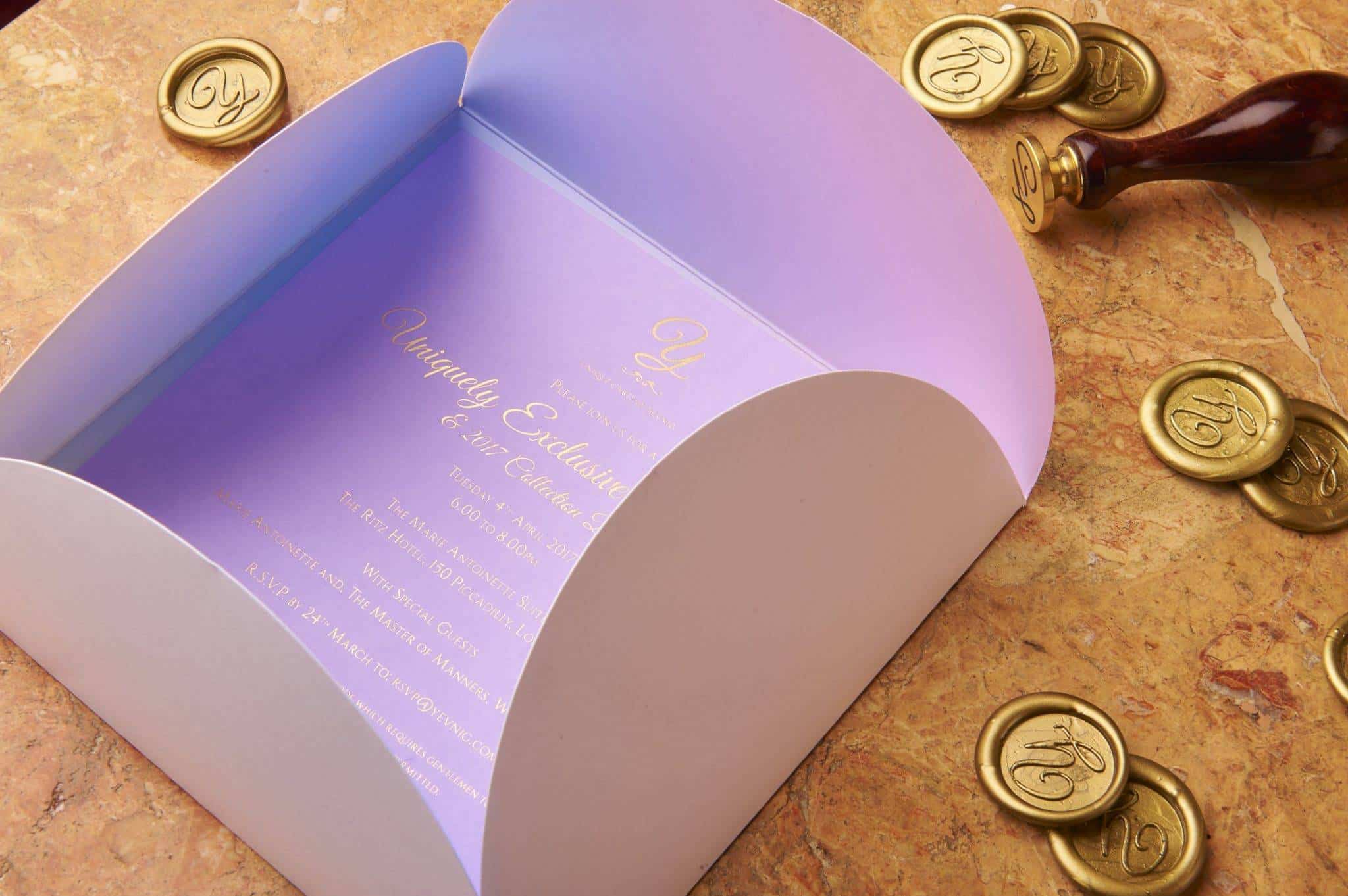 Held in the Ritz's famous Marie Antoinette Suite, as soon as the doors were opened we were absolutely blown away. A marvel for the eyes, I didn't know where to look first – golden chandeliers, a harpist, perfect tables around the room, incredible cake creations prettily lit and surrounded by flowers – it was a sheer joy to take it all in.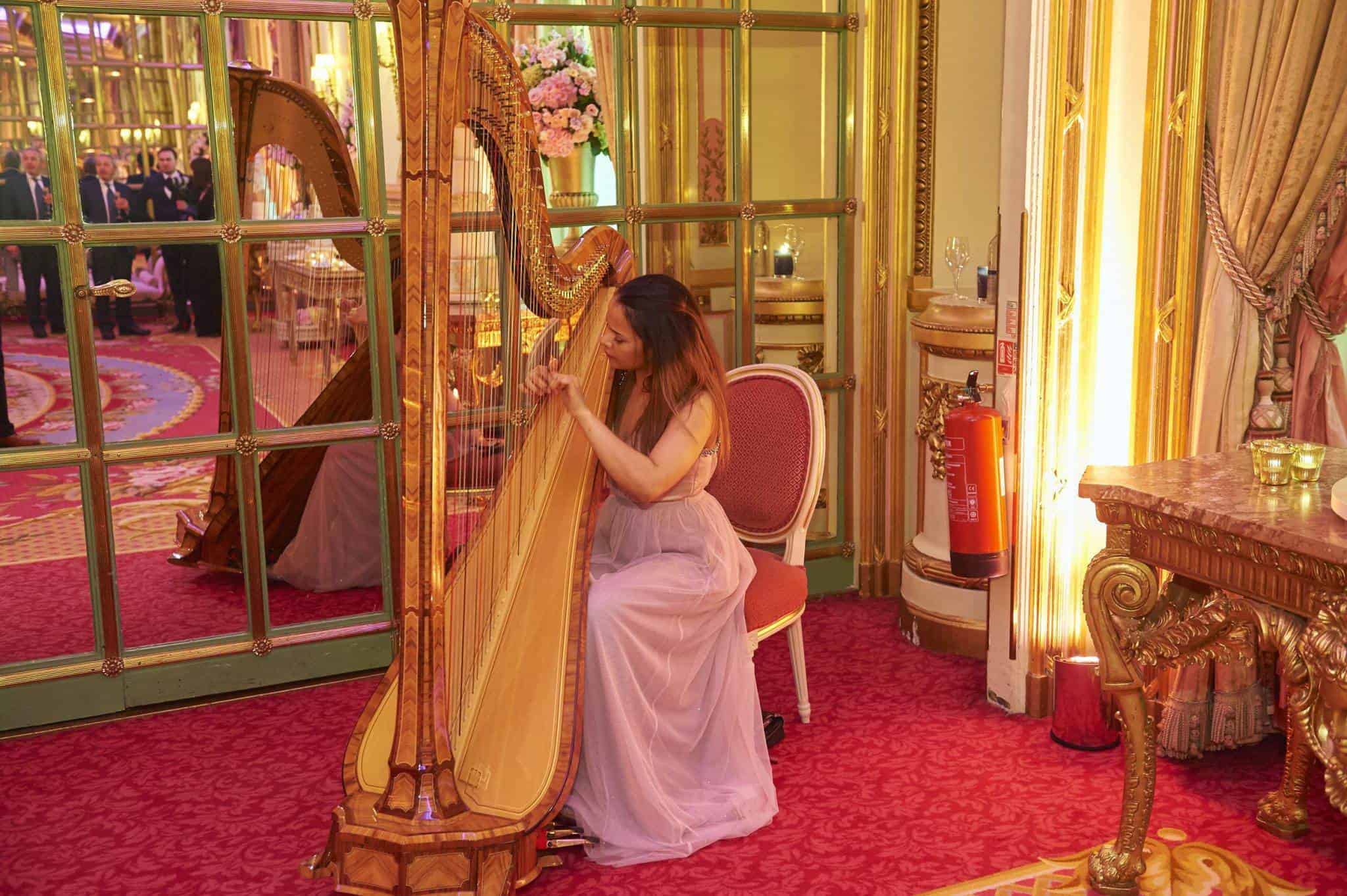 Planned by Rula Parties, another of our 5 Star Wedding Directory members, the event had a distinct Marie Antoinette vibe. Famous for the 'Let them eat cake' utterance – myth or truth – and her legendary extravagance, this event was fit for the Queen herself. And it appeared that she had also received her invitation, as we were treated to a visit from a likeness of Marie herself, almost as if she had stepped out of the enormous oil painting that adorned one of the walls.
It was great to see so many familiar faces – we always love catching up with wedding planners, suppliers and bloggers, and this event was the perfect opportunity to have a chat and meet some new people.
Yevnig welcomed us all and introduced Willian Hanson, who gave us a very humorous lesson in etiquette as well as the history of wedding cakes. The cake chat created such a lovely atmosphere, the perfect time to sample some of the new collection…
It was epic. Elegant and flavoursome, I don't think I've ever tasted cake quite like it. The flavour combinations are daring, innovative and delicious. Delicate pistachio and rose; Baileys and Guinness in a jet black hue, all simply stunning. I should have brought an empty box with me to sneak some home! Luckily, to satisfy my cake cravings, as we left, we were each presented with a gorgeous box tied with a beautiful ribbon full of sparkling layered shortbread. Divine.
Yevnig has introduced six new cakes, each as utterly stunning as the next.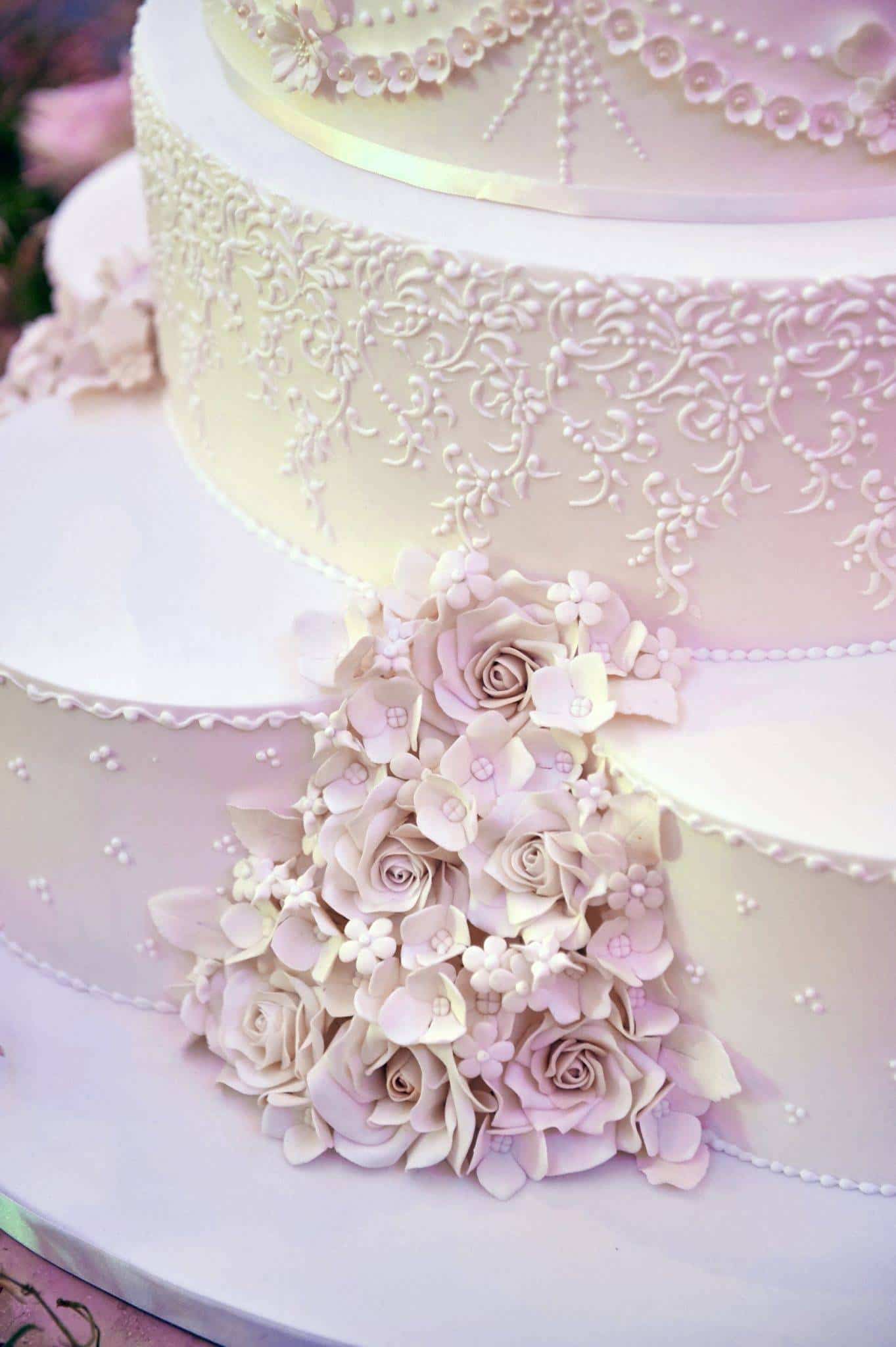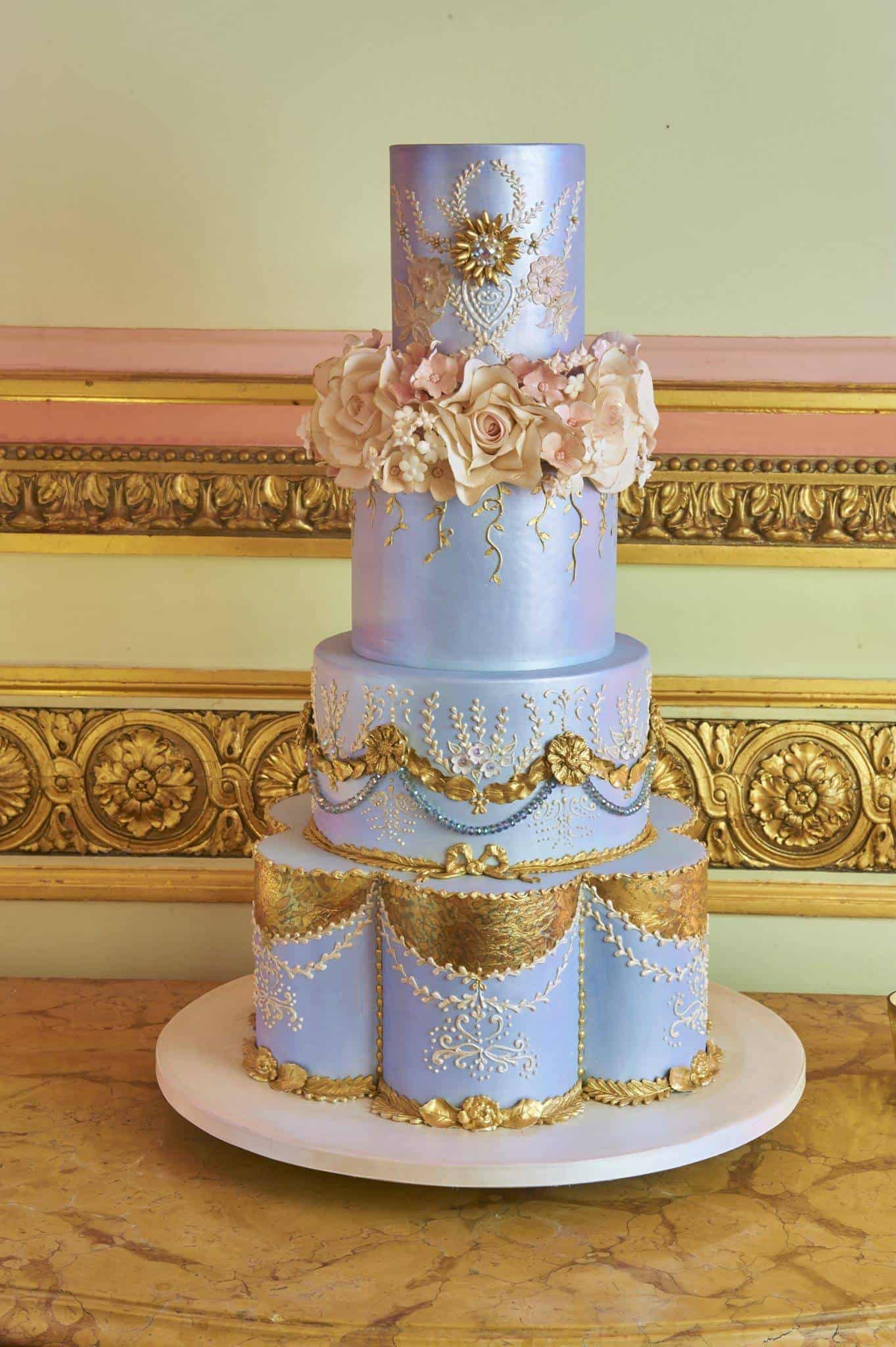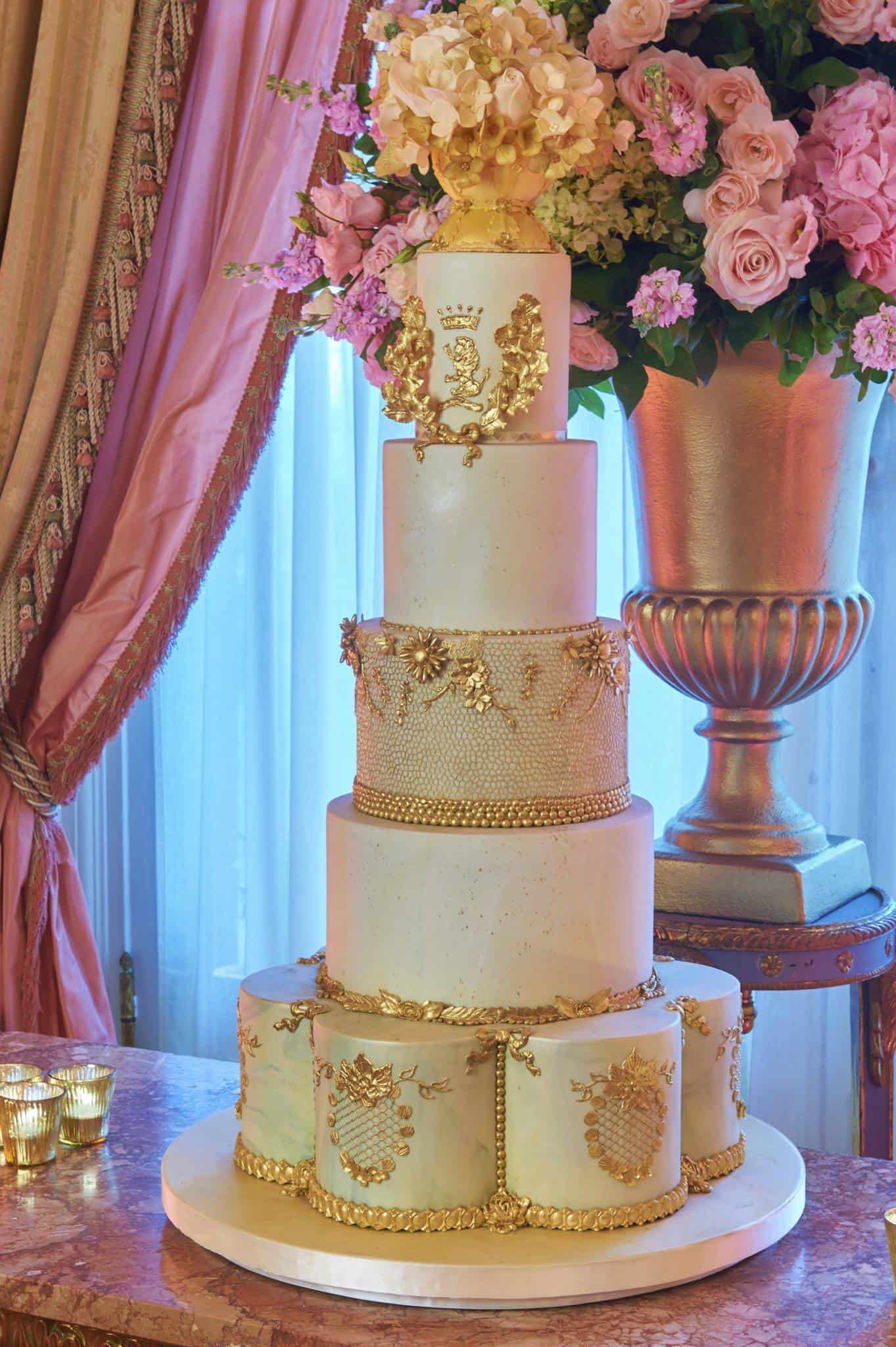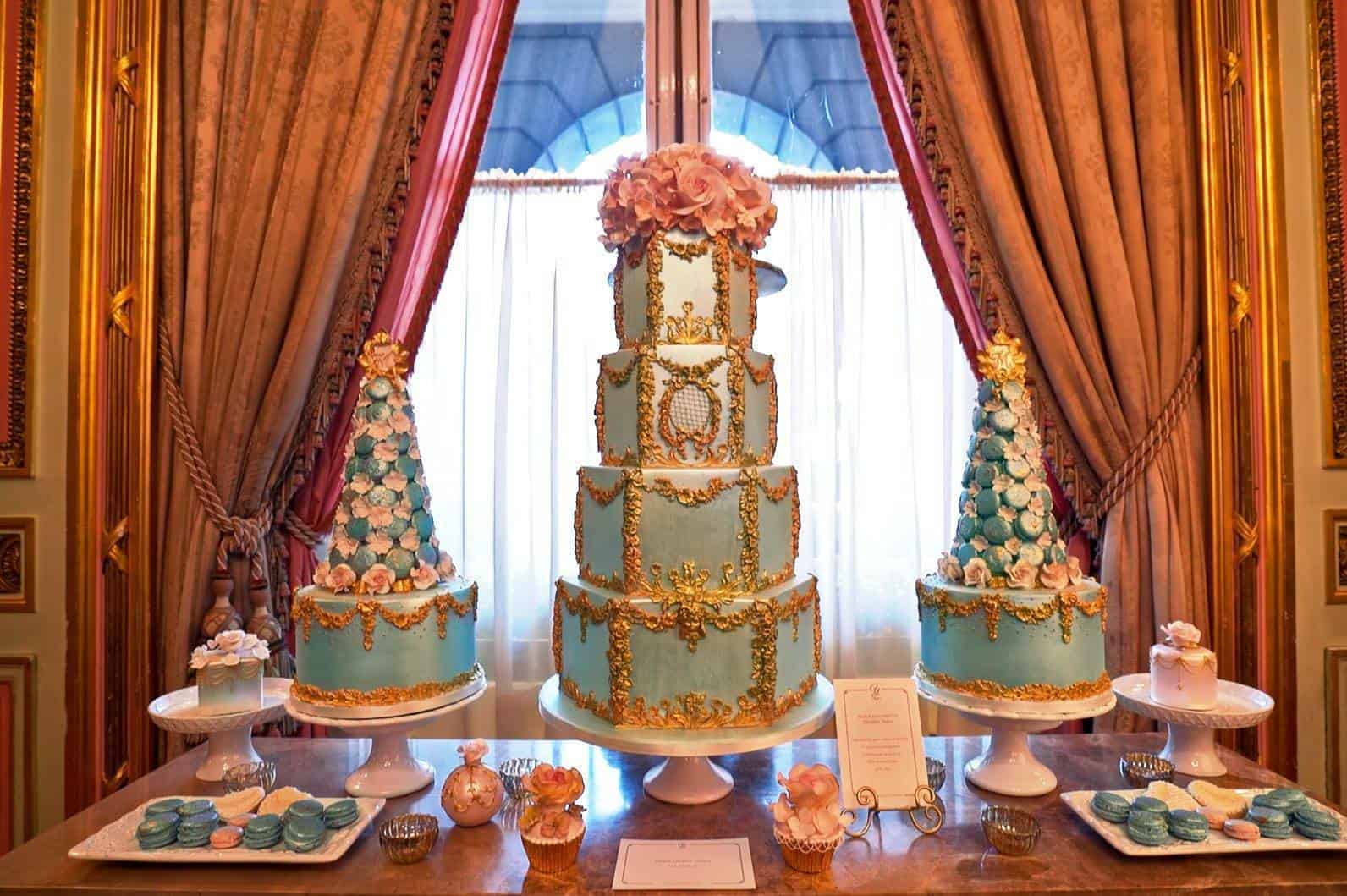 A five piece band played as we departed, creating the perfect warm evening atmosphere to end our fabulous cake experience. It was a gorgeous evening, thank you so much for inviting us!
Suppliers
Photography: Stuart Wood Wedding Photography
Venue: The Ritz, London
Event Planning: Rula
Etiquette Expert and Coach: William Hanson
Florist: Simon Nickell Design
Videography: The Wedding Filmmakers
Invitations: Armorial Paris
Furniture and Props: Farley Prop Hire
Harpist: Sternberg Clarke Entertainment
Lighting: Lux Technical
Glasses & Tableware: Couvert Bespoke Event Hire