You may think that as a guest at a wedding, as long as you avoid wearing white, you're safe. But as the search for the perfect outfit begins, the more confusing it can get! Here are our five top tips for making a good guest outfit choice.
Number one – we have to point out the obvious. Don't wear white! Unless you've been asked to…! Sometimes the invite will make requests of your attire, whether formal or informal and if the bride's wearing something unconventional, there may be a request to wear something in contrast.  But the general rule stands. You'll be the talk of the day, which isn't what you want! It also pays to be aware of any wedding accent colours – take your cues from the invite, it's not ideal to look like the extra mismatched wannabe bridesmaid either! Having a pattern or print on your outfit can help to avoid all this.
Number two – Consider the venue – is it a grand country house that calls for formality? Is it a casual affair? Have you been invited to just an evening reception? Maxi dresses are a perfect, super comfortable option that can be dressed up or down – you can even hide a pair of flat shoes underneath if your feet start complaining! Remember a beach wedding sounds romantic and idyllic, but coastlines can be windy – and definitely lose the heels!
Number three – Consider the season and potential weather. It's not rocket science, but in the UK, rain is always a potential! Prepare for it. Remember sweet cover-ups don't have to depend on a kind man lending you his jacket. Shrugs, wraps and capes will match and accessorise your outfit far better.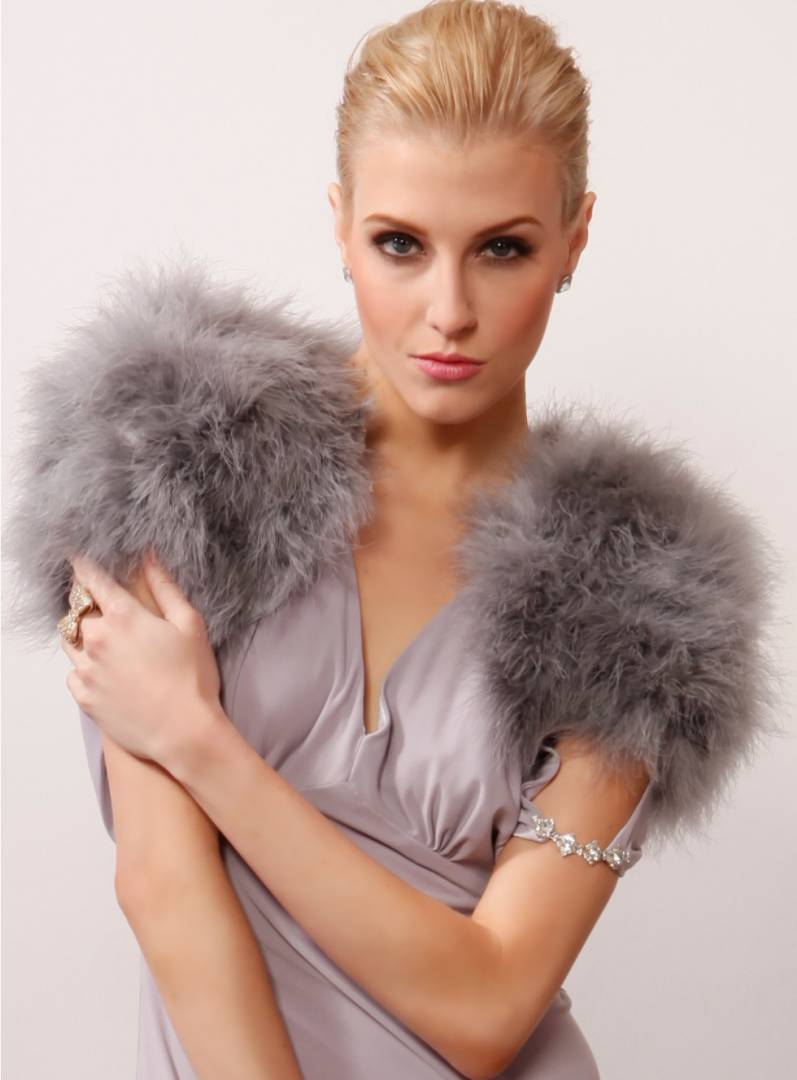 Number four – Comfort is key. You'll be spending all day in this outfit unless you plan on doing a fancy costume change halfway through! If you can't manage heels all day, find some cute flats and make sure your dress can elegantly accommodate sitting down, standing up and eating!
Number five – Love it. If all else fails, don't panic, just go with a favourite outfit. Your friends are most excited about seeing you and sharing their special day with you, they don't mind what you wear. (And, sorry to be blunt, but they probably won't remember!)
Being a guest at a wedding is such an honour, we know you want to look your best. Personal shoppers can be an excellent option for finding that perfect outfit – they definitely know what they're doing! Most department stores would love to help you out. If you want to go it alone though, Pinterest's the place for you! Grab some ideas there.