Now we're into the early months of 2016, whether you're just a guest or part of the bridal party, you're going to want to wrap up warm for a wedding!
Luckily for you, we've found a gorgeous bunch of luxurious accessories to keep you toasty even in the coldest of ceremonies or the roomiest of receptions.
Female Wedding Guests
If you've been cordially invited to a wedding in deepest of Winter, you needn't decline, nor spend the day covered in goosebumps.
Pick a floor length gown in an appropriate colour, then start adding a few warmer accessories. As you lose most of your body heat through your head, start by adding a stylish hat, like this embellished leather trimmed fedora by Saint Laurent, or a heat-saving headband, like this metallic crochet knit headband from Missoni – this headband is small enough that it can even be stored in your clutch later once you're warm enough (or have sipped enough wine).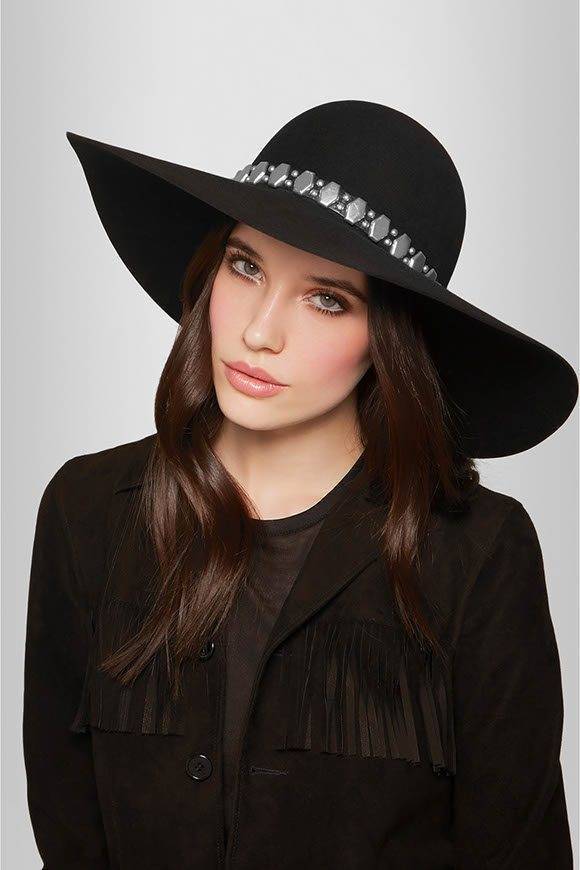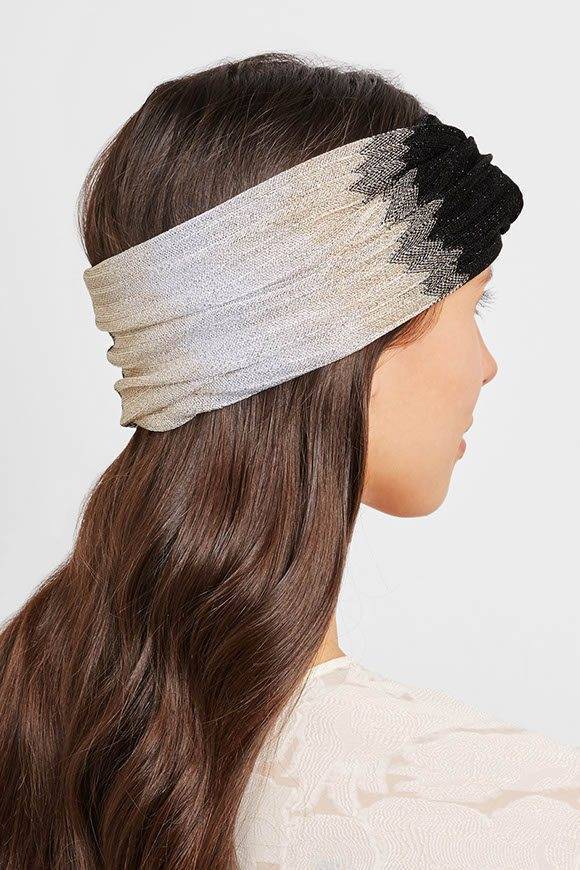 If the venue is so cold that you think you'll need to stay covered up entirely, consider splashing out more on your cover-up than on your dress. We like this luxe cashmere wrap from Madeleine Thompson, or if you'd like a little less mother-of-the-Bride and a little more high-fashion, opt for a gorgeous cape as a cross between a coat and a wrap, like this wool felt cape from Saint Laurent, or this wool Angora stand collar cape from Harrods.
If you've already found the perfect outfit and don't want to cover it up entirely with a huge poncho or wrap, try working a scarf into your pre-planned look, we love this reversible checked wool and cashmere blend scarf from Burberry, and this large fur snood from Harrods looks super cosy too.
Don't forget to keep your extremities warm too! Keep your hands toasty with these luxurious leather gloves from Lanvin, and your toes and calves will thank you later if you cover them in these suede over the knees boots from Gianvito Rossi.

Bride & Bridesmaids
For Brides and bridesmaids, adding a little warmth to your outfit might be a little trickier. You don't want to cover up a gorgeous dress, but you'd also rather not be shivering while the vows are being said (especially if you're the one saying them!)
If it really is freezing and you need to cover up entirely, do so until you are required to be standing in front of guests or having your photograph taken, and do it in something undeniably chic, like this luxurious cream cashmere poncho from Madeleine Thompson. However, if you'd be sufficiently warm in something that reveals a little more of your outfit, you have the option of an extra cropped layer, like this stunning mink fur bolero by Lily E Violetta, or this winter white fox fur cape from Harrods.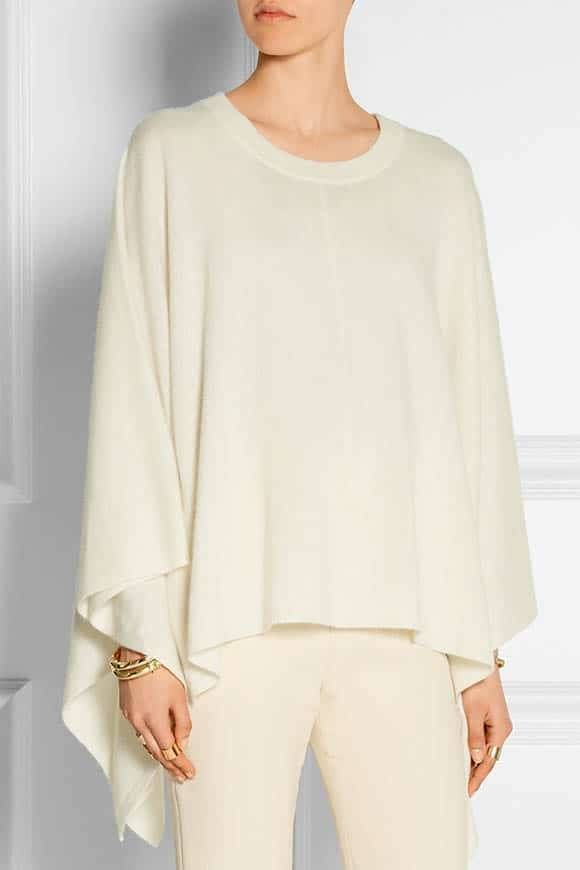 If you'd love your entire dress to be seen, consider covering your head and neck instead, with an elegant fox fur headband from Canadian Hats (originaly Leopold & Leopold), or this large peach fur snood from Harrods.
There's no easy way to keep your feet and legs warm as a bride or bridesmaid, but opt for a tall, heeled boot if you can get away with it – we love these suede stiletto knee-high boots from Alaïa.
Groomsmen & Male Guests
It's pretty tricky for men to stay warm and looking stylish at the same time – looking like the Michelin Man at a wedding won't go down well with the Bride, especially if you're the Groom.
Scarves are one item that can always be functional and stylish, even for men – always opt for cashmere as it will keep you the warm, we'd recommend this Helmut Lang grey cashmere ribbed scarf as you can pair it with almost anything.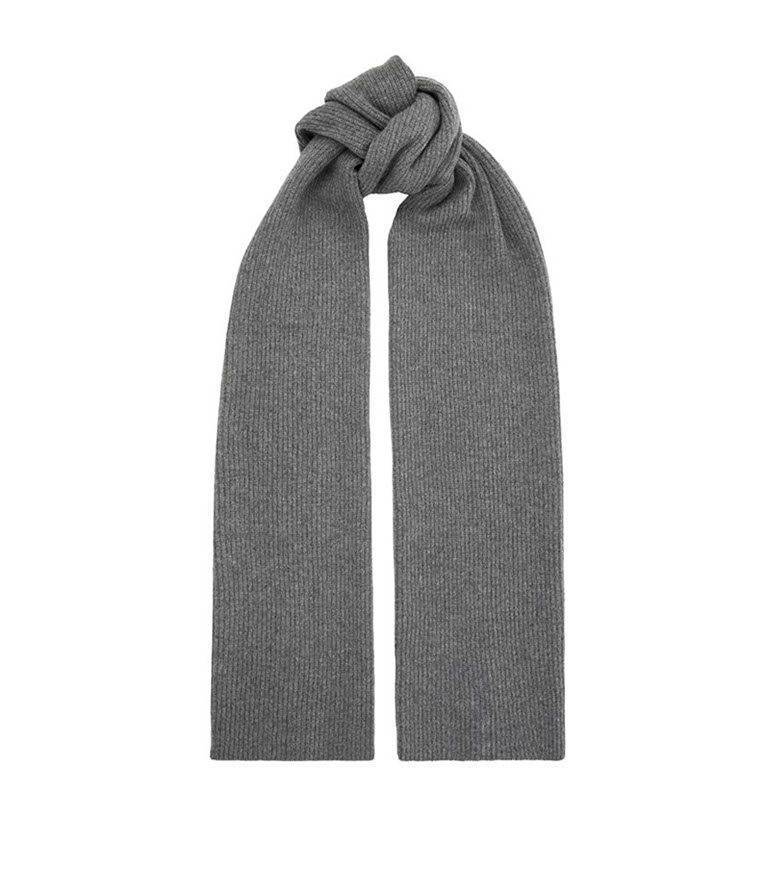 You'll probably be doing a lot of hand-shaking at any wedding, so it's best to keep your hands warm with some gloves, like these luxurious leather driving gloves from Harrods.
FINAL TIP: just layer up until it's time for photos!