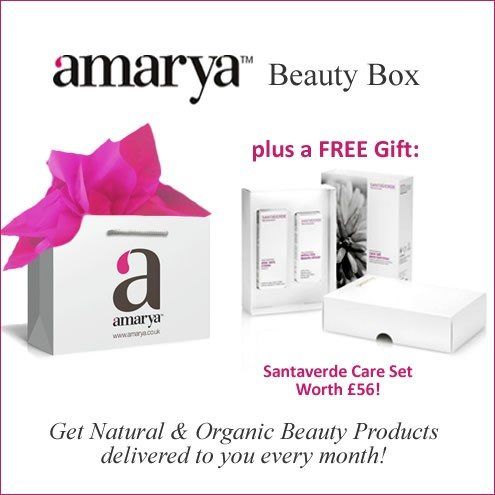 Finding a gift for your bridesmaids or maid or honour isn't easy. Jewellery and other keep sakes can be a...
Read More
Sleep, or, more importantly, a lack of sleep, is one of the most common modern health complaints. In the UK...
Read More
Every bride knows that finding a style of dress to suit all ages of bridesmaid and flower girl is quite...
Read More
If you are struggling to find a great gift for your flower girls and page boys then look no further!...
Read More
Flower Girl's and Bridesmaids Dream – It is not just the bride that should be pampered on the wedding day, but...
Read More
We love a bit of personalisation. Whether that's a bridesmaid's gift, cute Mr and Mrs jackets or individual favours, a...
Read More