Intense colours and rich fabrics
Long lazy days and sweet, balmy evenings – we can't wait to escape to the sun. But until then, we're amping up the inspo with some sublime Moroccan vibes. Escape the spring with us and dream of beautiful rich colours, lush blooms and powerful fragrances.
Colour
Morocco sparks images of jewel tones and intense colour. But don't be put off if you're not up for a clash of orange, red and pink! A white base colour can also be stunning backdrop for showcasing Moroccan lanterns, natural fabrics and earthy tones.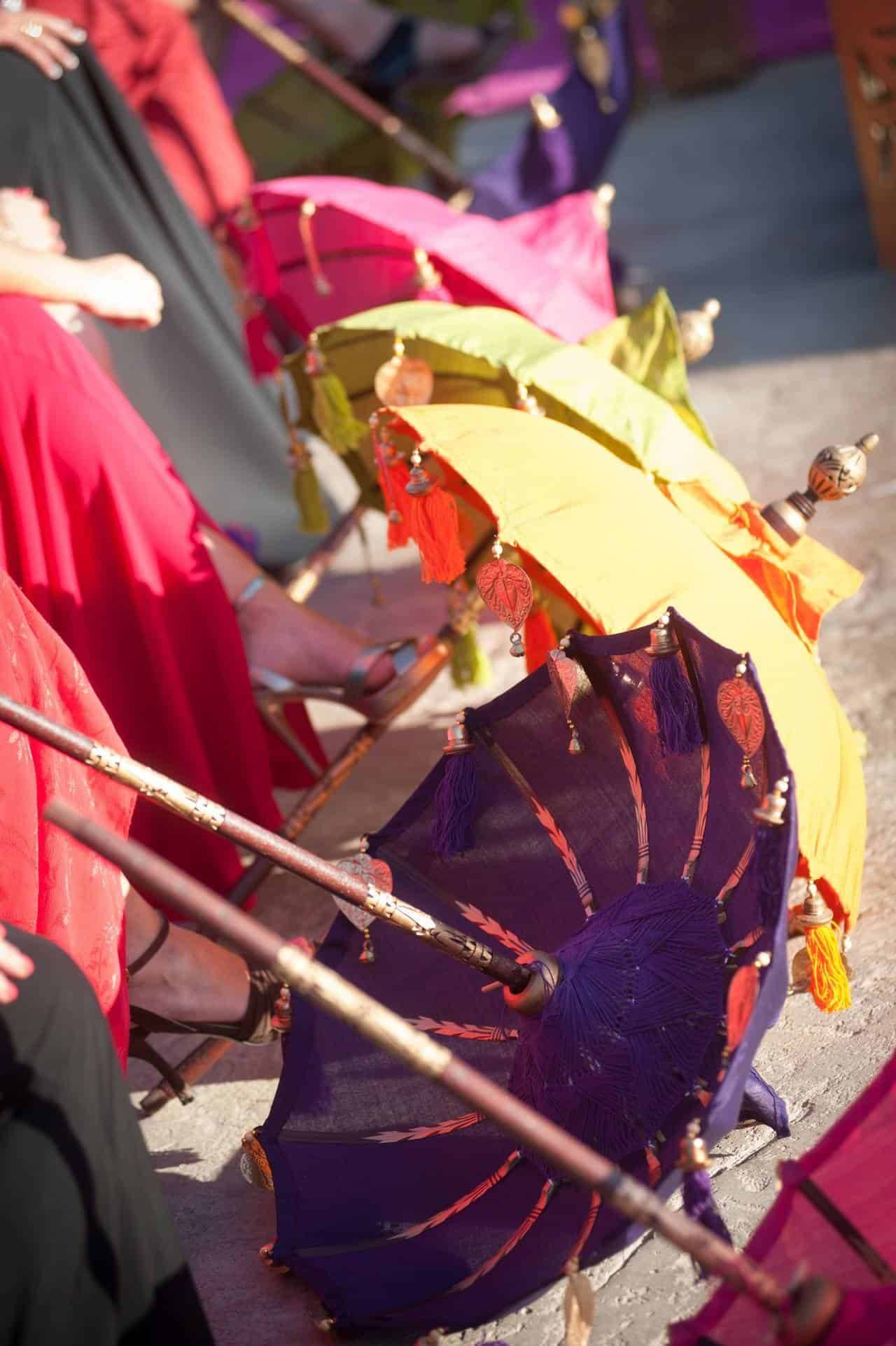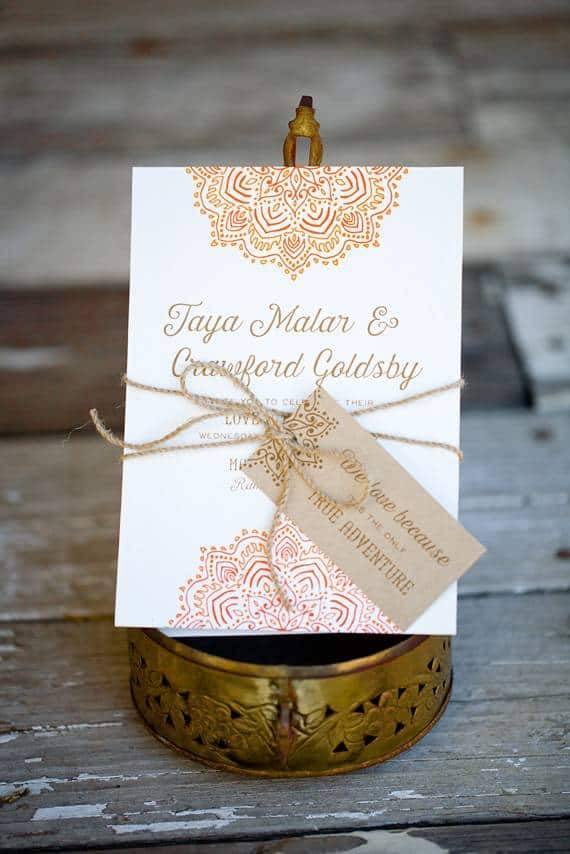 Flowers
Big, bright and bold is best! Or if you're going for a minimal feel, just pick one rich colour and show it off against natural tones.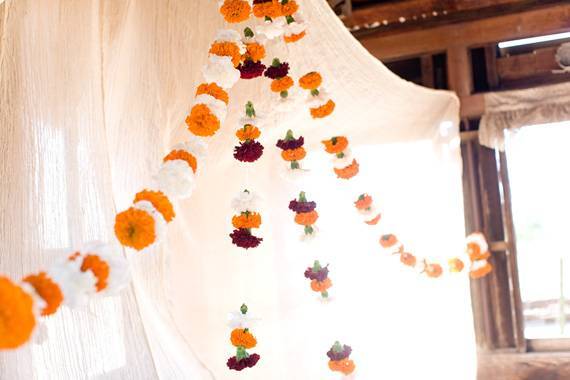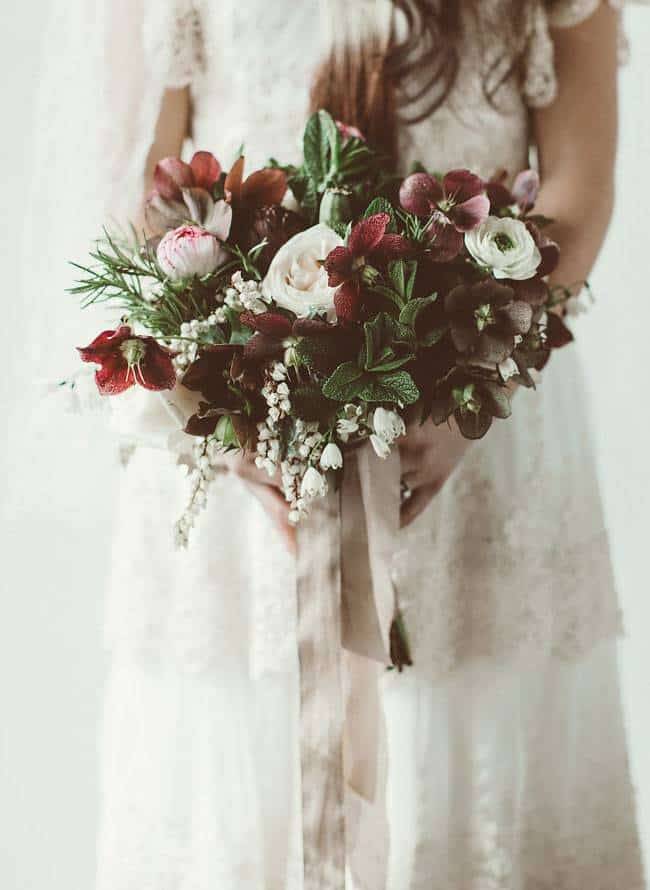 Décor
Jewel tones and rich fabrics create the best Moroccan atmosphere. Scatter cushions in informal areas and make sure you have plenty of lanterns. We love these henna inspired hanging glass candle holders. Fabrics play a big part in creating atmosphere. Think soft organzas and colourful drapes. Throwing down a vintage rug or two will add the extra wow factor.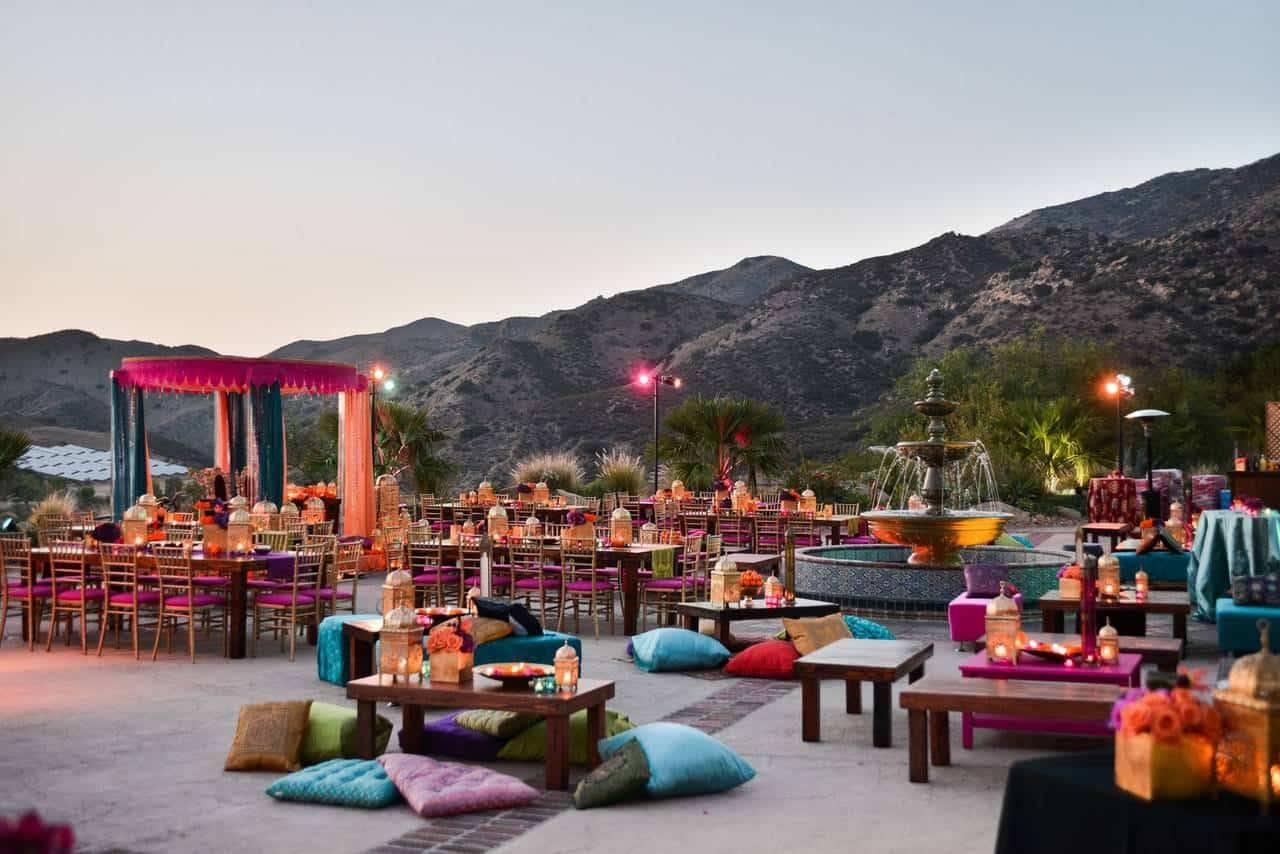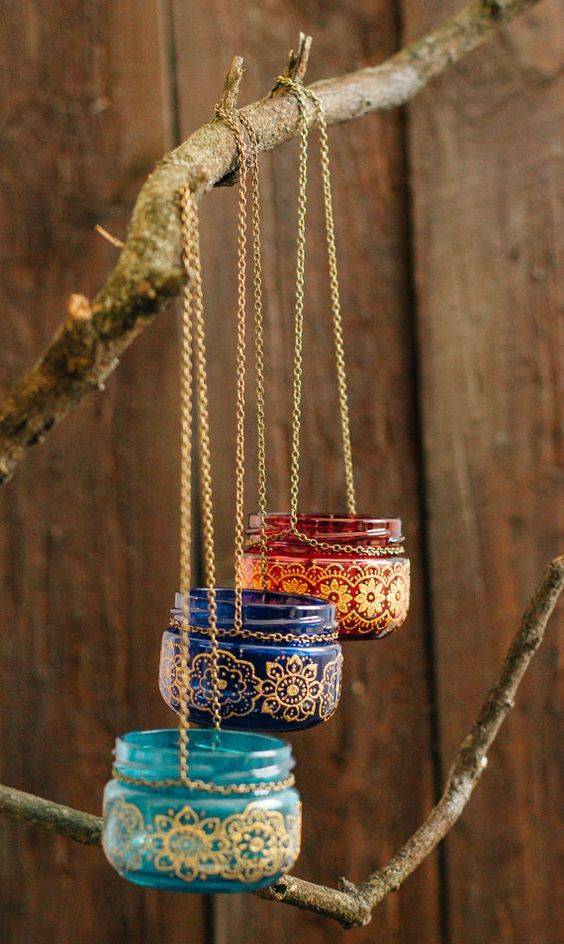 Cake
Mandala and lace work patterns on cakes are just so pretty. Use a white base and rich, intense colours to make them pop, or use a combination of jewel tones to make your cake a show stopping centrepiece.
Dress
Keep fabrics light and lace work elegant, a Moroccan sun would not suit heavy ballgowns well. And it's all about  accessorising with chunky bangles and a gorgeous headpiece – glam up your 'do with a sparkling crown.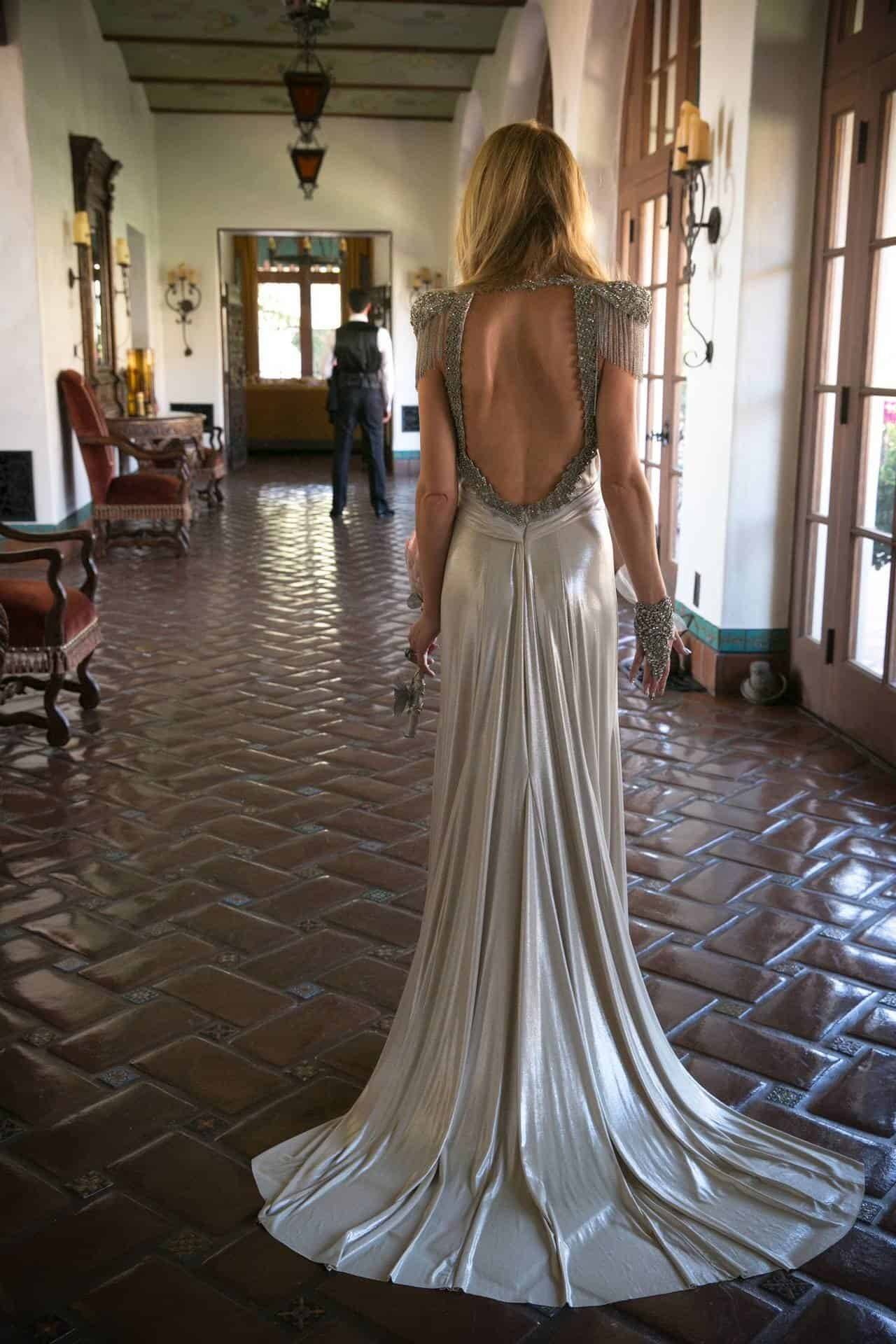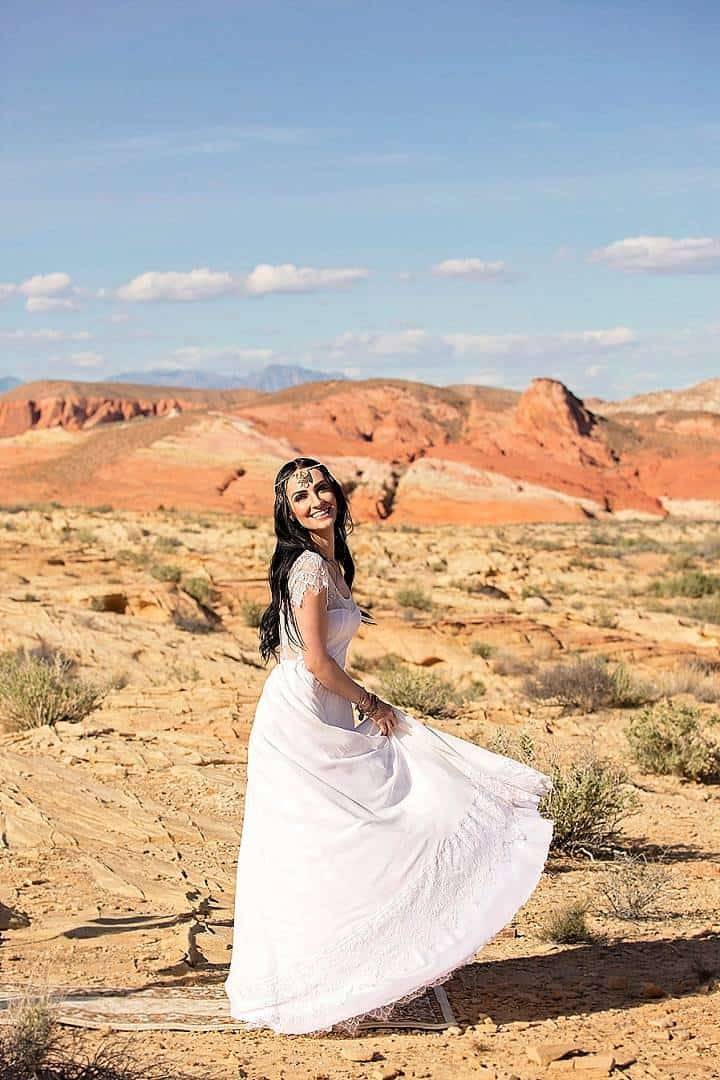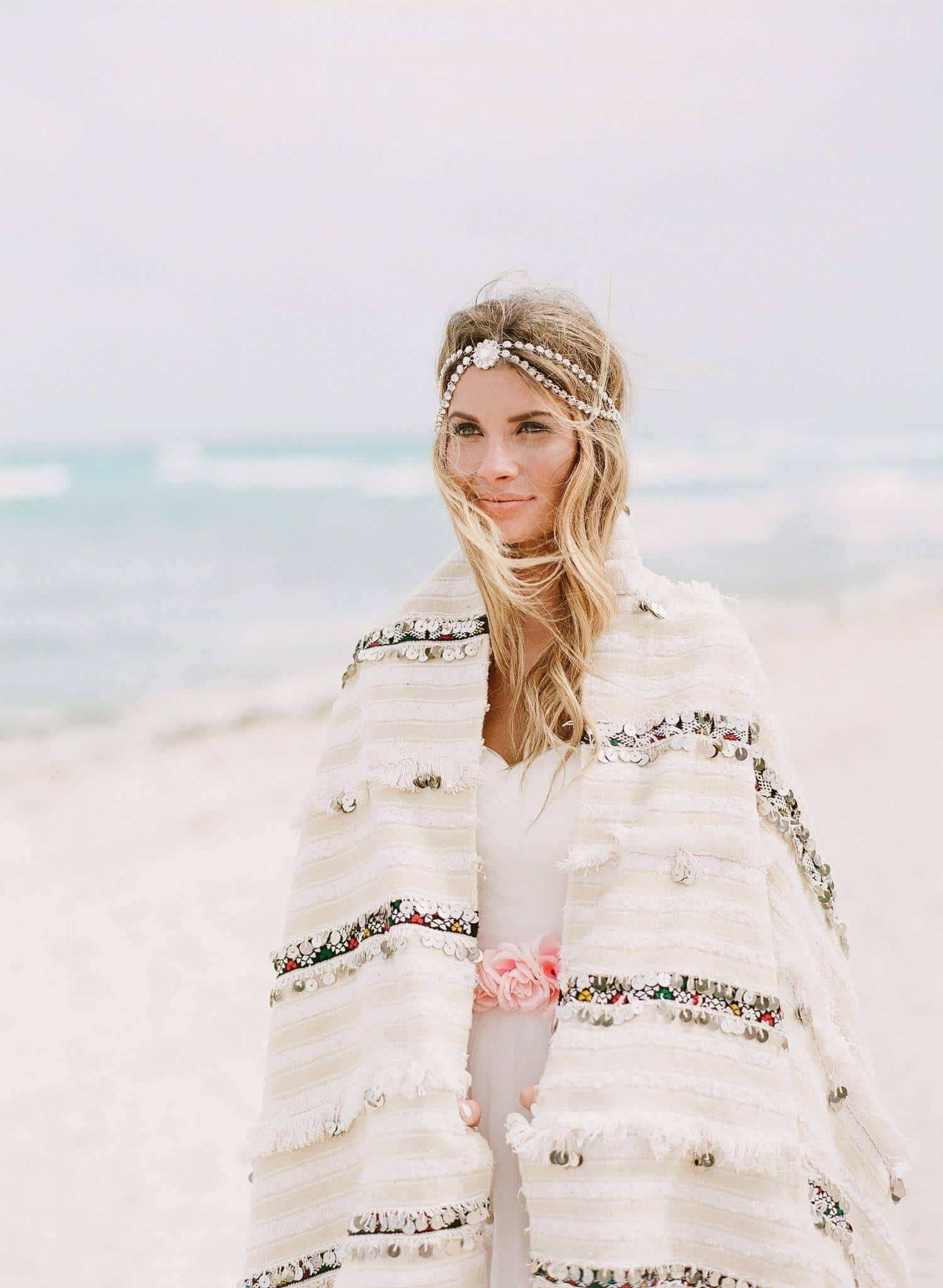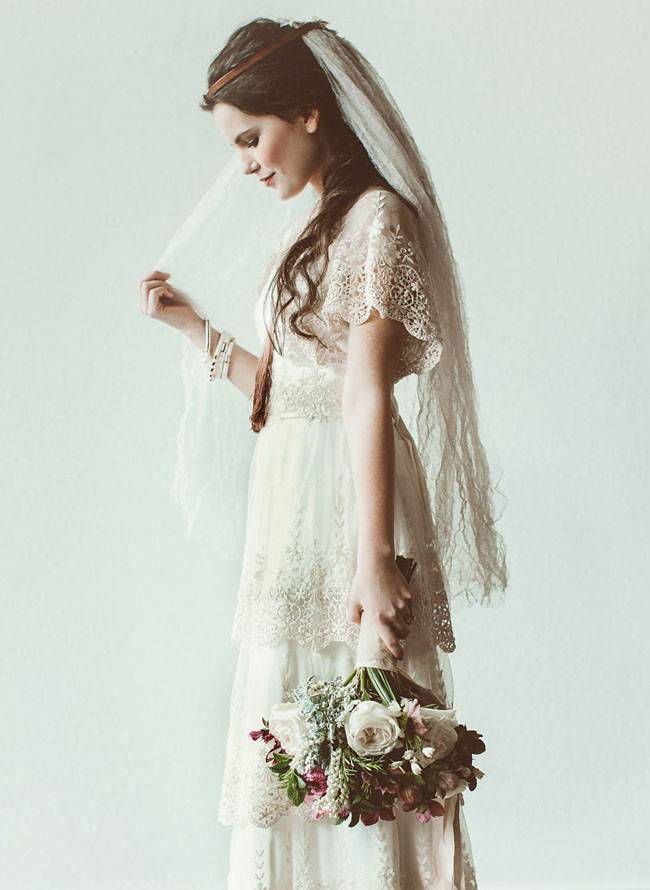 So many inspiring looks – we adore the creativity and diversity that comes with a Moroccan theme. From bold and bright to whispering and white, it's a hot look for a sublime wedding. For more luxury wedding inspiration, visit our style and themes pages.