A lavishly luxurious colour palette
Vibrant, rich and decadent, we already love the luxurious Ultra Violet Pantone Colour of the Year for 2018. Full of promise and mystery, Pantone have described this 'dramatically provocative and thoughtful purple shade' as 'inventive and imaginative', lighting 'the way for what's to come'. And we definitely can't wait to see what's to come this year.
But to kick off a year that holds a royal wedding we've chosen our favourite looks for this regal shade to give you some inspiration for your Ultra Violet wedding palette.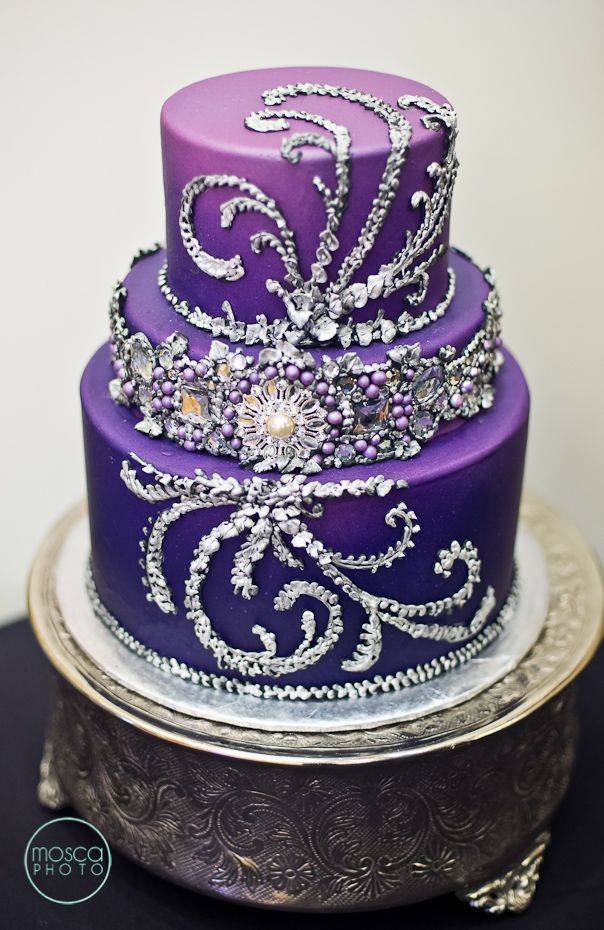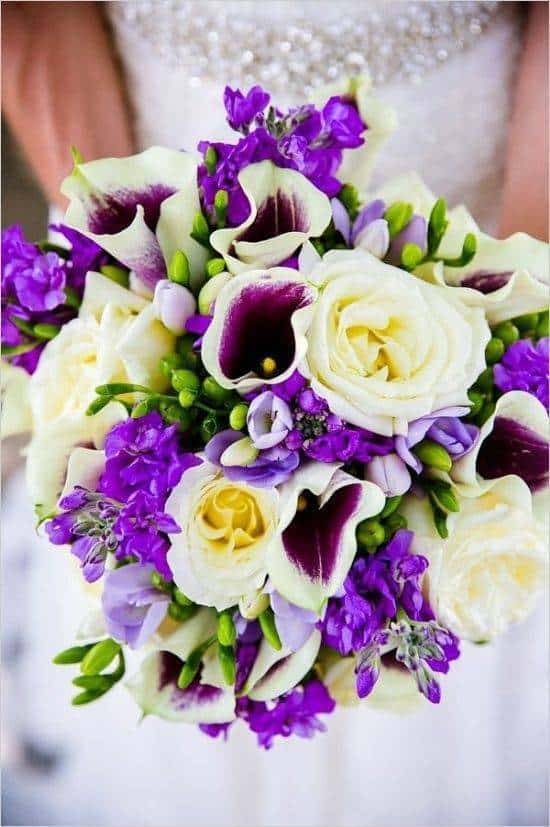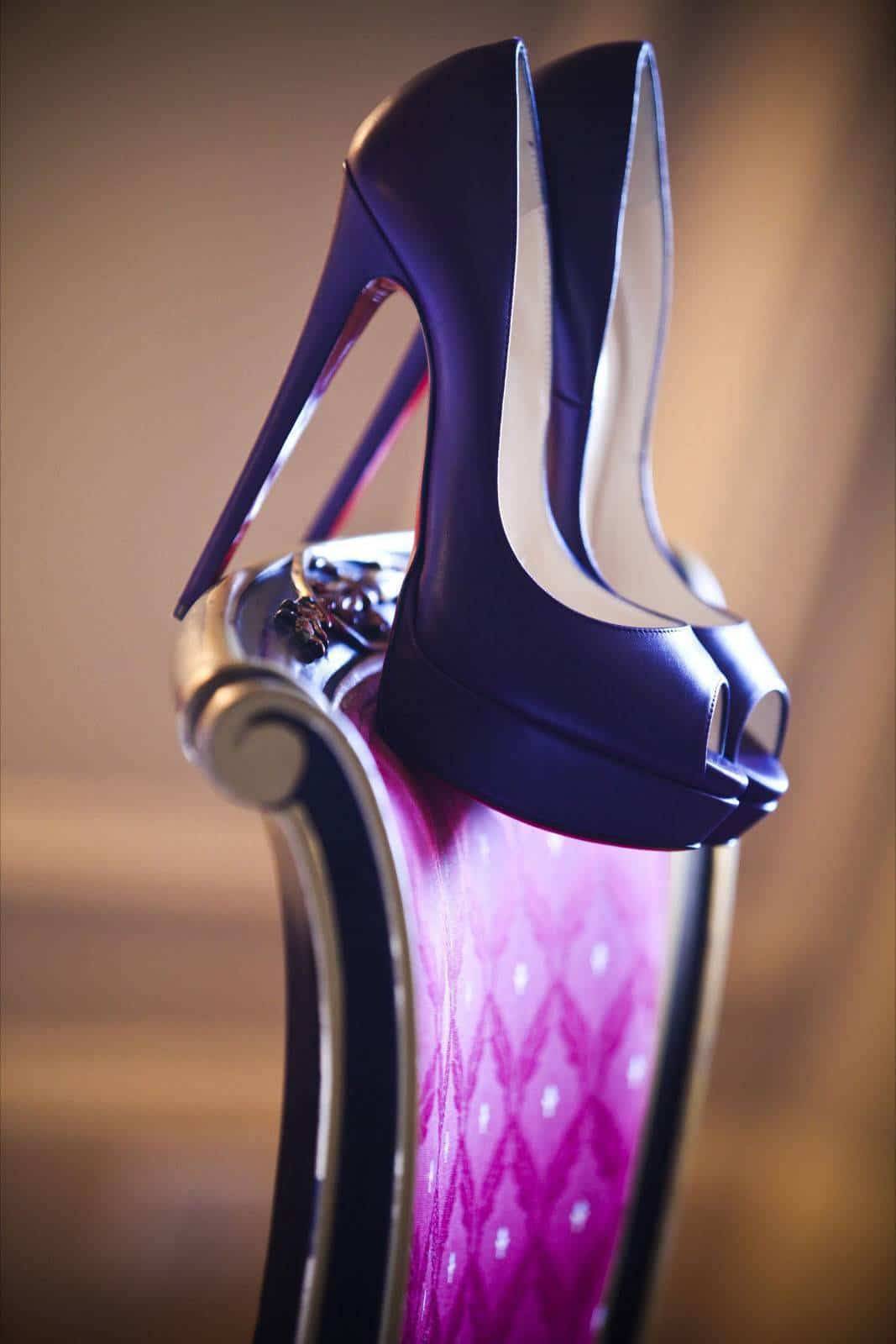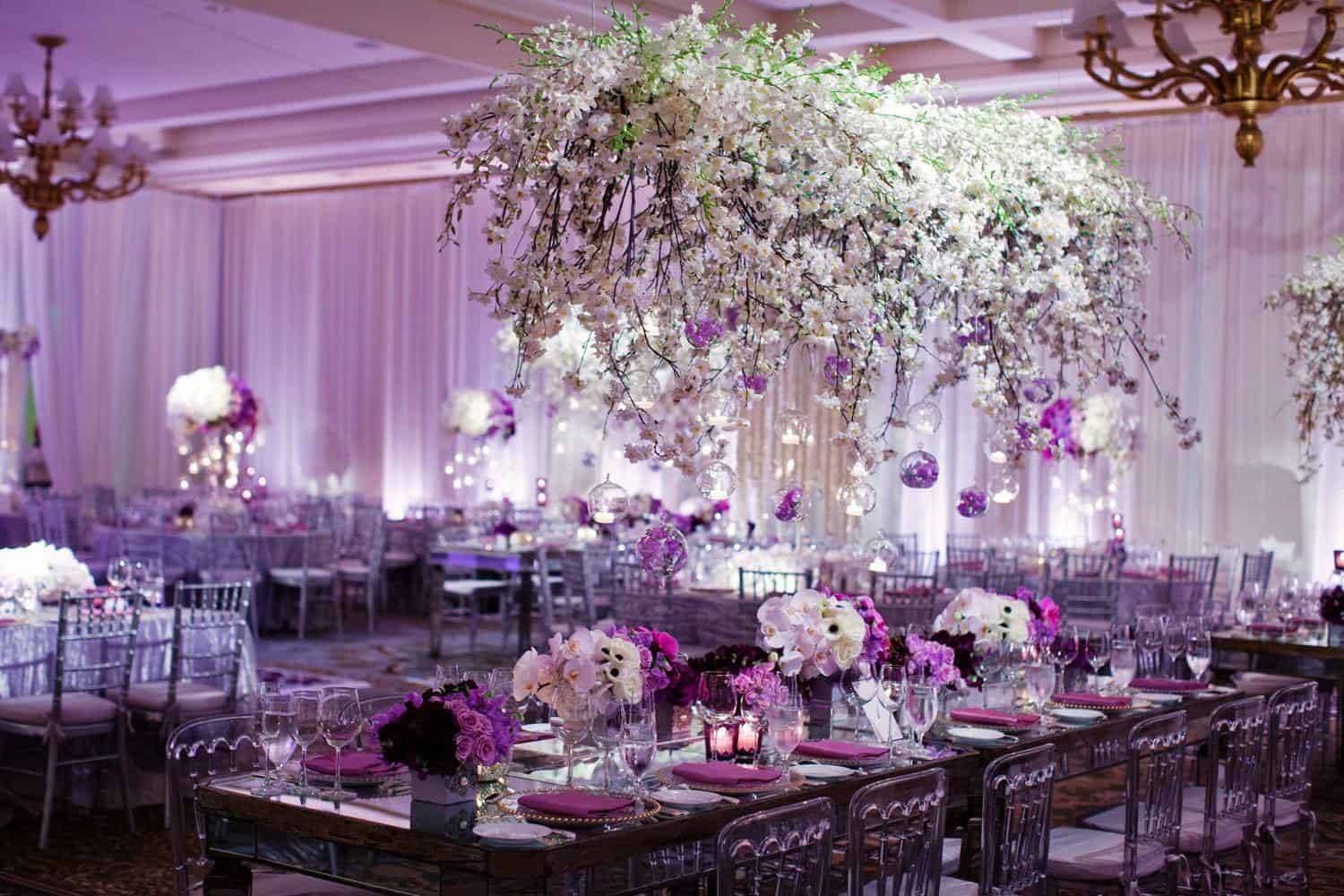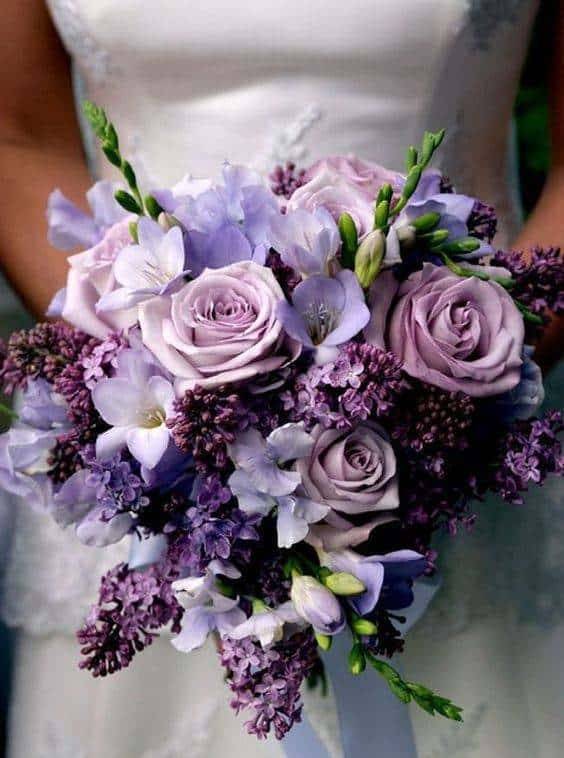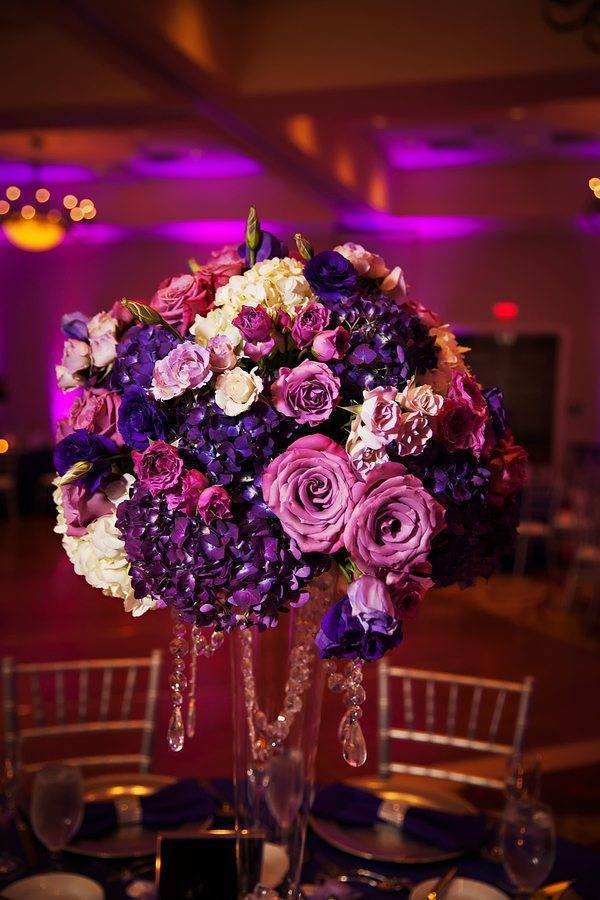 Inspired by vast galaxies and infinite space, this intriguing hue symbolises individuality, non-conformity and a desire to pursue a world beyond our own. Perfect inspiration to give you the confidence to choose a unique and incredibly personal wedding.
See how Ultra Violet works in a real wedding in our Violet Vows feature and head over to our colour palettes page for more inspiration.