Wash some gorgeous onto your day
Whether you're after a bold and brilliant colour palette or preferring more of a pretty pastel hue, a watercolour wedding is refined, elegant and gorgeously luxurious. We love this growing trend, perfectly suiting weddings all year round – just pick your colour!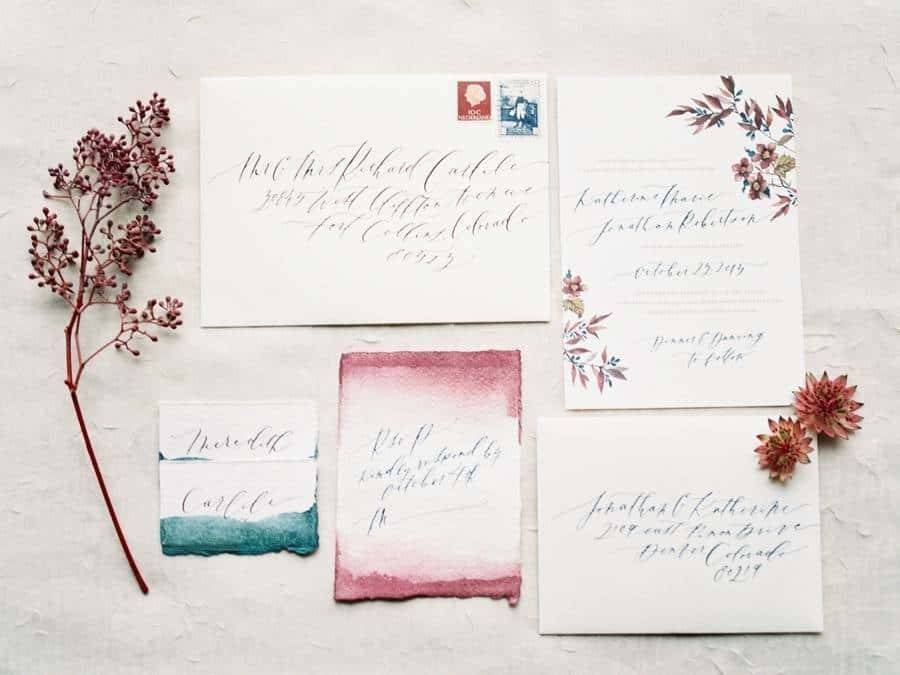 From your stationery to your cake, a watercolour palette has texture and depth, showing subtle details and allowing an opportunity for adding some personality and individual flair.
It can be mixed with white or other complimentary colours, fading from tone to tone or into white, and you can even add bold brush strokes and daring mixtures to really catch the eye.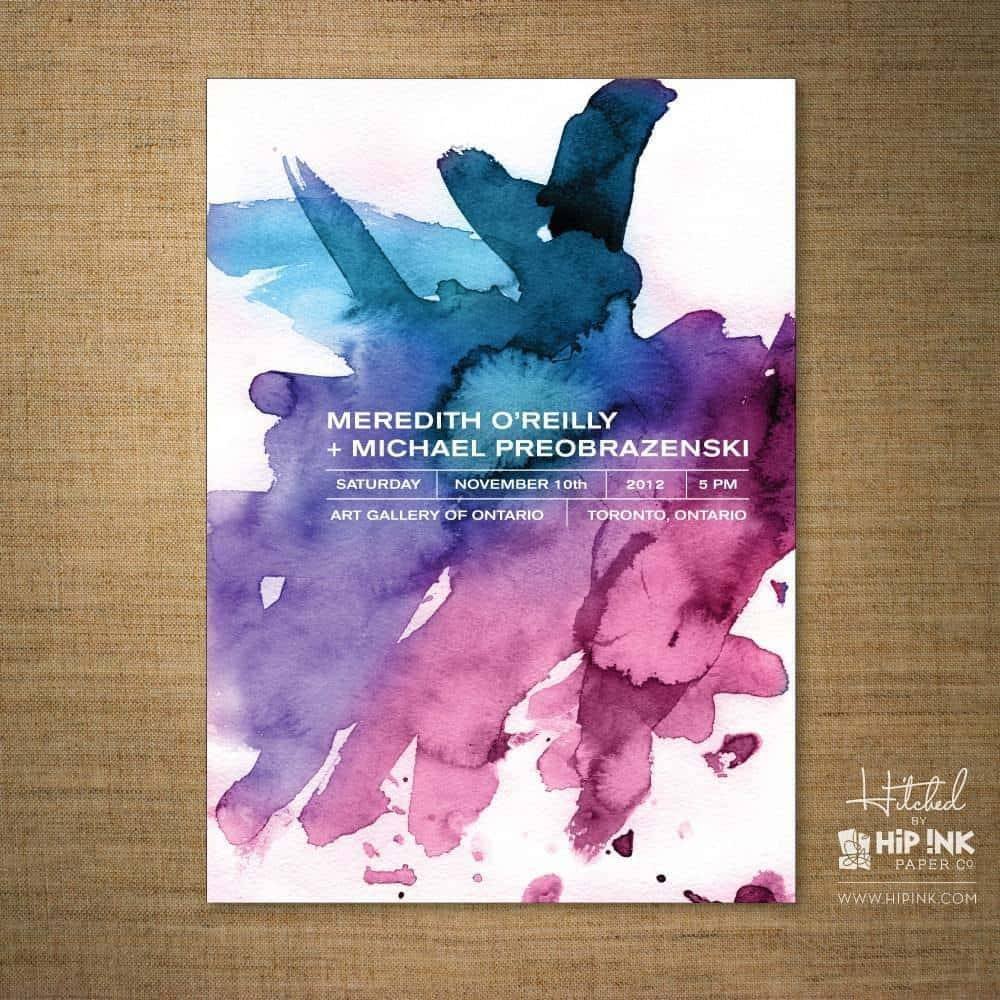 Match your dress to your watercolour palette, with ombre infusions or a dip dye feel.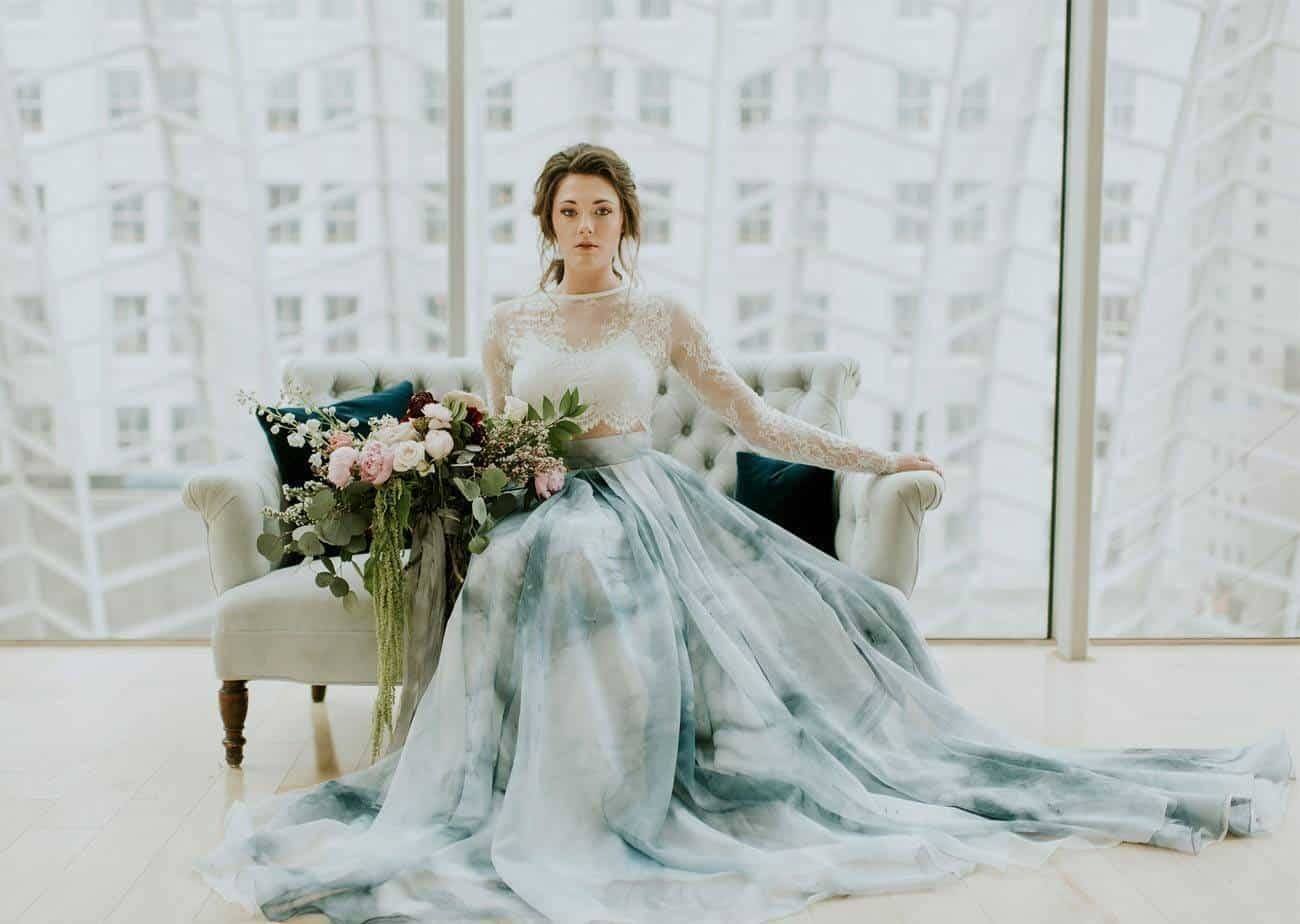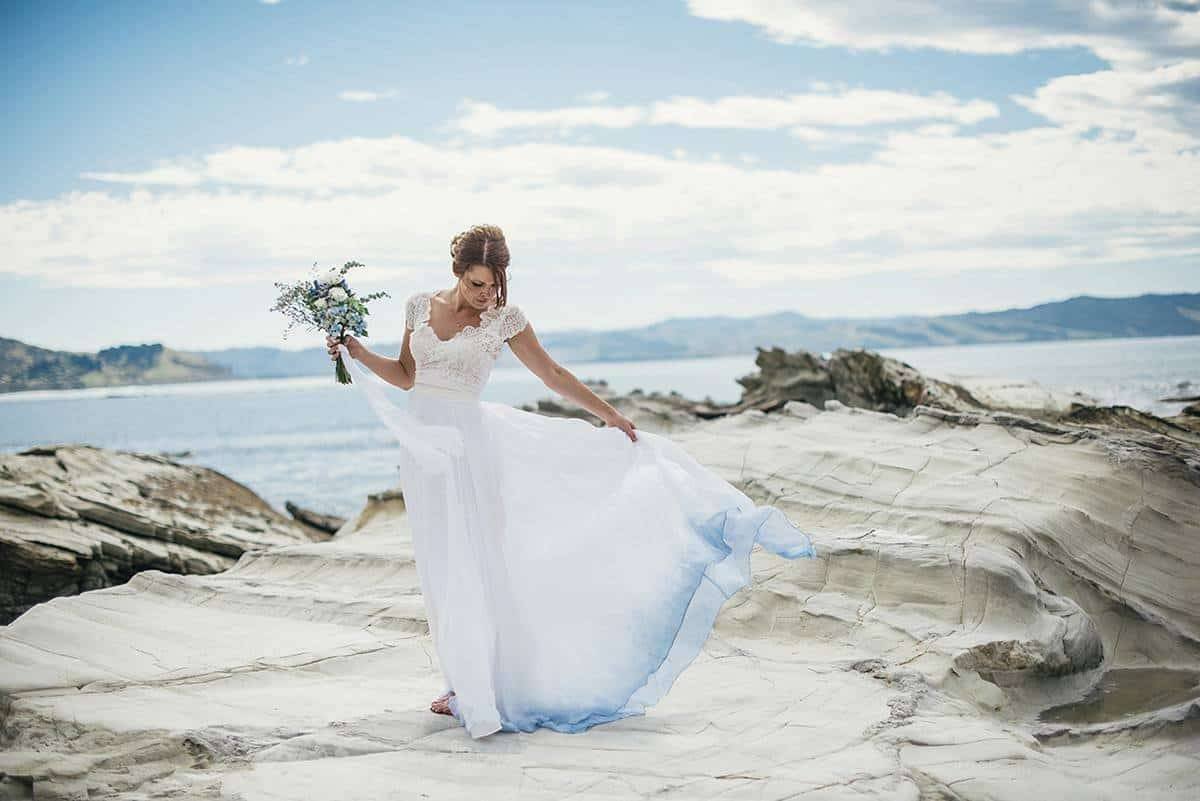 You don't need to paint outside the lines, you can still keep some structure to your day using shapes to contain the colour.
Floral or fruit, or just a gorgeous colour, you can really be creative and play with textures, colours and beautiful things!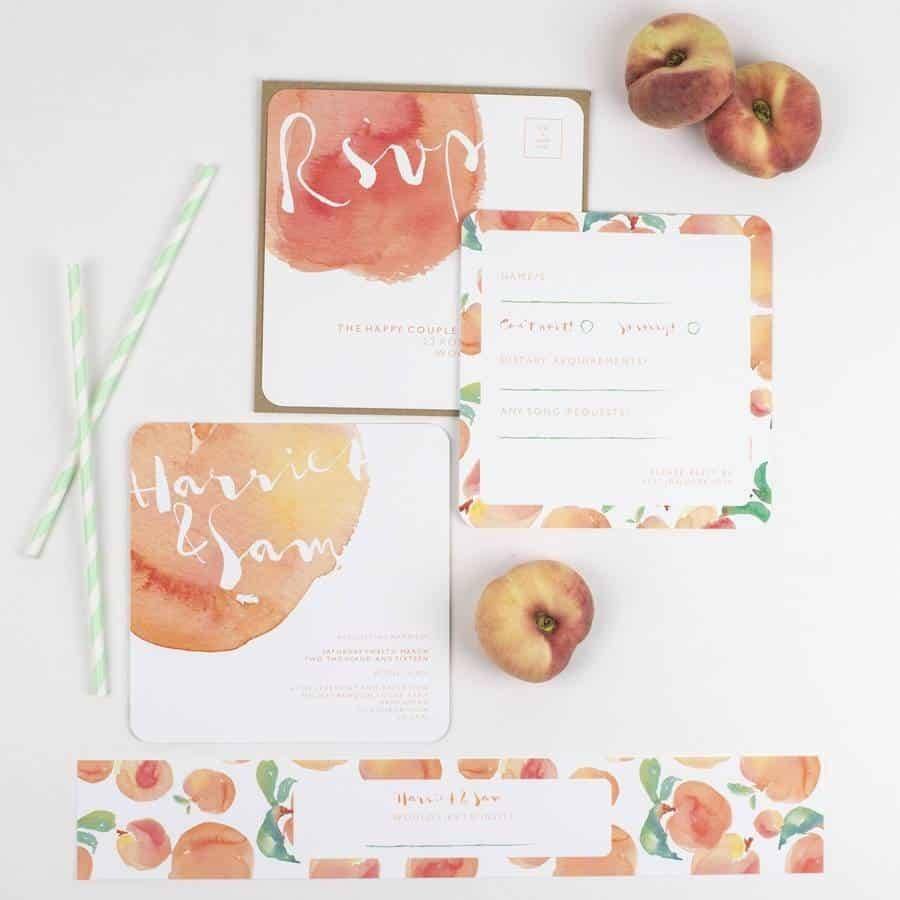 It doesn't have to just be your stationery and decor – match your shoes, clutch or veil.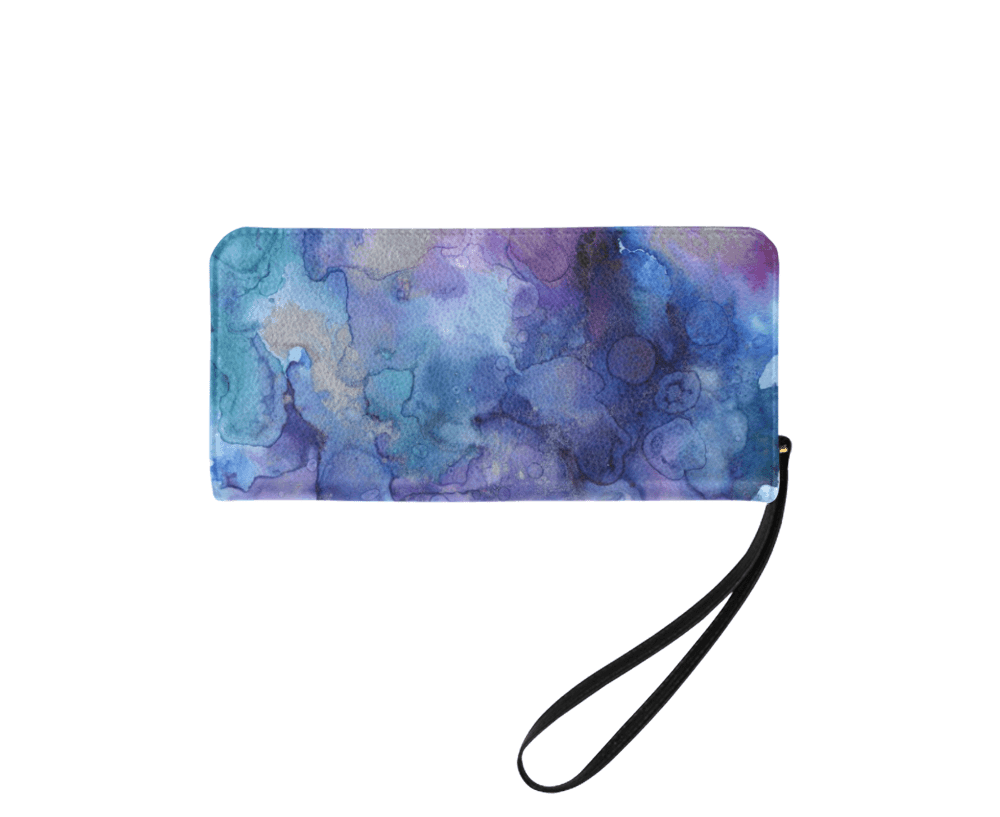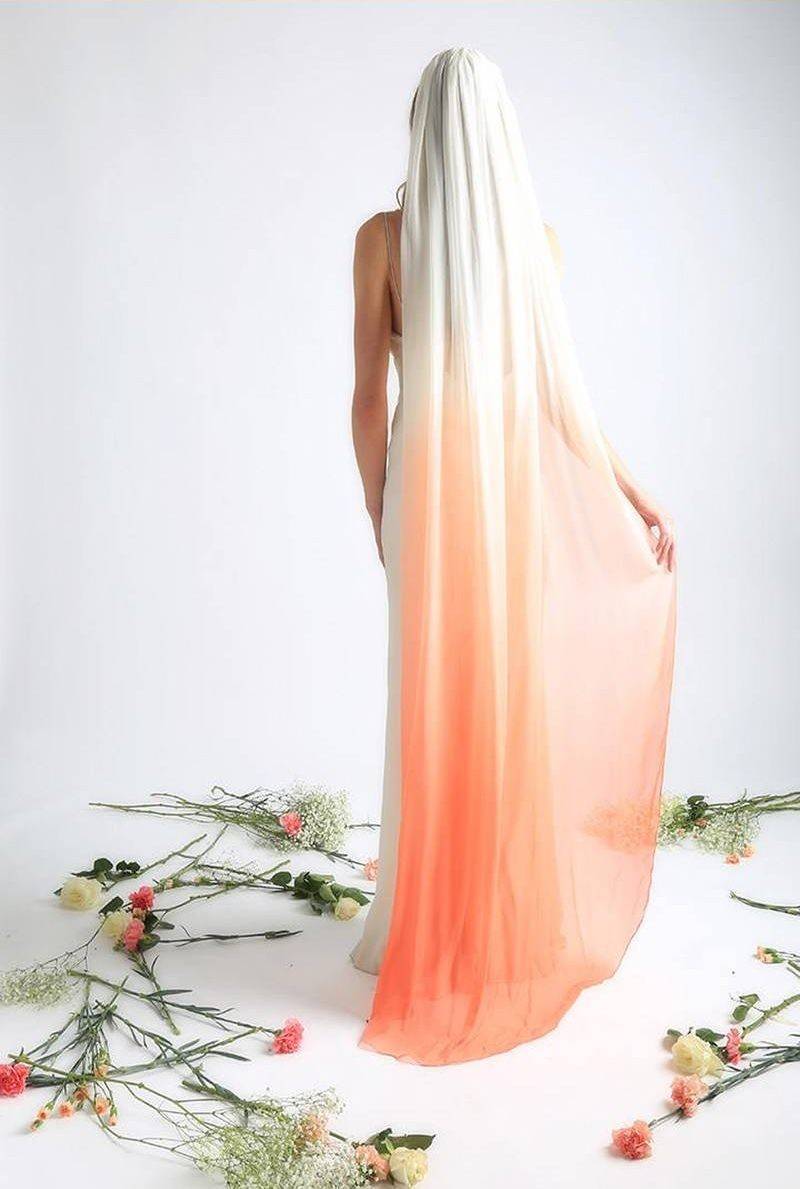 Not a fan of washed out pastels? Don't worry, go for a dark wash with strong colours. We love the deep and indulgent feel of a starry night, a perfect celestial inspiration for an evening wedding.
Spice it up with everyone's favourite palette lifter, the metallic. A gold or copper glint will give it some glam.
Calligraphy makes watercolour stationary flow perfectly.
And let everyone take home a little bit of your gorgeous watercolour wedding.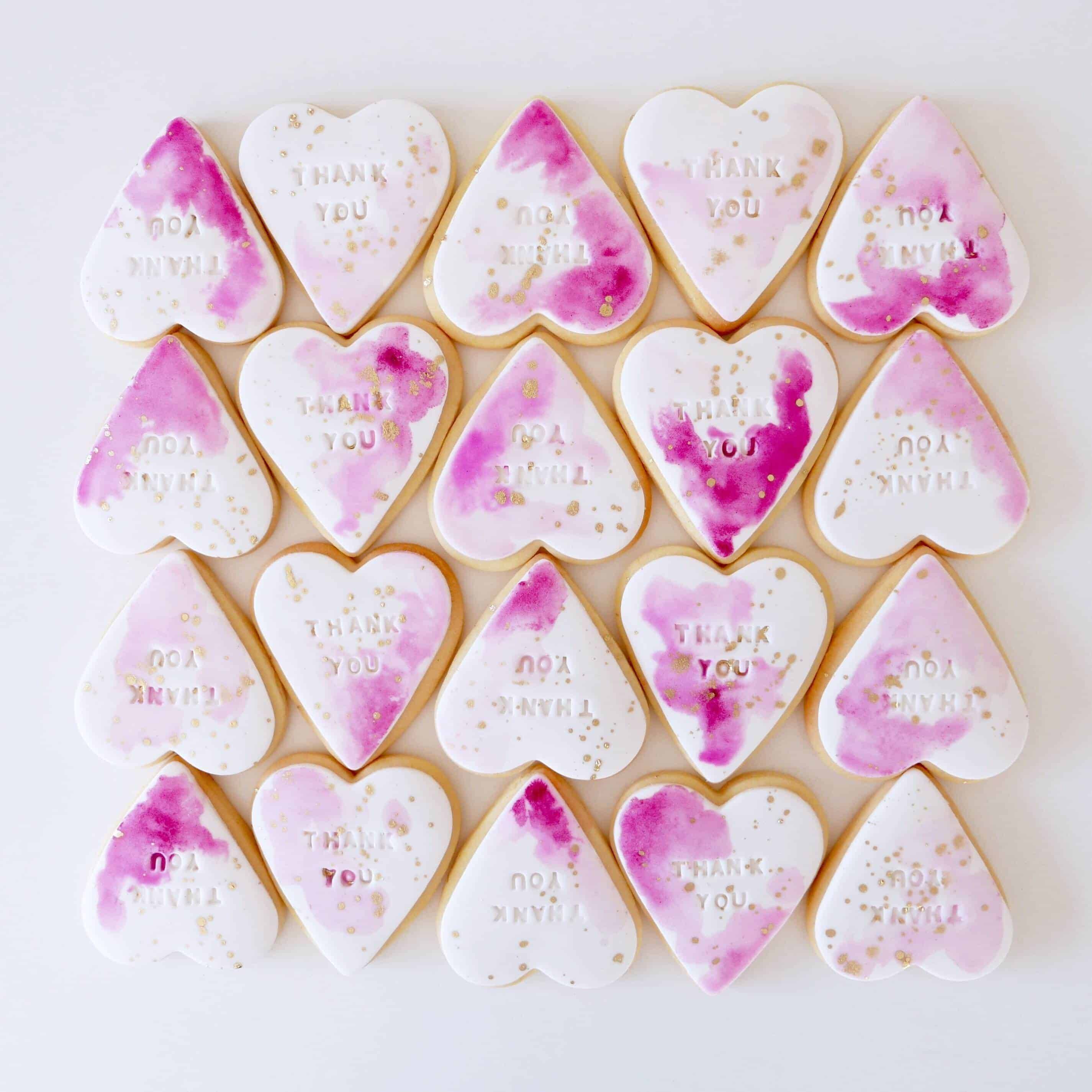 A fabulous way to personalise your day, and a great way to show two characters melting into one. We love a little watercolour… question is, which tones to choose…?
Need more colour inspiration? Head over to our colour palettes page.