Prestige and Style
Against a gorgeous blue Italian sky, in the stunning Park Dei Suoni, Riola Sardo, our trusted supplier, C&B Luxury Events coordinated the chic and sophisticated International Bugatti Meeting. With fine dining, luxury cars and exquisite hospitality, this was a fabulous event.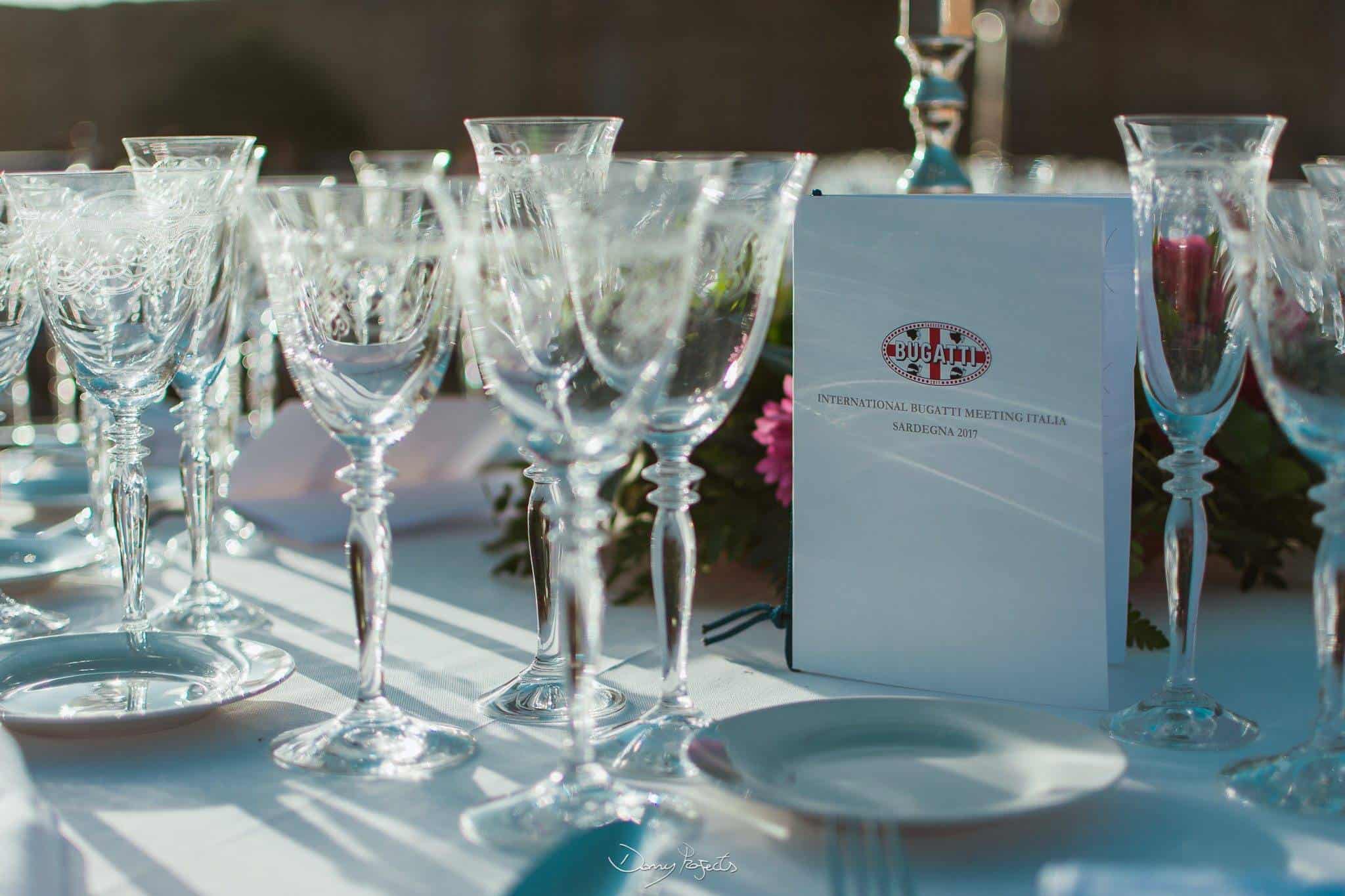 With crisp, clean white table linen, elegant stemmed glasses and grand candelabras, the tables were complimented by crystal clear chairs and decorated by a simple floral centrepiece, which stood out beautifully against the white. Fuchsia roses and gerbera sat alongside lush greenery and grapes to make a lovely, fresh display.
The challenges of an outdoor event were overcome – the bright sun warmed the guests by day, and night time heaters were installed in the dining area to ensure guests didn't get cold, come the evening!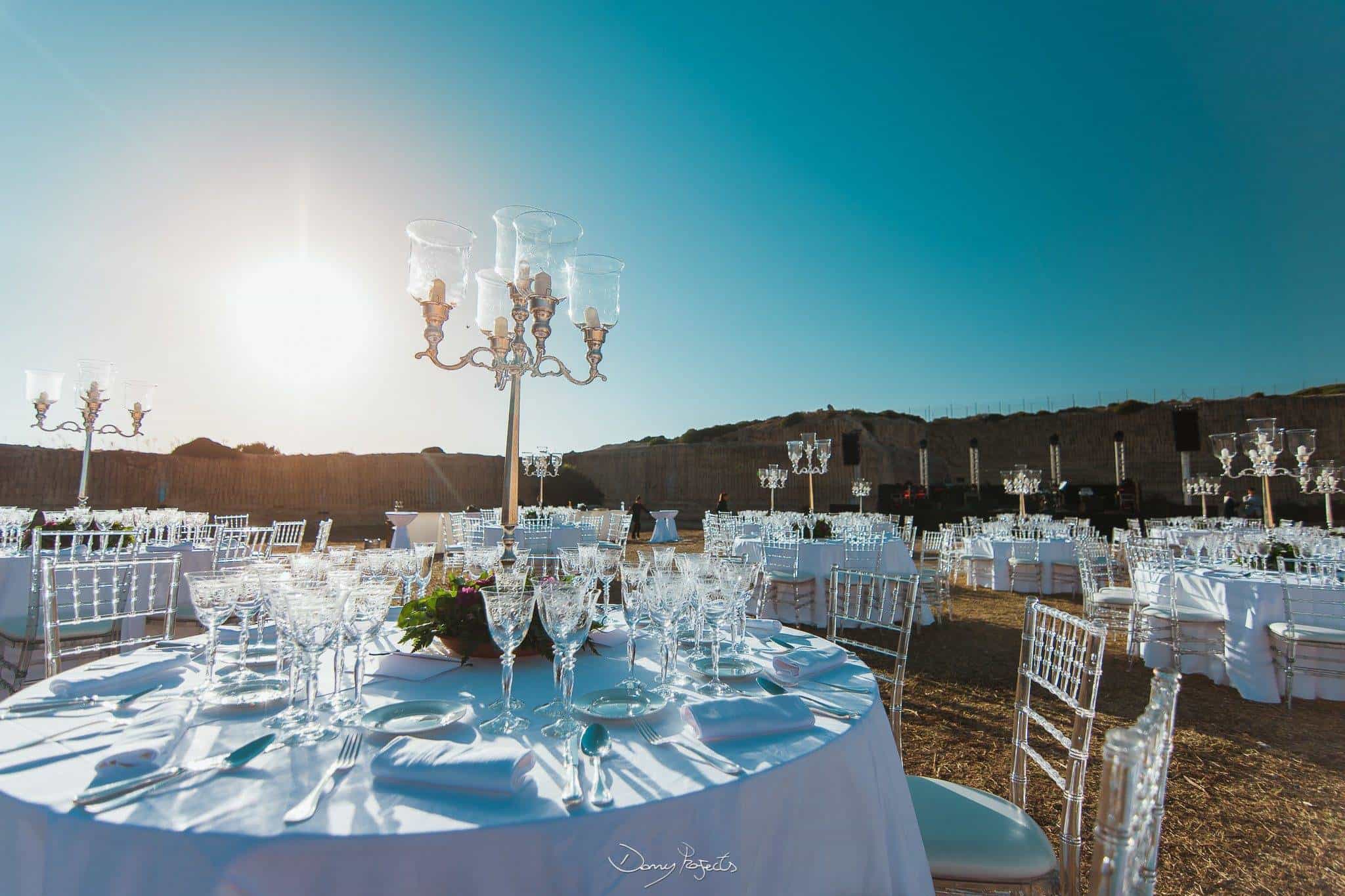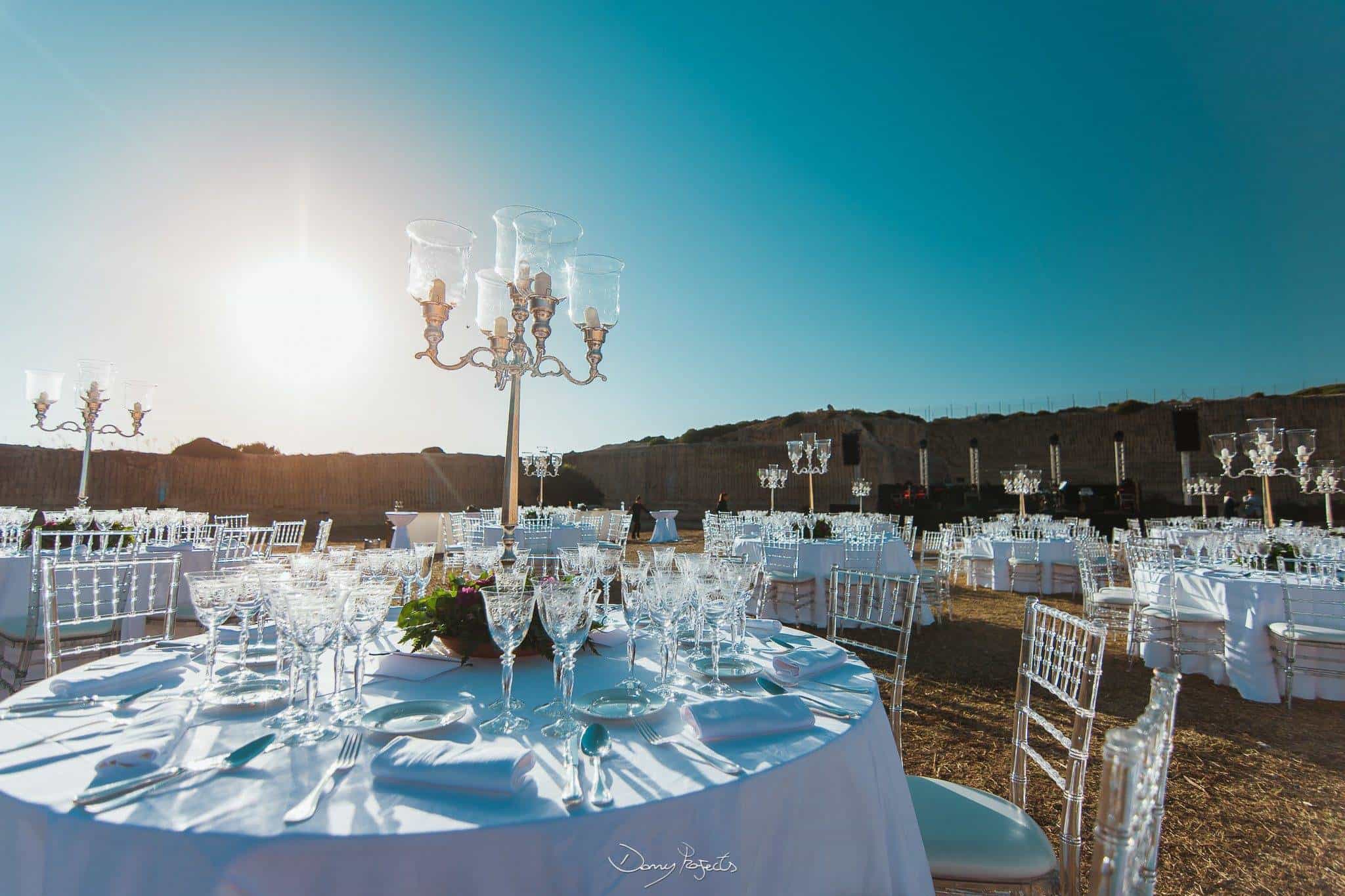 Guests dined by the light of their beautifully dressed, illuminated tables and stages were set up for the welcome toast and after dinner party.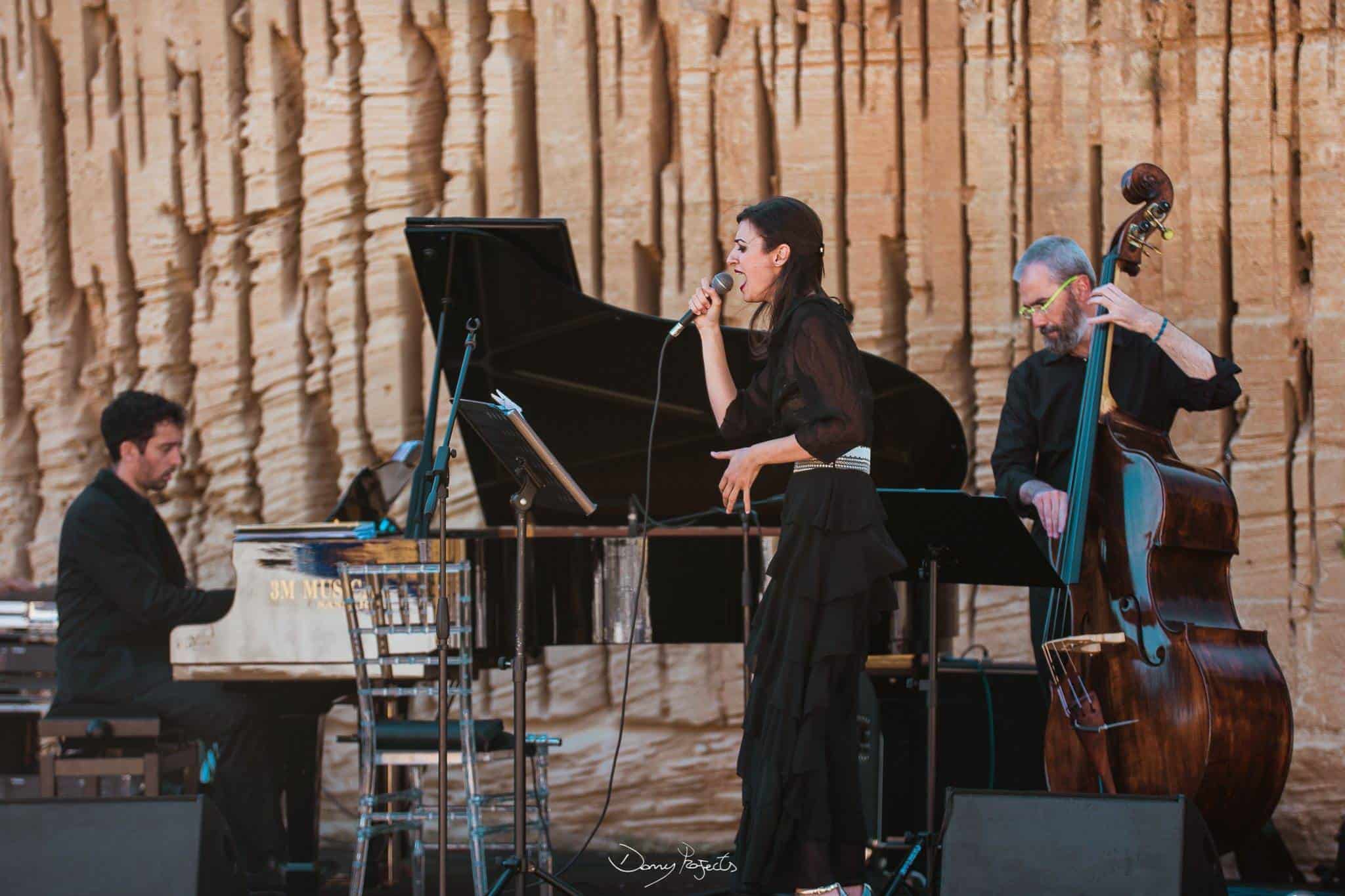 C&B Luxury Events also arranged an illuminated open bar and delicious catering, all under an atmospheric blue lighting scene – the epitome of classic style – fitting for a prestigious Bugatti affair.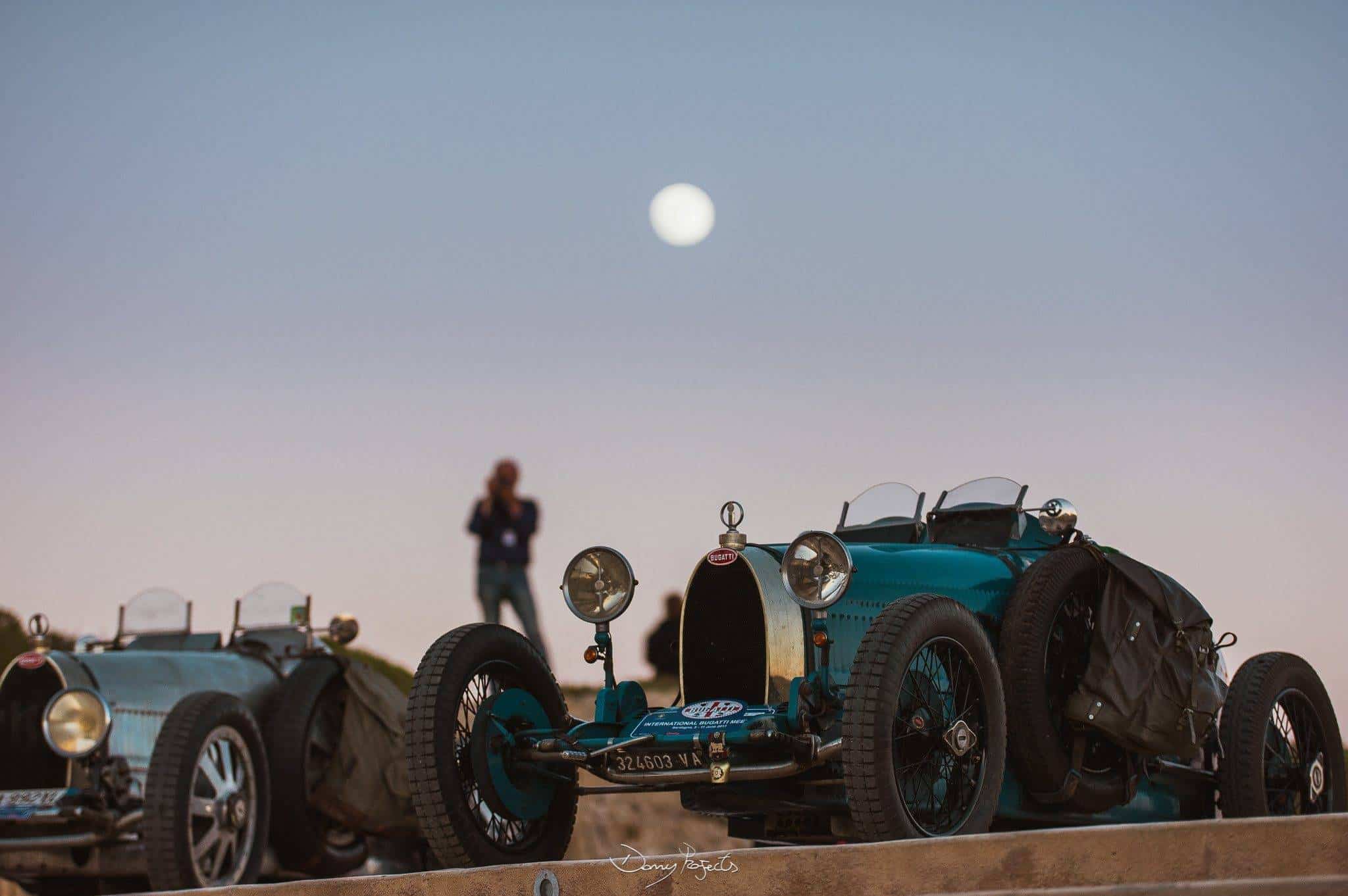 C&B LUXURY EVENTS ARE A TRUSTED MEMBER OF 5 STAR WEDDING DIRECTORY.