Afternoon teas at the Bingham have always been a fabulous, fashionable and social affair. At least, that's what we've been told! So we thought it was high time we experienced it for ourselves and popped along to the Bingham in Richmond-upon-Thames to sample the delights of their afternoon tea.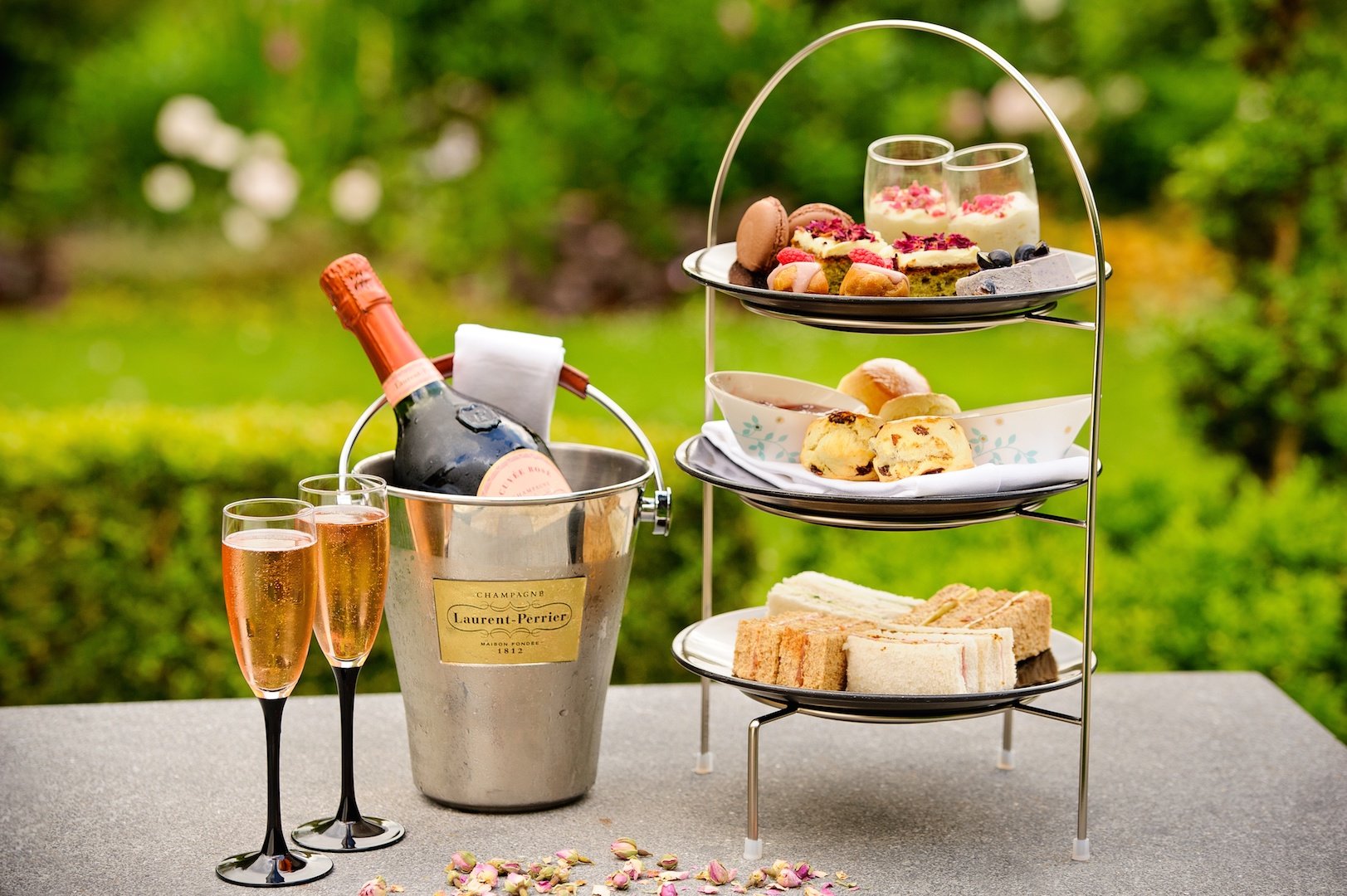 The Bingham is a Georgian townhouse, dating back to the 1700s. It has been home to nobility and poets, and is tucked away by the river, offering a little bit of heavenly countryside in London.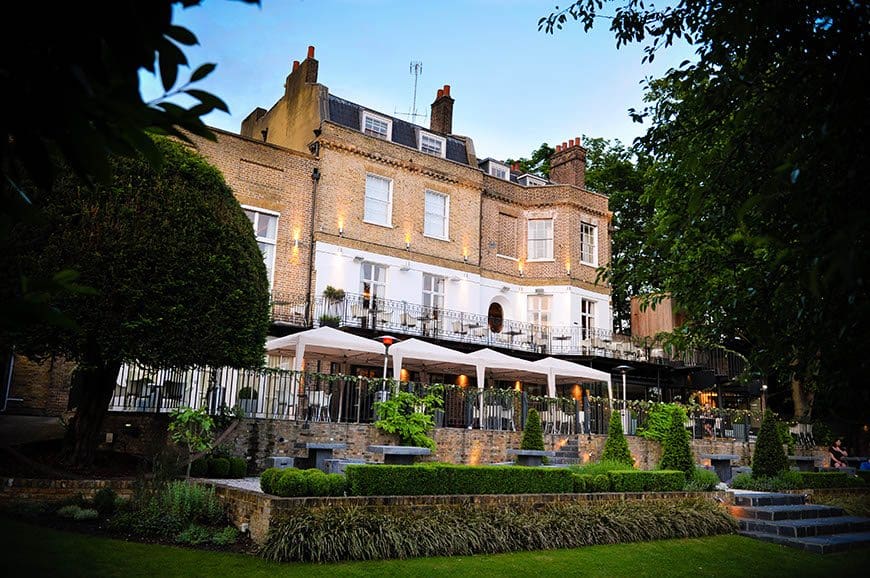 Having been sweltering under the summer heatwave, it chose to rain on our visit to the Bingham! But we enjoyed a glass of bubbles before our afternoon tea in the Lounge Bar, overlooking the River Thames. Exquisite sandwiches, warm scones, cakes and pastries, Devonshire clotted cream and English tea… we were in afternoon tea heaven! And as we finished, the clouds parted perfectly and we enjoyed a walk along the riverbank.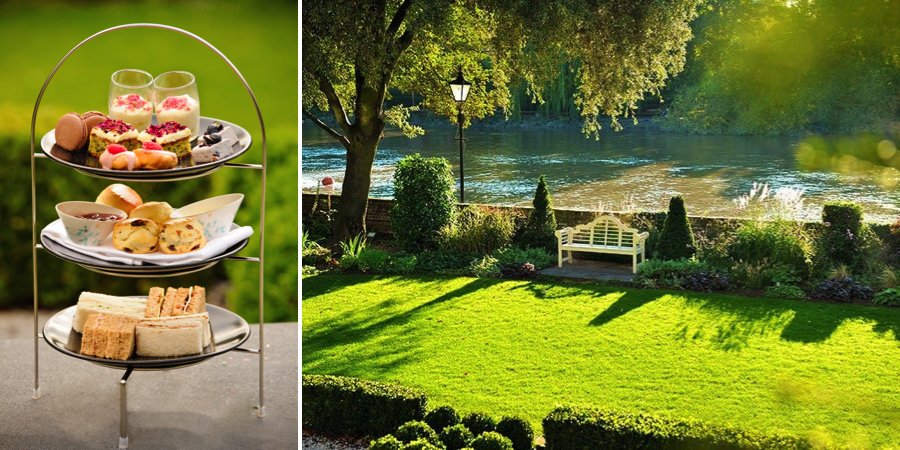 The afternoon was such a lovely escape to a hidden gem; a slice of British luxury at its best, I would highly recommend a trip here for any occasion, but it certainly would make a lovely treat for a relaxed girls afternoon, or a sweet romantic break from all that wedding planning!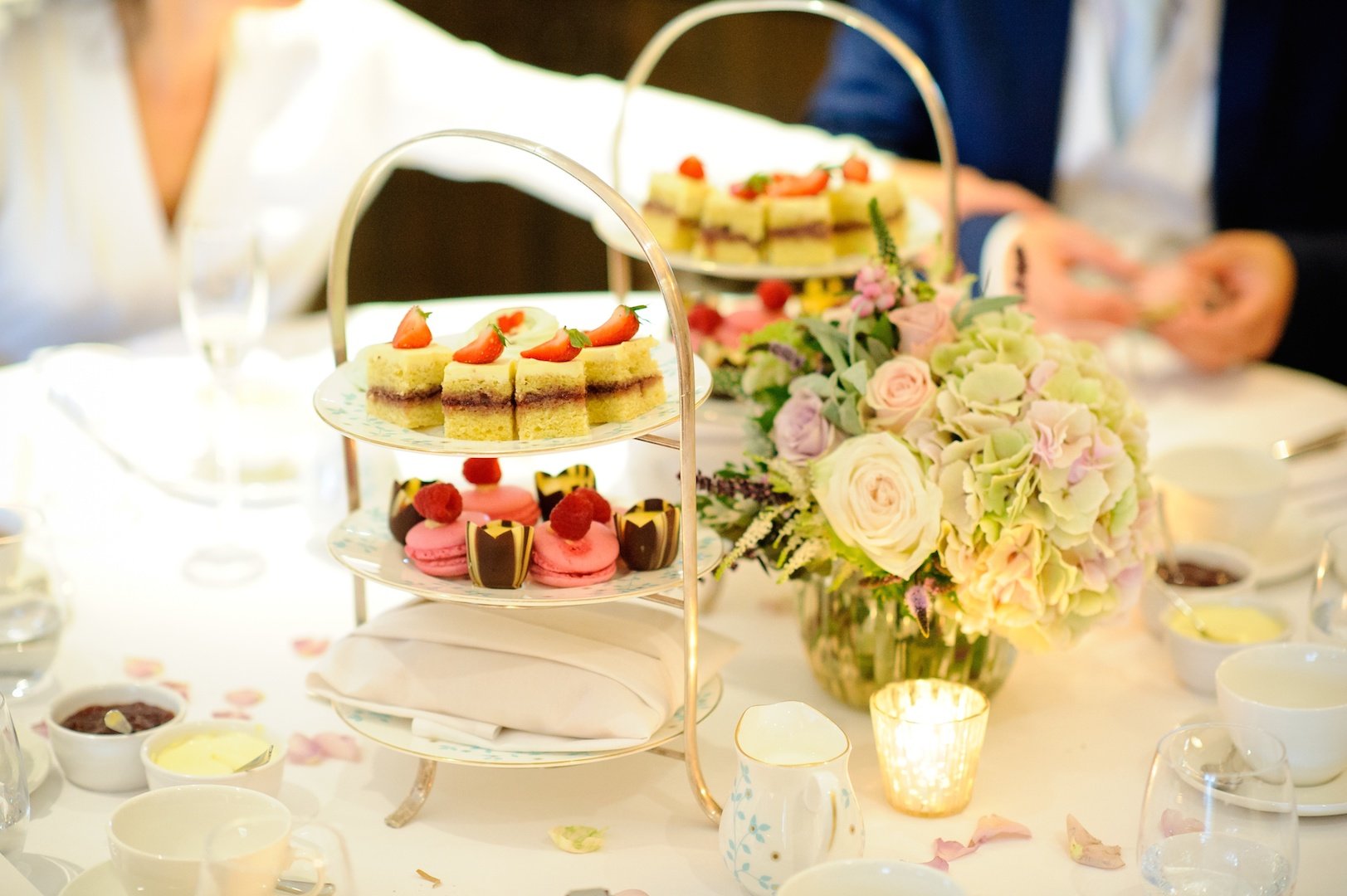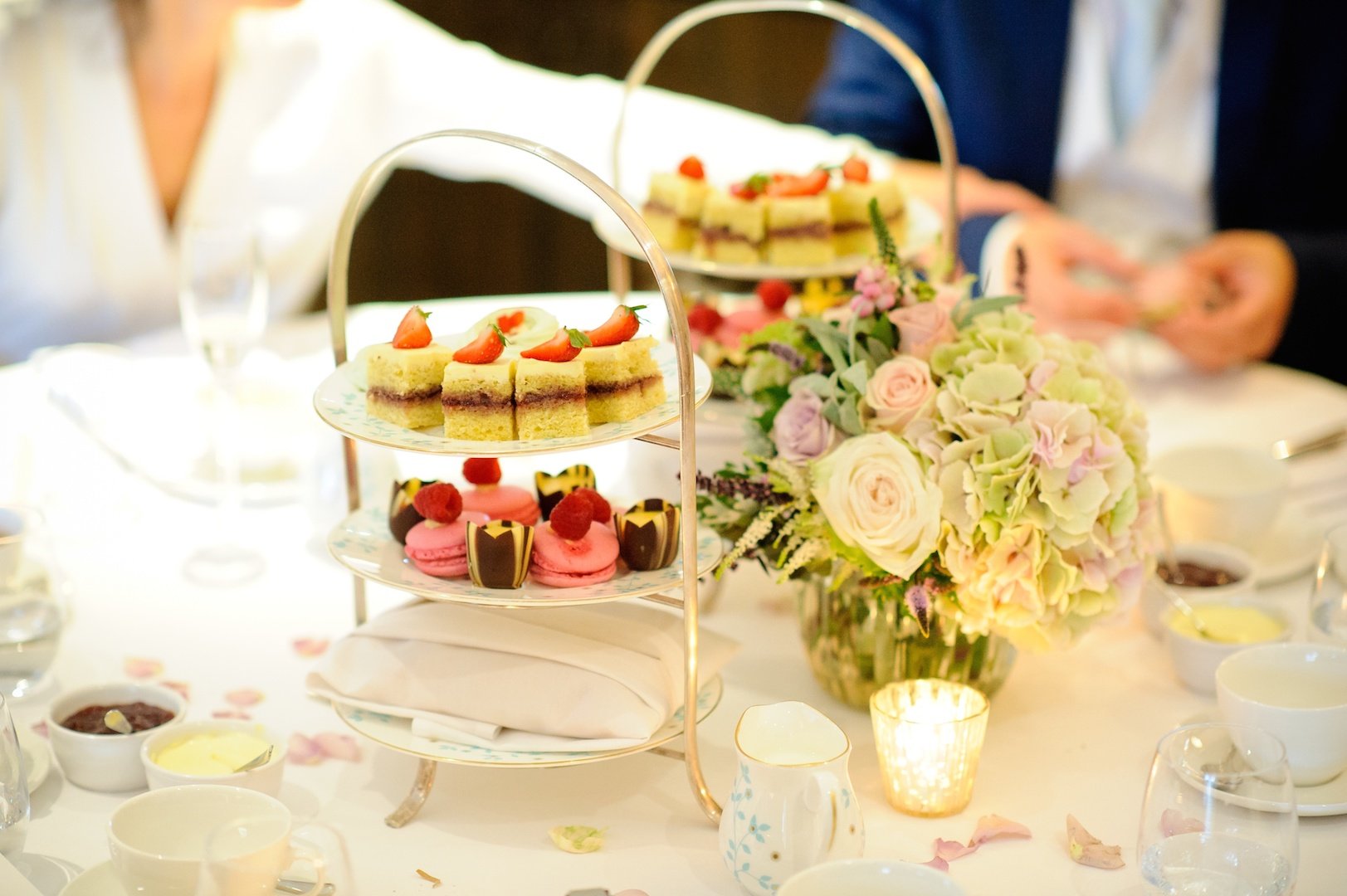 Thanks for having us!
Bingham
61 – 63 Petersham Road
Richmond upon Thames, Surrey TW10 6UT
+44 (0) 20 8940 0902 | [email protected]