Jodi and Arjen's Tuscan Lavender wedding
Italy – you know you'll find love, fashion and good food here. And this week's real wedding is a beautiful mixture of all three.
Jodi and Arjen chose to tie the knot at Casale de' Pasquinelli in Tuscany. Set in beautiful scenery, its authentic rustic Italian charm created the perfect location for the nuptials. Linda Nari captures the occasion in her beautiful photographs.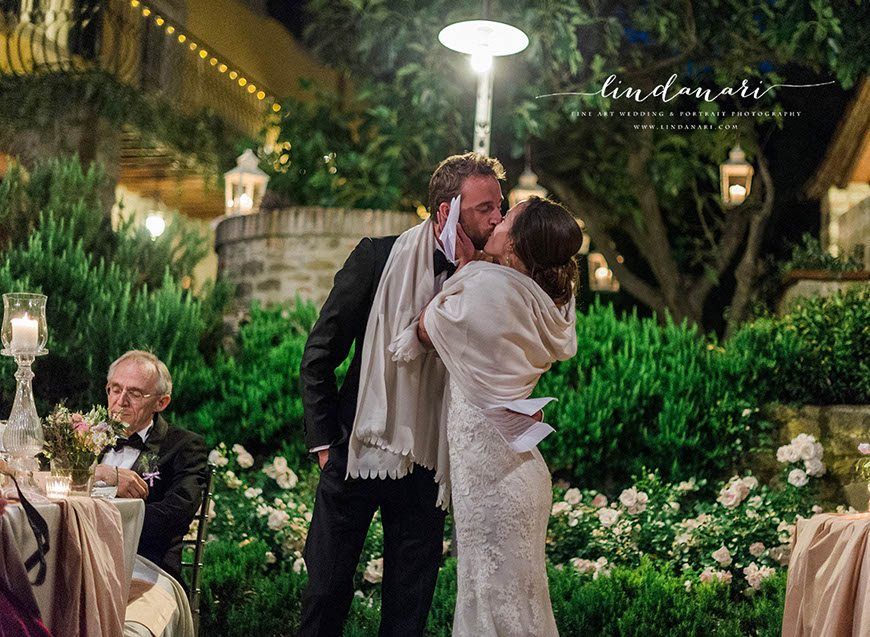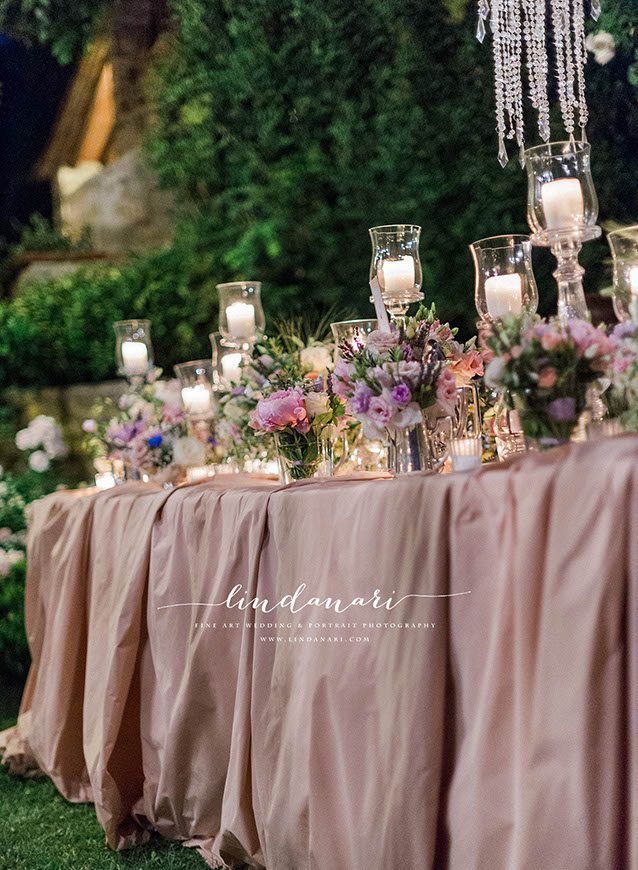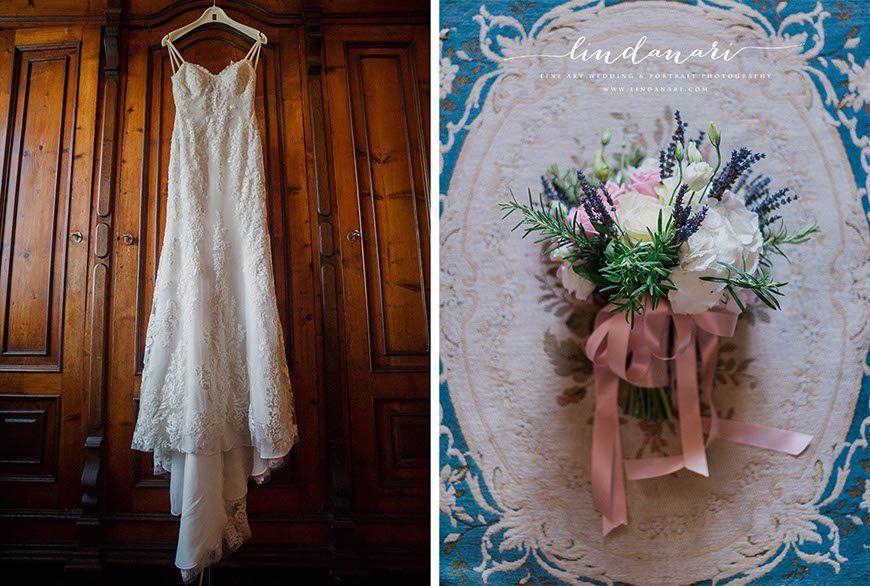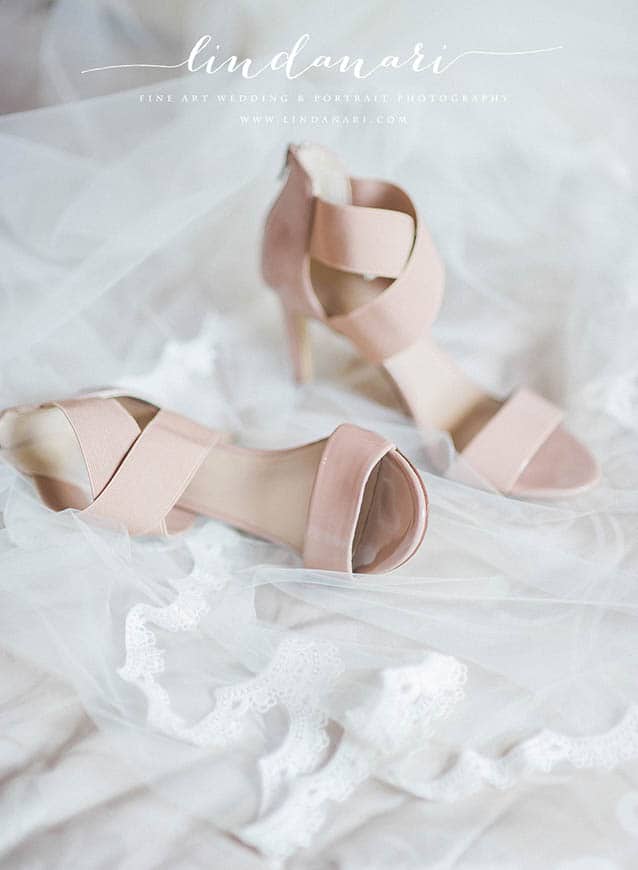 Suppliers