RELLINI Art Studio
---
About
Maurizio and Serena are a happily married photographer team happy to travel to any destination your love will bring. Their signature style is often described as cinematographic and creative, their approach is unobtrusive and spontaneous. Experience Maurizio started his career as a travel photographer nearly 20 years ago.
Despite his age, Maurizio has been one of the most important travel photographers in the world with his constant and unique search for the beauty.
---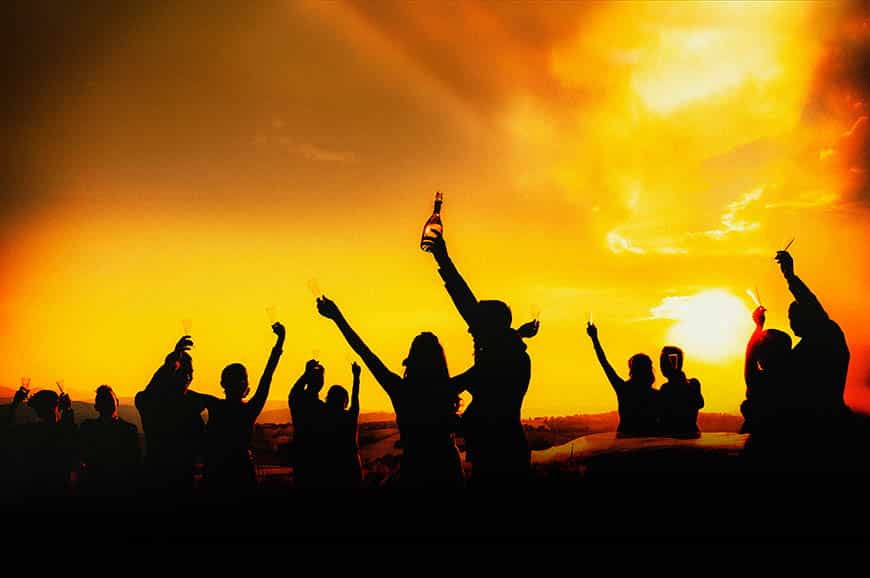 ---
He reached hundreds of international magazines covers and his work was asked for international advertisement campaigns by famous brands in the field of luxury accommodation, cruises, finance. Wedding Photography.
Then one day he was asked to shoot a friend wedding and…the damage was done! He soon decided to start a new adventure together with his wife Serena, photographer as well, and together they founded their photo studio in the amazing Umbria half way from Rome and Tuscany and they love living in such a quiet land full of beauty and art.
---
---
Their photographic style derives both from their past experiences and from their passion for movies: their clients love the mix of spontaneous and creative approaches and their typically Italian pursuit of style and artistry.
Approach Maurizio and Serena deeply rely on photographic intuition but consider planning and understanding an essential part of this job: this is why they always want to meet or talk to the couple prior to the big date to understand how they really distinguish from all the other couples and how to put this in pictures.
Together with his wife, he shoots weddings all over Italy, in the UK, Greece and everywhere else their work is appreciated.
Contact
Via Strada Statale Valnerina, 122, Terni TR
Umbria
Italy
Reviews

Tas & Fran
UK
We loved working with them
Maurizio and Serena make an incredible team. Words can't describe how happy we are with our photos. The style, composition and creativity make the photos very unique and I've never seen wedding photos like it. They've managed to capture everything that we wanted and more, you won't be disappointed, they will exceed your expectations guaranteed. We loved working with them and can't wait to see them again in the future!
January 2017
Did you find this review helpful?
0
0

Pete & Dili
USA
Maurizio and Serena are a great team
Maurizio and Serena are a great team. they were able to capture the best moments of our magical day. they were friendly and very calm, yet highly professional and focused on their job. Also all the guests were very happy with their work. they were not too invasive, but at the same time always ready to meet our requests. Their talent is seriously unrivalled and their professionalism and style is out of this world. We highly recommend them!!!
January 2017
Did you find this review helpful?
1
0

Carly & Tom
Italy
We love love love the photographs from our wedding!
Maurizio and Serena captured so many amazing moments and gave the photographs a really unique look, we have had so many compliments on them! The team stay all day and well in to the night to make sure they capture the whole day. The service is super quick too! We had a selected album the next day and then the full edited album a week later, amazing service!
January 2017
Did you find this review helpful?
0
0